Phone Call Recording in the Customer Support and Service Calls
How To Record Phone Calls for Customer Support and Customer Service?
Even though digital tools are evolving like never before, and are becoming more and more efficient when applied to even the most complex task, in many domains people still do a better job. Take, for example a chatbots and human customer support. Human customer support is more personal and usually also more effective than digital chatbots. Also, phone customer support is more productive and more practical than automated customer support, human operators are better able to interpret the specific needs of the customers, they can listen to their specific problems and answer accordingly, maybe even add a bit of human empathy.
There are many reasons why customer calls are being audio recorded. First of all, the quality of the service is being supervised. But those recordings can also be a big help during training sessions. They might also help to develop the product and raise sales. On top of that, if it comes to a lawsuit, the recording can serve as evidence. A solid recording, of good audio quality can be used as a strong, irrefutable evidence in any court proceeding. This is especially important for large organizations that deal with a lot of clients, and are often involved in complicated legal proceedings, for example insurance companies or large business corporations with complicated economic models.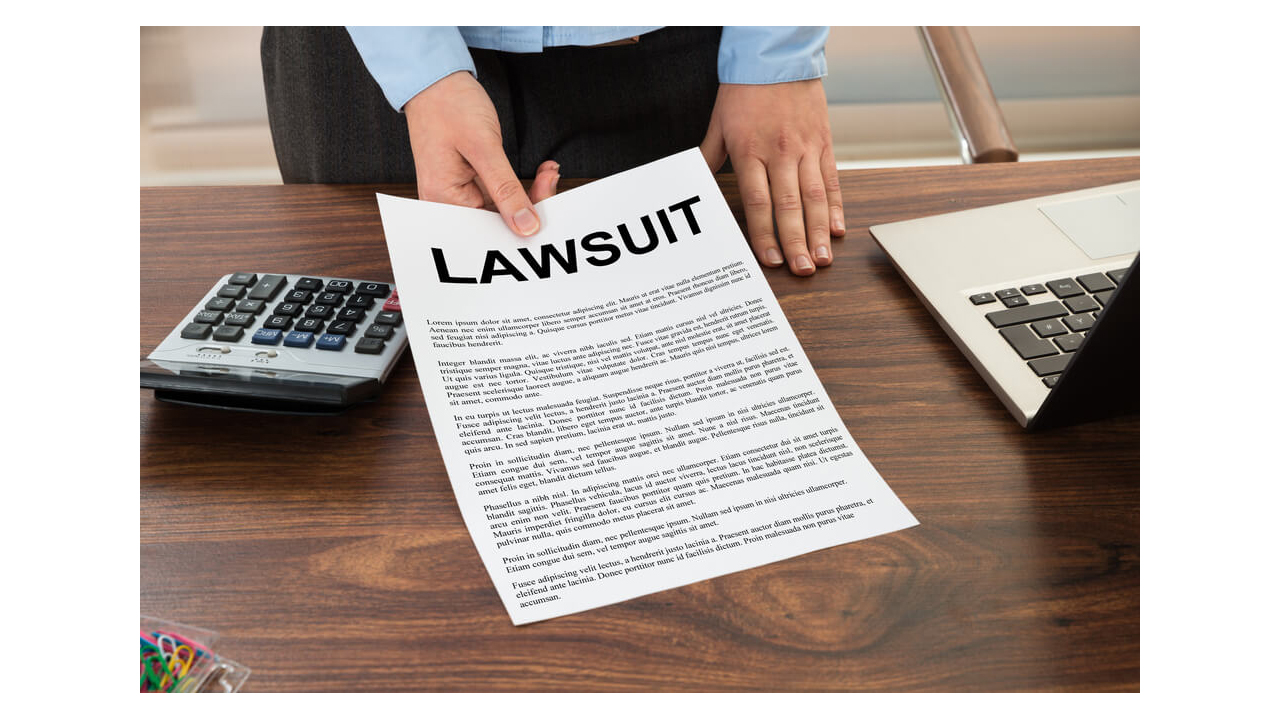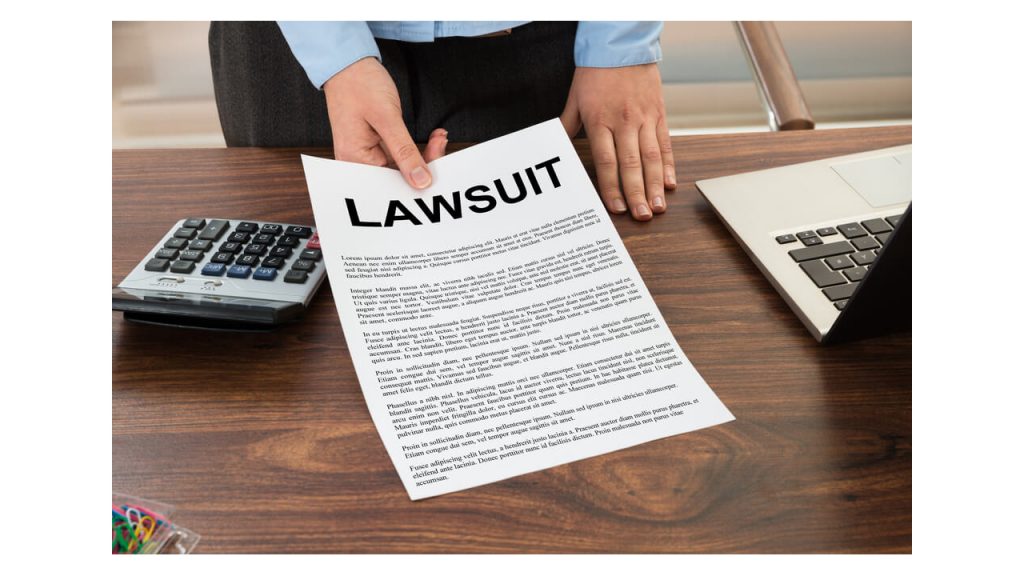 Talking about lawsuits, maybe in your mind pops the question about the legality of such recordings? The answer to this question is a bit complex. There are US States that request only one-party consent to record a phone call. But this is not the case in all States. For example, in California you need both parties to consent to the recording of the conversation. So, for legal purposes it is important not only in which state the support center is located, but also, where the customer is calling from. Generally, it is best to inform the caller that the conversation is going to be recorded and to ask for consent. This way you will be on the safe side. It is always better to play it safe in cases like these, because by providing info to the customer before proceeding, you are shielding yourself from any possible legal complications that might arise from not providing consent and adequate amount of information to your customers. The customers also might appreciate your straightforward and professional demeanor.
What call recording software should you use?
There is plenty of choice when it comes to call recording software. Check out the features each software brings to the table and then make a decision depending on your needs. Take into account how large your organization is and what hardware you have at your disposal. A good software should also be easy to use, without requiring too much training.
1. TalkDesk Call Recording
TalkDesk is a very sophisticated, highly customizable software with a cloud-based system which can be combined with many other platforms (for example Microsoft Teams). It is a great choice for support centers which tend to have many calls. TalkDesk aims to help your business to become faster and more productive. It has many interesting features like synchronized voice recordings or easy to use interfaces. It is one of the most simple and intuitive platforms when it comes to call recording, and is quite popular overall.
One of the main benefits of this software is that it enables a complete picture of customer interactions. Through the use of its advanced features, you can gather various insights and maintain compliance. Crucial areas of improvement can be identified by using inbound and outbound call recording.
Another great option is the playback of voice and screen recordings together. This can help you get the context you need to get the bigger picture of customer interactions and make sure it complies to the norms, and it also provides detailed feedback which can be used to improve the performance of your agents.
2. Cube ACR
If you got an android phone, Cube ACR might be the right thing for you. This app also functions on apps like Skype, Zoom or WhatsApp. It is a great choice if you want to record business calls. The paid option offers extra features which give you access to different audio formats like MP4 or cloud backups. Cube ACR has many useful options, for example it can be used to automatically record every call, from the moment it starts. It can also be set up to record selected contacts automatically and you can create a list of people you want to be recorded automatically. Similarly, you can create an exclusion list of people who won't be recorded automatically. There is also an option to record manually, by tapping the record button during the conversation to record only the part of the conversation that is relevant to you. Another great feature is the In-App playback, thanks to the built-in file explorer, which you can use to manage all your recordings, play them on the stop, delete or export them to various other services or different devices.
3. RingCentral
If you need a software for a big call center, RingCentral is a great solution. It can be connected to desk phones, smartphones and VoIP platforms. The recordings can easily be downloaded, checked and shared. The best feature of this software is the ease of use when it comes to connecting so many users on the central platform, it is very intuitive and simple. The software can be easily used by teams of any size, from small office groups to large corporate organizations.
It can help you organize a secure, global platform that is well integrated and can be connected with PBX services in more than 40 countries worldwide. RingCentral also has solid data protection at every level, with security encryptions that can be applied to all your meetings or any kind of conversation, so you can rest assured that your important business information will not be exposed to unwanted attention.
4. Aircall
Another software that is a good choice for a big call center is Aircall. It produces audios with great quality. It has features to supervise calls and even speak to your agents during calls without the costumers realizing. It is compatible with Salesforces and Zendesk.
The software can be set up quickly, without hardware at all. It is based on a cloud call center model, and you can start any kind of conversation from any location in the world, you just have to have a good internet connection. All the info is stored in the cloud, so Aircall can be easily connected with other systems like CRM or Helpdesk and various other essential apps that are important to your business. Another great feature is the option to gain team metrics and individual performance data in real time, and you can use that to implement improvements on the stop. This can foster productivity, you can instantly create new teams, numbers, workflows, or whatever your business requires.
Transcriptions of recorded calls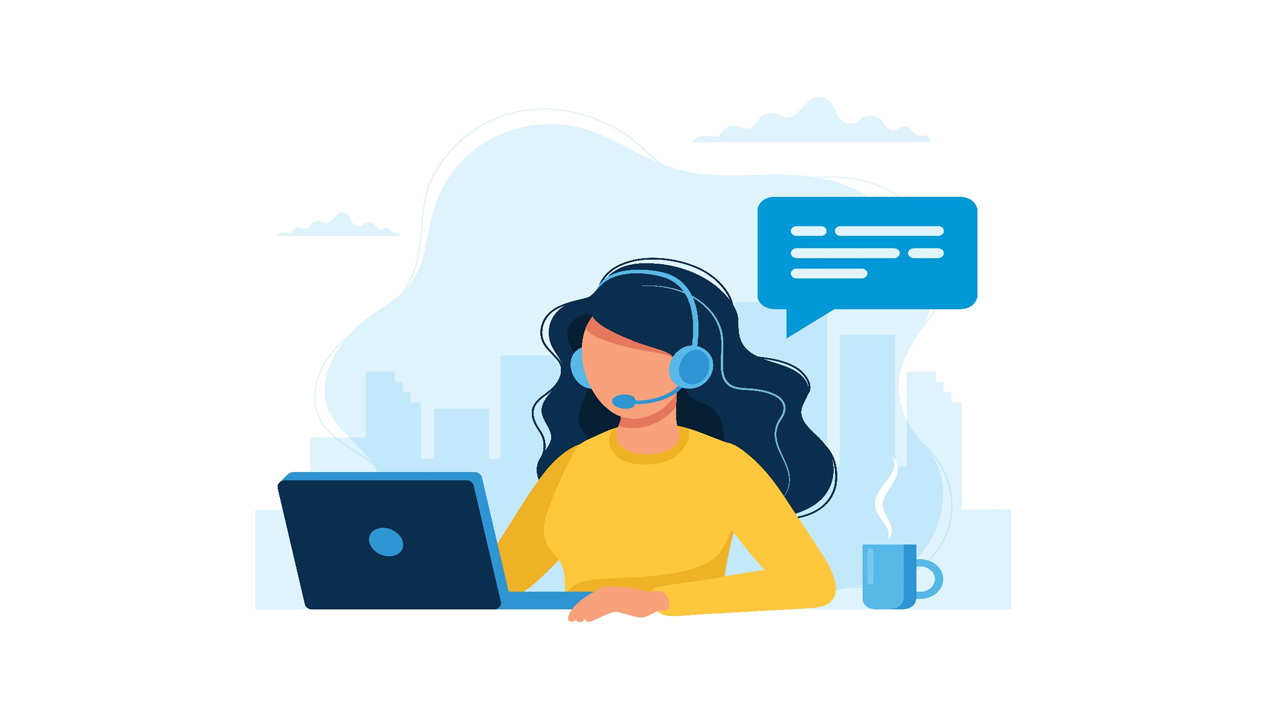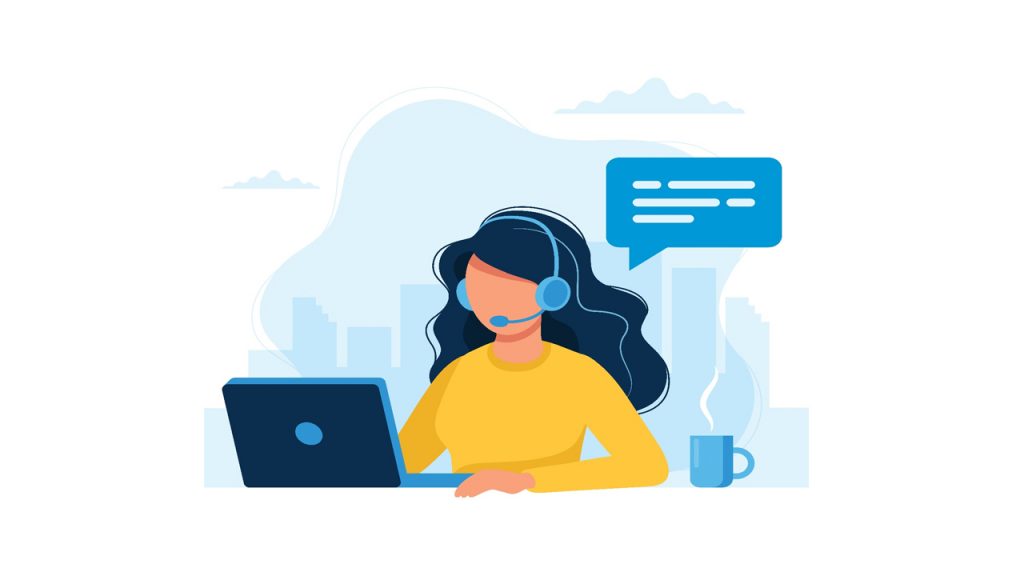 When you are done recording the calls, you might also want to make a transcription. This will make it easier to examine, study and screen the conversation between the agent and the costumer. It is much more practical to work on a document than on an audio file. When you have a written transcript of a particular conversation, you can more easily find any particular detail of the conversation that is relevant to the discussion.
If you decide that your employees should write transcriptions themselves, you should know that this is a very time-consuming process. Also, transcribing is a skill that is usually trained in order for the end result to be as accurate and correct as possible, without omissions and faults. This is why it might be best to hire a professional transcription service provider to do the transcriptions for you. Professional transcribers can do the job with more precision and accuracy, any you will save a lot of time and nerves for all the parties involved.
Gglot is a great choice is you are looking for outsourcing options. Our prices are fair, we are fast and since we work with trained professional transcribers, we offer accuracy and good quality. You can rest assured that your transcription will be handled by trained professionals with years and years of experience in the transcription business, and no matter the complexity of the task, the end result will be an accurate and easy to read transcription that will make your life easier.
Conclusion
If you are operating in the field of phone costumer support, we strongly suggest that you record your calls. Which software you will use, depends on your business. After you decide on your recording tool you should also consider to write your audio files out. This way it will be easier to cope with the large amount of content you are likely to produce. Documents are more searchable and easier to follow than recordings. Try out Gglot as your transcription provider and watch your business become more efficient.