An alternative to Vocalmatic- get more out of Gglot
Använd vårt automatiska transkriptionsverktyg för alla dina transkriptionsbehov!
Gglot is an online transcription service, focused on giving your content extra comprehension by creating subtitles and captions. Using our intuitive software we let your podcasts, videos, interviews, or whatever else you make go that extra mile for your viewers. Unlike our competitors, we do three things better: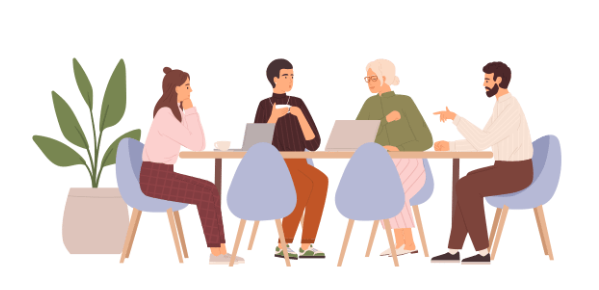 We understand human speech
Our algorithms are backed by human transcribers and translators, creating a powerful transcription service that not only knows who's talking (you, your gaming buddy or the person who just entered your room) but does it at unparalleled accuracy.
Human transcribers are slow, inefficient- easily distractible. Sometimes you need to re-listen to a portion of audio to make sure you didn't make a mistake, or perhaps you misspelled a bunch of words- perhaps you have to go do something else entirely. Using Gglot hours of audio can be transcribed in mere minutes, saving you time and energy better spent on making what you love.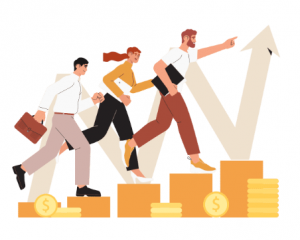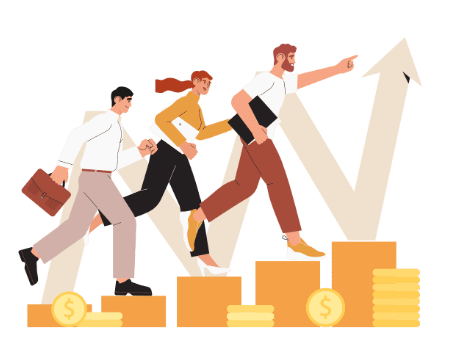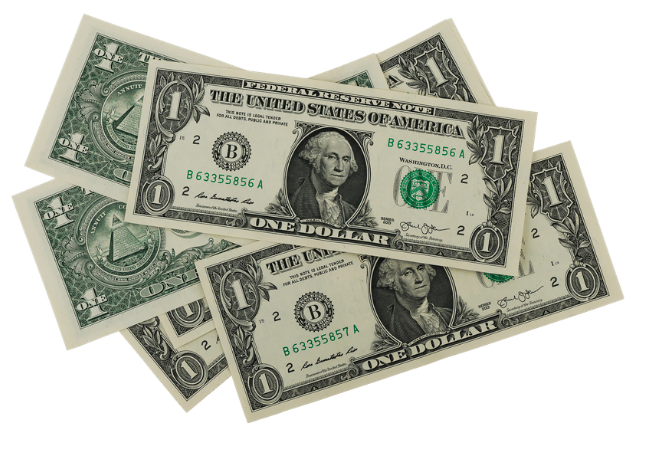 We get it done for just the right price
På Vocalmatic har de inte en noggrann prispolicy, $15 för en timme och $10 per timme när du har 2-9 timmar på dig att transkribera.
På Gglot kan du få allt detta för bara $0,20 cent per minut - oavsett om dina bildtexter är på spanska, kinesiska, italienska, ryska ... eller bara vanlig engelska. Vi garanterar att du sparar både tid och pengar när du använder vår programvara!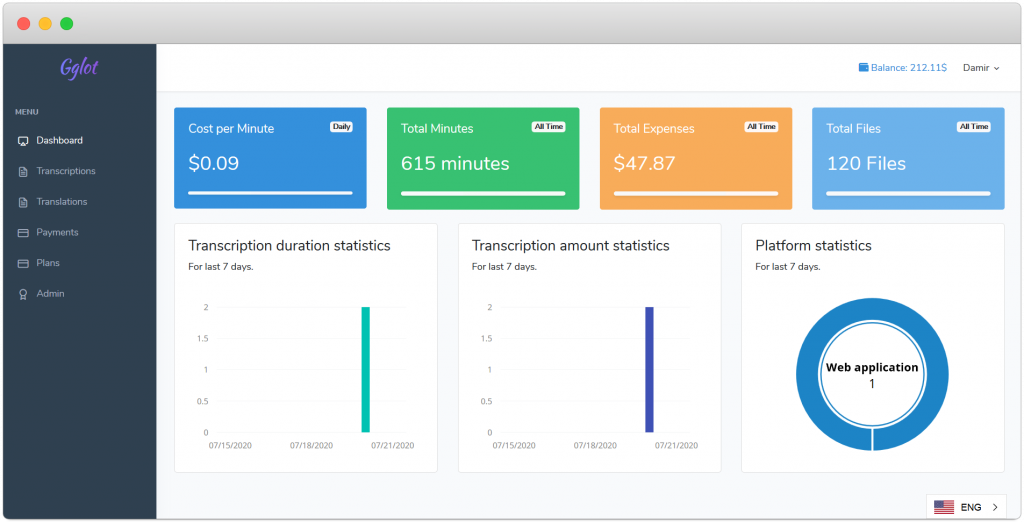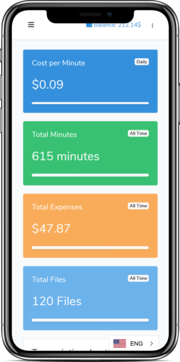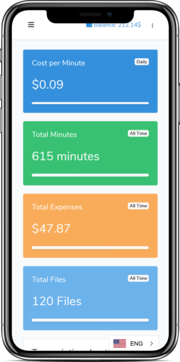 Det är så enkelt som 1-2-3
Ladda upp din MP3, MP4, OGG, MOV, etc. och välj språket som ska transkriberas.
It'll take a few minutes to complete the transcript, depending on the length and size of your file. Try transcribing your file yourself and see just how fast Gglot can do it!
Proofread and Export. Iron out any errors the transcript might have, add some additionals for flair, and you're done! The perfect transcript for whatever you need is right at your fingertips.
Jämfört med en mänsklig transkriberare kan algoritmer förstå och transkribera tal tio gånger snabbare. Få ut mer på kortare tid när du använder vår hypereffektiva programvara. Vill du implementera undertexter i din Youtube-video? Gglot har dig täckt. Vill du få en utskrift av din podcast för att öka sökningar genom nyckelord? Gglot har dig täckt. Hade du ett onlinemöte som du inte kunde ägna full uppmärksamhet åt? Gglot har dig täckt. Ladda upp din fil till oss så ger vi dig en korrekt transkription att läsa, integrera eller publicera på nolltid alls; för mindre än andra tjänster! Istället för Vocalmaticing, prova Ggloting istället.
Inga kreditkort. Inga nedladdningar. Inga onda knep.