An alternative to Vocalmatic- get more out of Gglot
Use nossa ferramenta de transcrição automática para todas as suas necessidades de transcrição!
Gglot is an online transcription service, focused on giving your content extra comprehension by creating subtitles and captions. Using our intuitive software we let your podcasts, videos, interviews, or whatever else you make go that extra mile for your viewers. Unlike our competitors, we do three things better: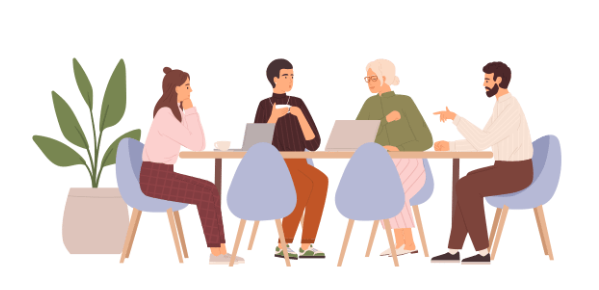 We understand human speech
Our algorithms are backed by human transcribers and translators, creating a powerful transcription service that not only knows who's talking (you, your gaming buddy or the person who just entered your room) but does it at unparalleled accuracy.
Human transcribers are slow, inefficient- easily distractible. Sometimes you need to re-listen to a portion of audio to make sure you didn't make a mistake, or perhaps you misspelled a bunch of words- perhaps you have to go do something else entirely. Using Gglot hours of audio can be transcribed in mere minutes, saving you time and energy better spent on making what you love.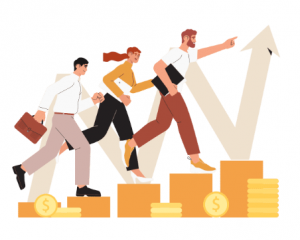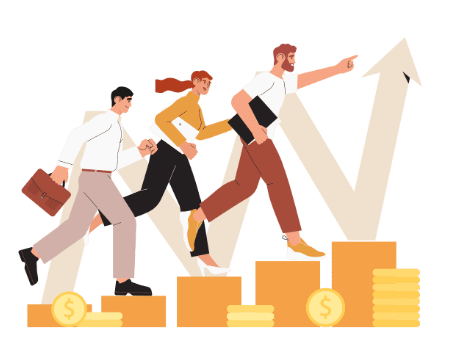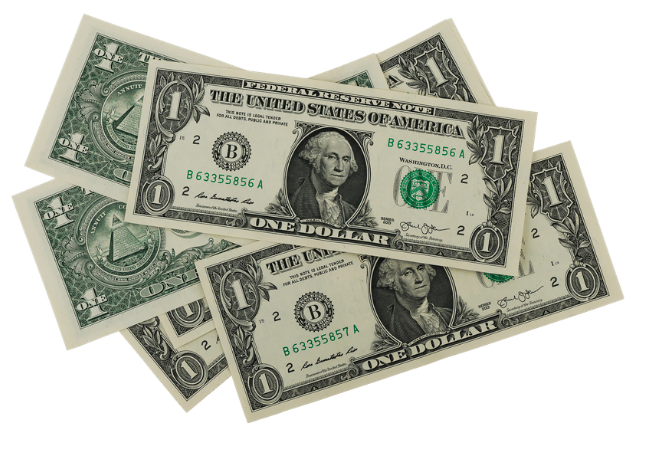 We get it done for just the right price
Na Vocalmatic, eles não têm uma política de preços minuciosa, US$ 15 por uma hora e US$ 10 por hora quando você tem de 2 a 9 horas para transcrever.
Na Gglot, você pode obter tudo isso por apenas US $ 0,20 centavos por minuto - sejam suas legendas em espanhol, chinês, italiano, russo ... ou simplesmente inglês. Garantimos que você economizará tempo e dinheiro ao usar nosso software!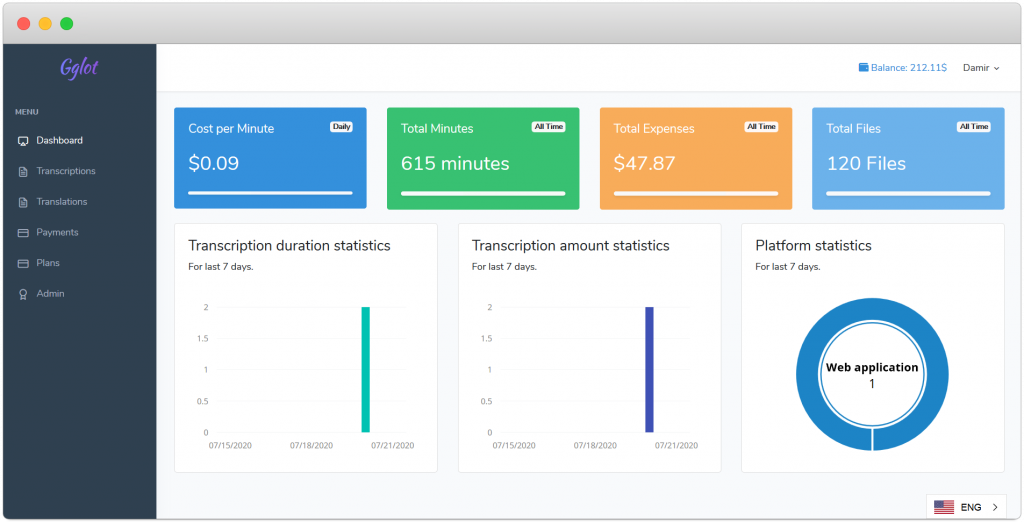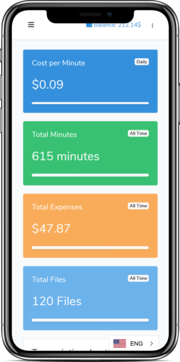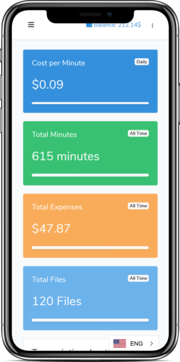 Carregue seu MP3, MP4, OGG, MOV, etc. e selecione o idioma a ser transcrito.
It'll take a few minutes to complete the transcript, depending on the length and size of your file. Try transcribing your file yourself and see just how fast Gglot can do it!
Proofread and Export. Iron out any errors the transcript might have, add some additionals for flair, and you're done! The perfect transcript for whatever you need is right at your fingertips.
Quando comparado a um transcritor humano, os algoritmos podem entender e transcrever a fala dez vezes mais rápido. Faça mais em menos tempo usando nosso software hipereficiente. Quer implementar legendas em seu vídeo do Youtube? Gglot tem você coberto. Deseja obter uma transcrição do seu podcast para impulsionar as pesquisas por meio de palavras-chave? Gglot tem você coberto. Teve uma reunião online na qual você não conseguiu prestar atenção? Gglot tem você coberto. Carregue seu arquivo para nós e nós lhe daremos uma transcrição precisa para ler, integrar ou publicar em pouco tempo; por menos do que outros serviços! Em vez de Vocalmaticing, tente Ggloting.
Sem cartões de crédito. Sem downloads. Sem truques malignos.