An alternative to Vocalmatic- get more out of Gglot
Gglot is an online transcription service, focused on giving your content extra comprehension by creating subtitles and captions. Using our intuitive software we let your podcasts, videos, interviews, or whatever else you make go that extra mile for your viewers. Unlike our competitors, we do three things better: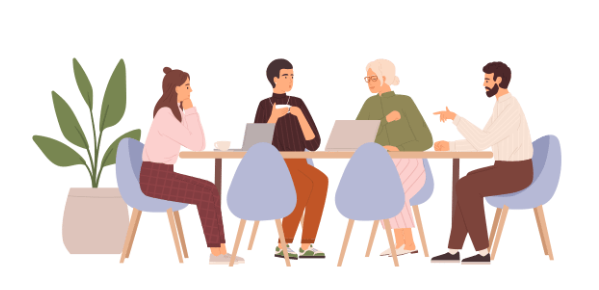 We understand human speech
Our algorithms are backed by human transcribers and translators, creating a powerful transcription service that not only knows who's talking (you, your gaming buddy or the person who just entered your room) but does it at unparalleled accuracy.
Human transcribers are slow, inefficient- easily distractible. Sometimes you need to re-listen to a portion of audio to make sure you didn't make a mistake, or perhaps you misspelled a bunch of words- perhaps you have to go do something else entirely. Using Gglot hours of audio can be transcribed in mere minutes, saving you time and energy better spent on making what you love.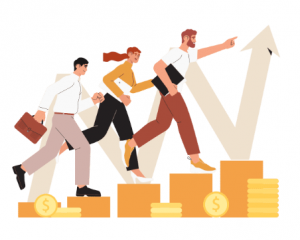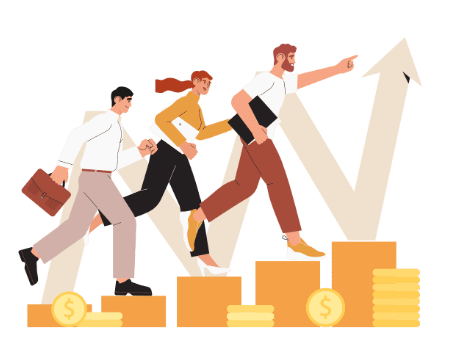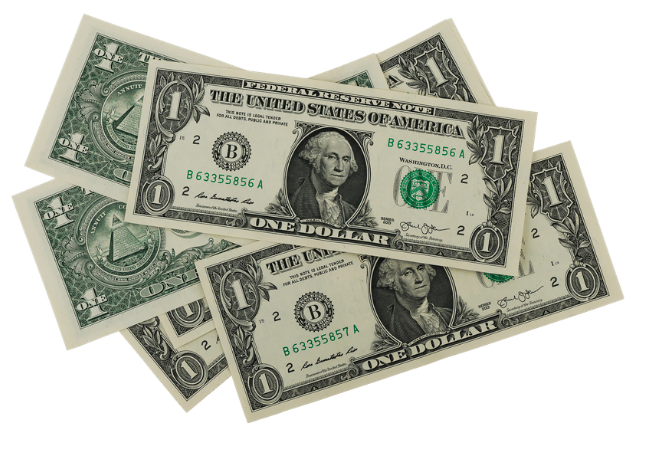 We get it done for just the right price
在 Vocalmatic,他們沒有詳細的定價政策,一小時 15 美元,當您有 2-9 小時的時間進行轉錄時,每小時 10 美元。
在 Gglot,您可以以每分鐘 0.20 美分的價格獲得所有這些 - 無論您的字幕是西班牙語、中文、意大利語、俄語……還是簡單的英語。我們保證您在使用我們的軟件時會節省時間和金錢!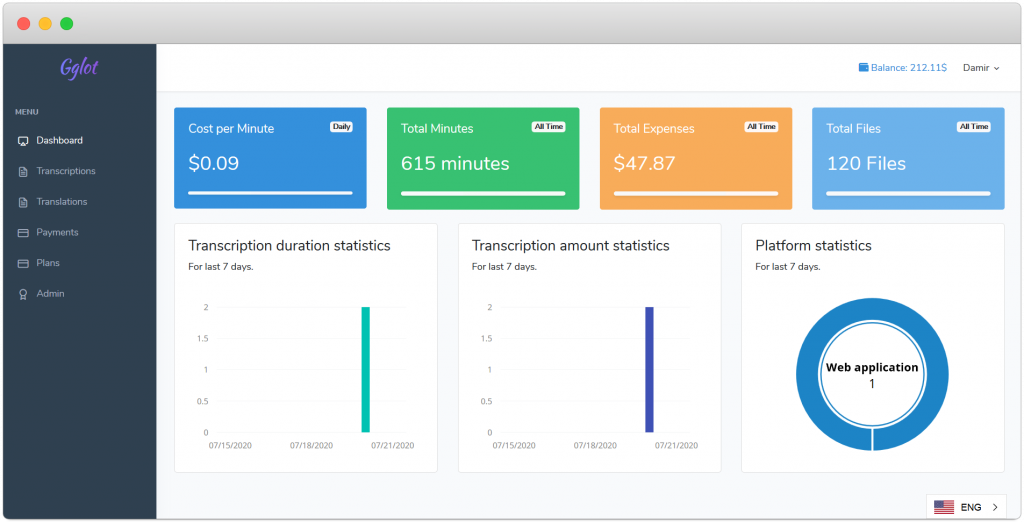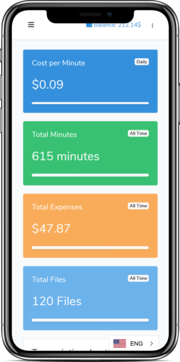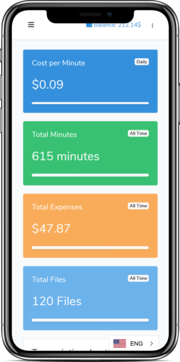 上傳您的 MP3、MP4、OGG、MOV 等並選擇要轉錄的語言。
It'll take a few minutes to complete the transcript, depending on the length and size of your file. Try transcribing your file yourself and see just how fast Gglot can do it!
Proofread and Export. Iron out any errors the transcript might have, add some additionals for flair, and you're done! The perfect transcript for whatever you need is right at your fingertips.
與人類轉錄員相比,算法可以以十倍的速度理解和轉錄語音。使用我們的超高效軟件,在更短的時間內完成更多工作。想在您的 Youtube 視頻中添加字幕嗎? Gglot 為您服務。想要獲得播客的成績單以通過關鍵字提高搜索量? Gglot 為您服務。有一個您無法全神貫注的在線會議? Gglot 為您服務。將您的文件上傳給我們,我們會立即為您提供準確的成績單,以便您閱讀、整合或發布;比其他服務便宜!代替 Vocalmaticing,嘗試 Ggloting。