An alternative to Vocalmatic- get more out of Gglot
Use our automatic transcription tool for all your transcription needs!
Gglot is an online transcription service, focused on giving your content extra comprehension by creating subtitles and captions. Using our intuitive software we let your podcasts, videos, interviews, or whatever else you make go that extra mile for your viewers. Unlike our competitors, we do three things better: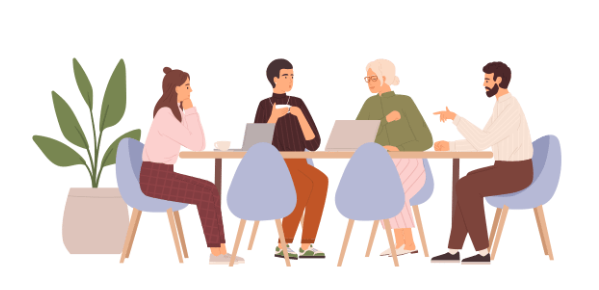 We understand human speech
Our algorithms are backed by human transcribers and translators, creating a powerful transcription service that not only knows who's talking (you, your gaming buddy or the person who just entered your room) but does it at unparalleled accuracy.
Human transcribers are slow, inefficient- easily distractible. Sometimes you need to re-listen to a portion of audio to make sure you didn't make a mistake, or perhaps you misspelled a bunch of words- perhaps you have to go do something else entirely. Using Gglot hours of audio can be transcribed in mere minutes, saving you time and energy better spent on making what you love.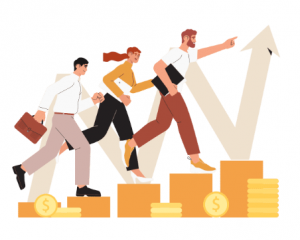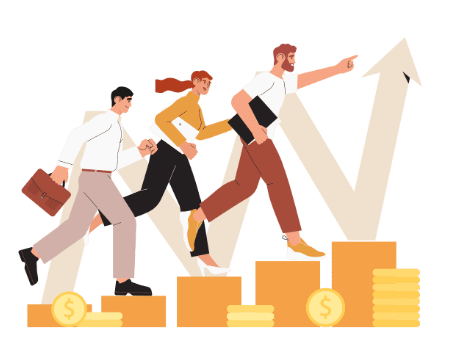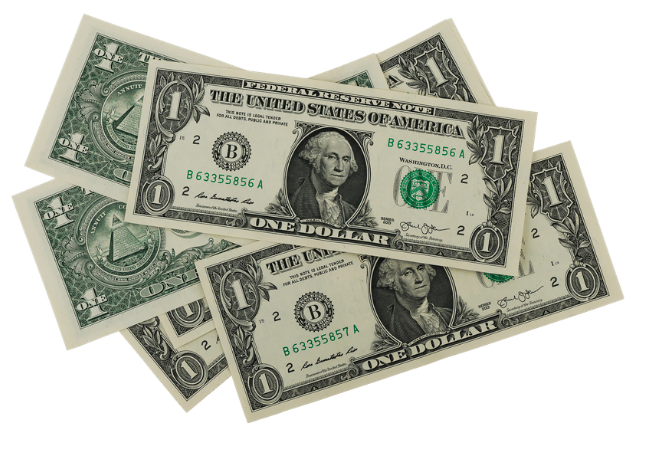 We get it done for just the right price
At Vocalmatic, they don't have a minutely pricing policy, $15 for one hour and $10 per hour when you have 2-9 hours to transcribe. 
At Gglot, you can get all of that for just $0.20 cents a minute- whether your captions be in Spanish, Chinese, Italian, Russian…or just plain English. We guarantee that you'll save both time and money when you use our software!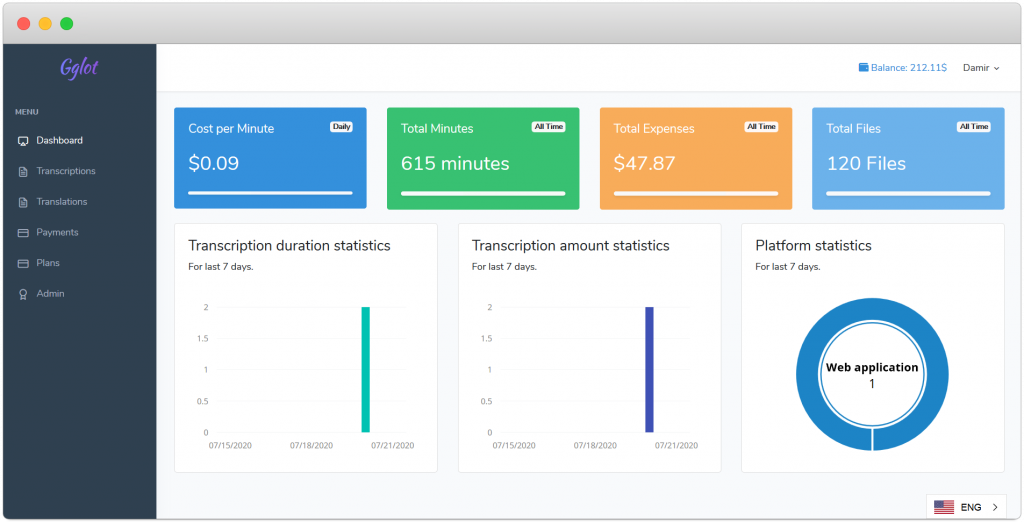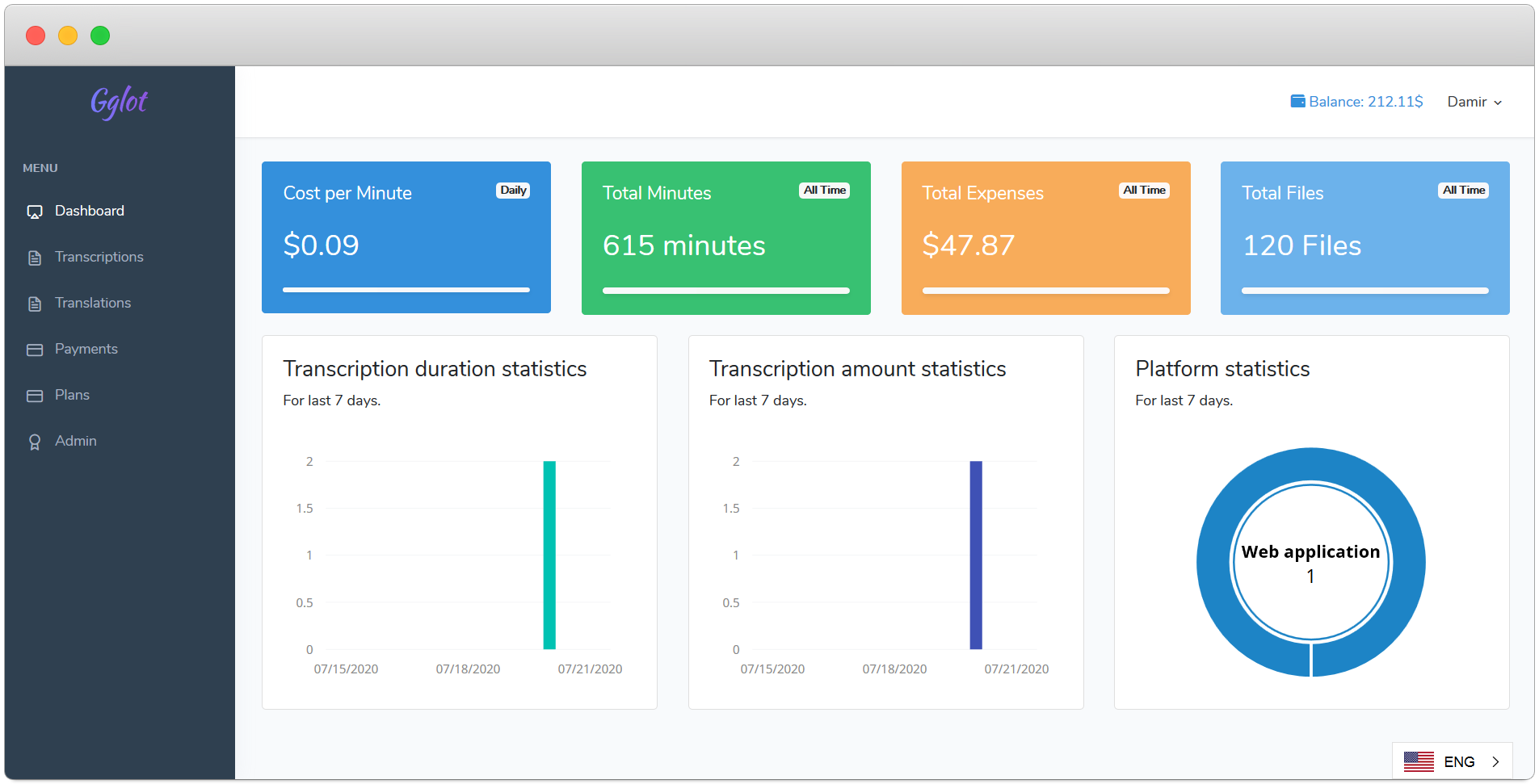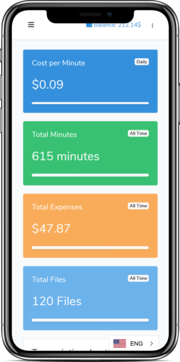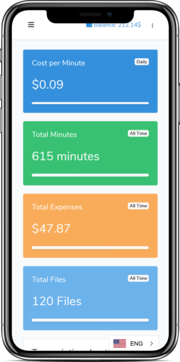 Upload your MP3, MP4, OGG, MOV, etc. and select the language to be transcribed.
It'll take a few minutes to complete the transcript, depending on the length and size of your file. Try transcribing your file yourself and see just how fast Gglot can do it!
Proofread and Export. Iron out any errors the transcript might have, add some additionals for flair, and you're done! The perfect transcript for whatever you need is right at your fingertips.
When compared to a human transcriber, algorithms can understand and transcribe speech ten times faster. Accomplish more in less time when you use our hyper-efficient software. Want to implement subtitles into your Youtube video? Gglot has you covered. Want to get a transcript of your podcast to boost searches thru keywords? Gglot has you covered. Had an online meeting that you couldn't pay full attention to? Gglot has you covered. Upload your file to us and we'll give you an accurate transcript to read, integrate or publish in no time at all; for less than other services! Instead of Vocalmaticing, try Ggloting instead.
No credit cards. No downloads. No evil tricks.