Accurate Russian subtitles, effortlessly generated online.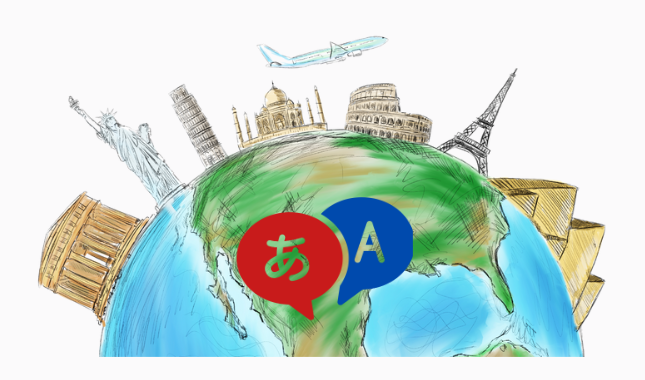 Get Accurate Russian Subtitles in Seconds
Gglot is one of the simplest ways to generate Russian subtitles for free. Using our advanced software, you can add subtitles simply and accurately, saving content creators like you hours of work. Our automatic subtitles generator can add subtitles to videos, TV shows, and movies. Polish the wording, then customize the subtitle style for the perfect look.
Create Impeccable Russian Subtitles with Lightning Speed
Discover the power of Gglot, the premier solution for generating precise Russian subtitles at an astonishing pace. Our groundbreaking software simplifies the subtitle creation process, enabling you to add perfectly synchronized captions to your content with ease. Catering to content creators across the board, Gglot's robust automatic caption generator flawlessly incorporates subtitles into a diverse range of media, from videos and television series to full-length films.
Gglot's intuitive editing platform allows you to refine your captions for optimal accuracy and clarity, ensuring your message is conveyed to your Russian-speaking audience without a hitch. Personalize the subtitle style to complement your content's unique aesthetic, selecting from a vast array of formatting options.
Embrace the potential of Gglot and revolutionize the way you handle subtitles. Increase your content's accessibility and expand your reach within the global Russian-speaking community. Experience the Gglot advantage today, and unlock new horizons for your content with our state-of-the-art subtitle solutions.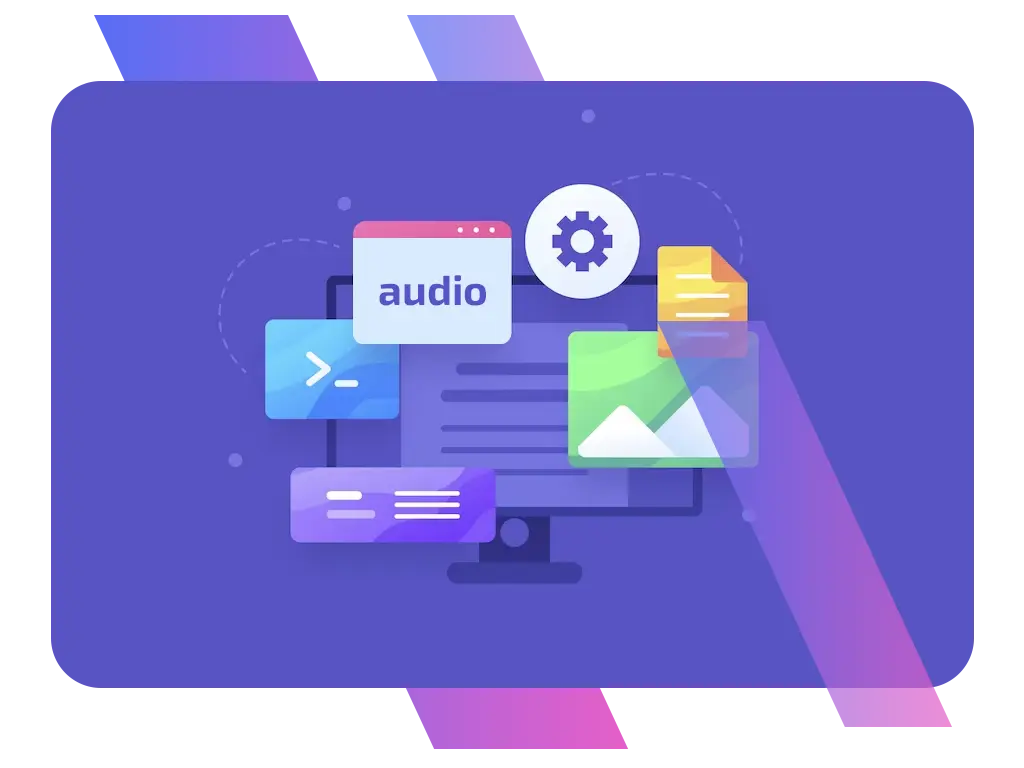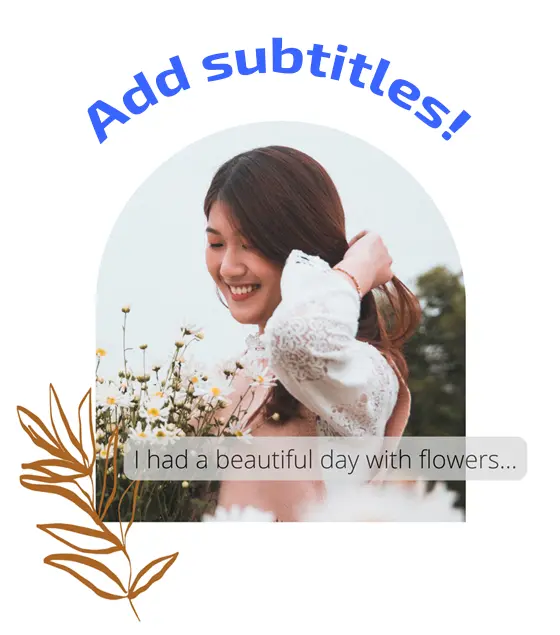 How to Generate Russian Subtitles:
Add Subtitles (Captions) to your Video
You can now add subtitles to your video in 3 different ways:
Type Them Manually: This option allows you to manually type in the subtitles for your video. You can do this using a simple text editor or Gglot's online editor. This option is best if you have a short video or if you have a clear audio that doesn't require a lot of transcription.
Autogenerate with Our Speech-Recognition Software: This option uses Gglot's advanced speech recognition technology to automatically generate subtitles for your video. You simply upload your video file, select the language, and let the software do the rest. The software analyzes the audio in your video and generates subtitles that match the spoken words as closely as possible. This option is best if you have a long video or if you need to transcribe multiple videos quickly.
Upload a File: This option allows you to upload a subtitle file in a supported format (e.g. SRT, VTT, ASS, SSA, TXT) and add it to your video. This is a good option if you already have a subtitle file that you want to use, or if you need to translate your subtitles into another language.
How to Add Subtitles to a Video
Choose which video file you want to add subtitles to. Select from your files, or just drag & drop. Kickstart your subtitling process by selecting the video file to caption. Our versatile interface supports various formats for optimal compatibility. Enhance your content's accessibility by seamlessly incorporating subtitles using Gglot's intuitive and efficient approach.
Captions are an important way to improve the comprehension and accessibility of your content. With Gglot, you can easily upload your audio files in MP3 or other formats and use our editor to create accurate captions that improve convenience for you and your viewers. Whether you're a video editor or content creator, Gglot's editor can help you streamline your subtitling process and create high-quality captions for your videos.
As a journalist, office worker, or content creator, interviews are a valuable tool for creating engaging reports and content. With Gglot, you can transcribe interviews quickly and accurately, allowing you to spend less time on transcription and more time on analysis. Use our online editor to rectify or remove unnecessary stutters and create a polished transcript in minutes. With Gglot, you can get accurate transcriptions and save valuable time in your writing process.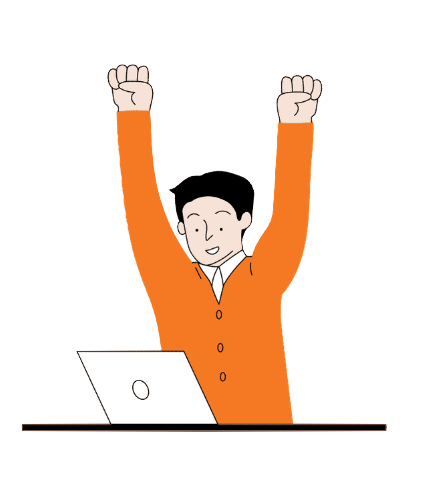 In just a few short minutes, you'll have your fully transcribed document at your fingertips. After the audio file has been processed, you'll be able to access the transcript through your account dashboard and make any necessary edits using our user-friendly online editor.
No credit cards. No downloads. No evil tricks.