Use GGLOT to transcribe speech from your SRT file in just a few minutes!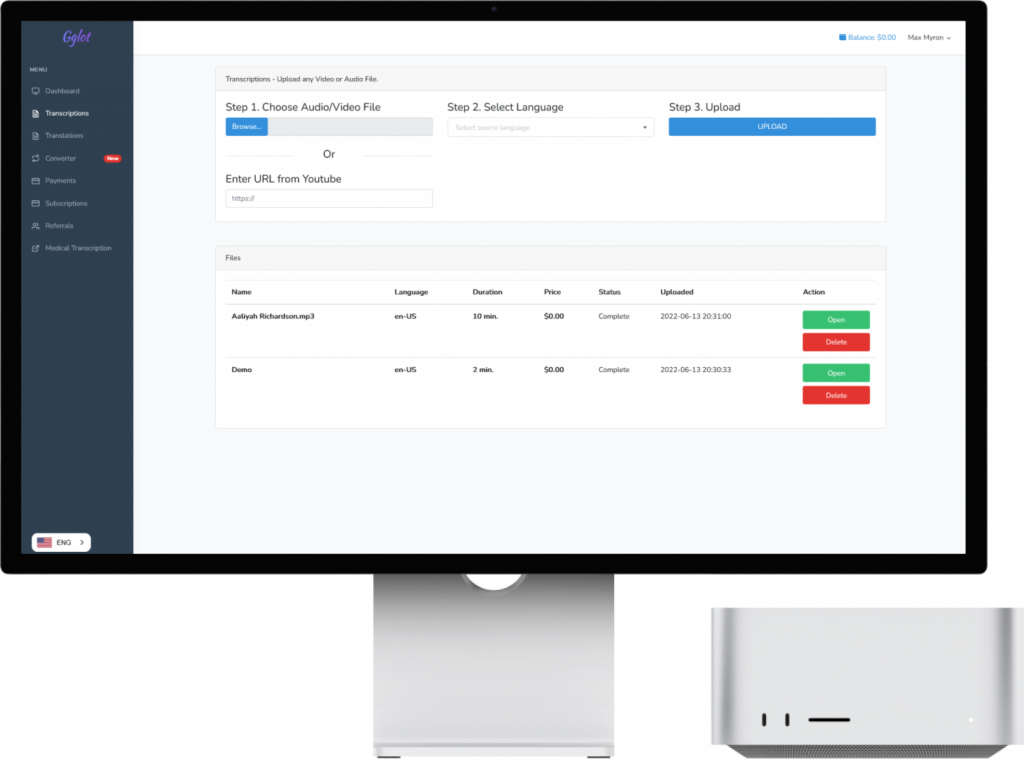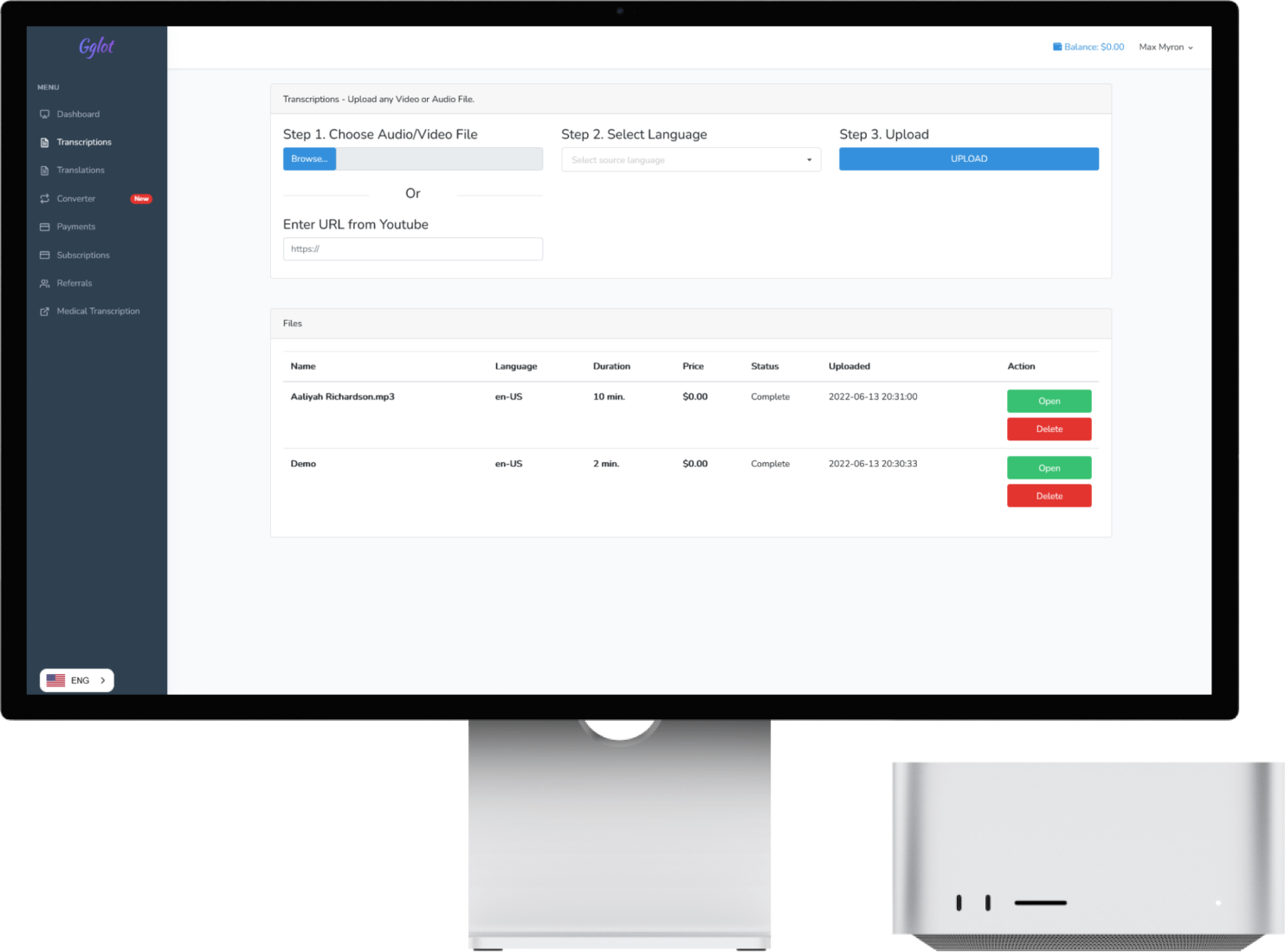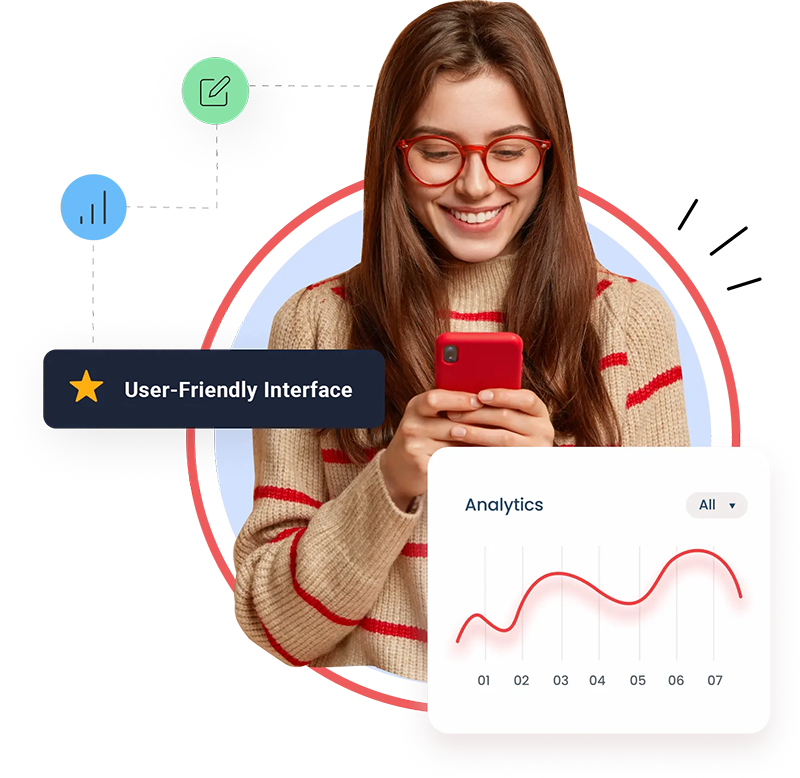 Gglot: The Ultimate Transcription Solution
Are you looking for an efficient way to convert your SRT subtitle files to plain text format? Look no further than Gglot – your ultimate solution for seamless and accurate SRT to TXT conversion.
Our advanced transcription software utilizes cutting-edge technology to transcribe your audio and video files with exceptional accuracy and speed. Whether you're a content creator, journalist, or academic, Gglot's transcription solution is the perfect tool to enhance the accessibility and reach of your multimedia content.
Our user-friendly platform simplifies the SRT to TXT conversion process, making it accessible to users of all skill levels. Simply upload your SRT file, select the desired TXT format, and let our software do the rest. Our state-of-the-art speech-to-text technology ensures unparalleled accuracy and synchronization, producing top-quality plain text files that enhance the accessibility and reach of your content.
At Gglot, we prioritize the security and confidentiality of your data. Our state-of-the-art encryption technology protects your files and ensures that your information is kept private at all times.
Experience the transformative power of Gglot's SRT to TXT conversion service and unlock new possibilities for your video content. Try Gglot now and elevate your content's accessibility, reach, and impact to new heights.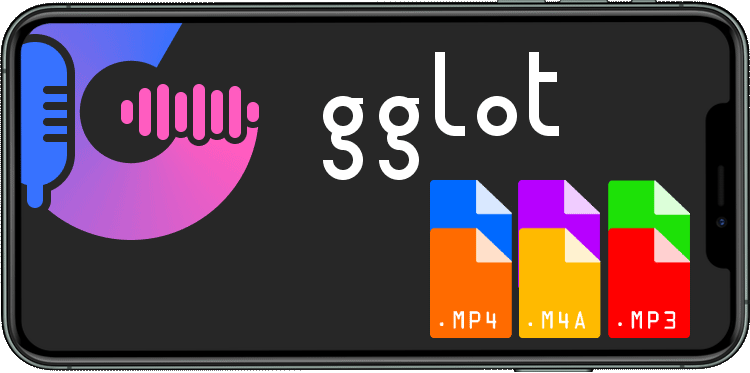 An SRT, or SubRip Subtitle, is a file format used for adding subtitles to video content. It contains not only the text but also subtitle text and timing information, making it the ideal format for creating subtitles. The timing information in SRT files ensures that subtitles are displayed on-screen at the correct time, enhancing the viewer's experience.
Gglot's advanced transcription software features an automatic SRT converter, which simplifies the subtitle creation process. Our software takes the timing and text information from your transcript and creates a fully formatted SRT file, saving you valuable time and effort.
Text files are typically used to store unformatted plain text and are commonly referred to as .txt files. While simple and easy to create, they offer limited functionality and cannot support formatting or multimedia content. However, there are other file types such as .docx, a Word document that can be edited and formatted, and .pdf, a format that ensures consistent sharing of text and images regardless of hardware.
Gglot offers an array of options for delivering your finished transcript, including text files such as .txt, .docx, and .pdf, as well as others. Our state-of-the-art speech-to-text software transcribes your audio files with remarkable accuracy and speed, ensuring a hassle-free and efficient transcription process.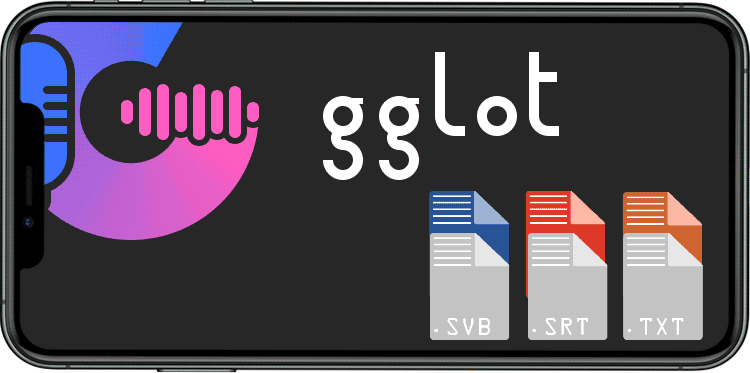 With Gglot, you can transcribe your audio files quickly and easily, without sacrificing accuracy or quality. So what are you waiting for? Give it a try today!
Upload your audio file and select the language used in the audio.

Sit back and relax while our advanced algorithms convert the audio to text in just a few minutes.

Proofread and Export: Once the transcription is complete, take a few moments to review the text for accuracy and make any necessary edits. Then, add some final touches, click on export, and you're done!
You have successfully converted your audio into a text file that you can use for any purpose. It's that simple!
Why YOU Should Try our Free SRT Transcriber:
Search engines rely on keywords to help users find the content they're looking for, but audio alone can be difficult to search. By transcribing your podcasts with Gglot, you can make your discussions and memorable quotes searchable, helping more people find your site and boosting your visibility. With Gglot, you can easily transcribe your podcasts and improve your SEO, making it easier for listeners to find and enjoy your content.
Captions are an important way to improve the comprehension and accessibility of your content. With Gglot, you can easily upload your audio files in MP3 or other formats and use our editor to create accurate captions that improve convenience for you and your viewers. Whether you're a video editor or content creator, Gglot's editor can help you streamline your subtitling process and create high-quality captions for your videos.
As a journalist, office worker, or content creator, interviews are a valuable tool for creating engaging reports and content. With Gglot, you can transcribe interviews quickly and accurately, allowing you to spend less time on transcription and more time on analysis. Use our online editor to rectify or remove unnecessary stutters and create a polished transcript in minutes. With Gglot, you can get accurate transcriptions and save valuable time in your writing process.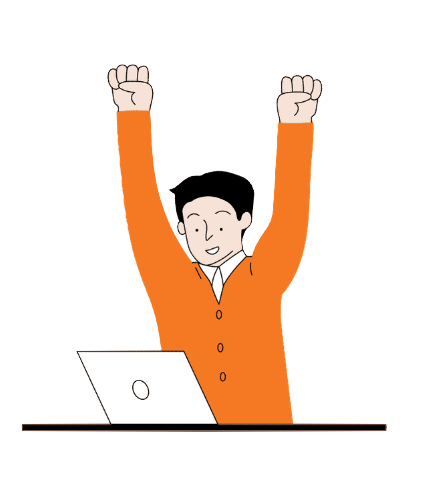 In just a few short minutes, you'll have your fully transcribed SRT document at your fingertips. After the audio file has been processed, you'll be able to access the transcript through your account dashboard and make any necessary edits using our user-friendly online editor.
No credit cards. No downloads. No evil tricks.