Use GGLOT to transcribe speech from your SRT file in just a few minutes!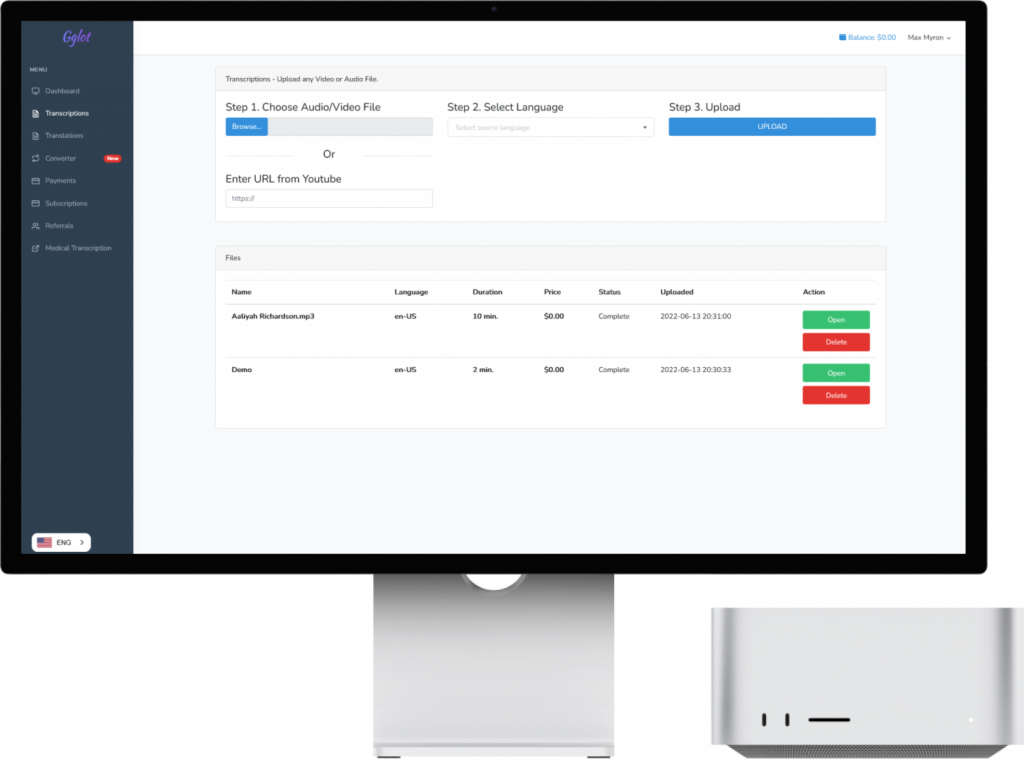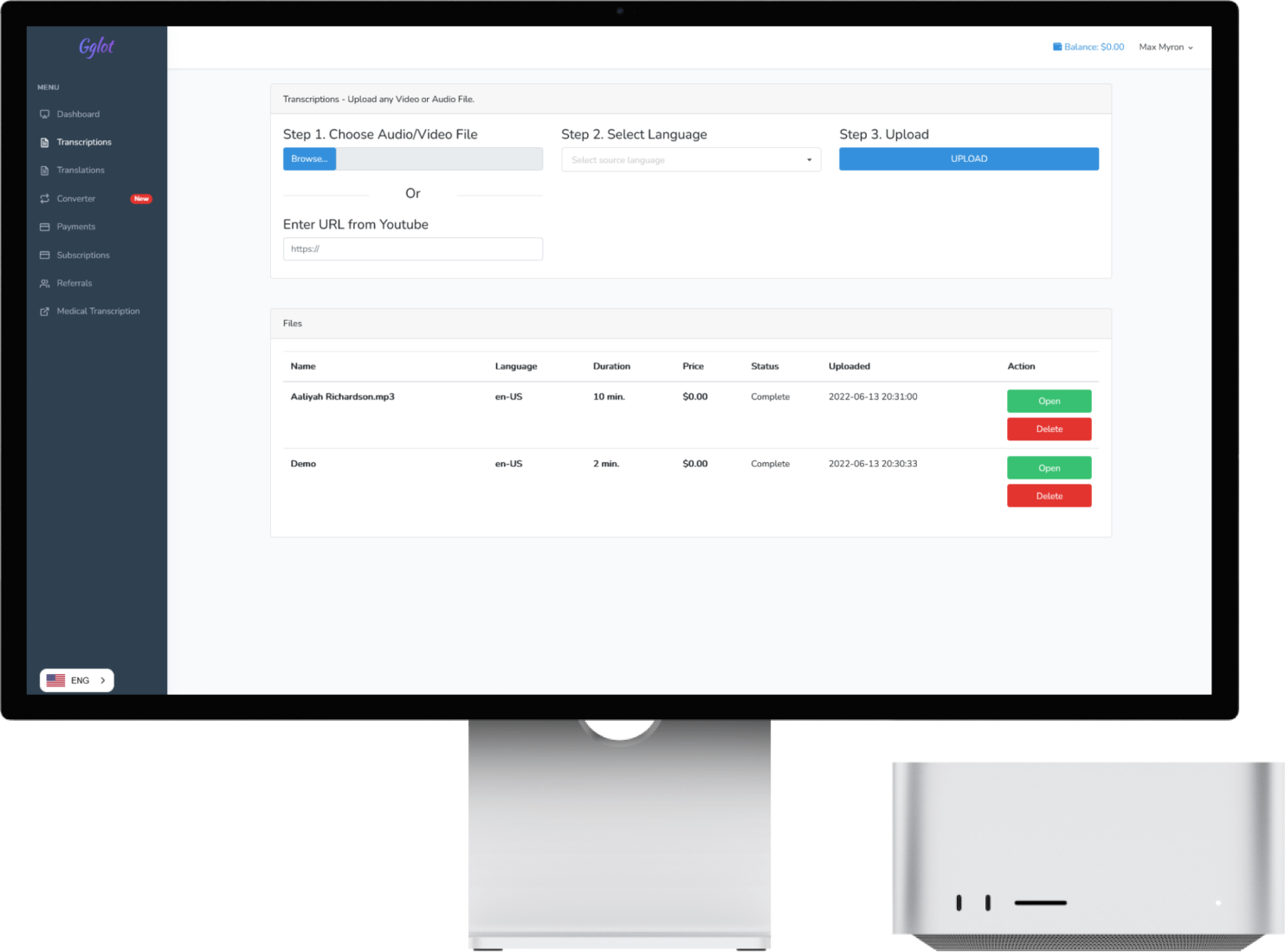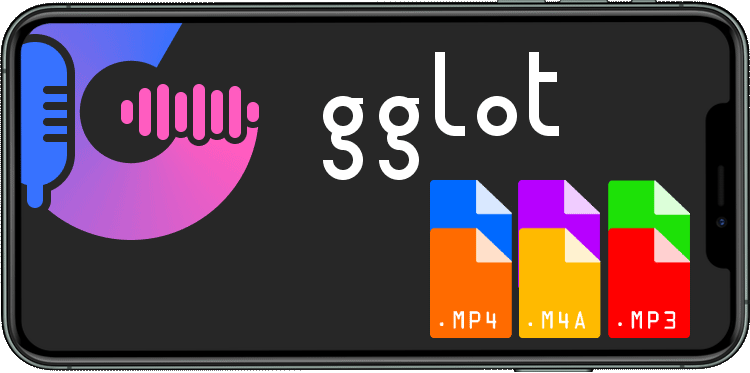 Een SRT bevat niet alleen tekst, maar ook ondertiteltekst en timinginformatie, perfect voor het maken van ondertitels, aangezien de tijdstempels er al voor je zijn! De automatische online software van Gglot kan die gegevens opnemen en voor u in een SRT plaatsen, waardoor u tijd bespaart!
Een .txt is een eenvoudig tekstbestand, met niets anders erin. Als je echter de juiste letters en cijfers hebt, kun je ze omzetten in capabele ondertitels voor je video, interview of wat dan ook. Gglot kan je daarbij helpen!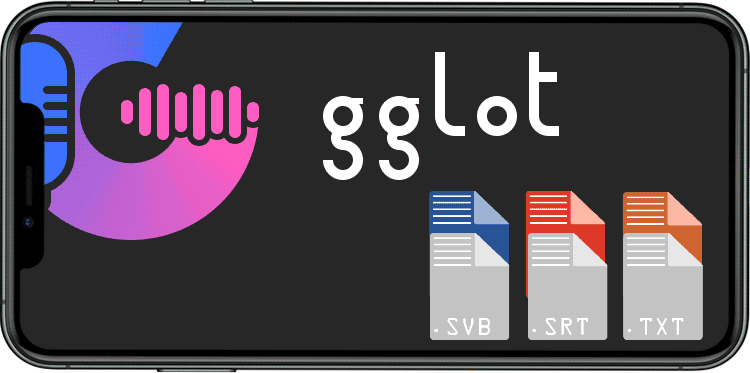 1. Upload your SRT file and select the language used in the audio.
2. The audio will be converted from SRT to text in just a few minutes.
3. Proofread and Export: Make sure that the transcript is free of mistakes. Add some final touches, click on export, and done! You have successfully converted your SRT into a text file.
Why YOU Should Try our Free SRT Transcriber:
Search engines rely on keywords, such as memorable quotes- which can't be searched by audio alone. By transcribing your podcasts with Gglot however, more people can find your site because your discussion about Deep Learning becomes searchable to the searcher.
Captions are an important way to improve the comprehension of your content. Upload your audio files (SRT or Otherwise) and use our editor to help you create your subtitles, boosting you and your viewers' convenience.
As a journalist, office worker or otherwise, interviews are one way to ensure an engaging report. Gglot can transcribe your accurately and quickly, and you can rectify or remove those unnecessary stutters with our online editor. Spend less time on transcription and more time on analyzation!
En dat is het! Een paar minuten is alles wat je nodig hebt om je SRT-bestand te transcriberen. U kunt het openen via uw dashboard en bewerken met onze Online Editor.
Geen creditcards. Geen downloads. Geen slechte trucs.