An alternative transcription service- save 50% compared to Happy Scribe
Happy Scribe uses one of the best speech-to-text technologies to automatically and accurately create both transcripts and subtitles in minutes. However, it's biggest competitor, Gglot, can do it better. Here's why: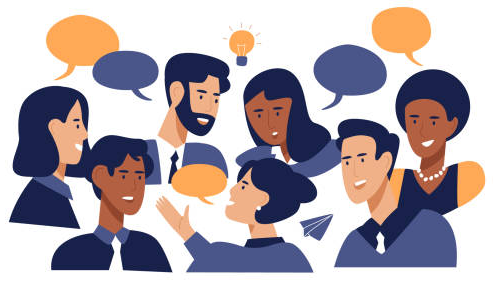 We both offer over 100 languages to translate
From English to Chinese to French to Japanese to Russian, Vietnamese…back to English, Both Gglot and Happyscribe's powerful translators have extensive knowledge in different languages' lexicons.
We both support an extensive number of file types…
Onze beide software heeft geen probleem met het transcriberen van audio- en videoformaten: of het nu MP3, MP4, M4A, MOV, OGG of ACC is.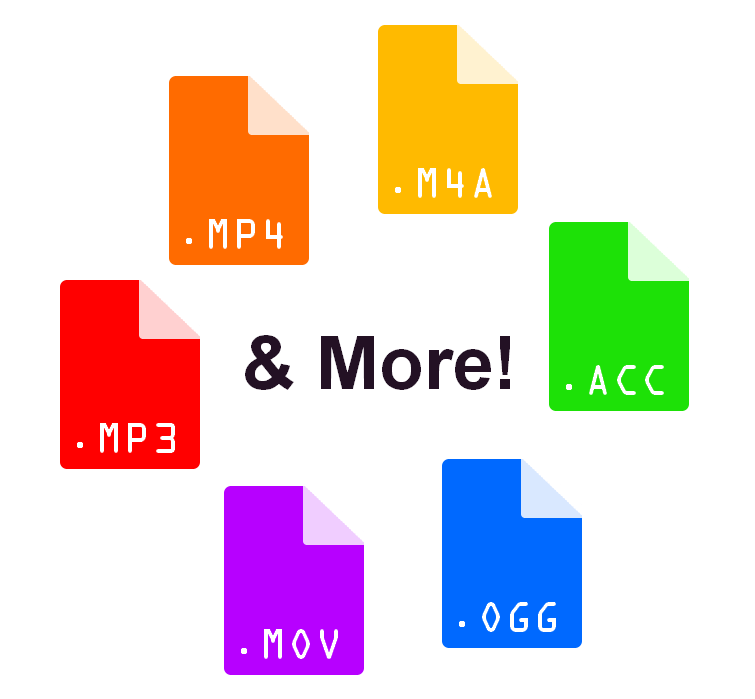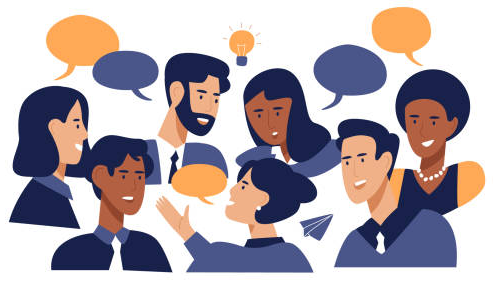 And give you numerous export options
Whether it's a DOCX to edit, PDF to read, VTT for your metadata, SBV or SRT for your captions or just a simple TXT, both of us have you covered.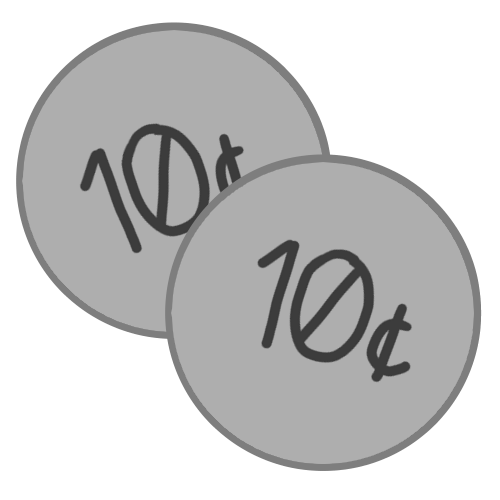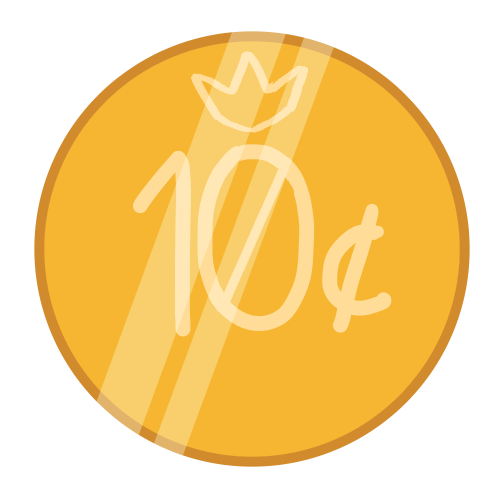 Slechts $ 0,10 per minuut!
Switch to GGLOT and Save 50% on Translation, Transcription and More
Geen creditcards. Geen downloads. Geen slechte trucs.