Genereer automatisch Hindi-ondertitels online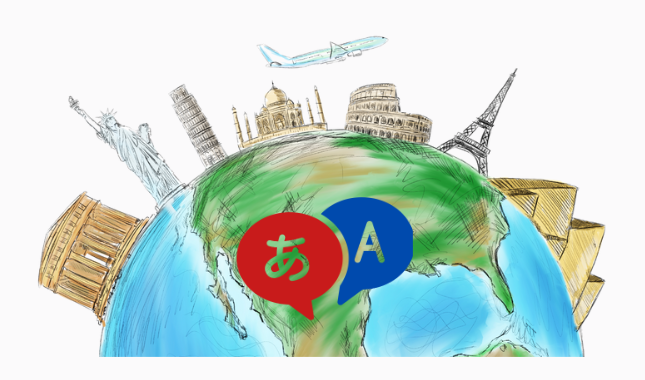 Krijg nauwkeurige Hindi-ondertitels in seconden
Gglot is een van de eenvoudigste manieren om gratis Hindi-ondertitels te genereren. Met behulp van onze geavanceerde software kun je eenvoudig en nauwkeurig ondertitels toevoegen, waardoor makers van inhoud zoals jij uren werk besparen. Onze automatische ondertitelgenerator kan ondertitels toevoegen aan video's, tv-programma's en films. Poets de formulering en pas vervolgens de ondertitelstijl aan voor de perfecte look.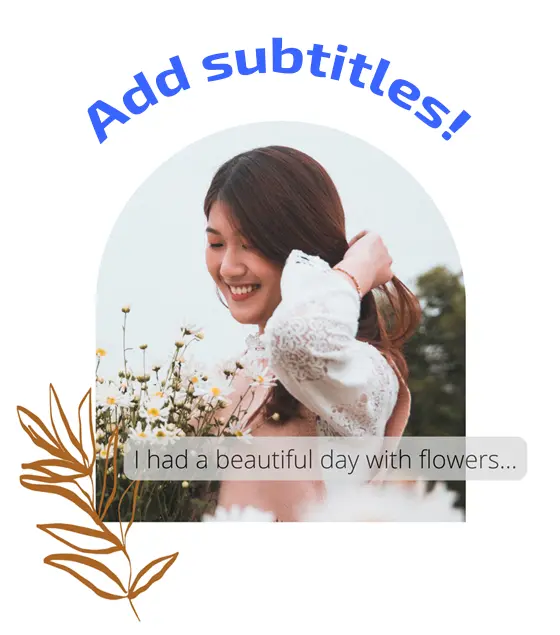 Hoe Hindi-ondertitels te genereren:
Voeg ondertitels (bijschriften) toe aan je video
You can now add subtitles to your video in 3 different ways:

You can type them manually‍.

You can autogenerate subtitles (using our speech-recognition software)‍.

You can upload a file (eg. SRT, VTT, ASS, SSA, TXT) and add it to your video.
Hoe ondertitels aan een video toe te voegen
Kies aan welk videobestand je ondertitels wilt toevoegen. Kies uit je bestanden, of sleep & drop
Captions are an important way to improve the comprehension of your content. Upload your audio files (MP3 or Otherwise) and use our editor to help you create your subtitles, boosting you and your viewers' convenience.
As a journalist, office worker or otherwise, interviews are one way to ensure an engaging report. Gglot can transcribe your accurately and quickly, and you can rectify or remove those unnecessary stutters with our online editor. Spend less time on transcription and more time on analyzation!
And that's all! In a matter of minutes you'll have your completed transcript in hand. Once your file is transcribed, you will be able to access it through your dashboard and edit it using our online editor.
Geen creditcards. Geen downloads. Geen slechte trucs.