Autogenerer hindi-undertekster online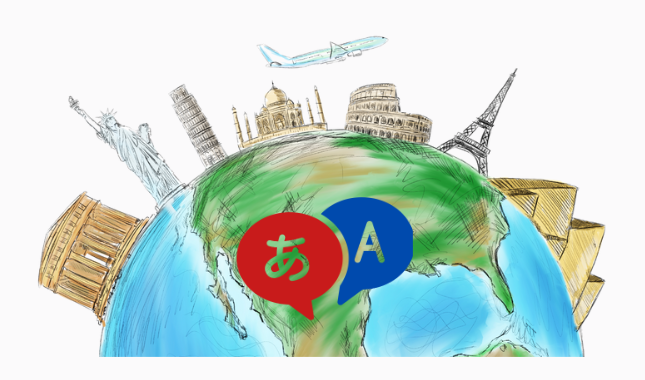 Få nøjagtige hindi-undertekster på få sekunder
Gglot er en af de enkleste måder at generere hindi-undertekster gratis på. Ved at bruge vores avancerede software kan du tilføje undertekster enkelt og præcist, hvilket sparer indholdsskabere som dine timers arbejde. Vores automatiske undertekstgenerator kan tilføje undertekster til videoer, tv-shows og film. Poler ordlyden, og tilpas derefter undertekststilen til det perfekte look.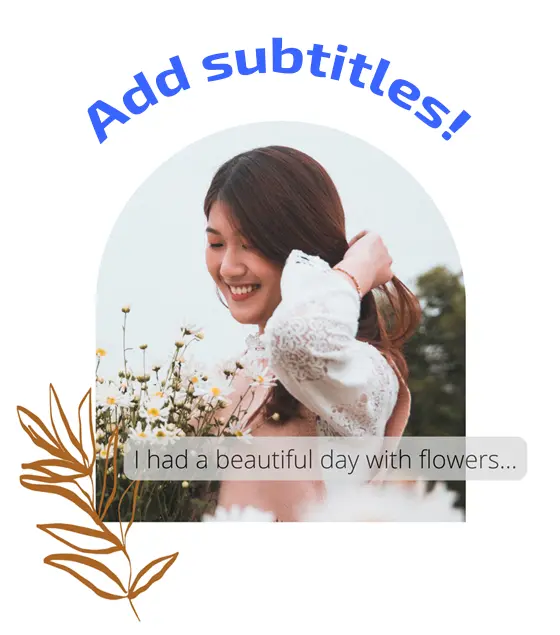 Sådan genereres hindi-undertekster:
Tilføj undertekster til din video
You can now add subtitles to your video in 3 different ways:

You can type them manually‍.

You can autogenerate subtitles (using our speech-recognition software)‍.

You can upload a file (eg. SRT, VTT, ASS, SSA, TXT) and add it to your video.
Sådan tilføjer du undertekster til en video
Vælg hvilken videofil du vil tilføje undertekster til. Vælg fra dine filer, eller bare træk og slip
Captions are an important way to improve the comprehension of your content. Upload your audio files (MP3 or Otherwise) and use our editor to help you create your subtitles, boosting you and your viewers' convenience.
As a journalist, office worker or otherwise, interviews are one way to ensure an engaging report. Gglot can transcribe your accurately and quickly, and you can rectify or remove those unnecessary stutters with our online editor. Spend less time on transcription and more time on analyzation!
And that's all! In a matter of minutes you'll have your completed transcript in hand. Once your file is transcribed, you will be able to access it through your dashboard and edit it using our online editor.
Ingen kreditkort. Ingen downloads. Ingen onde tricks.