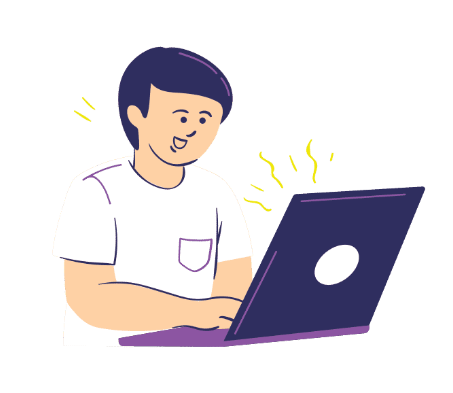 Use GGLOT Meeting Transcription Software To Work More Effectively
Meetings play an integral role in the day-to-day functioning of your business. Though, how does your business save all the decisions that were made during your meetings? Your employees will need a hard copy of what was discussed to help them stay on course and to keep them accountable.
Your business can assign a staff member to take minutes manually, but it's easy to leave out critical decisions that were made. Why open your business to human error when you can record and transcribe meetings with tech that has been designed specifically for this purpose?
By using meeting transcription technology, employees can receive a hard copy of all the decisions that were reached so that they can read it again whenever needed. If your company is searching for an affordable tool for transcribing a recorded meeting to text format, be sure to put GGLOT to the test. Set an example for your employees and start working smarter!
The Advantages Of GGLOT Meeting Transcription For Your Company
Our meeting transcription feature can offer your business many benefits. There are actually a few reasons why businesses prefer to use GGLOT to transcribe minute: to help them offer legal protection, to keep valuable business data or to bring employees who couldn't attend the meeting up to speed.
GGLOT meeting software can solve many business challenges!
The reality is that minutes of the meetings aren't as reliable, because finer details can be omitted. GGLOT will help you to ensure that all the important decisions that were reached during a meeting are on record.
It will also help your employees to understand the decisions within the broader context which will help to prevent misinterpretation. If something needs to be clarified, it's as easy as referring back to the transcription.
Also, the knowledge that everything is being recorded and will get transcribed word for word will help employees to focus completely on the discussion.
What's more, it's also much easier to save, organize and filter your meeting minutes this way. All things considered, it will boost your productivity significantly!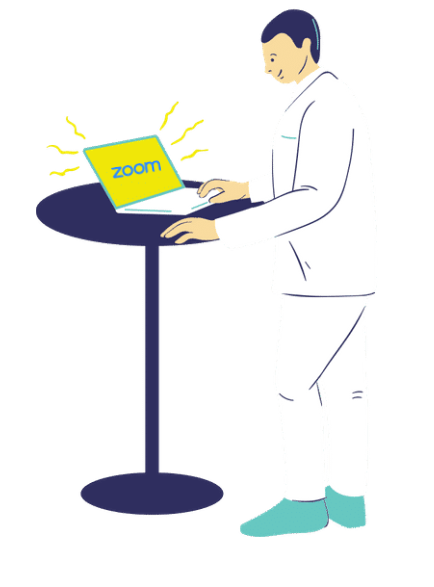 Why Use GGLOT For Transcribing Meeting Minutes?
GGLOT's automatic and cost effective meeting transcription software boasts a high accuracy rate! You can further improve transcription with minimal editing using our online editor.
While human transcription can also deliver an accurate transcription, it's much slower and you'll essentially be giving another person access to some of your company's most confidential details. Is a confidentiality breach something that your business can afford?
While on the topic of affordability, GGLOT also offers business friendly pricing plans. By opting for an annual subscription, you'll also be able to get one month free.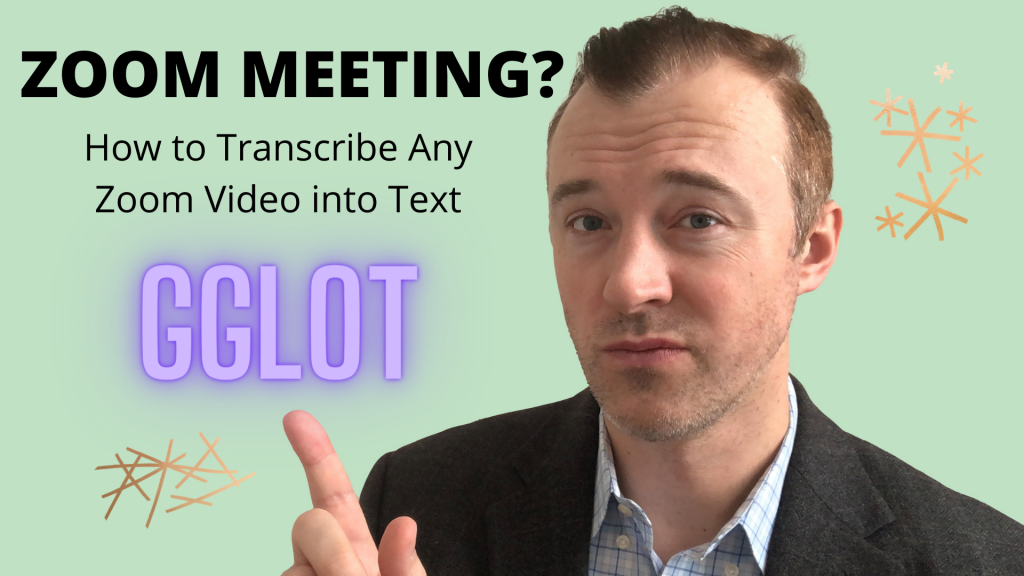 All you need to do is:
Login to your account.
Enter the dashboard.
Upload your audio/video recording.
Add balance and hit "Get Transcription" button.
Done! The transcription is started and will be ready in a couple of minutes!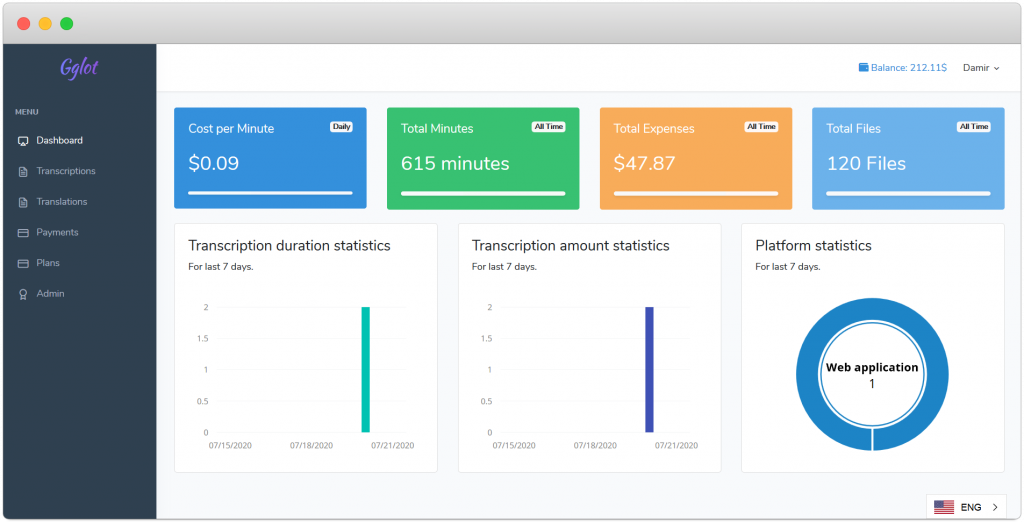 Gglot is for Creators like YOU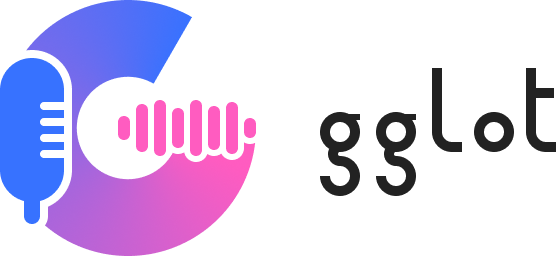 No credit cards. No downloads. No evil tricks.