An alternative to Vocalmatic- get more out of Gglot
Brug vores automatiske transskriptionsværktøj til alle dine transskriptionsbehov!
Gglot is an online transcription service, focused on giving your content extra comprehension by creating subtitles and captions. Using our intuitive software we let your podcasts, videos, interviews, or whatever else you make go that extra mile for your viewers. Unlike our competitors, we do three things better: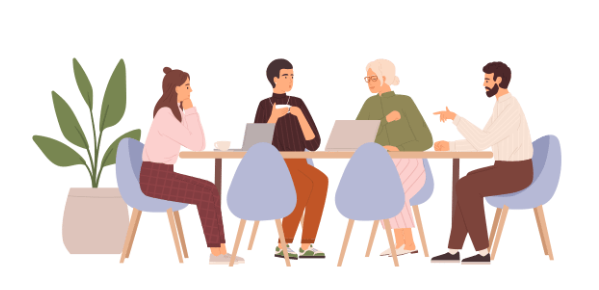 We understand human speech
Our algorithms are backed by human transcribers and translators, creating a powerful transcription service that not only knows who's talking (you, your gaming buddy or the person who just entered your room) but does it at unparalleled accuracy.
Human transcribers are slow, inefficient- easily distractible. Sometimes you need to re-listen to a portion of audio to make sure you didn't make a mistake, or perhaps you misspelled a bunch of words- perhaps you have to go do something else entirely. Using Gglot hours of audio can be transcribed in mere minutes, saving you time and energy better spent on making what you love.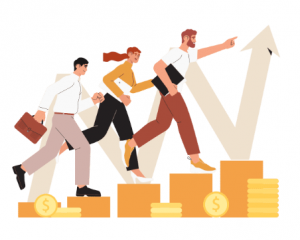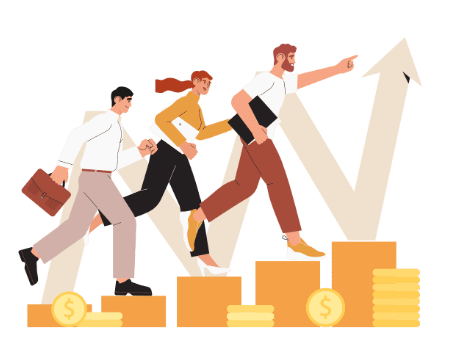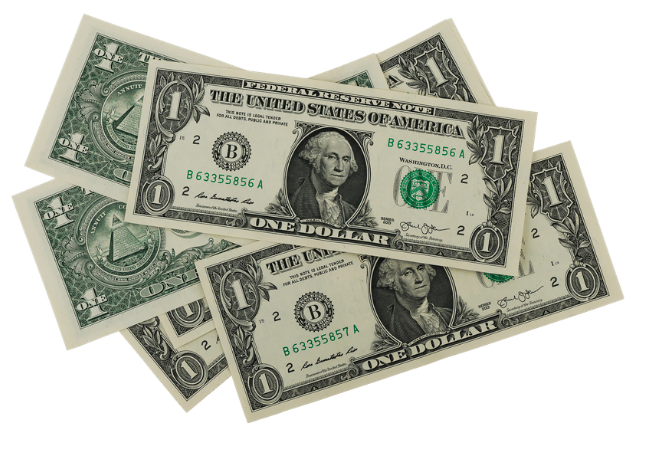 We get it done for just the right price
Hos Vocalmatic har de ikke en minutiøs prispolitik, $15 for en time og $10 per time, når du har 2-9 timer til at transskribere.
Hos Gglot kan du få det hele for kun $0,20 cent i minuttet - uanset om dine billedtekster er på spansk, kinesisk, italiensk, russisk ... eller bare almindeligt engelsk. Vi garanterer, at du sparer både tid og penge, når du bruger vores software!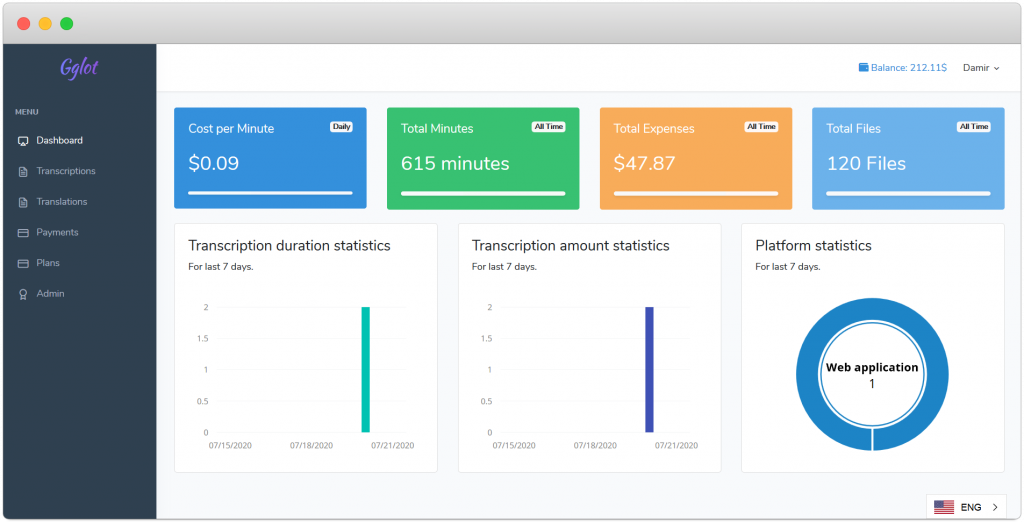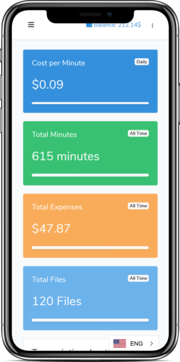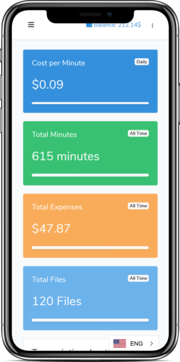 Upload din MP3, MP4, OGG, MOV osv. og vælg det sprog, der skal transskriberes.
It'll take a few minutes to complete the transcript, depending on the length and size of your file. Try transcribing your file yourself and see just how fast Gglot can do it!
Proofread and Export. Iron out any errors the transcript might have, add some additionals for flair, and you're done! The perfect transcript for whatever you need is right at your fingertips.
Sammenlignet med en menneskelig transskribering kan algoritmer forstå og transskribere tale ti gange hurtigere. Opnå mere på kortere tid, når du bruger vores hypereffektive software. Vil du implementere undertekster i din Youtube-video? Gglot har dig dækket. Vil du have et udskrift af din podcast for at øge søgninger gennem søgeord? Gglot har dig dækket. Havde du et onlinemøde, som du ikke kunne være opmærksom på? Gglot har dig dækket. Upload din fil til os, og vi giver dig et nøjagtigt udskrift til at læse, integrere eller publicere på ingen tid overhovedet; for mindre end andre tjenester! I stedet for Vocalmaticing, prøv Ggloting i stedet for.
Ingen kreditkort. Ingen downloads. Ingen onde tricks.