An alternative to Vocalmatic- get more out of Gglot
¡Utilice nuestra herramienta de transcripción automática para todas sus necesidades de transcripción!
Gglot is an online transcription service, focused on giving your content extra comprehension by creating subtitles and captions. Using our intuitive software we let your podcasts, videos, interviews, or whatever else you make go that extra mile for your viewers. Unlike our competitors, we do three things better: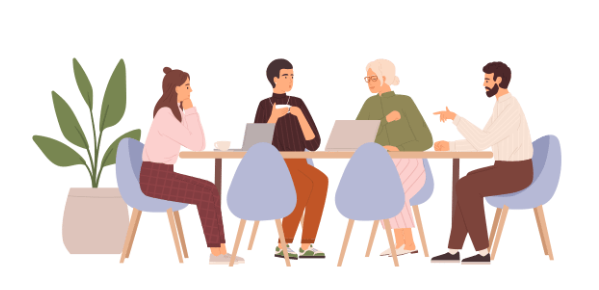 We understand human speech
Our algorithms are backed by human transcribers and translators, creating a powerful transcription service that not only knows who's talking (you, your gaming buddy or the person who just entered your room) but does it at unparalleled accuracy.
Human transcribers are slow, inefficient- easily distractible. Sometimes you need to re-listen to a portion of audio to make sure you didn't make a mistake, or perhaps you misspelled a bunch of words- perhaps you have to go do something else entirely. Using Gglot hours of audio can be transcribed in mere minutes, saving you time and energy better spent on making what you love.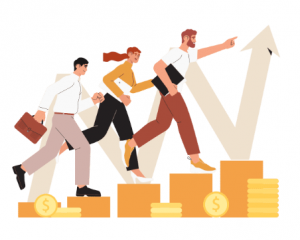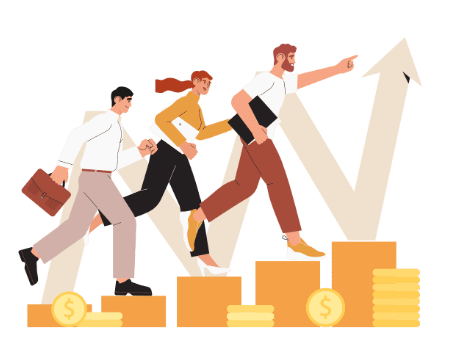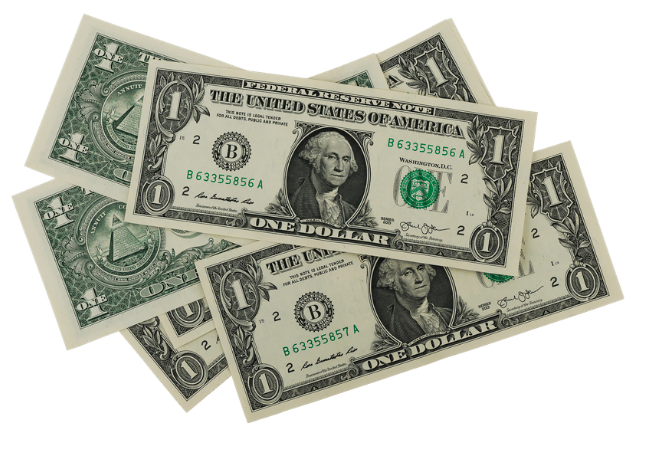 We get it done for just the right price
En Vocalmatic, no tienen una política de precios por minuto, $15 por una hora y $10 por hora cuando tiene de 2 a 9 horas para transcribir.
En Gglot, puede obtener todo eso por solo $0.20 centavos por minuto, ya sea que sus subtítulos estén en español, chino, italiano, ruso... o simplemente en inglés. ¡Le garantizamos que ahorrará tiempo y dinero cuando use nuestro software!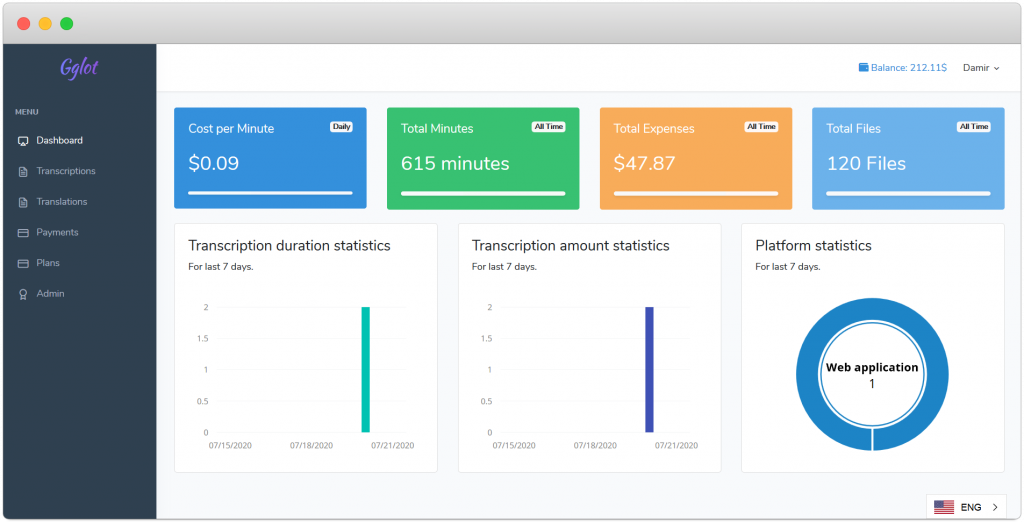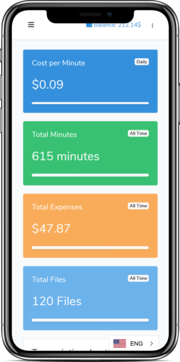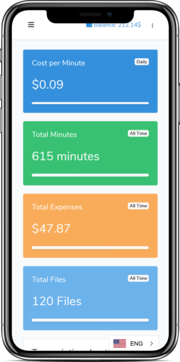 Sube tus MP3, MP4, OGG, MOV, etc. y selecciona el idioma a transcribir.
It'll take a few minutes to complete the transcript, depending on the length and size of your file. Try transcribing your file yourself and see just how fast Gglot can do it!
Proofread and Export. Iron out any errors the transcript might have, add some additionals for flair, and you're done! The perfect transcript for whatever you need is right at your fingertips.
En comparación con un transcriptor humano, los algoritmos pueden comprender y transcribir el habla diez veces más rápido. Logre más en menos tiempo cuando utilice nuestro software hipereficiente. ¿Quieres implementar subtítulos en tu video de Youtube? Gglot lo tiene cubierto. ¿Quiere obtener una transcripción de su podcast para impulsar las búsquedas a través de palabras clave? Gglot lo tiene cubierto. ¿Tuvo una reunión en línea a la que no pudo prestar toda su atención? Gglot lo tiene cubierto. Cargue su archivo para nosotros y le daremos una transcripción precisa para leer, integrar o publicar en muy poco tiempo; por menos que otros servicios! En lugar de Vocalmaticing, intente Ggloting en su lugar.
Sin tarjetas de crédito. Sin descargas. Sin trucos malvados.