An alternative to Vocalmatic- get more out of Gglot
Usa il nostro strumento di trascrizione automatica per tutte le tue esigenze di trascrizione!
Gglot is an online transcription service, focused on giving your content extra comprehension by creating subtitles and captions. Using our intuitive software we let your podcasts, videos, interviews, or whatever else you make go that extra mile for your viewers. Unlike our competitors, we do three things better: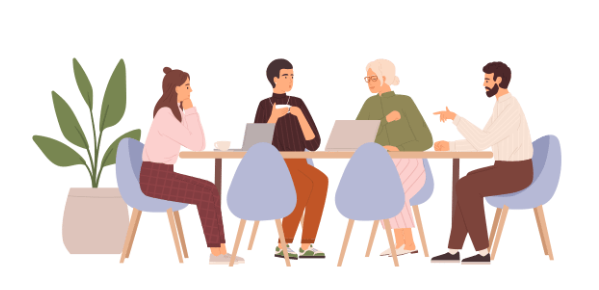 We understand human speech
Our algorithms are backed by human transcribers and translators, creating a powerful transcription service that not only knows who's talking (you, your gaming buddy or the person who just entered your room) but does it at unparalleled accuracy.
Human transcribers are slow, inefficient- easily distractible. Sometimes you need to re-listen to a portion of audio to make sure you didn't make a mistake, or perhaps you misspelled a bunch of words- perhaps you have to go do something else entirely. Using Gglot hours of audio can be transcribed in mere minutes, saving you time and energy better spent on making what you love.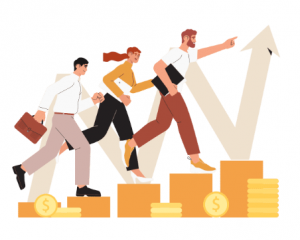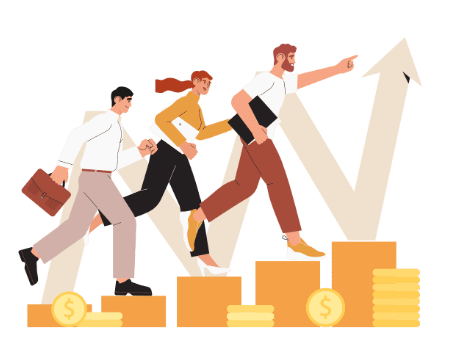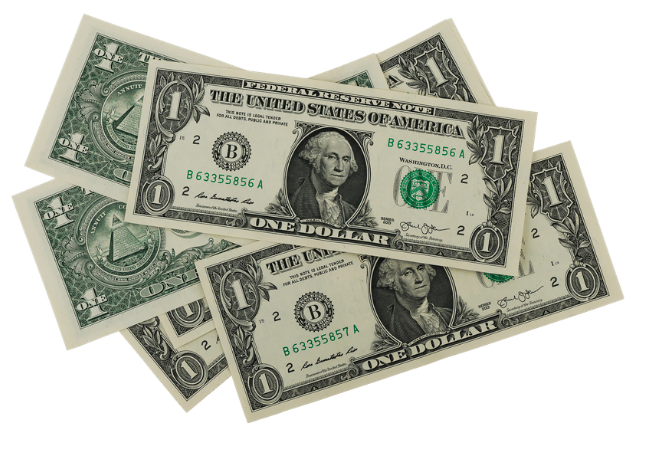 We get it done for just the right price
A Vocalmatic, non hanno una politica dei prezzi minuziosa, $ 15 per un'ora e $ 10 per ora quando hai 2-9 ore per trascrivere.
Su Gglot, puoi ottenere tutto questo per soli $ 0,20 centesimi al minuto, indipendentemente dal fatto che i tuoi sottotitoli siano in spagnolo, cinese, italiano, russo... o semplicemente in inglese. Ti garantiamo che risparmierai tempo e denaro quando utilizzerai il nostro software!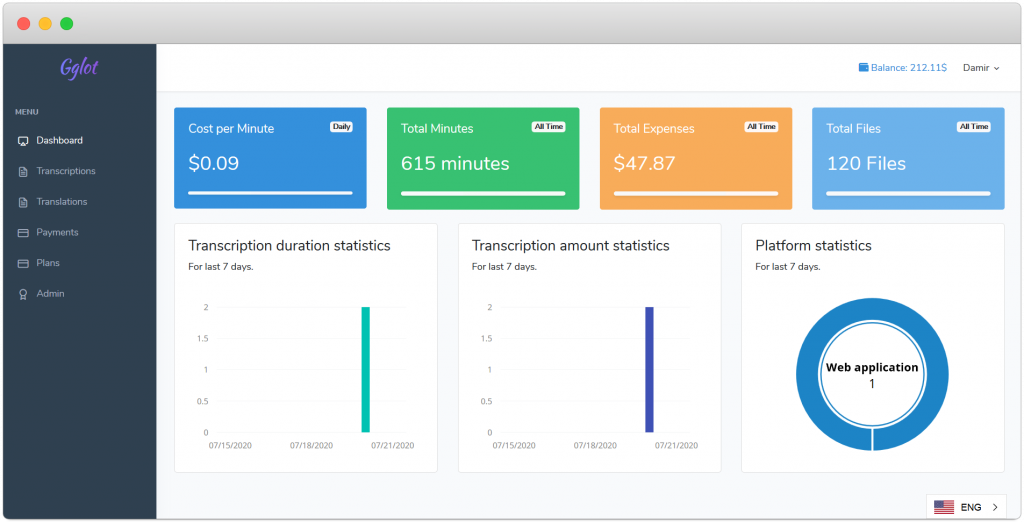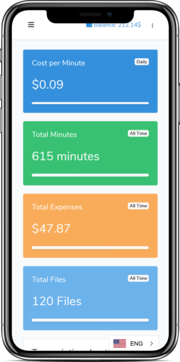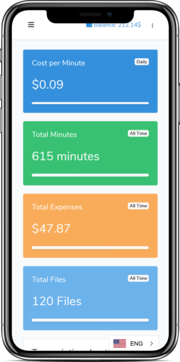 Carica il tuo MP3, MP4, OGG, MOV, ecc. e seleziona la lingua da trascrivere.
It'll take a few minutes to complete the transcript, depending on the length and size of your file. Try transcribing your file yourself and see just how fast Gglot can do it!
Proofread and Export. Iron out any errors the transcript might have, add some additionals for flair, and you're done! The perfect transcript for whatever you need is right at your fingertips.
Rispetto a un trascrittore umano, gli algoritmi possono comprendere e trascrivere il parlato dieci volte più velocemente. Ottieni di più in meno tempo quando utilizzi il nostro software iper-efficiente. Vuoi implementare i sottotitoli nel tuo video Youtube? Gglot ti copre. Vuoi ottenere una trascrizione del tuo podcast per aumentare le ricerche attraverso le parole chiave? Gglot ti copre. Hai avuto una riunione online a cui non potevi prestare la massima attenzione? Gglot ti copre. Carica il tuo file su di noi e ti forniremo una trascrizione accurata da leggere, integrare o pubblicare in pochissimo tempo; a meno di altri servizi! Invece di Vocalmaticing, prova invece Ggloting.
Niente carte di credito. Nessun download. Nessun trucco malvagio.