An alternative to Vocalmatic- get more out of Gglot
Verwenden Sie unser automatisches Transkriptionstool für all Ihre Transkriptionsanforderungen!
Gglot is an online transcription service, focused on giving your content extra comprehension by creating subtitles and captions. Using our intuitive software we let your podcasts, videos, interviews, or whatever else you make go that extra mile for your viewers. Unlike our competitors, we do three things better: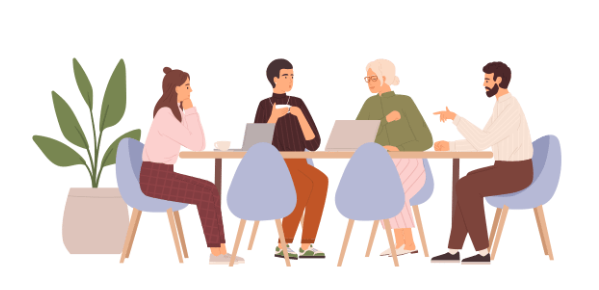 We understand human speech
Our algorithms are backed by human transcribers and translators, creating a powerful transcription service that not only knows who's talking (you, your gaming buddy or the person who just entered your room) but does it at unparalleled accuracy.
Human transcribers are slow, inefficient- easily distractible. Sometimes you need to re-listen to a portion of audio to make sure you didn't make a mistake, or perhaps you misspelled a bunch of words- perhaps you have to go do something else entirely. Using Gglot hours of audio can be transcribed in mere minutes, saving you time and energy better spent on making what you love.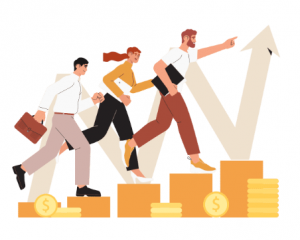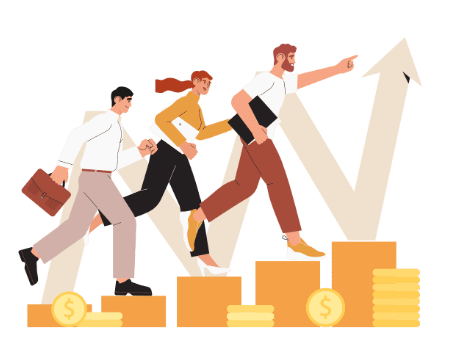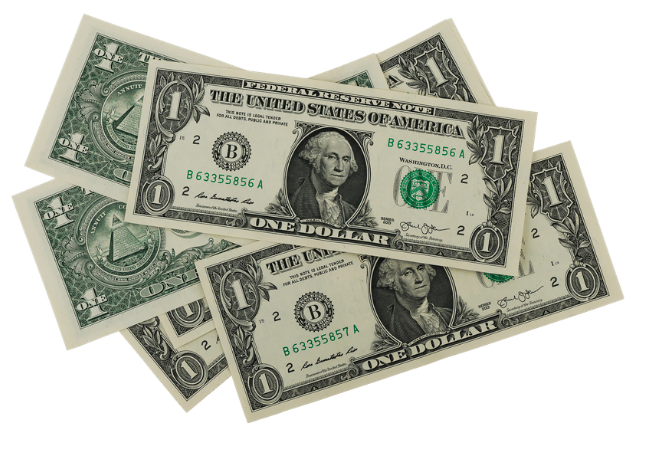 We get it done for just the right price
Bei Vocalmatic gibt es keine genaue Preispolitik, 15 $ für eine Stunde und 10 $ pro Stunde, wenn Sie 2-9 Stunden zum Transkriptieren haben.
Bei Gglot erhalten Sie all das für nur 0,20 Cent pro Minute – egal, ob Ihre Untertitel auf Spanisch, Chinesisch, Italienisch, Russisch … oder einfach nur auf Englisch sind. Wir garantieren Ihnen, dass Sie beim Einsatz unserer Software Zeit und Geld sparen!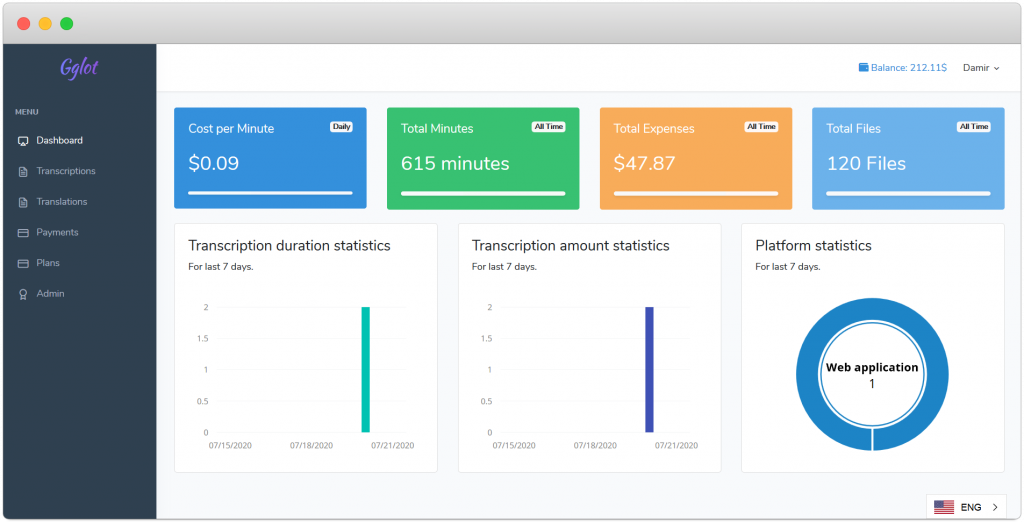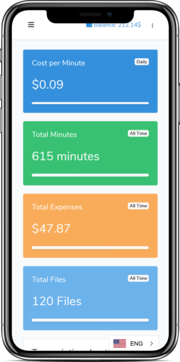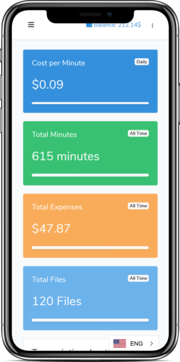 Es ist so einfach wie 1-2-3
Laden Sie Ihre MP3, MP4, OGG, MOV usw. hoch und wählen Sie die zu transkribierende Sprache aus.
It'll take a few minutes to complete the transcript, depending on the length and size of your file. Try transcribing your file yourself and see just how fast Gglot can do it!
Proofread and Export. Iron out any errors the transcript might have, add some additionals for flair, and you're done! The perfect transcript for whatever you need is right at your fingertips.
Im Vergleich zu einem menschlichen Transkriptor können Algorithmen Sprache zehnmal schneller verstehen und transkribieren. Erreichen Sie mehr in kürzerer Zeit, wenn Sie unsere hypereffiziente Software verwenden. Möchten Sie Untertitel in Ihr Youtube-Video einbauen? Gglot hat dich abgedeckt. Möchten Sie eine Abschrift Ihres Podcasts erhalten, um die Suche nach Schlüsselwörtern zu verbessern? Gglot hat dich abgedeckt. Hatten Sie ein Online-Meeting, dem Sie nicht die volle Aufmerksamkeit schenken konnten? Gglot hat dich abgedeckt. Laden Sie Ihre Datei bei uns hoch und wir geben Ihnen ein genaues Transkript zum Lesen, Integrieren oder Veröffentlichen in kürzester Zeit; für weniger als andere Dienstleistungen! Probieren Sie statt Vocalmaticing stattdessen Ggloting aus.
Keine Kreditkarten. Keine Downloads. Keine bösen Tricks.