Chinesische Untertitel automatisch online generieren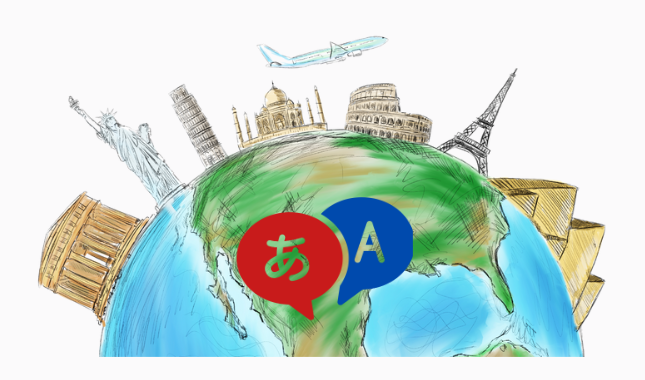 Erhalten Sie genaue chinesische Untertitel in Sekunden
Gglot ist eine der einfachsten Möglichkeiten, um kostenlos chinesische Untertitel zu generieren. Mit unserer fortschrittlichen Software können Sie Untertitel einfach und genau hinzufügen und so Content-Erstellern wie Ihnen Stunden an Arbeit ersparen. Unser automatischer Untertitelgenerator kann Untertitel zu Videos, Fernsehsendungen und Filmen hinzufügen. Polieren Sie den Wortlaut auf und passen Sie dann den Untertitelstil für den perfekten Look an.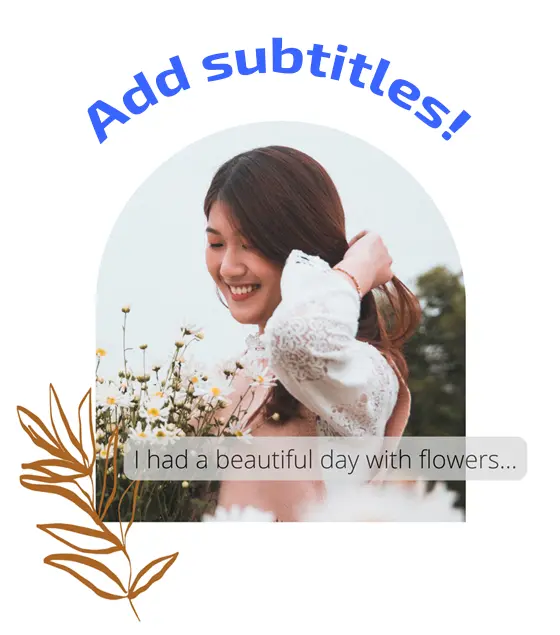 So erzeugen Sie chinesische Untertitel:
Fügen Sie Untertitel (Captions) zu Ihrem Video hinzu
You can now add subtitles to your video in 3 different ways:

You can type them manually‍.

You can autogenerate subtitles (using our speech-recognition software)‍.

You can upload a file (eg. SRT, VTT, ASS, SSA, TXT) and add it to your video.
So fügen Sie einem Video Untertitel hinzu
Wählen Sie aus, welcher Videodatei Sie Untertitel hinzufügen möchten. Wählen Sie aus Ihren Dateien aus oder ziehen Sie sie einfach per Drag & Drop
Captions are an important way to improve the comprehension of your content. Upload your audio files (MP3 or Otherwise) and use our editor to help you create your subtitles, boosting you and your viewers' convenience.
As a journalist, office worker or otherwise, interviews are one way to ensure an engaging report. Gglot can transcribe your accurately and quickly, and you can rectify or remove those unnecessary stutters with our online editor. Spend less time on transcription and more time on analyzation!
And that's all! In a matter of minutes you'll have your completed transcript in hand. Once your file is transcribed, you will be able to access it through your dashboard and edit it using our online editor.
Keine Kreditkarten. Keine Downloads. Keine bösen Tricks.