Accurate Chinese subtitles, effortlessly generated online.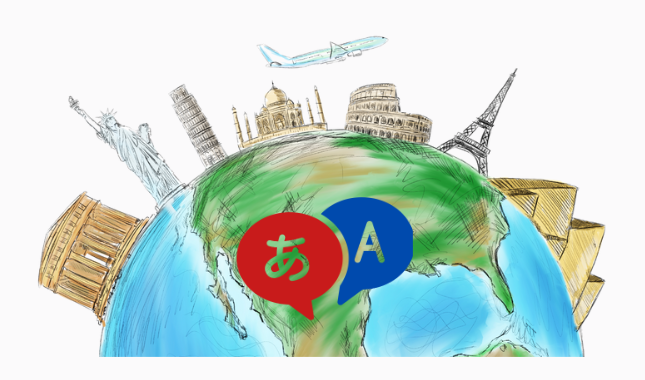 Get Accurate Chinese Subtitles in Seconds
Introducing Gglot, the most straightforward solution for creating Chinese subtitles at no cost. Our cutting-edge software streamlines the subtitle generation process, allowing content creators like yourself to save valuable time and effort. Our automated subtitle creator seamlessly integrates captions into videos, television series, and films. Refine the text and tailor the subtitle appearance to achieve the ideal visual presentation.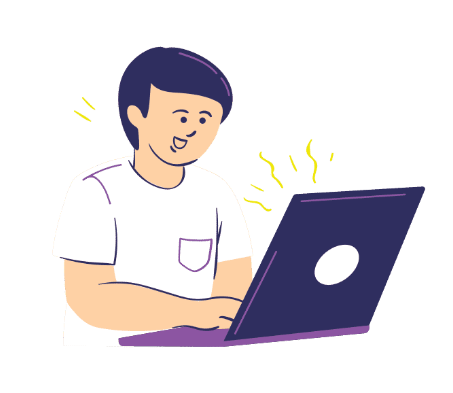 Why Add Chinese Subtitles to Your Videos?
Adding Chinese subtitles to your videos can be a powerful way to reach a wider audience and connect with viewers who may not speak your video's original language. Whether you're creating content for educational, marketing, or entertainment purposes, adding Chinese subtitles can help your videos stand out and get more views.
For businesses, adding Chinese subtitles to marketing or promotional videos can help attract Chinese-speaking customers and clients, expanding your reach and potential revenue streams. In education, adding Chinese subtitles to instructional videos can help students who may be struggling with language barriers or hearing impairments. And in entertainment, adding Chinese subtitles to films, TV shows, or online videos can help connect with viewers around the world who are looking for content in their native language.
Why Use Gglot to Add Chinese Subtitles?
Gglot's powerful platform makes it easy and convenient to add high-quality Chinese subtitles to your videos. With our advanced speech-recognition software and online editor, you can quickly and accurately generate subtitles for your video, then refine and customize them to your liking.
Our platform also offers a wide variety of import and export options, allowing you to work with your subtitles in the format that's best for you. You can even translate your subtitles into other languages, giving your videos even more global appeal.
Plus, our user-friendly interface makes it easy for anyone to get started, regardless of their experience level with video editing or subtitle creation. With Gglot, you can take your videos to the next level and connect with a wider audience than ever before.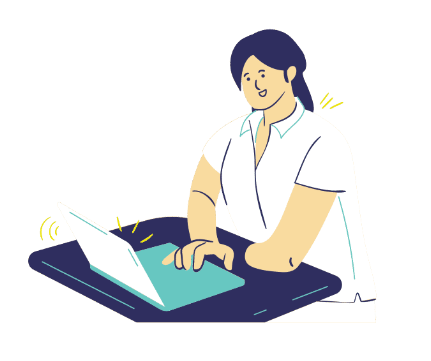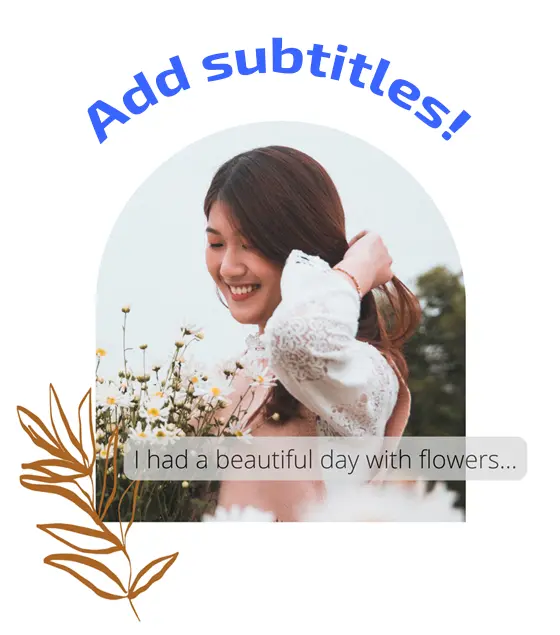 How to Generate Chinese Subtitles:
Easy Steps to Generate Chinese Subtitles for Your Video. Add Subtitles (Captions) in 3 Different Ways:
Type Them Manually: If you prefer to create subtitles yourself, you can simply type them manually in Gglot's online editor. This allows you to have complete control over the content and timing of the subtitles. You can also use this method to edit and refine auto-generated subtitles for accuracy and clarity.

Autogenerate with Our Speech-Recognition Software: Gglot's advanced speech-recognition software can automatically generate Chinese subtitles for your video. Simply upload your video and let the software do the work. The subtitles generated will match the spoken words in the video as closely as possible. You can then use the online editor to make any necessary edits and adjustments.

Upload a File: If you already have subtitles in a file format like SRT, VTT, ASS, SSA, or TXT, you can easily upload them to Gglot and add them to your video. This method is especially useful if you've already created subtitles for your video in another language and just need to translate them into Chinese.
How to Add Subtitles to a Video
Choose which video file you want to add subtitles to. Select from your files, or just drag & drop. Kickstart your subtitling process by selecting the video file to caption. Our versatile interface supports various formats for optimal compatibility. Enhance your content's accessibility by seamlessly incorporating subtitles using Gglot's intuitive and efficient approach.
Captions are an important way to improve the comprehension and accessibility of your content. With Gglot, you can easily upload your audio files in MP3 or other formats and use our editor to create accurate captions that improve convenience for you and your viewers. Whether you're a video editor or content creator, Gglot's editor can help you streamline your subtitling process and create high-quality captions for your videos.
As a journalist, office worker, or content creator, interviews are a valuable tool for creating engaging reports and content. With Gglot, you can transcribe interviews quickly and accurately, allowing you to spend less time on transcription and more time on analysis. Use our online editor to rectify or remove unnecessary stutters and create a polished transcript in minutes. With Gglot, you can get accurate transcriptions and save valuable time in your writing process.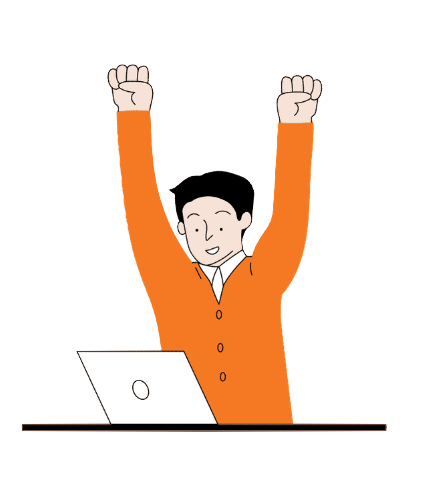 In just a few short minutes, you'll have your fully transcribed document at your fingertips. After the audio file has been processed, you'll be able to access the transcript through your account dashboard and make any necessary edits using our user-friendly online editor.
No credit cards. No downloads. No evil tricks.