Accurate English subtitles, effortlessly generated online.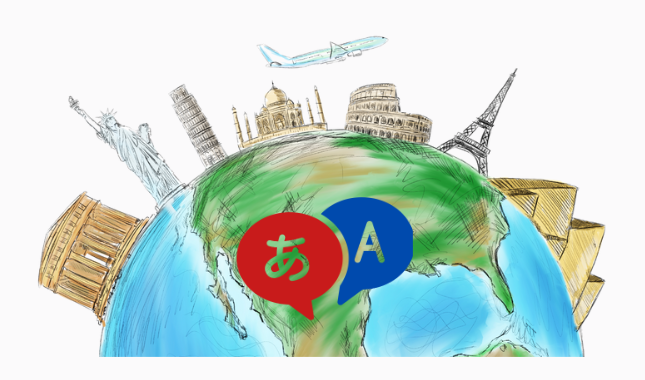 Get Accurate English Subtitles in Seconds
Gglot is one of the simplest ways to generate English subtitles for free. Using our advanced software, you can add them simply and accurately, saving content creators like you hours of work. Our automatic captions generator can add subtitles to videos, TV shows, and movies. Polish the wording, then customize the subtitle style for the perfect look.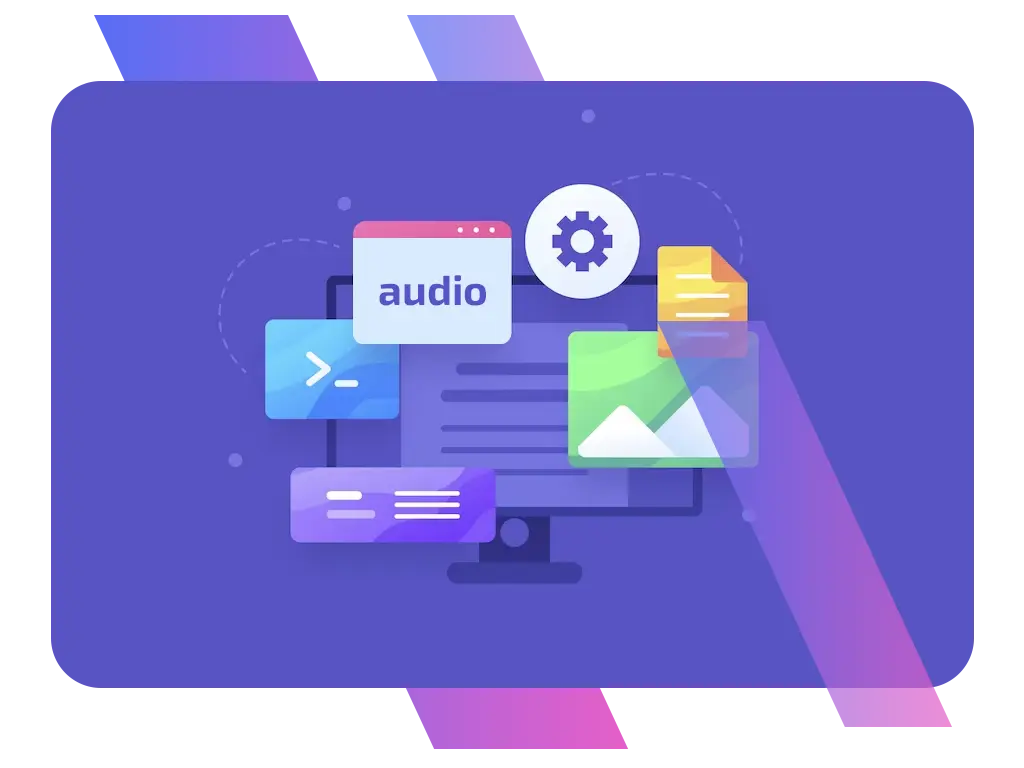 Discover Gglot, your ultimate destination for generating English subtitles with unparalleled speed and precision. Our top-notch software offers a hassle-free experience, allowing you to create subtitles without breaking a sweat. Created for content producers like you, our versatile automatic captioning tool effortlessly integrates subtitles into a diverse range of media, from videos and television series to feature-length films.
Designed with content creators in mind, our automatic caption generator flawlessly incorporates subtitles into videos, television series, and films.
Refine your captions with our intuitive editing tools and personalize the subtitle style to achieve a flawless appearance.
Explore the endless possibilities with Gglot and elevate your content's accessibility and reach. Embrace the next generation of subtitle generation and watch your audience grow exponentially. Join Gglot today and unlock the full potential of your content with our cutting-edge subtitle solutions.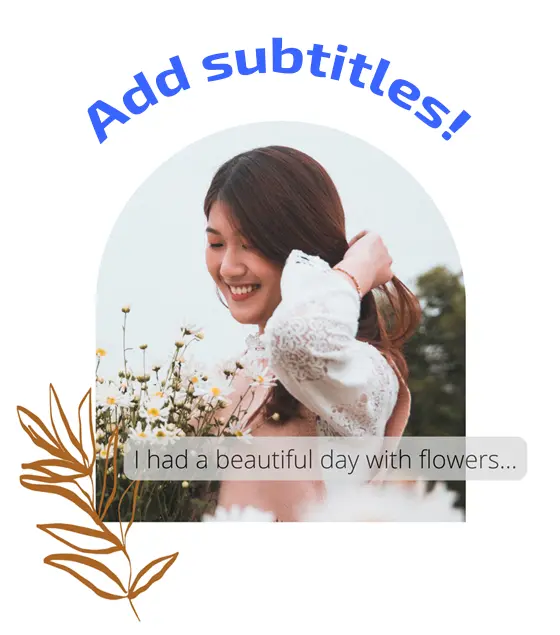 How to Generate Subtitles:
Add Subtitles (Captions) to your Video
You can now add subtitles to your video in 3 different ways:
Manual input: Take full control by typing your subtitles directly, ensuring optimal accuracy and customization.
Automatic generation: Leverage the power of our speech-recognition software to effortlessly create subtitles in real-time.
File upload: Utilize popular formats (such as SRT, VTT, ASS, SSA, or TXT) to seamlessly upload and integrate subtitles into your video.
How to Add Subtitles to a Video
Choose a subtitle tool: Select a reliable and user-friendly subtitle tool or software. Popular choices include Gglot, Subtitle Edit, and Aegisub.
Transcribe the audio: Listen carefully to the video's audio and transcribe it into text. Ensure accuracy and maintain proper grammar, punctuation, and spelling.
Break the text into segments: Divide the transcribed text into smaller segments or phrases, ensuring that each segment is short enough to be displayed on the screen without overwhelming the viewer.
Time-code the segments: Assign time-codes to each segment, specifying the start and end times. Ensure that the timing aligns with the spoken dialogue in the video, allowing enough time for the viewer to read the subtitles comfortably.
Review and edit: Watch the video with the added subtitles, and make any necessary adjustments to the text, timing, or formatting.
Customize the appearance: Modify the subtitle style, including font, size, color, and positioning, to ensure that the captions are easily readable and visually appealing.
Export the subtitles: Save the subtitles in a widely supported format, such as SRT, VTT, ASS, SSA, or TXT.
Integrate the subtitles with the video: Depending on the video platform you are using, either upload the subtitle file separately (e.g., YouTube, Vimeo) or hardcode the subtitles into the video using video editing software (e.g., Adobe Premiere Pro, Final Cut Pro).
Test the final result: Review the subtitled video once more to ensure that the subtitles are accurately synchronized, easily readable, and visually appealing.
With Gglot, you can transcribe your audio files quickly and easily, without sacrificing accuracy or quality. So what are you waiting for? Give it a try today!
Upload your audio file and select the language used in the audio.

Sit back and relax while our advanced algorithms convert the audio to text in just a few minutes.

Proofread and Export: Once the transcription is complete, take a few moments to review the text for accuracy and make any necessary edits. Then, add some final touches, click on export, and you're done!
You have successfully converted your audio into a text file that you can use for any purpose. It's that simple!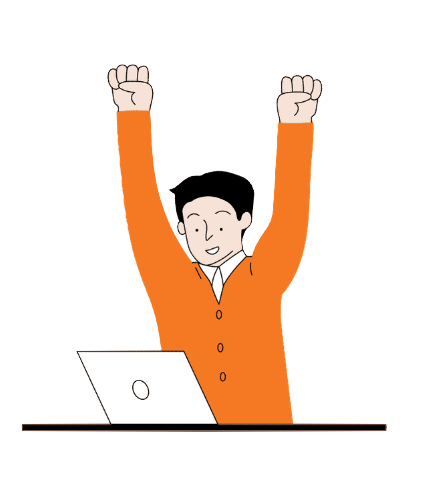 In just a few short minutes, you'll have your fully transcribed document at your fingertips. After the audio file has been processed, you'll be able to access the transcript through your account dashboard and make any necessary edits using our user-friendly online editor.
No credit cards. No downloads. No evil tricks.