Auto-generate English subtitles online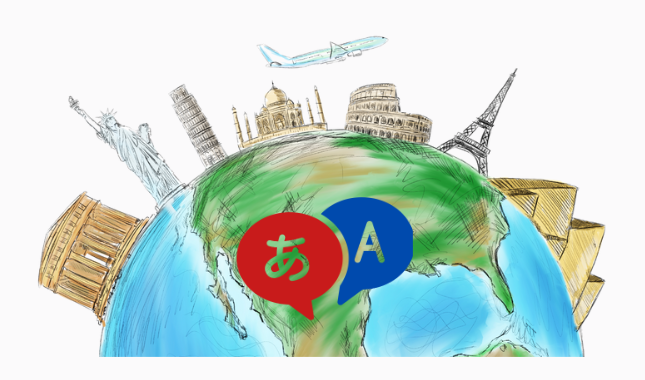 Get Accurate English Subtitles in Seconds
Gglot is one of the simplest ways to generate English subtitles for free. Using our advanced software, you can add them simply and accurately, saving content creators like you hours of work. Our automatic captions generator can add subtitles to videos, TV shows, and movies. Polish the wording, then customize the subtitle style for the perfect look.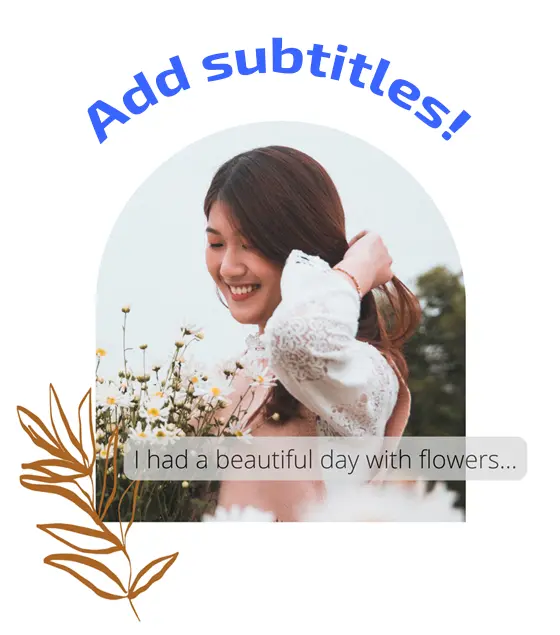 How to Generate Subtitles:
Add Subtitles (Captions) to your Video
You can now add subtitles to your video in 3 different ways:

You can type them manually‍.

You can autogenerate subtitles (using our speech-recognition software)‍.

You can upload a file (eg. SRT, VTT, ASS, SSA, TXT) and add it to your video.
How to Add Subtitles to a Video
And that's all! In a matter of minutes you'll have your completed transcript in hand. Once your file is transcribed, you will be able to access it through your dashboard and edit it using our online editor.
No credit cards. No downloads. No evil tricks.