Gglot (pronounced as jee-glot) – is a 100% bootstrapped SAAS startup based in the United States. Founded in 2020 and launched on March 13th on the first day of the historic lockdown in New York City, the startup began offering affordable automatic transcription alternative to human transcription services in over 100 languages. This gives savings of up to 90%.
Our growing, award-winning team successfully disrupts transcription incumbents with low prices and the same level of transcription service, personal data protection, encryption, server security, reliability and customer service.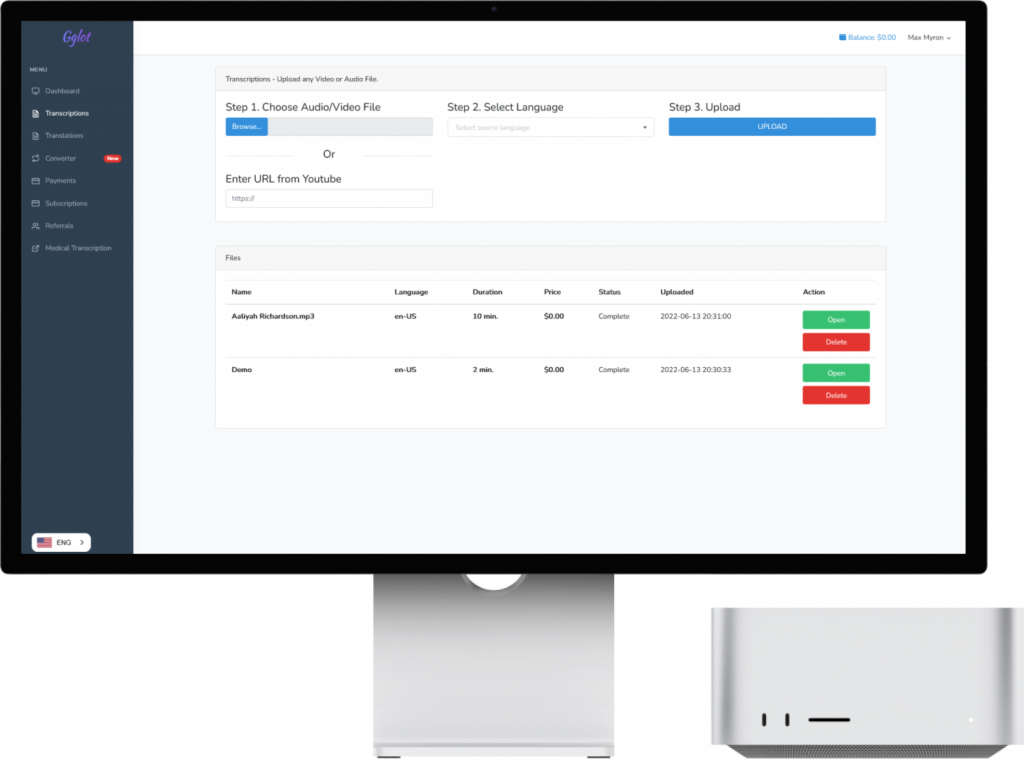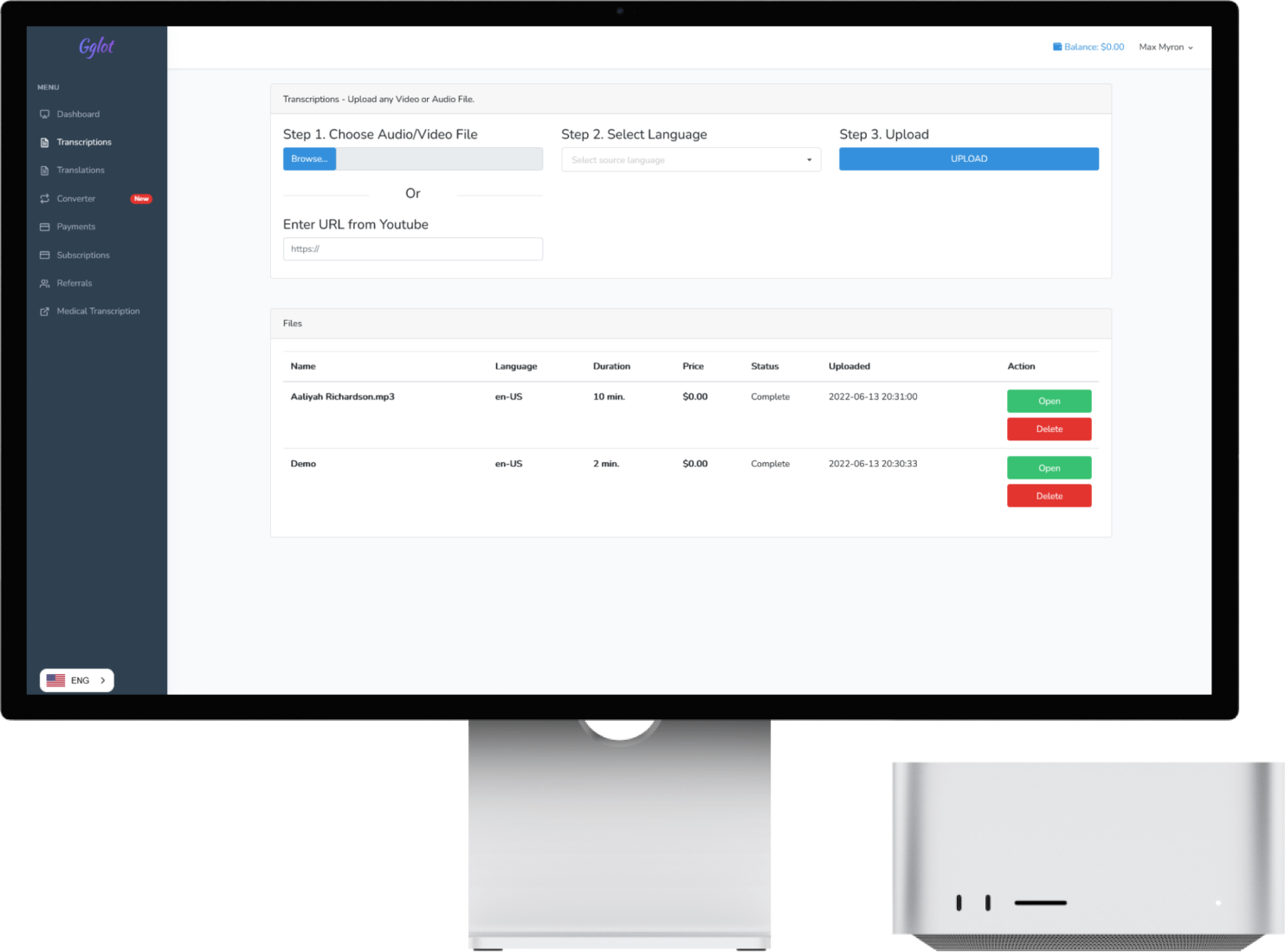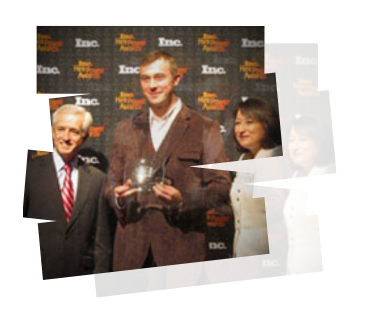 It used to be slow and expensive. The transcription done by humans was priced at $1.95 per minute and had a turn-around time of 24 hours or more. It took too much time and effort to produce an accurate audio/video transcript.
We believe that we can do better than that. Just like Henry Ford was known from optimizing the workflows, using machines and building assembly lines to reduce workers fatigue, we believe that we should charge a bare minimum to let our customers save more money and spend them elsewhere. Low prices could go a long way in a gig economy. At the same time, we treat our own employees with greatest respect and pay them salaries above if not double the industry average. This is the rule from day one and it is always a day one at GGLOT.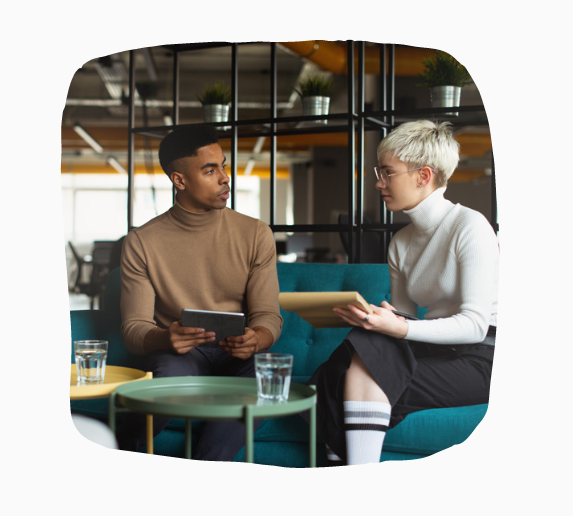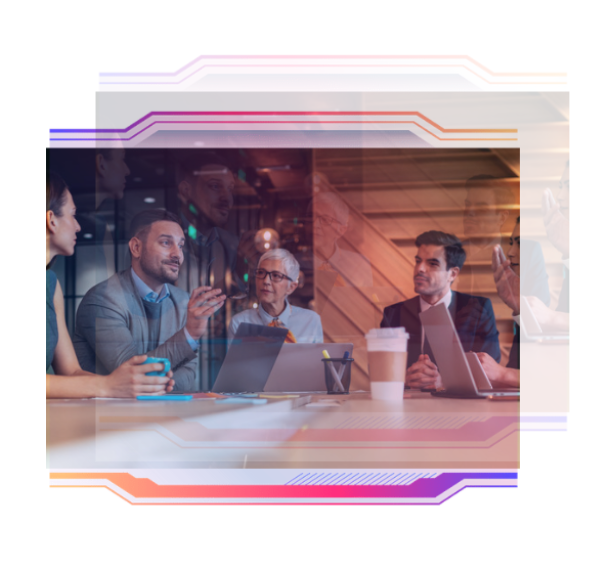 GGLOT is growing fast and you can follow our progress at IndieHackers forum where we publicly share some numbers. We set an aim to become the busiest online transcription company on Planet Earth. To achieve that, we chose to translate an entire website (Thanks to ConveyThis multilingual solution) into 21 languages: English, Spanish, French, German, Japanese, Korean, Chinese just to name a few. In addition, we chose to become a low cost, self-serving platform to enable people all of the world to extract benefits from affordable transcription service.
That's all, in a matter of minutes you'll have your interview transcript on hands. Once your file is transcribed, you will be able to access it through your dashboard. You can edit it using our Online Editor.
No credit cards. No downloads. No evil tricks.