Transcribe Your Video File
Gglot can transcribe your video file in just a few minutes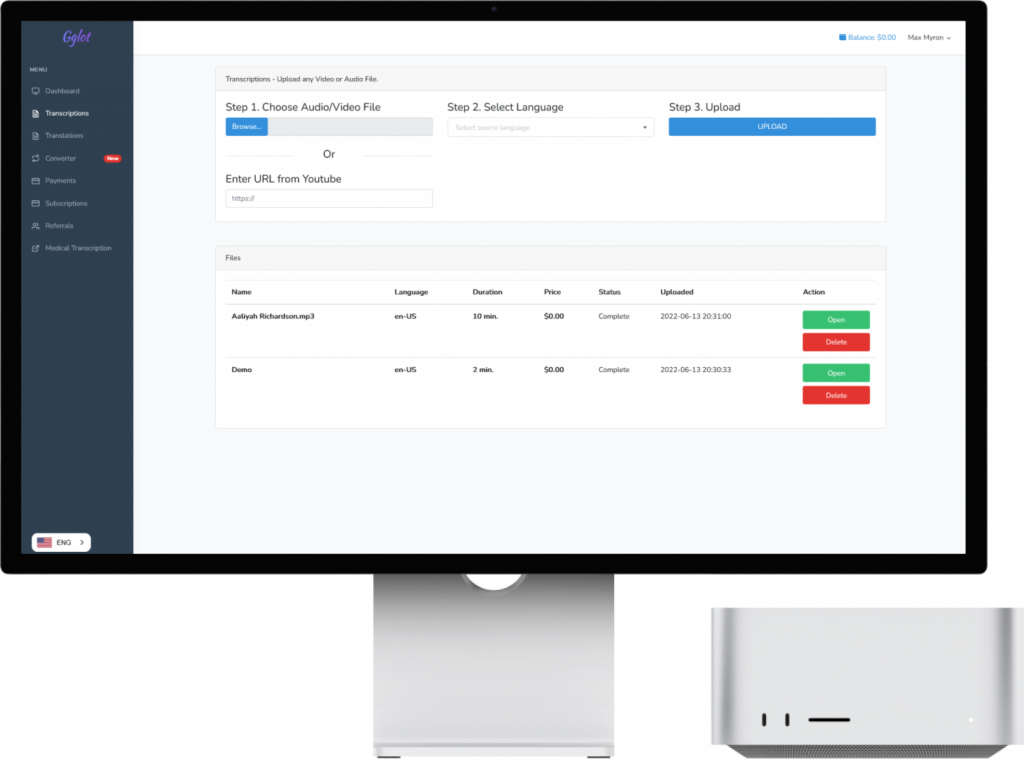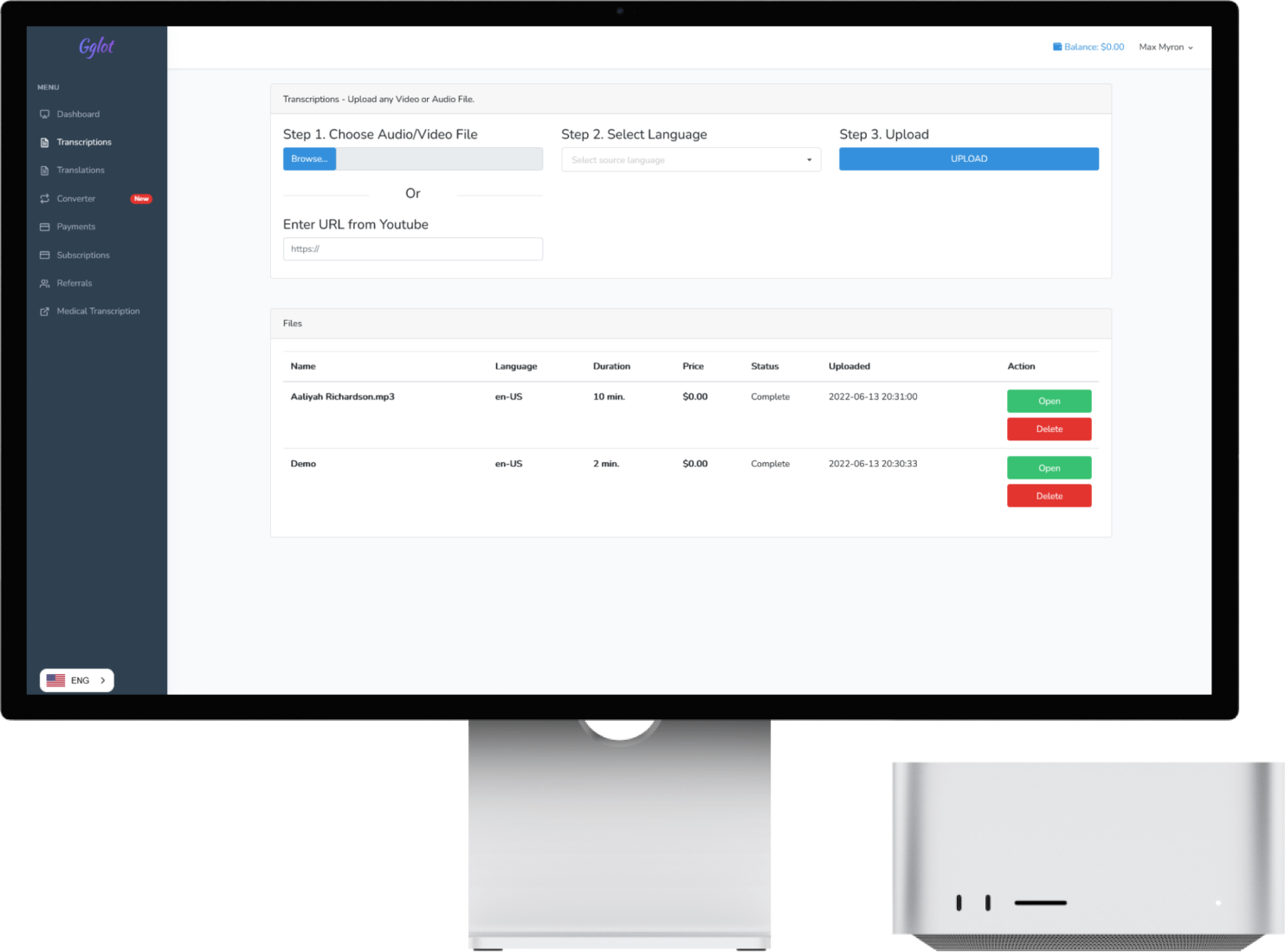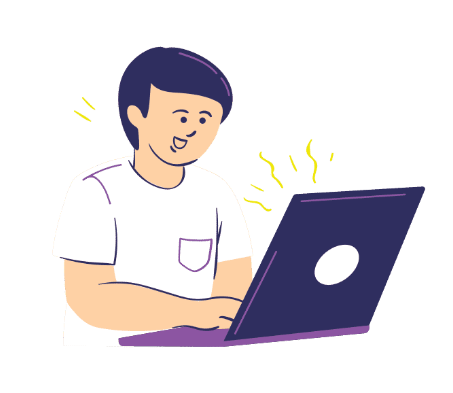 Transcribe Video to Text Automatically
The AVI, MKV or other format is widely recognized for its compact file size and reliable video quality, making it compatible with virtually all video players. Whether you're looking to transcribe educational lectures or transform casual voice recordings, Gglot's cutting-edge software enables you to swiftly convert video files to text online.
Experience the convenience of converting hours of speech in AVI format into text within just a few minutes using Gglot's efficient transcription solution.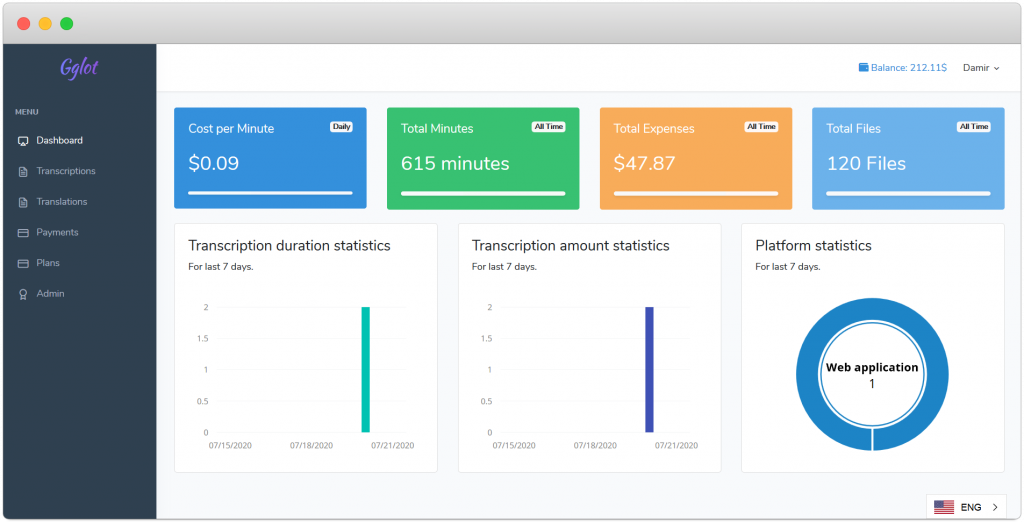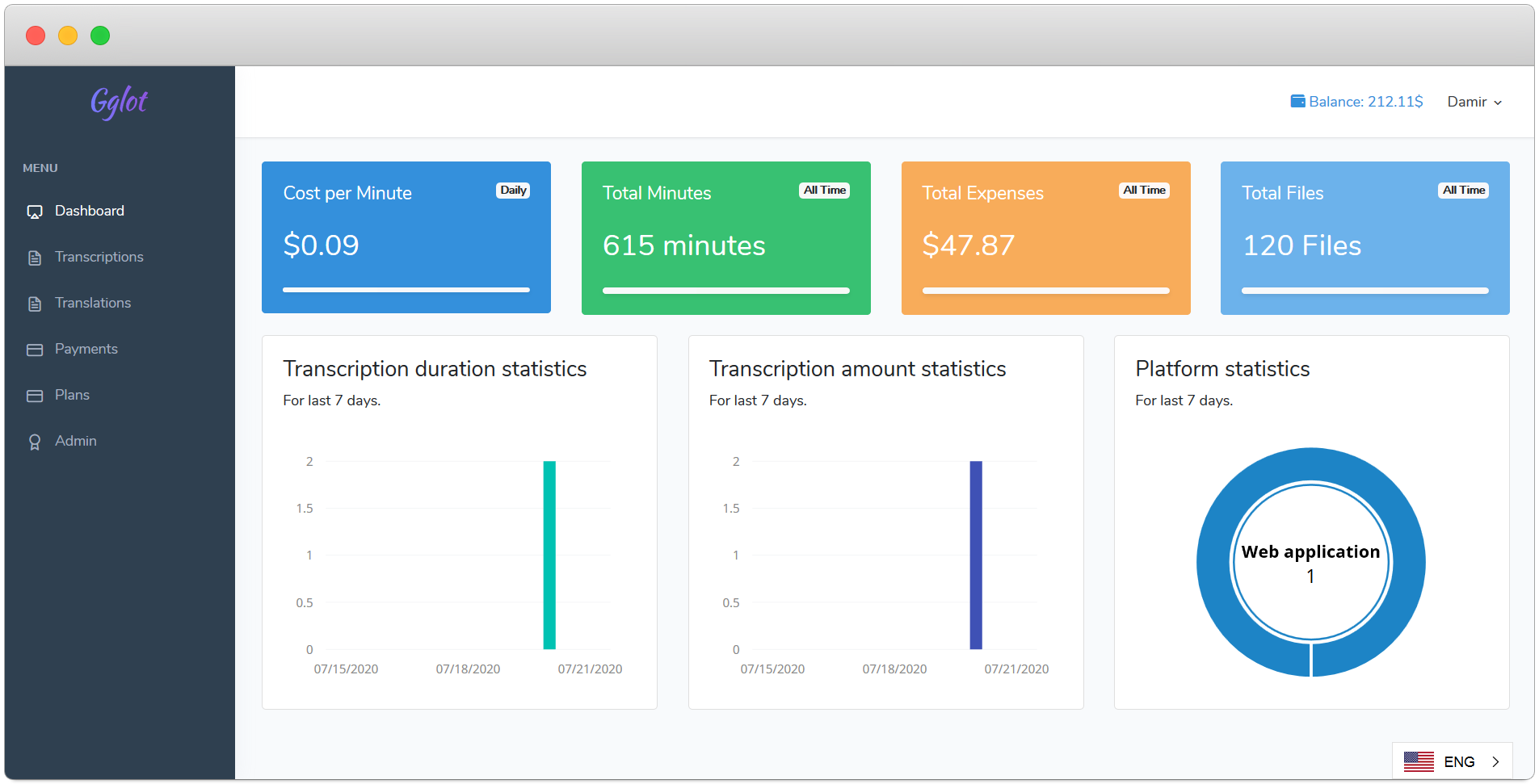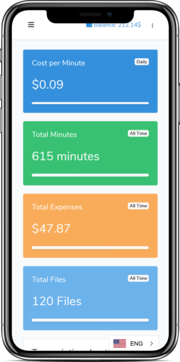 How to convert Video file to Text ?
Upload your video file and choose the language spoken in the file. Effortlessly upload the AVI, MKV or other file and select the appropriate language from the options available.

Experience fast video-to-text conversion. Wait for a few minutes while our advanced transcription technology swiftly transforms your file into text.

Review, Edit, and Export. Ensure the accuracy of the transcription by proofreading the generated text. Make any necessary adjustments, and when you're satisfied, click "Export" to finalize the process.
Congratulations, you've successfully converted your file into a text document!
Why Should You Try GGLOT Video to Text Transcription Software Online?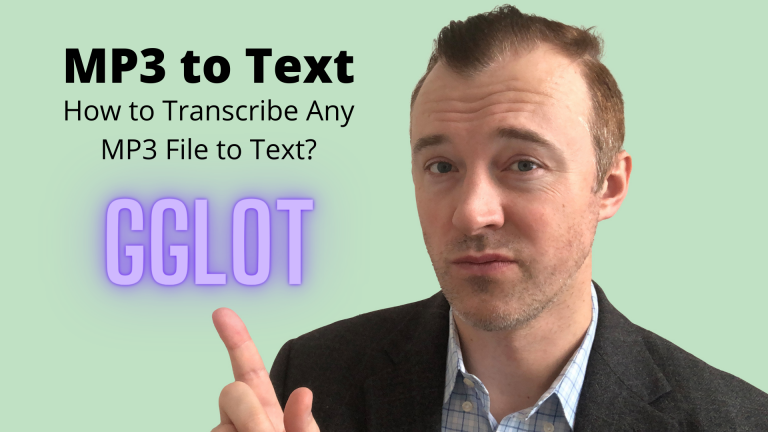 Video transcripts are searchable: Having the podcasts transcribed means the owner can generate a huge amount of traffic to the website since the text becomes searchable for the reader.
People are likely to stumble upon the transcribed podcasts while browsing the web related to contents which the podcasts deliver. The search engines would pick up keywords. AVI files recordings of the show, however, are not searchable, but transcripts very much are.
Can be used as a blog content: It may be that podcaster is not able to decide on what to place on the blog. Transcription to text can be copy-pasted and instantly turned into a new blog post, with no additional efforts.
One can also use GGLOT Video to TXT converter online for creating newsletter content for the subscribers or numerous short articles within a short period of time.
Since there is a huge scope of benefits, using GGLOT app AVI to text converter online is worth the time-consuming effort. It can save you not only time but also a lot of money.
The Benefits of Searchable Video Transcripts
Boost Website Traffic with Searchable Transcripts: Transcribing your podcasts can significantly increase traffic to your website, as the text becomes searchable for readers. When people browse the web for content related to your podcast topics, they are more likely to discover your transcribed episodes. Search engines will index keywords from the transcripts, making them easily discoverable, unlike non-searchable video recordings.

Repurpose Transcripts as Blog Content: If you're unsure about what to include in your blog, simply convert your video transcripts into text and repurpose them as new blog posts. This requires minimal effort and allows you to maintain a consistent stream of content on your website.

Create Newsletters and Articles with Ease: By using GGLOT's AVI to TXT converter online, you can efficiently generate newsletter content for your subscribers or craft multiple short articles in a short time span.

Save Time and Money with GGLOT: Given the multitude of benefits, investing in GGLOT's AVI, MKV or other to text converter online is a smart choice that can save you both time and money. By streamlining your content creation process, you can focus on expanding your online presence and engaging with your audience more effectively.

Enhance Content Accessibility: Transcribing your files also improves the accessibility of your content for a broader audience. People with hearing impairments, non-native speakers, or those who prefer reading over listening can now access and enjoy your podcasts in text format.

Improve User Engagement and Retention: Text transcripts complement your audio content, allowing users to follow along while listening or quickly refer back to specific sections. This can lead to increased engagement and better content retention among your audience.

Simplify Content Repurposing: Having your files transcribed opens up numerous possibilities for repurposing your content across various platforms, such as social media, eBooks, and more. This helps you extend the reach of your brand and maximize the value of your content.
And that's all! In a matter of minutes you'll have your completed transcript in hand. Once your file is transcribed, you will be able to access it through your dashboard and edit it using our online editor.
No credit cards. No downloads. No evil tricks.