Add Subtitles to Video Gglot
If you're a podcaster, a newbie journalist or simply looking to do some audio editing at home, then GGLOT is the tool for you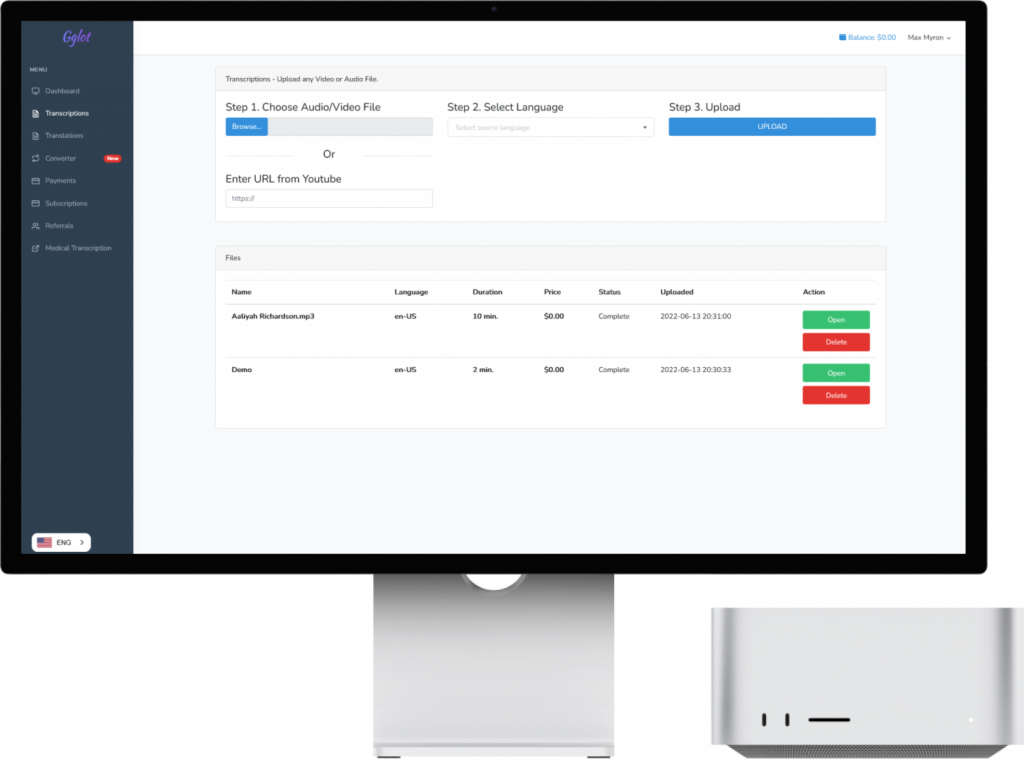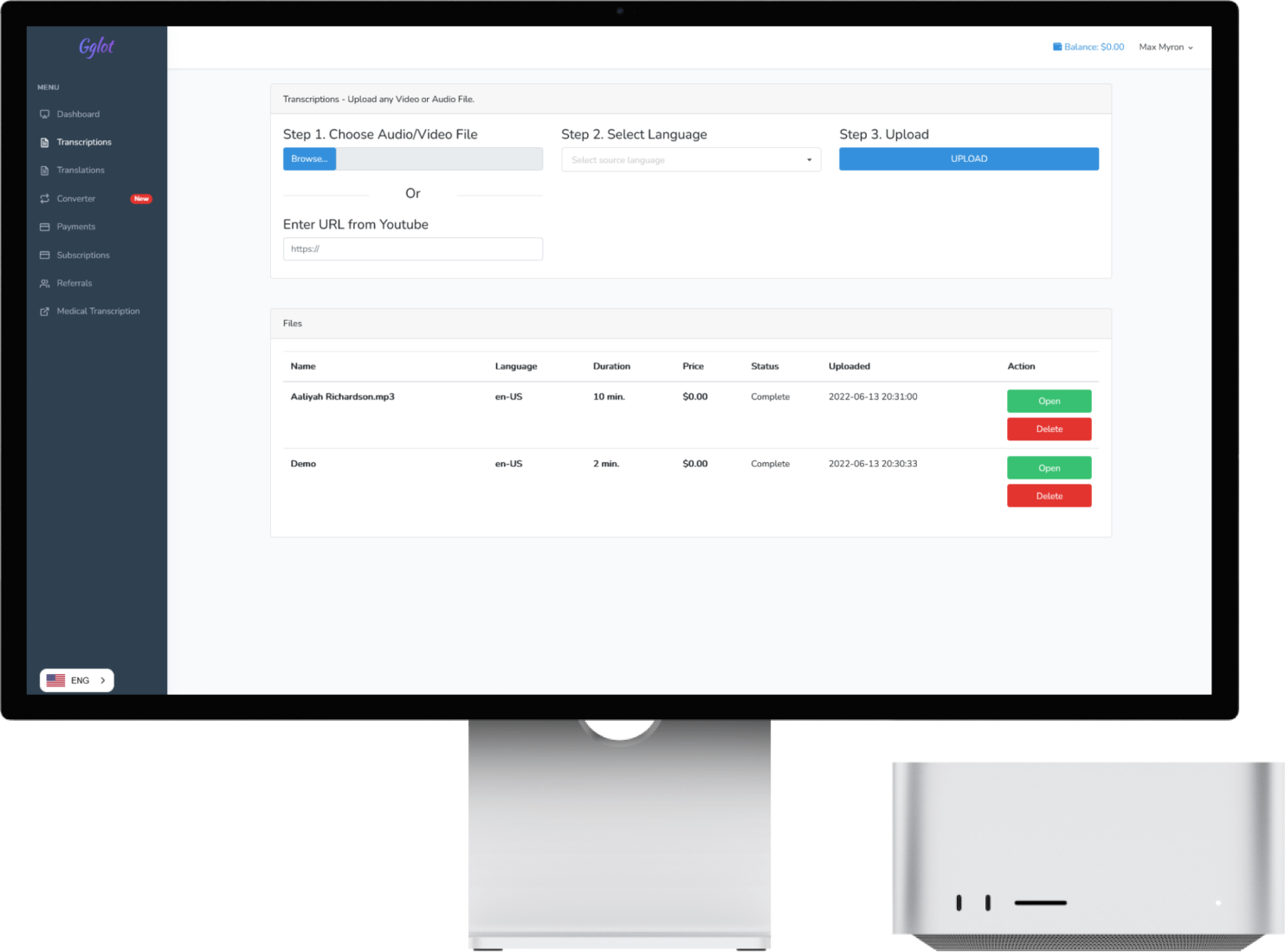 Gglot transcribes the speech from your video file in just a few minutes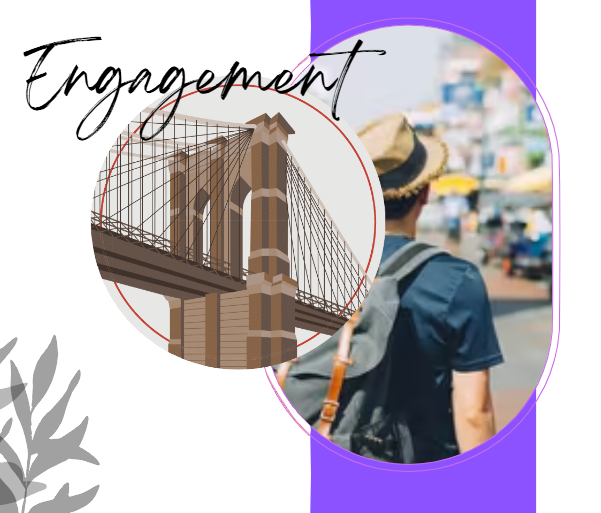 Adding subtitles to your videos creates another element to the viewing experience: image, sound, and now text. Subtitles are a great way to capture your audience's attention, highlight certain words or phrases, and key your viewers in to the most important messages. Creating multimedia means having multiple elements, beyond just image and sound. Making engaging content has never been easier, with Gglot.
Convert Video to Text Automatically
Video format is one of the most popular compressed video formats that give you a small file size and decent video quality. Furthermore, it is supported by most (if not all) video players. Either you want to transcribe lectures or convert voice recordings of casual conversations with fast GGLOT software you can convert Video to text online in minutes.
Turn hours of speech in the Video format on text in just few minutes!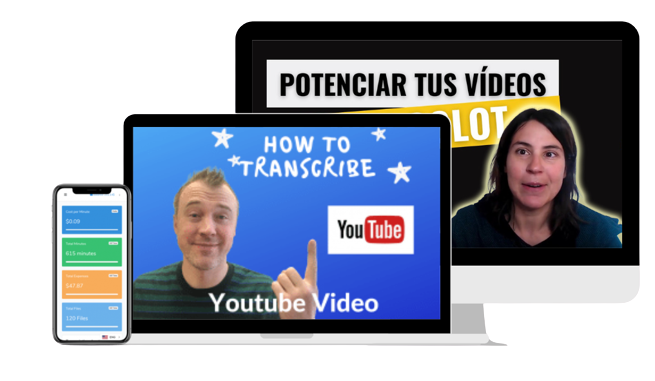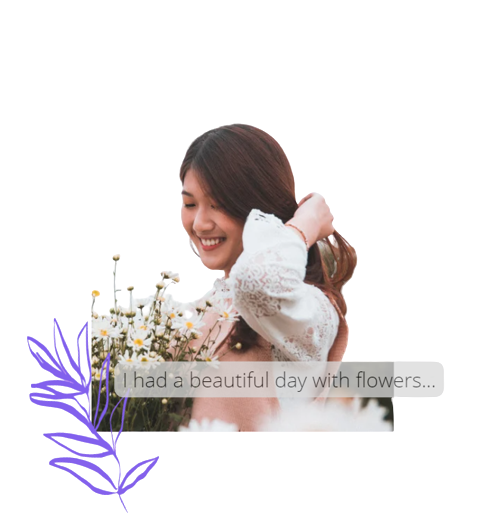 You can now add subtitles to your video in 3 different ways
1. You can type them manually‍
2. You can autogenerate subtitles (using our speech-recognition software)‍
3. You can upload a file (eg. SRT, VTT, ASS, SSA, TXT) and add it to your video
How to Add Subtitles to a Video
Choose which video file you want to add subtitles to. Select from your files, or just drag & drop
Manually type & auto transcribe
Click 'Subtitles' in the sidebar menu and you can start to type your subtitles, 'Auto Transcribe', or upload a subtitle file (eg. SRT)
As a journalist, office worker or otherwise, interviews are one way to ensure an engaging report. Gglot can transcribe your accurately and quickly, and you can rectify or remove those unnecessary stutters with our online editor. Spend less time on transcription and more time on analyzation!
Why Should You Try GGLOT Video to Text Transcription Software Online?
Video transcripts are searchable: Having the podcasts transcribed means the owner can generate a huge amount of traffic to the website since the text becomes searchable for the reader.
People are likely to stumble upon the transcribed podcasts while browsing the web related to contents which the podcasts deliver. The search engines would pick up keywords. Video recordings of the show, however, are not searchable, but transcripts very much are.
Can be used as a blog content: It may be that podcaster is not able to decide on what to place on the blog. Video transcript to text can be copy-pasted and instantly turned into a new blog post, with no additional efforts.
One can also use GGLOT Video to TXT converter online for creating newsletter content for the subscribers or numerous short articles within a short period of time.
Since there is a huge scope of benefits, using GGLOT app Video to text converter online is worth the time-consuming effort. It can save you not only time but also a lot of money.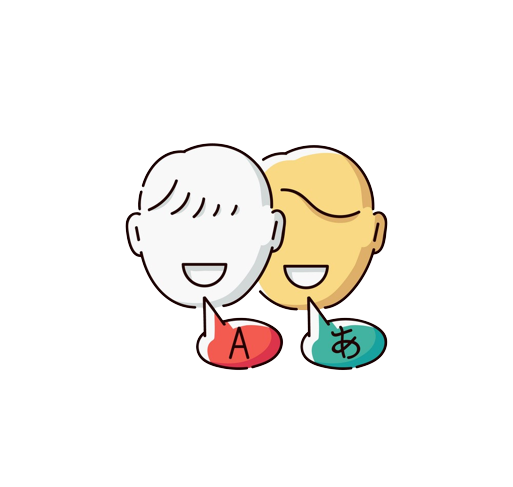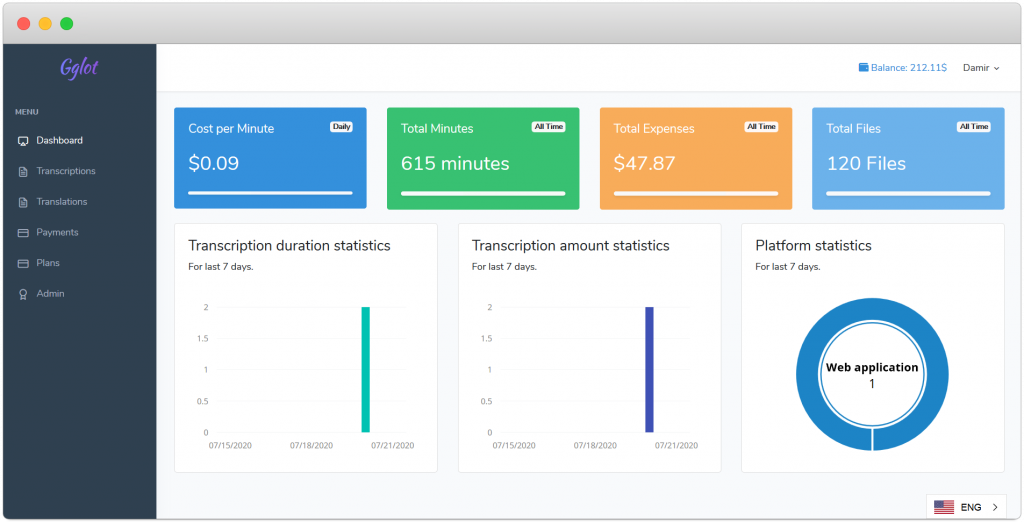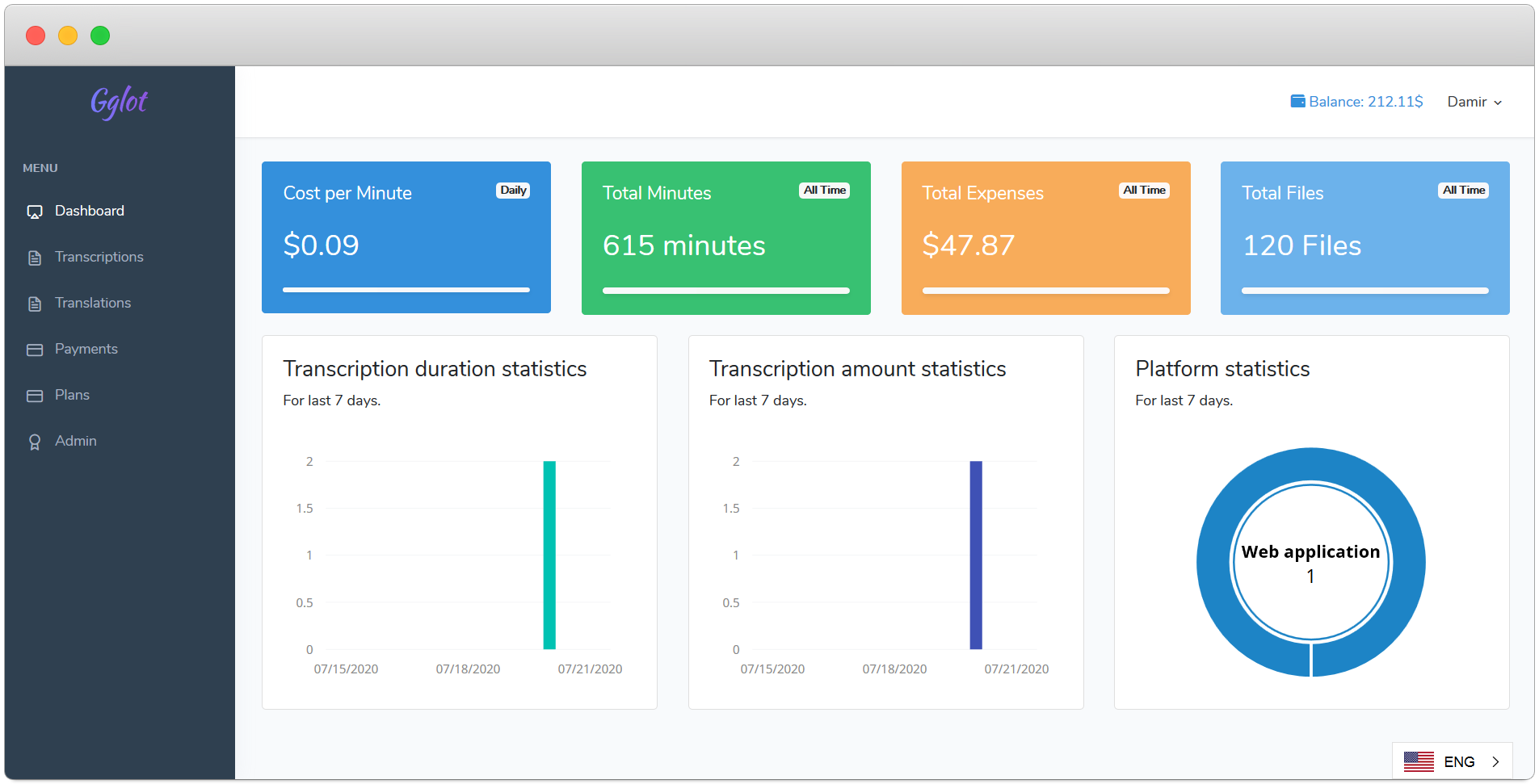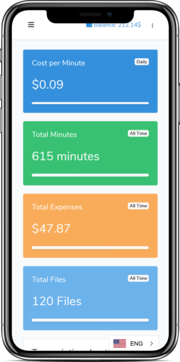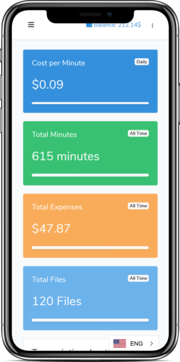 How to convert Video to Text ?
Upload your Video file and select the language used in the video.
The audio will be converted from audio to text in just a few minutes.
Proofread and Export. Make sure that the transcript is well transcribed. Add some final touches and click on export, you're done! You have successfully converted your mp3 into a text file.
Frequently Asked Questions
That's all, in a matter of minutes you'll have your interview transcript on hands. Once your file is transcribed, you will be able to access it through your dashboard. You can edit it using our Online Editor.
No credit cards. No downloads. No evil tricks.