Translate Videos with Ease and Accuracy
Bringing Your Videos to the World, One Language at a Time! Use our online Gglot tools to quickly and accurately translate your videos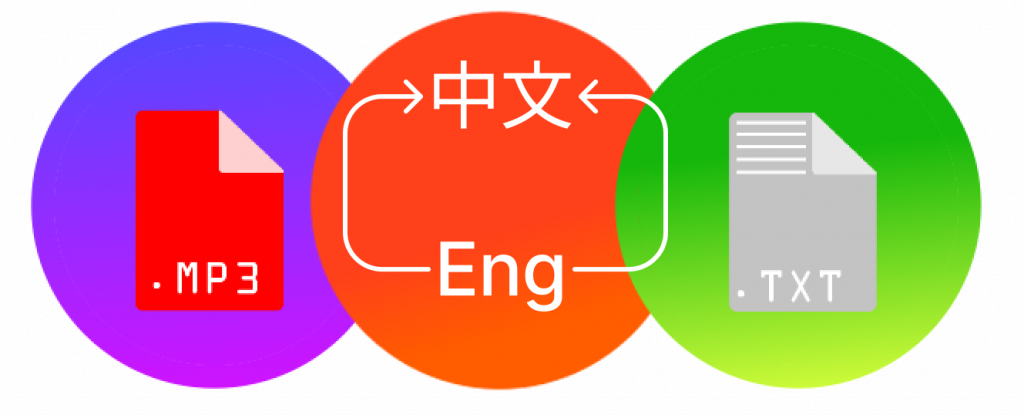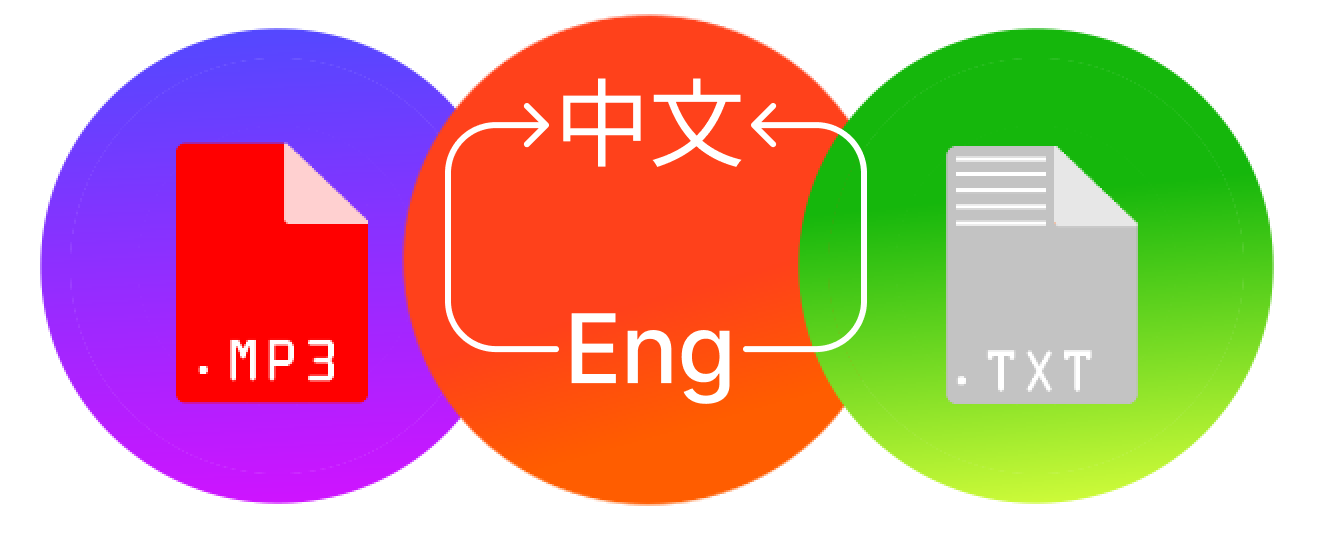 Need a translation service?
You've come to the right place! Welcome to Gglot! Experience rapid and precise file translations in a myriad of languages, ranging from English and Chinese to Spanish, Russian, Japanese, and beyond. Leave Veed, Sonix, Happy Scribe, and Google Translate behind – Gglot is your versatile, user-friendly solution for all your transcription and translation requirements.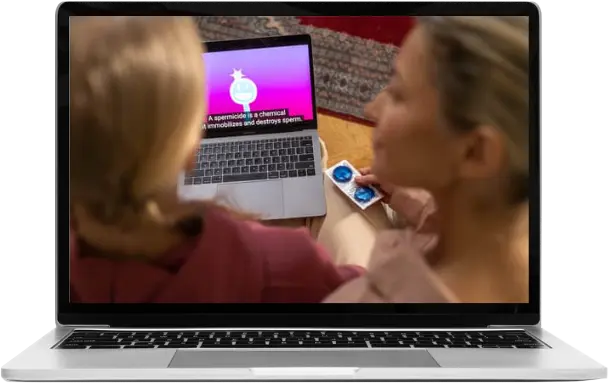 Translating your videos can help you expand your reach and connect with a global audience. With video translation, you can share your message with people who speak different languages, as well as with those who are deaf or hard of hearing. Additionally, video translation can also improve the accessibility and searchability of your videos on platforms like YouTube.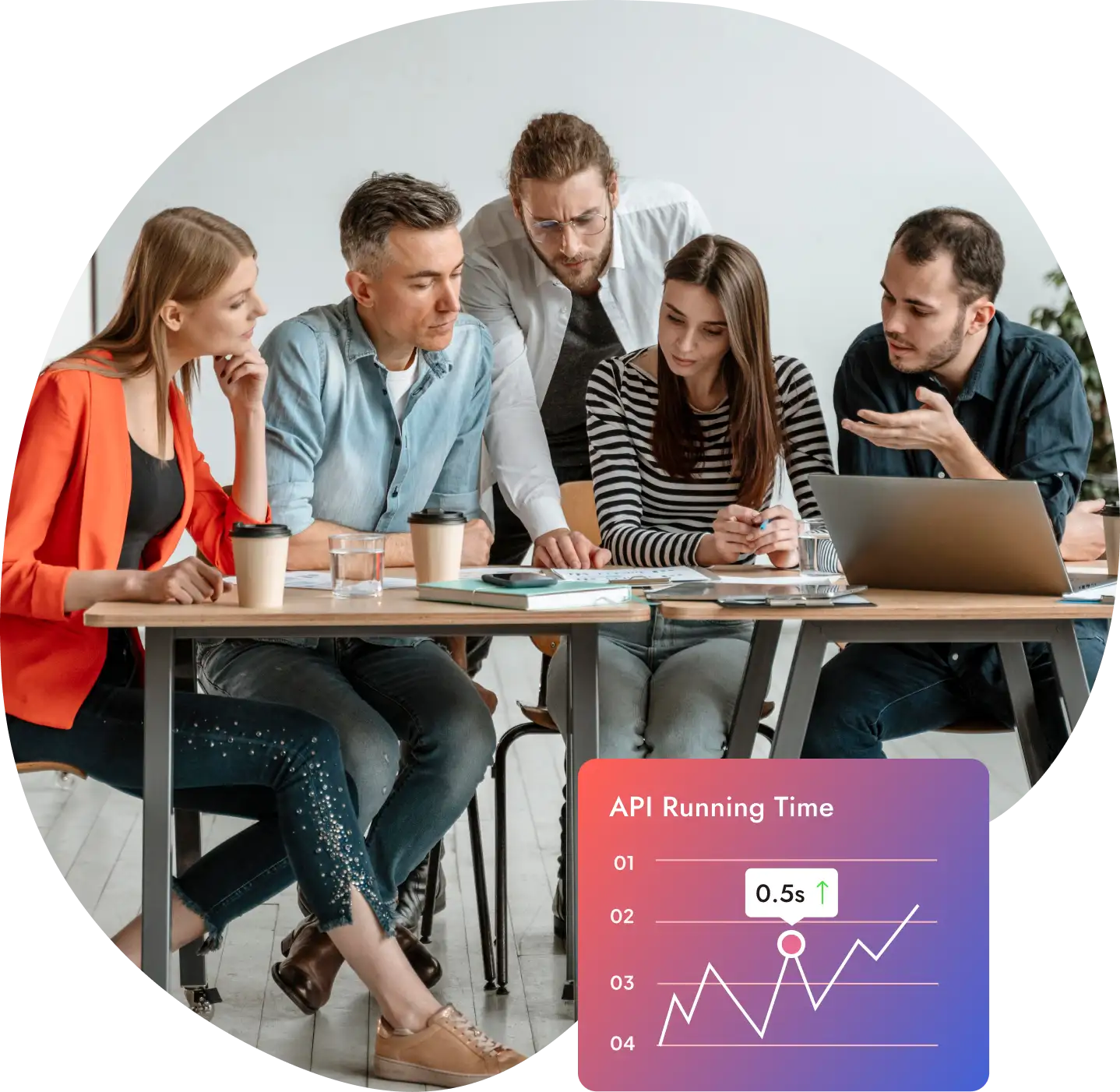 Gglot Can Help You Reach a Global Audience
As the world becomes increasingly globalized, translating videos has become an essential step towards reaching a wider audience and conveying your message effectively.
Whether you're creating marketing videos, educational content, or entertainment videos, translating them into different languages can help you expand your reach and connect with new viewers. Our advanced software analyzes your video's audio content and generates accurate translations that convey the intended message and capture the nuances of the language.
With Gglot, you can easily upload your video files and receive high-quality translations in just a few minutes. Translating videos with Gglot not only helps you reach new audiences but also enhances your credibility and professionalism. By providing translations, you're showing your viewers that you care about their experience and making it easier for them to consume and share your content.
Try it out today and see the difference for yourself!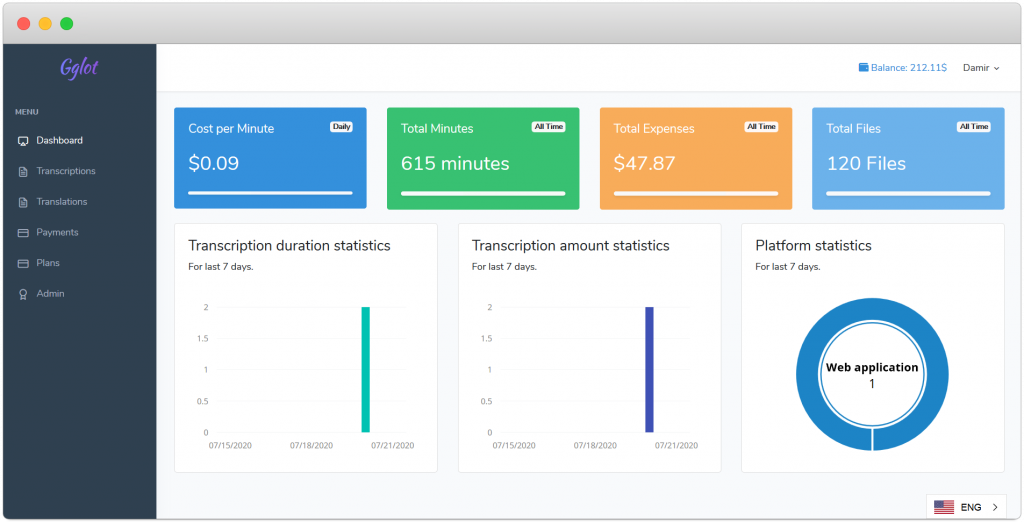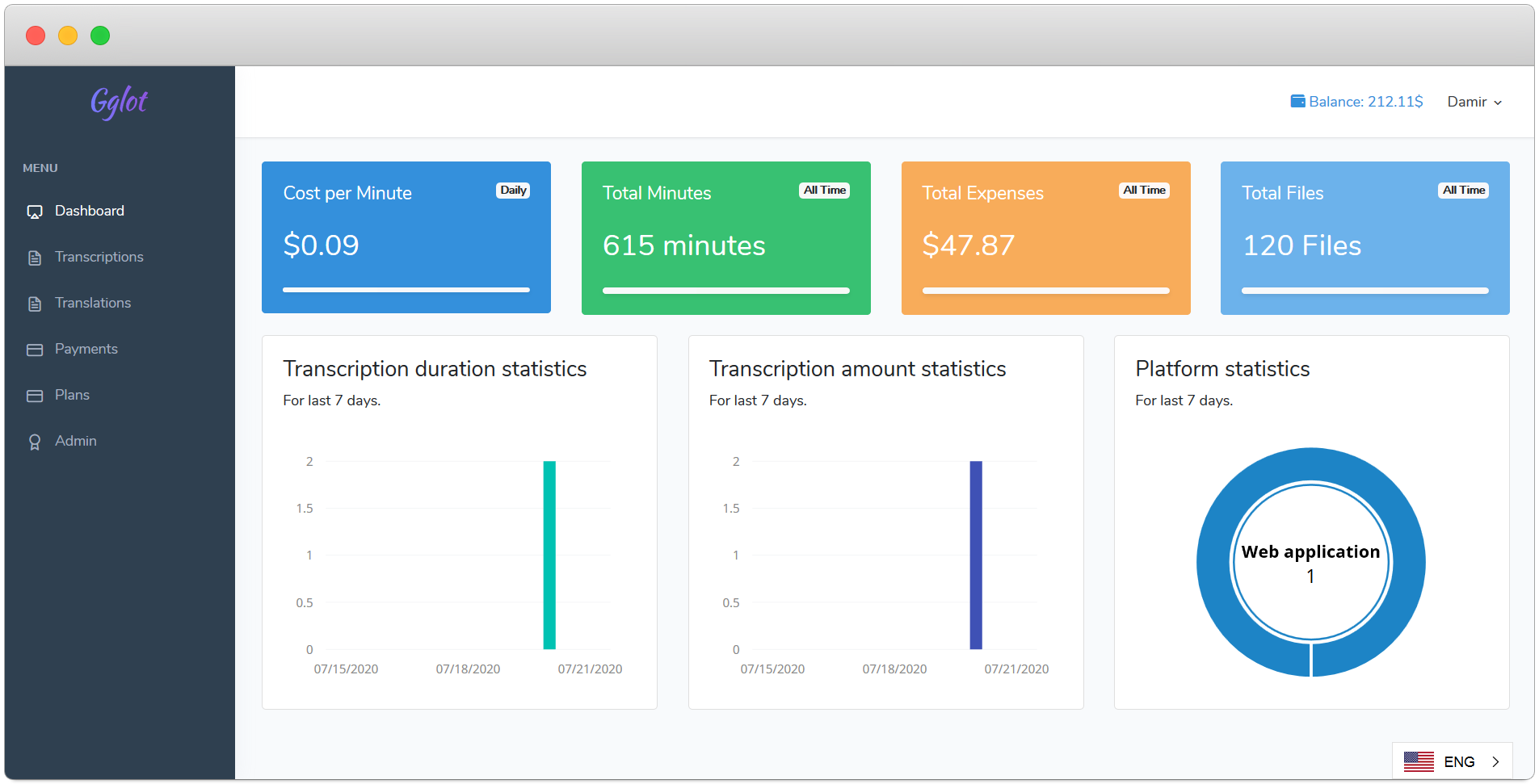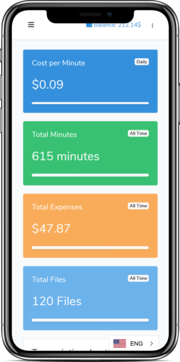 Upload and Choose Language: Simply upload your MP3, MP4, OGG, MOV, or other file formats, and select the target transcription language.
Swift Transcription: Witness Gglot's impressive speed as it processes your file in mere minutes, depending on its length and size. Give it a try and experience the efficiency firsthand!
Review, Edit, and Export: Fine-tune the transcript by correcting any discrepancies, add personal touches, and voilà! Your flawless transcript, tailored to your needs, is ready to go.
No credit cards. No downloads. No evil tricks.