Translate English audio to Chinese
Translate your English audio files to Chinese with our online tools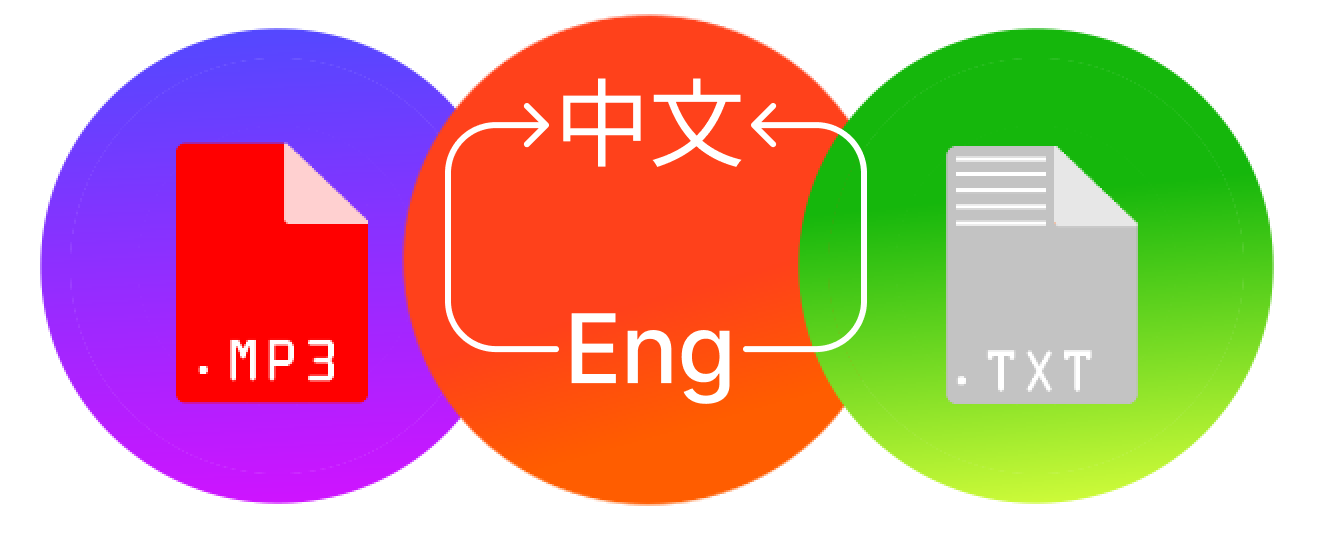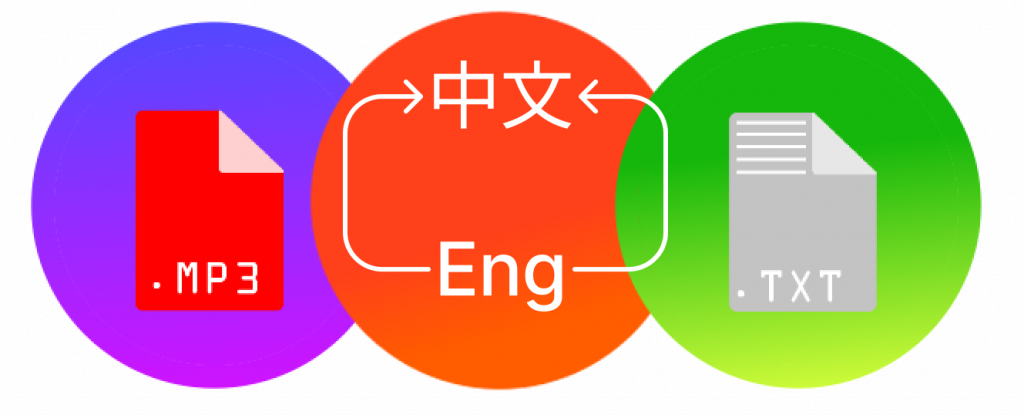 Need a Chinese translation?
Translating English audio to Chinese can be a challenging task without the right tools. Gglot's advanced AI-powered transcription and translation platform simplifies the process, enabling you to convert your English audio files into accurate and professionally formatted Chinese text.
You've come to the right place! Our list of translations is expansive- from English to Chinese to German to Japanese and back. So forget Veed, Sonix, Happy Scribe or even Google Translate – Gglot is flexible, easy-to-use, and built for your transcription and translation needs.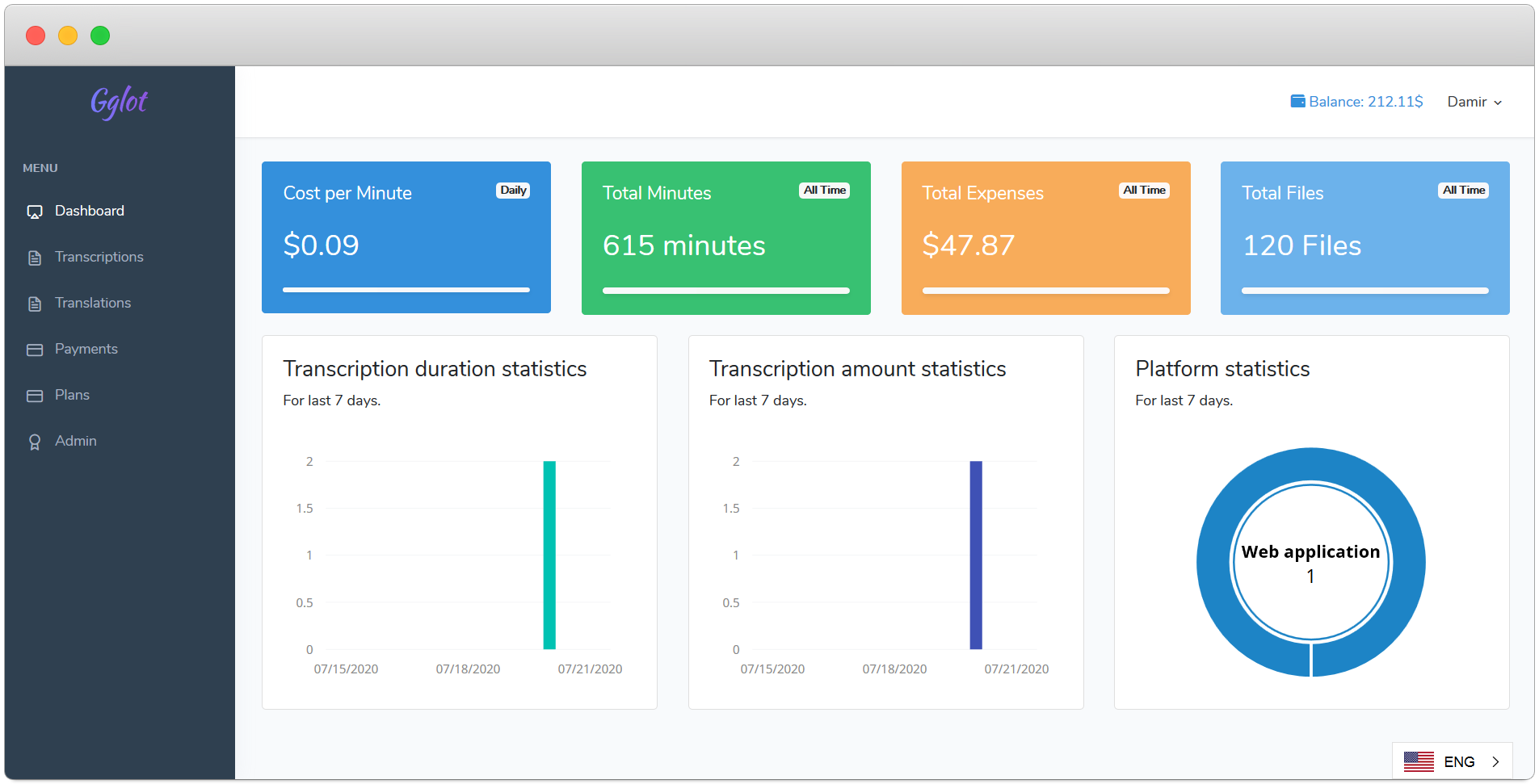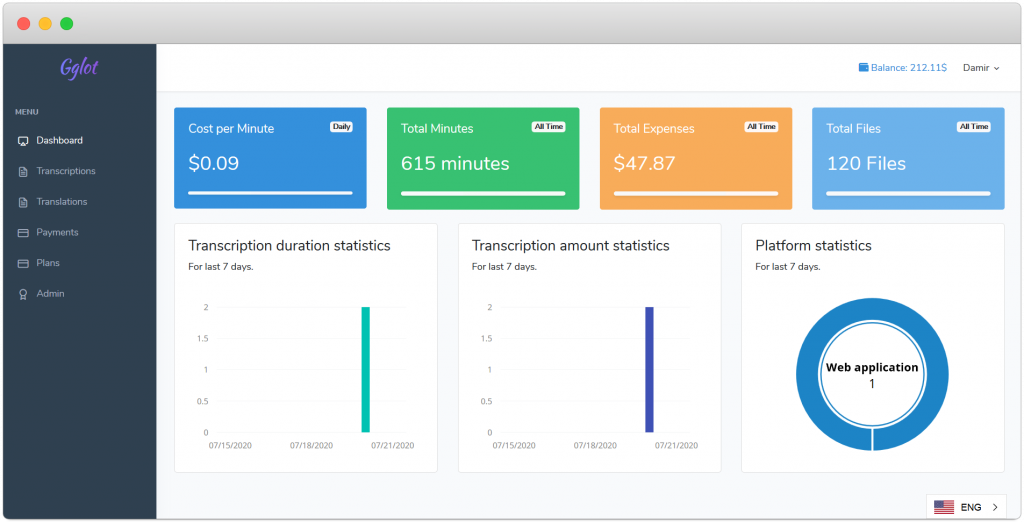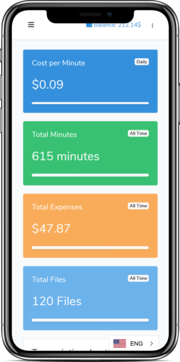 Step 1: Upload and Select Language
Upload your MP3 file and choose the language used in the recording.
Step 2: Audio to Text Conversion
In just a few minutes, the audio will be converted into text.
Step 3: Review and Export
Proofread the transcript to ensure accuracy and make any necessary adjustments.
Click on the export button to save the text file and you're done! Your MP3 has now been successfully transformed into a text document.
Save time and effort by automating the transcription and translation process
Access accurate and professional translations powered by advanced AI technology
Enhance your content's accessibility and reach for Chinese-speaking audiences
Streamline your workflow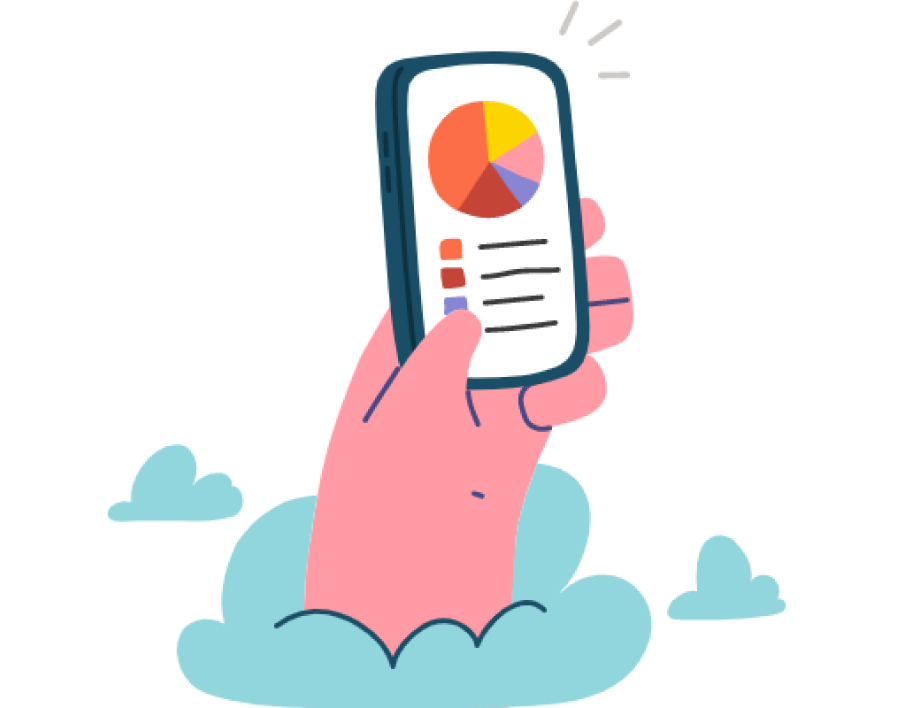 An Audio-to-Text Tutorial
Lectures, interviews, movies and more.
Gglot's translation software can take any audio or video file, and give you a text document with the translated transcript.
Have a movie requiring captions in different ads? Gglot has you covered. Have a meeting you couldn't totally understand? Gglot has you covered.
Gglot can do all of that, and much more.
Fast, affordable, accurate. That's Gglot!
You can turn any audio (or video) file into a transcript of any language in just a few minutes, even they're hours long.
Just upload it, look it over, and you're done!
Best of all, it's cheaper than other services, making it affordable for users and creators big and small, with any budget at all.
Not just a translation service
Gglot's powerful software isn't just for translating audio. It can create captions for your videos, subtitles for your podcasts, transcripts of your meetings, and much, much more. In a few minutes your transcribed files can be used for YouTube, Zoom, Webex, Vimeo…and other media hosting sites.