An alternative to Sonix: connect more with Gglot
Get ahead of the competition by Ggloting your projects
Gglot is an online transcription service, focused on giving your content extra comprehension by creating subtitles and captions. Using our intuitive software we let your podcasts, videos, interviews, or whatever else you make go that extra mile for your viewers. 
Here's what We can Do for You: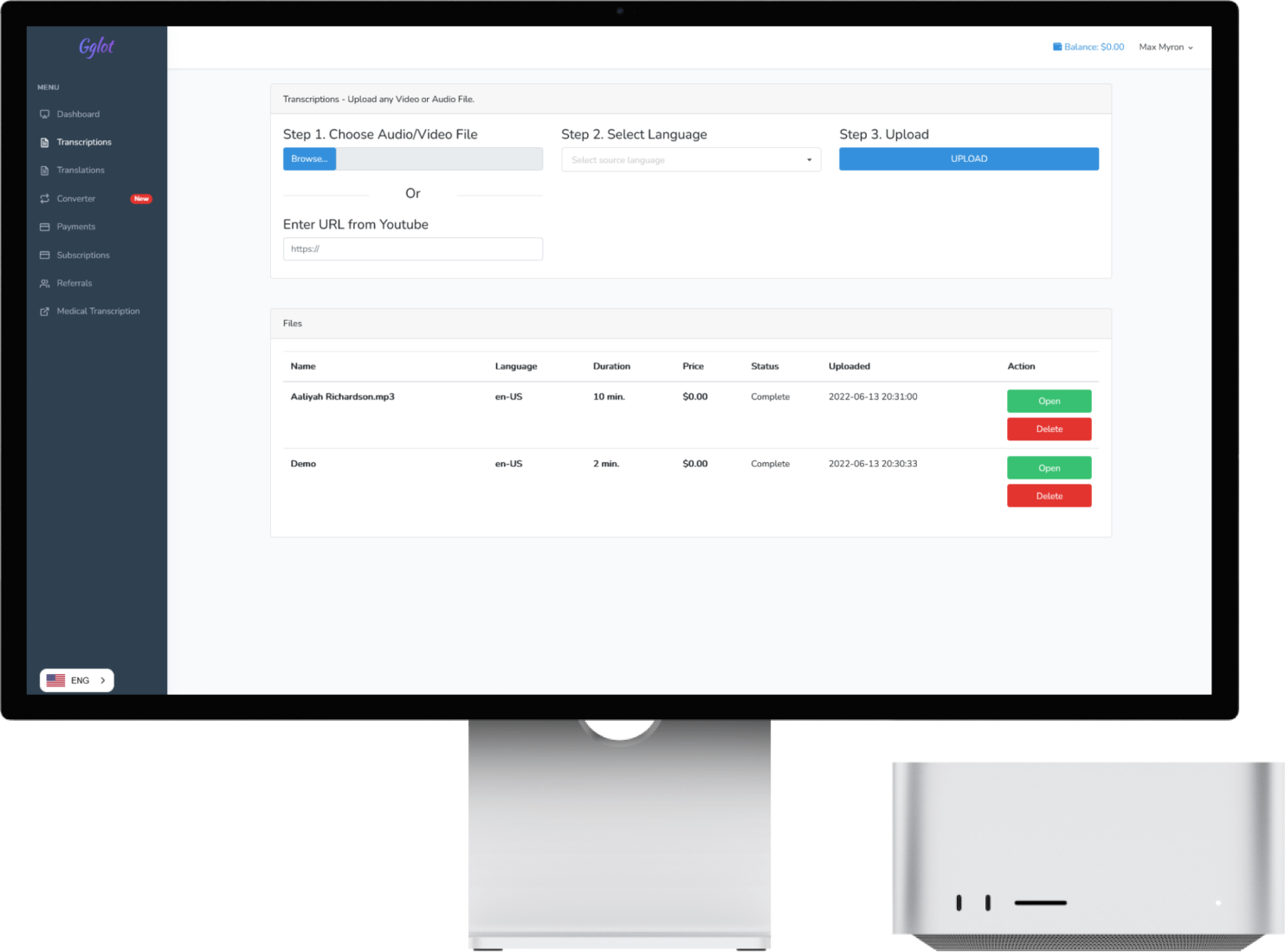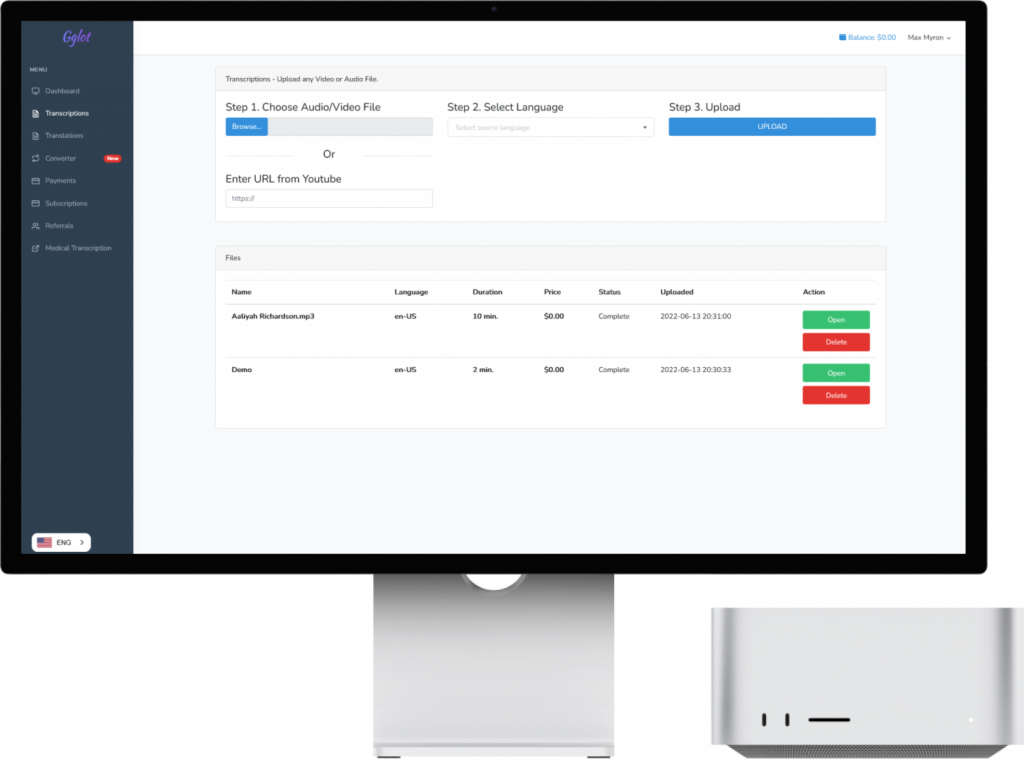 Transcribe automatically and accurately
Gglot's built-in editor allows you to upload, transcribe and translate your files quickly and easily. We accept a wide variety of audio and video formats: MP3, MP4, M4A, MOV, OGG…and many more. The best part is that it only costs $0.20 per minute for free users, and $0.10 if you go pro!
Integrate with other services
Whether it's Youtube, Zoom, Webex or any other video and audio platform, Gglot can help you put your captions in your work. Save even more time on viewer retention and put even more effort in your content with our online services.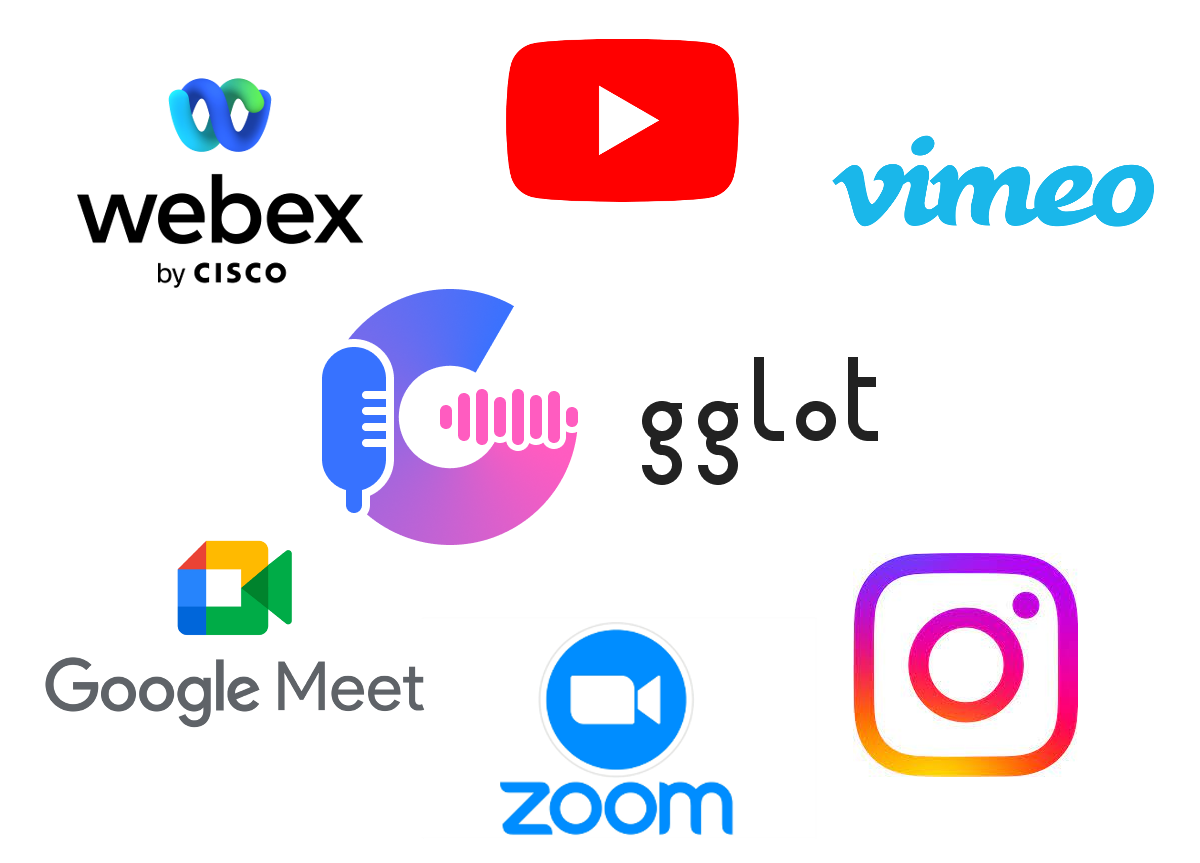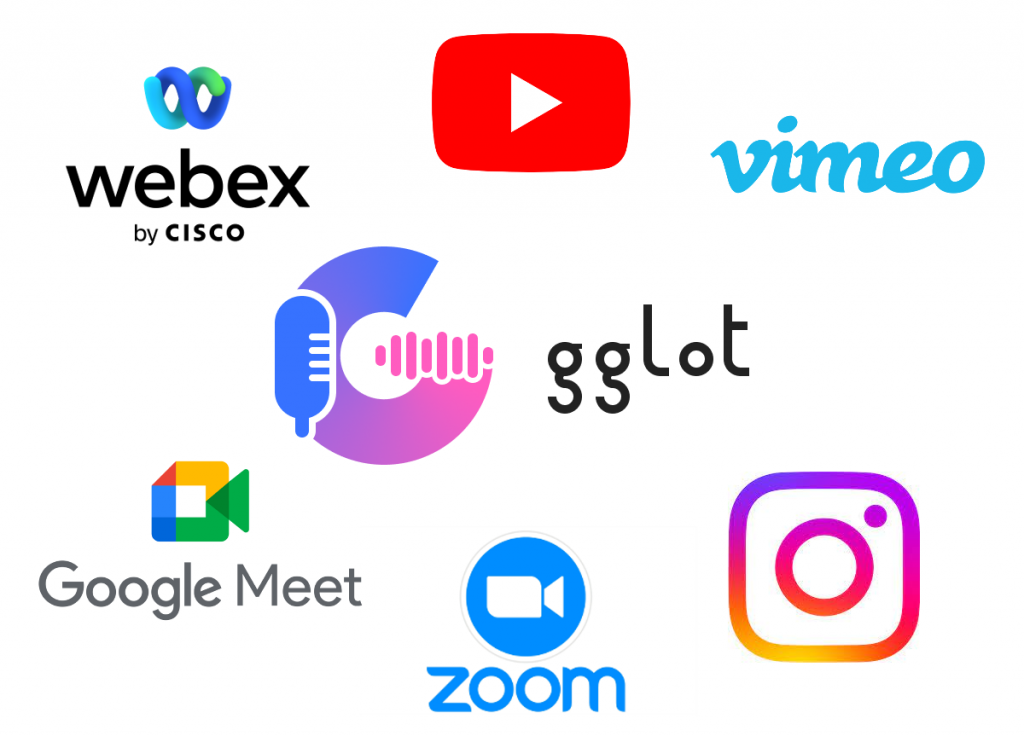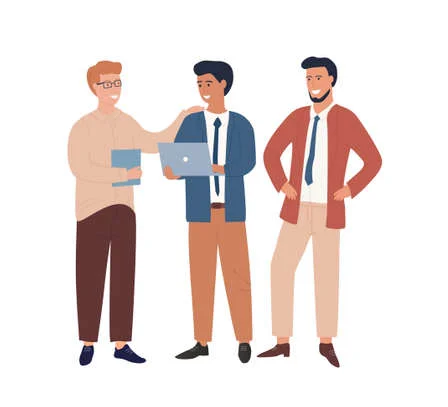 Translate transcripts in over a hundred languages
From English to Chinese to French to Japanese to Russian, Vietnamese…back to English, Both Gglot and Happyscribe's powerful translators have extensive knowledge in different languages' lexicons.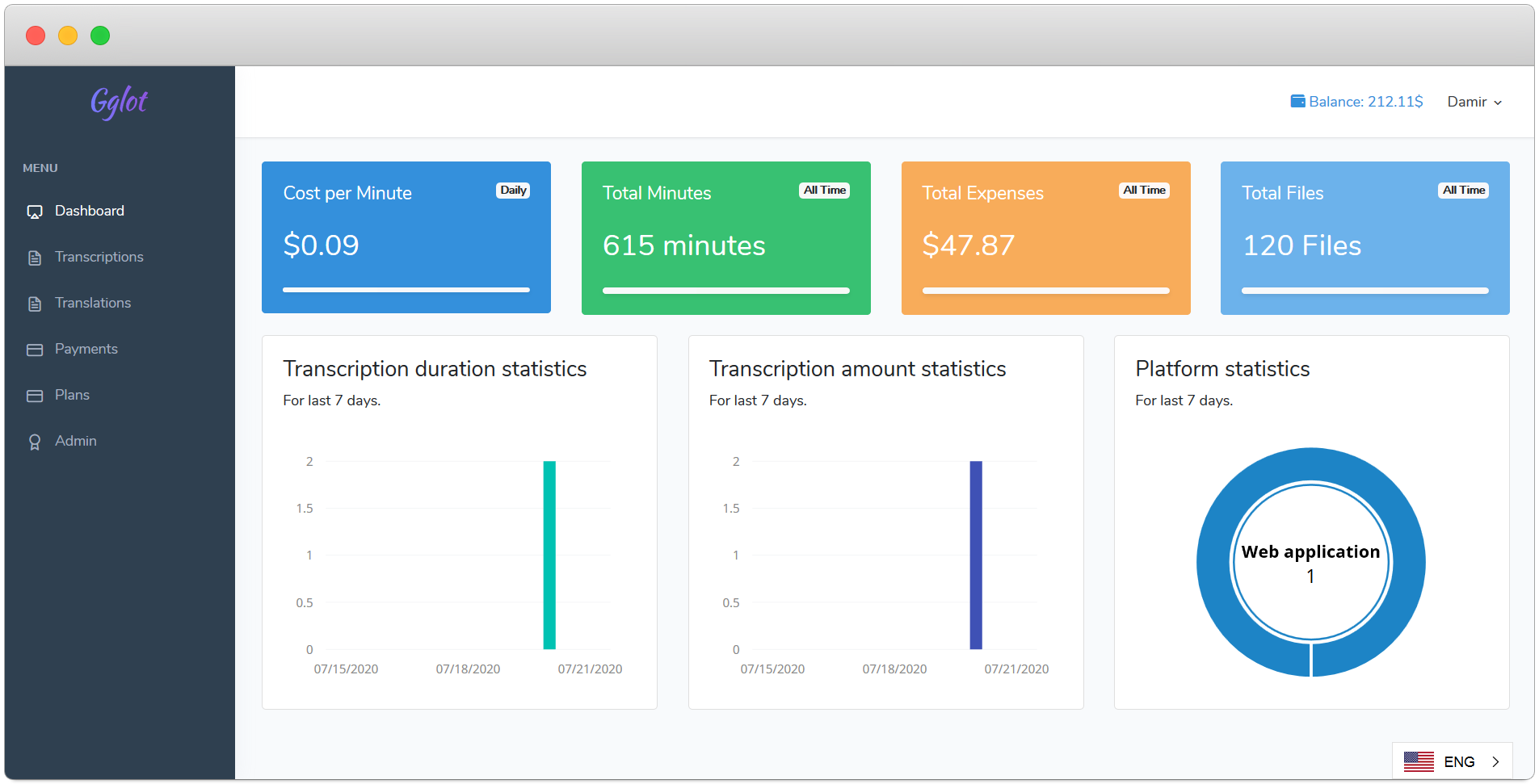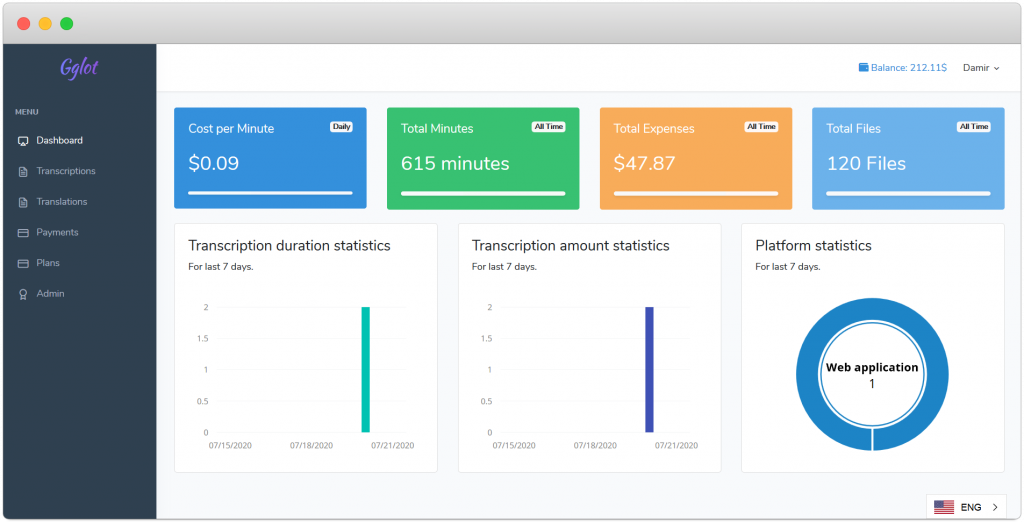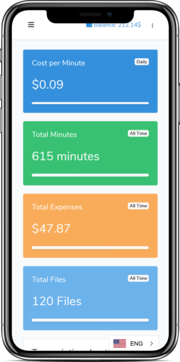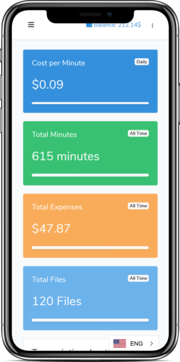 Upload your MP3, MP4, OGG, MOV, etc. and select the language to be transcribed.
It'll take a few minutes to complete the transcript, depending on the length and size of your file. Try transcribing your file yourself and see just how fast Gglot can do it!
Proofread and Export. Iron out any errors the transcript might have, add some additionals for flair, and you're done! The perfect transcript for whatever you need is right at your fingertips.
Transcription can be complicated- even more so when translation is involved. But it doesn't have to be. Our team of translators and programmers have combined their expertise with our software, creating an extraordinary service that does it all for you. Want a film translated from English to Chinese? Perhaps Russian to Portuguese? Gglot has you covered. Got an online lecture that you need to look over? Gglot has you covered. How about adding captions to your youtube video to help viewer retention and increase searches? Gglot has you covered. Our services are hyper-efficient and will aid you in all your creations.
No credit cards. No downloads. No evil tricks.