Use GGLOT to transcribe speech from your SRT file in just a few minutes!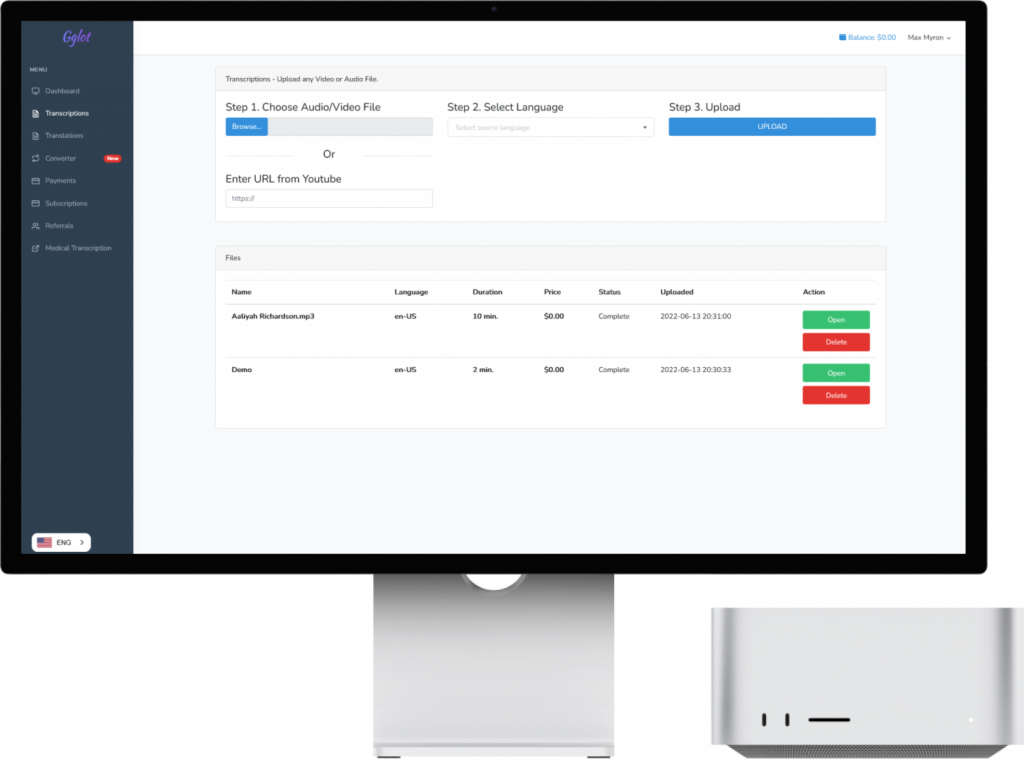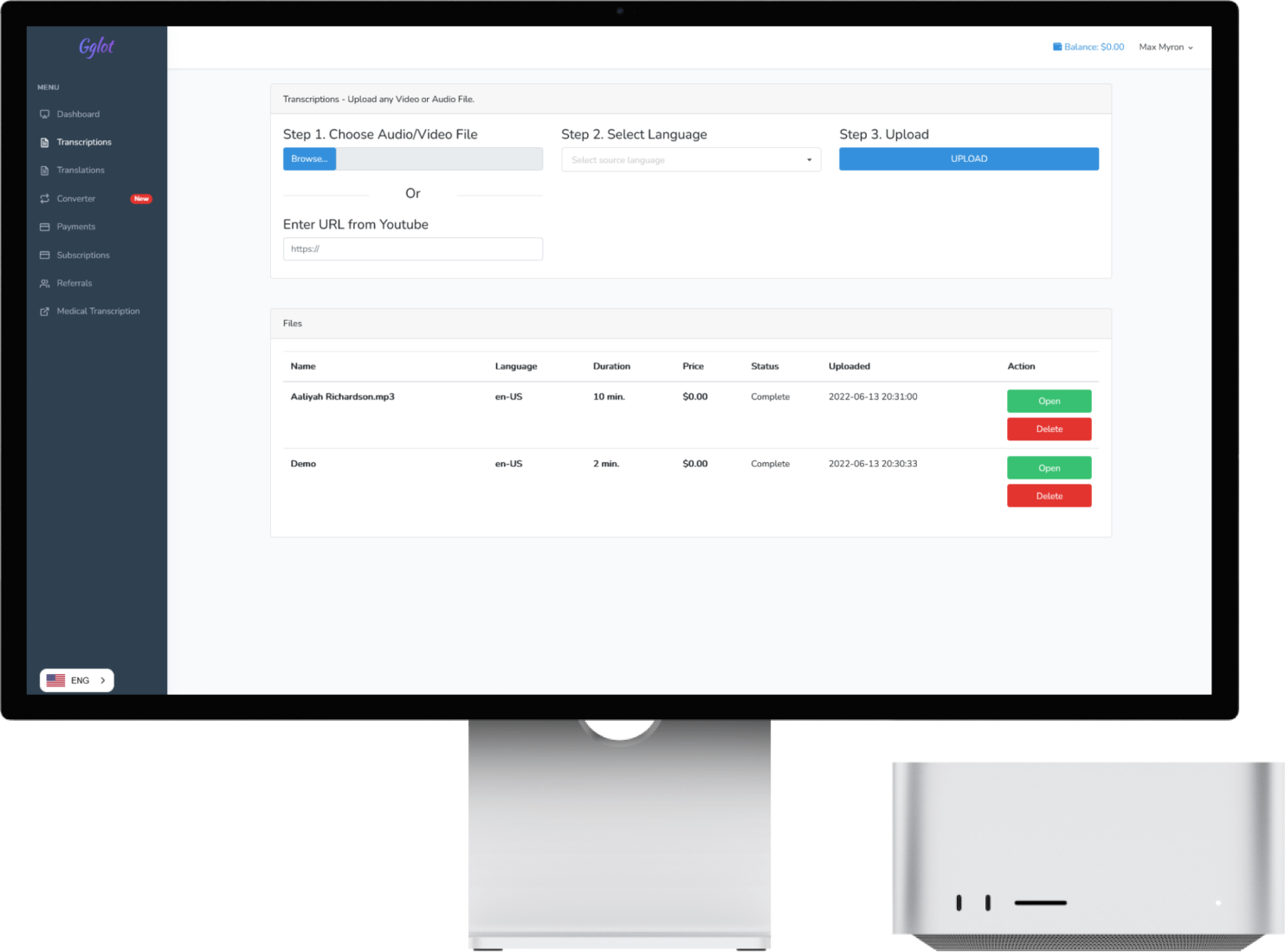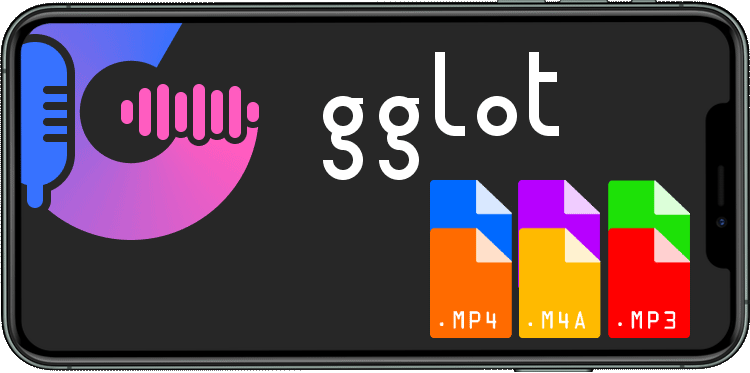 Ein SRT enthält nicht nur Text, sondern auch Untertiteltext und Timing-Informationen, perfekt zum Erstellen von Untertiteln – da die Zeitstempel bereits für Sie da sind! Die automatische Online-Software von Gglot kann diese Daten übernehmen und für Sie in ein SRT einfügen, wodurch Sie Zeit sparen!
Eine .txt-Datei ist eine einfache Textdatei, in der nichts weiter enthalten ist. Mit den richtigen Buchstaben und Zahlen können Sie sie jedoch in fähige Untertitel für Ihr Video, Interview oder was auch immer verwandeln. Gglot kann Ihnen dabei helfen!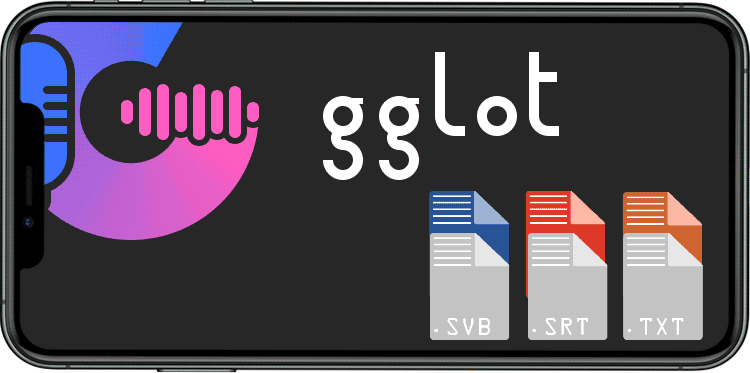 1. Upload your SRT file and select the language used in the audio.
2. The audio will be converted from SRT to text in just a few minutes.
3. Proofread and Export: Make sure that the transcript is free of mistakes. Add some final touches, click on export, and done! You have successfully converted your SRT into a text file.
Why YOU Should Try our Free SRT Transcriber:
Search engines rely on keywords, such as memorable quotes- which can't be searched by audio alone. By transcribing your podcasts with Gglot however, more people can find your site because your discussion about Deep Learning becomes searchable to the searcher.
Captions are an important way to improve the comprehension of your content. Upload your audio files (SRT or Otherwise) and use our editor to help you create your subtitles, boosting you and your viewers' convenience.
As a journalist, office worker or otherwise, interviews are one way to ensure an engaging report. Gglot can transcribe your accurately and quickly, and you can rectify or remove those unnecessary stutters with our online editor. Spend less time on transcription and more time on analyzation!
Und das ist es! Ein paar kurze Minuten genügen, um Ihre SRT-Datei zu transkribieren. Sie können über Ihr Dashboard darauf zugreifen und es mit unserem Online-Editor bearbeiten.
Keine Kreditkarten. Keine Downloads. Keine bösen Tricks.