Use GGLOT to transcribe speech from your SRT file in just a few minutes!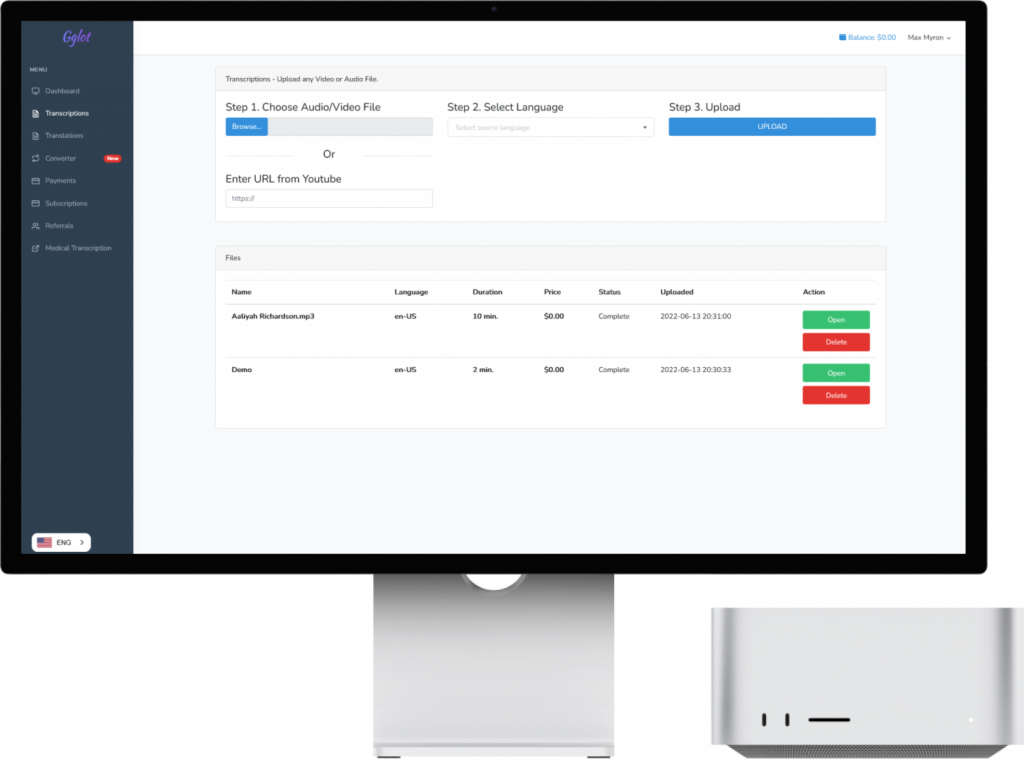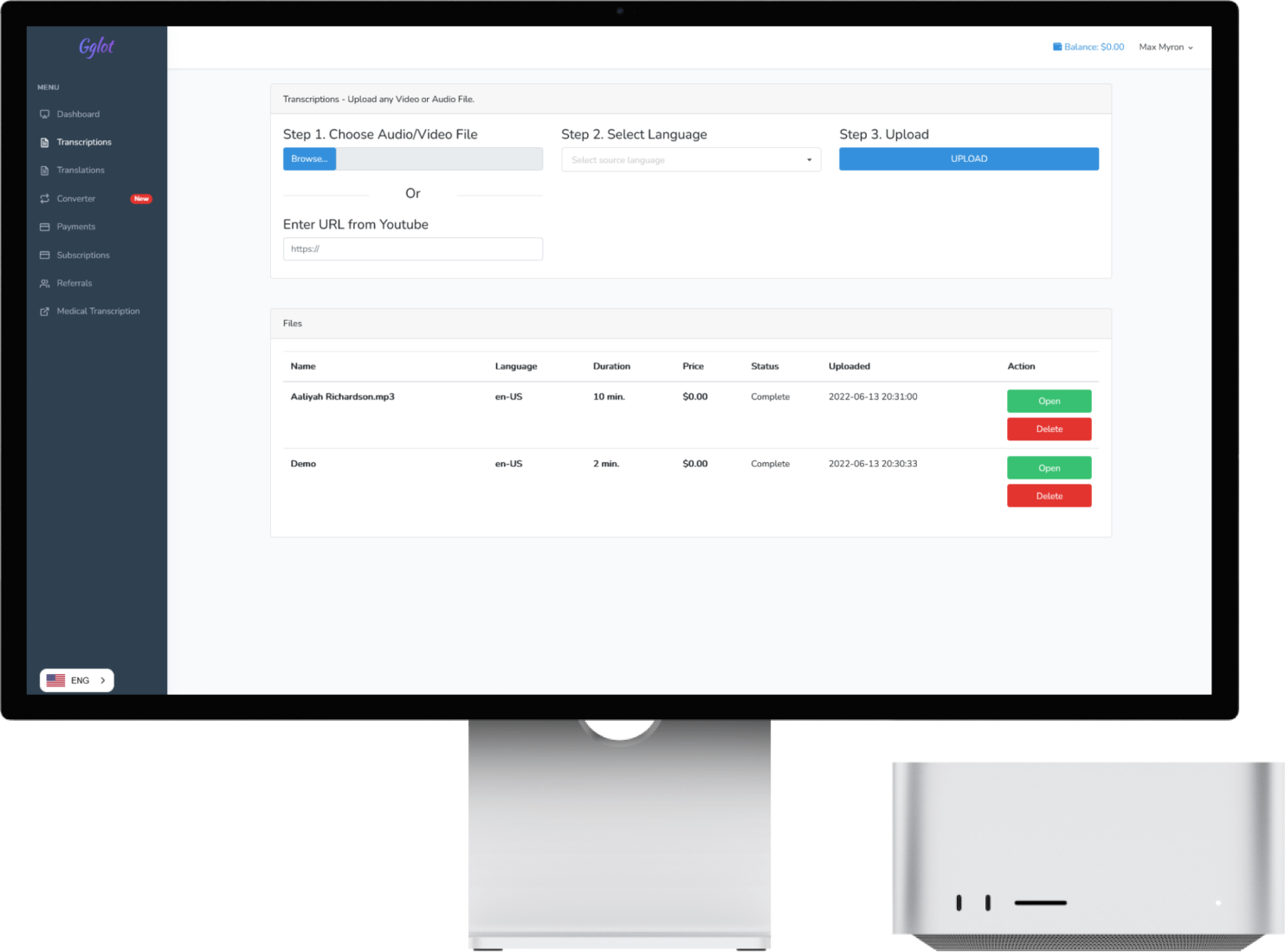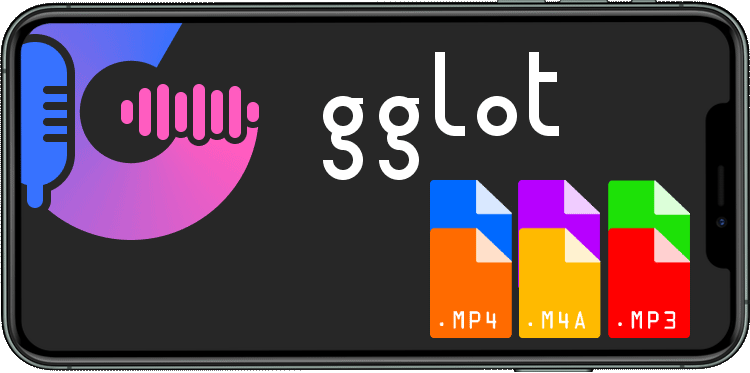 Un SRT no solo contiene texto, sino también texto de subtítulos e información de tiempo, perfecto para crear subtítulos, ¡ya que las marcas de tiempo ya están allí para usted! El software en línea automático de Gglot puede tomar esos datos y ponerlos en un SRT por usted, ¡ahorrándole tiempo!
¿Qué es un archivo de texto?
Un .txt es un archivo de texto simple, sin nada más. Sin embargo, con las letras y números correctos, puede convertirlos en subtítulos capaces para su video, entrevista o cualquier otra cosa. ¡Gglot puede ayudarte con eso!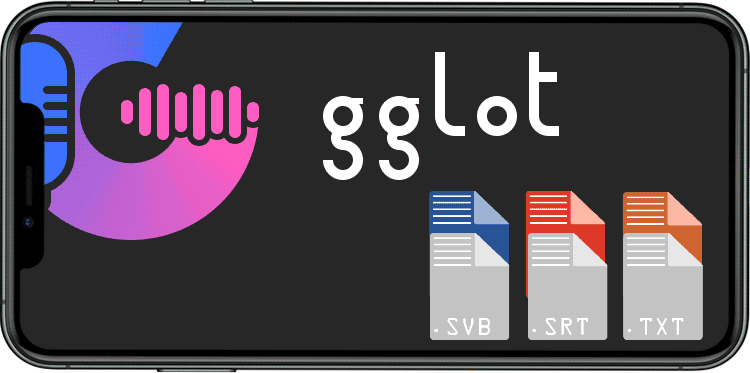 1. Upload your SRT file and select the language used in the audio.
2. The audio will be converted from SRT to text in just a few minutes.
3. Proofread and Export: Make sure that the transcript is free of mistakes. Add some final touches, click on export, and done! You have successfully converted your SRT into a text file.
Why YOU Should Try our Free SRT Transcriber:
Search engines rely on keywords, such as memorable quotes- which can't be searched by audio alone. By transcribing your podcasts with Gglot however, more people can find your site because your discussion about Deep Learning becomes searchable to the searcher.
Captions are an important way to improve the comprehension of your content. Upload your audio files (SRT or Otherwise) and use our editor to help you create your subtitles, boosting you and your viewers' convenience.
As a journalist, office worker or otherwise, interviews are one way to ensure an engaging report. Gglot can transcribe your accurately and quickly, and you can rectify or remove those unnecessary stutters with our online editor. Spend less time on transcription and more time on analyzation!
¡Y eso es! Unos pocos minutos son todo lo que necesita para transcribir su archivo SRT. Puede acceder a él a través de su tablero y editarlo con nuestro Editor en línea.
Sin tarjetas de crédito. Sin descargas. Sin trucos malvados.