An alternative to Audext- see the difference with Gglot
Audext and Gglot may both fill the same niche, but we do it better, and here's why!
Welche Art von Dienstleistungen bieten wir an?
Auxdext and Gglot offer translation and transcription for your audio and video, but our tools are more versatile. Here's a comparison of their services compared to ours: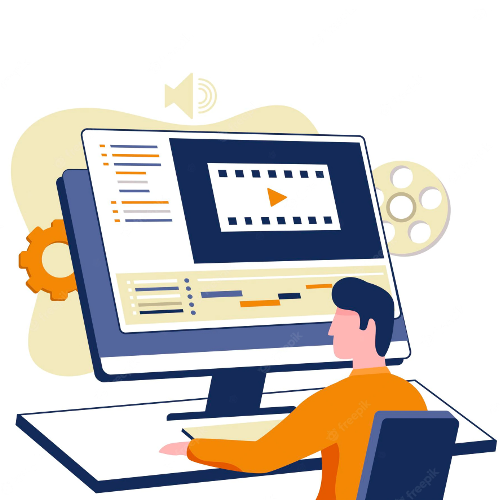 We both offer editors when your transcript is finished
Our softwares use advanced algorithms to determine when and who's speaking in your transcript, but allow you to change parts of it in the case of inaccuracies or if a bit of flair is required.
Our services are used by professionals
Audext and Gglot are reliable to those working in respected fields: lawyers, journalists, professors and with the power of MDGlot medical professionals use it too. Of course, it isn't just for professionals. Podcasters, YouTubers and students use our software as well for their creative or academic needs.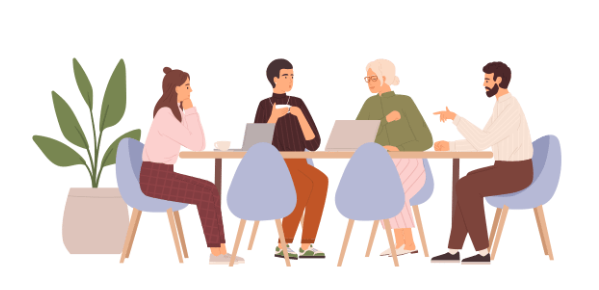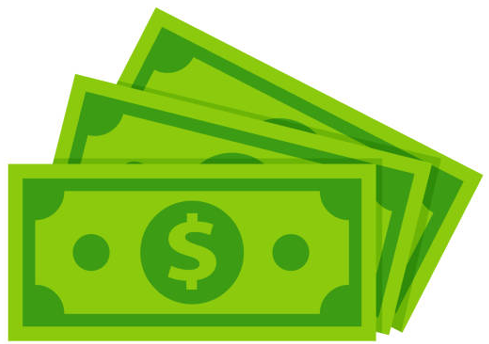 Gglot's pricing plan is flexible
Wir bieten eine Minute Transkription für 20 Cent pro Minute an, während Audext fünf Dollar pro Stunde berechnet. Unsere Software ist perfekt für die kleinen Videos, für die Sie Untertitel benötigen, kann aber stundenlange Dateien in wenigen Minuten transkribieren!
Gglot offers More Translations!
How many languages does Gglot transcribe?
Von Englisch über Chinesisch zu Russisch zu Vietnamesisch zu Deutsch, Punjabi, Türkisch, Koreanisch, Französisch … und wieder zurück zu Englisch, Gglot kann Ihre Datei in über 100 Sprachen übersetzen und transkribieren!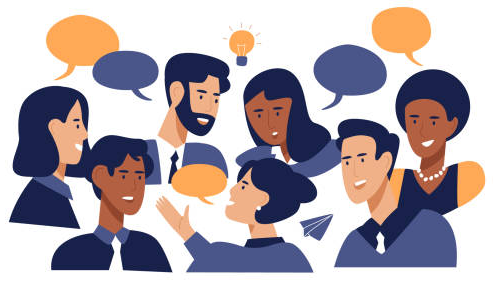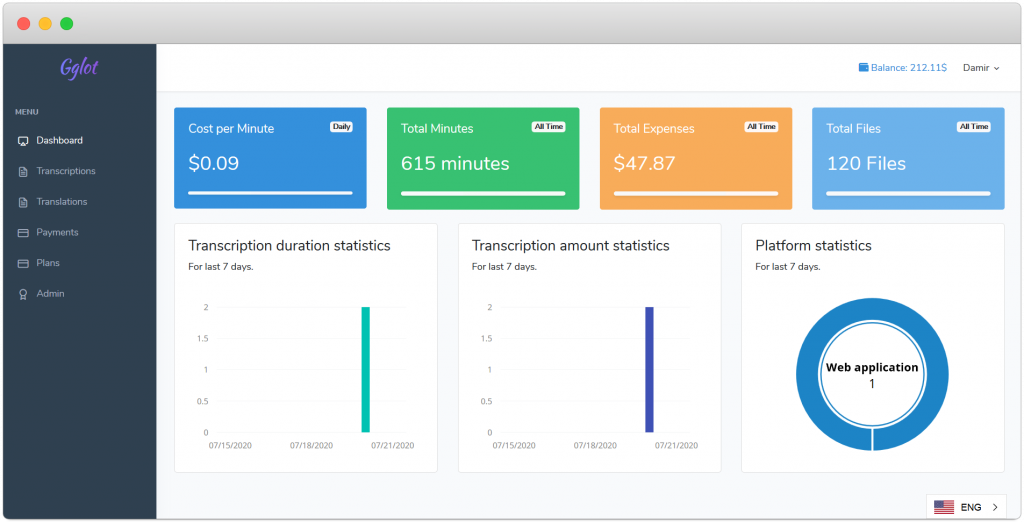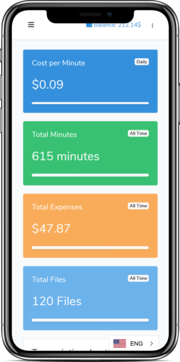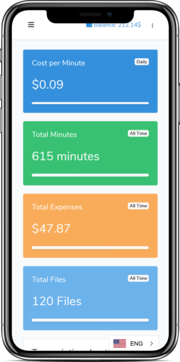 Es ist so einfach wie 1-2-3
Laden Sie Ihre MP3, MP4, OGG, MOV usw. hoch und wählen Sie die zu transkribierende Sprache aus.
It'll take a few minutes to complete the transcript, depending on the length and size of your file. Try transcribing your file yourself and see just how fast Gglot can do it!
Proofread and Export. Iron out any errors the transcript might have, add some additionals for flair, and you're done! The perfect transcript for whatever you need is right at your fingertips.
Transcription and translation go hand-in-hand; they are both integral for the world to communicate. Fortunately, Gglot's software does both! Have a movie you need subtitles in English for? Gglot has you covered. Have a client, patient or otherwise who doesn't speak your language? Gglot has you covered. Used by both professionals and novices alike, our transcription and translation software is affordable, fast and easy to use.
Keine Kreditkarten. Keine Downloads. Keine bösen Tricks.