Gerar legendas em hindi automaticamente online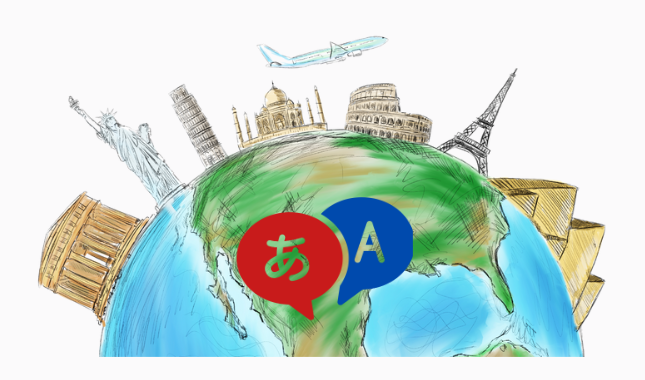 Obtenha legendas em hindi precisas em segundos
Gglot é uma das maneiras mais simples de gerar legendas em hindi gratuitamente. Usando nosso software avançado, você pode adicionar legendas de forma simples e precisa, poupando criadores de conteúdo como você horas de trabalho. Nosso gerador automático de legendas pode adicionar legendas a vídeos, programas de TV e filmes. Aprimore o texto e personalize o estilo da legenda para a aparência perfeita.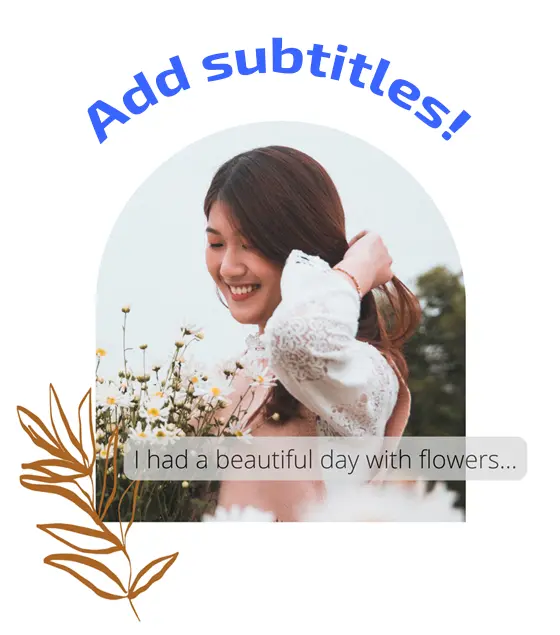 Como gerar legendas em hindi:
Adicione legendas (legendas) ao seu vídeo
You can now add subtitles to your video in 3 different ways:

You can type them manually‍.

You can autogenerate subtitles (using our speech-recognition software)‍.

You can upload a file (eg. SRT, VTT, ASS, SSA, TXT) and add it to your video.
Como adicionar legendas a um vídeo
Selecionar arquivo de vídeo
Escolha em qual arquivo de vídeo você deseja adicionar legendas. Selecione a partir de seus arquivos ou apenas arraste e solte
Captions are an important way to improve the comprehension of your content. Upload your audio files (MP3 or Otherwise) and use our editor to help you create your subtitles, boosting you and your viewers' convenience.
As a journalist, office worker or otherwise, interviews are one way to ensure an engaging report. Gglot can transcribe your accurately and quickly, and you can rectify or remove those unnecessary stutters with our online editor. Spend less time on transcription and more time on analyzation!
And that's all! In a matter of minutes you'll have your completed transcript in hand. Once your file is transcribed, you will be able to access it through your dashboard and edit it using our online editor.
Sem cartões de crédito. Sem downloads. Sem truques malignos.