An alternative to Trint- get more out of Gglot
Gebruik onze automatische transcriptietool voor al uw transcriptiebehoeften!
Gglot is an online transcription service, focused on giving your content extra comprehension by creating subtitles and captions. Using our intuitive software we let your podcasts, videos, interviews, or whatever else you make go that extra mile for your viewers. Unlike our competitors, we do three things better: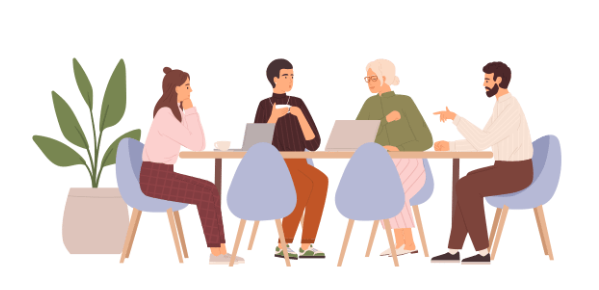 We understand human speech
Our algorithms are backed by human transcribers and translators, creating a powerful transcription service that not only knows who's talking (you, your gaming buddy or the person who just entered your room) but does it at unparalleled accuracy.
Human transcribers are slow, inefficient- easily distractible. Sometimes you need to re-listen to a portion of audio to make sure you didn't make a mistake, or perhaps you misspelled a bunch of words- perhaps you have to go do something else entirely. Using Gglot hours of audio can be transcribed in mere minutes, saving you time and energy better spent on making what you love.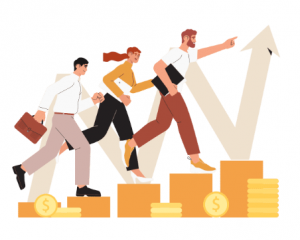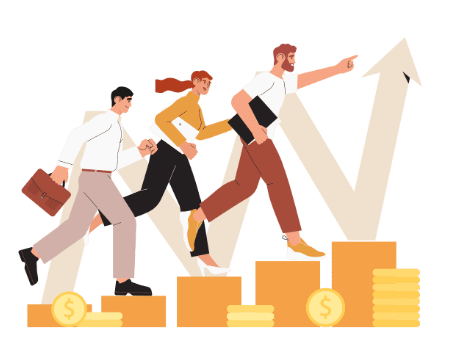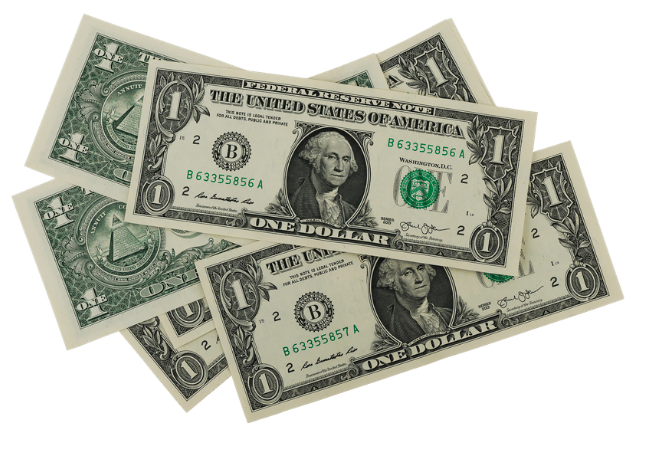 We get it done for just the right price
Bij Trint hebben ze geen minutieus prijsbeleid zoals Gglot. Trint heeft alleen een maandelijks en jaarlijks abonnement dat $ 60 per gebruiker per maand is voor beginners, $ 75 per gebruiker per maand voor gevorderden.
Bij Gglot kun je dat allemaal krijgen voor slechts $ 0,20 cent per minuut, of je bijschriften nu in het Spaans, Chinees, Italiaans, Russisch... of gewoon Engels zijn. We garanderen dat u zowel tijd als geld bespaart wanneer u onze software gebruikt!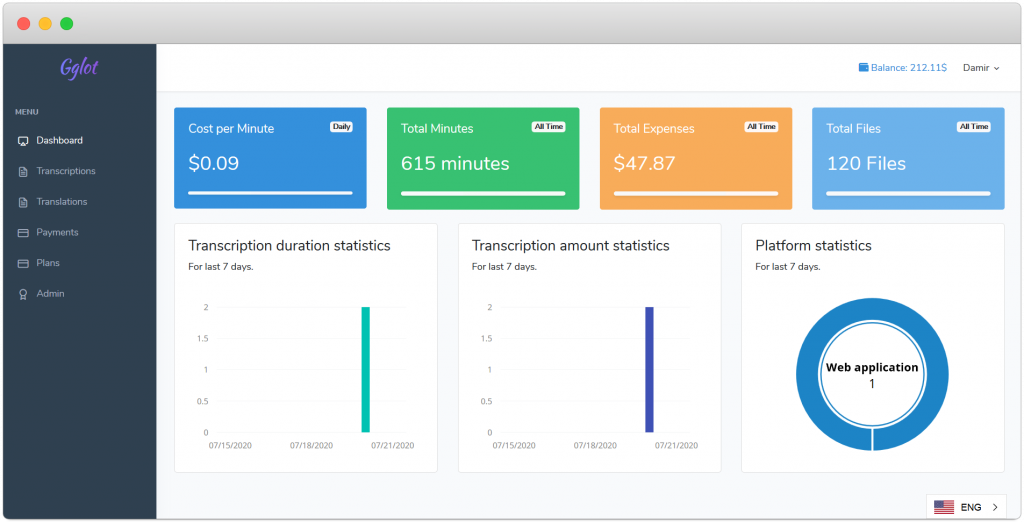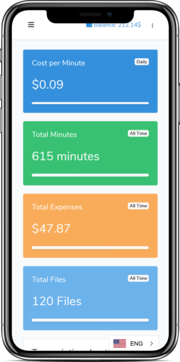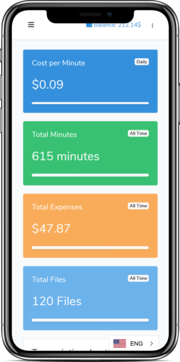 Het is zo eenvoudig als 1-2-3
Upload uw MP3, MP4, OGG, MOV, enz. en selecteer de taal die moet worden getranscribeerd.
It'll take a few minutes to complete the transcript, depending on the length and size of your file. Try transcribing your file yourself and see just how fast Gglot can do it!
Proofread and Export. Iron out any errors the transcript might have, add some additionals for flair, and you're done! The perfect transcript for whatever you need is right at your fingertips.
In vergelijking met een menselijke transcribent kunnen algoritmen spraak tien keer sneller begrijpen en transcriberen. Bereik meer in minder tijd met onze hyperefficiënte software. Wilt u ondertitels in uw YouTube-video implementeren? Gglot heeft je gedekt. Wil je een transcript van je podcast krijgen om zoekopdrachten via trefwoorden te stimuleren? Gglot heeft je gedekt. Heb je een online meeting gehad waar je niet alle aandacht aan kon besteden? Gglot heeft je gedekt. Upload uw bestand naar ons en we geven u een nauwkeurige transcriptie die u in een mum van tijd kunt lezen, integreren of publiceren; voor minder dan andere diensten! Probeer in plaats van Trinting Ggloting.
Geen creditcards. Geen downloads. Geen slechte trucs.