Subtitle Translation Solution
Gglot offers online subtitle translation services. Our cutting-edge software effortlessly translates subtitles into any language, providing automatic and accurate results.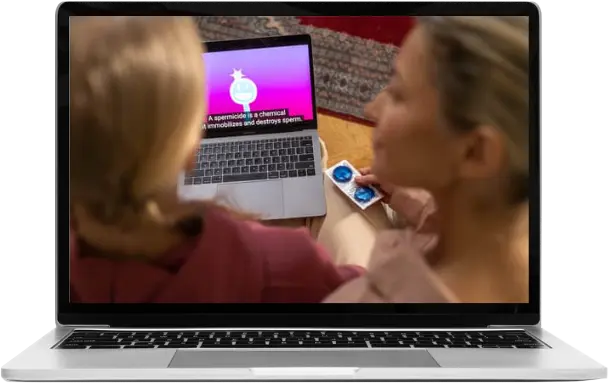 Wide Range of Supported Languages: Gglot's expansive list of supported languages ensures that your videos can reach an international audience. From English to Chinese, Russian to German, and beyond – our translation services have you covered.
Accurate Translation and Localization: Our advanced neural network technology provides precise translations, taking into account cultural nuances and idiomatic expressions for a seamless and authentic viewing experience.
Intuitive Editing Tools: Gglot's user-friendly interface allows you to easily edit and customize your subtitles to match your video's pacing and style. Adjust timings, font, and color to create the perfect subtitles for your content.
Collaborative Workspace: Collaborate with team members or translators in real-time using Gglot's shared workspace. This feature allows for streamlined communication and faster editing, ensuring your subtitles are polished and ready for viewers.
Export in Multiple Formats: Gglot supports exporting subtitles in various file formats, such as SRT, ASS, SSA, VTT, and more, providing flexibility and compatibility with a wide range of video platforms and players.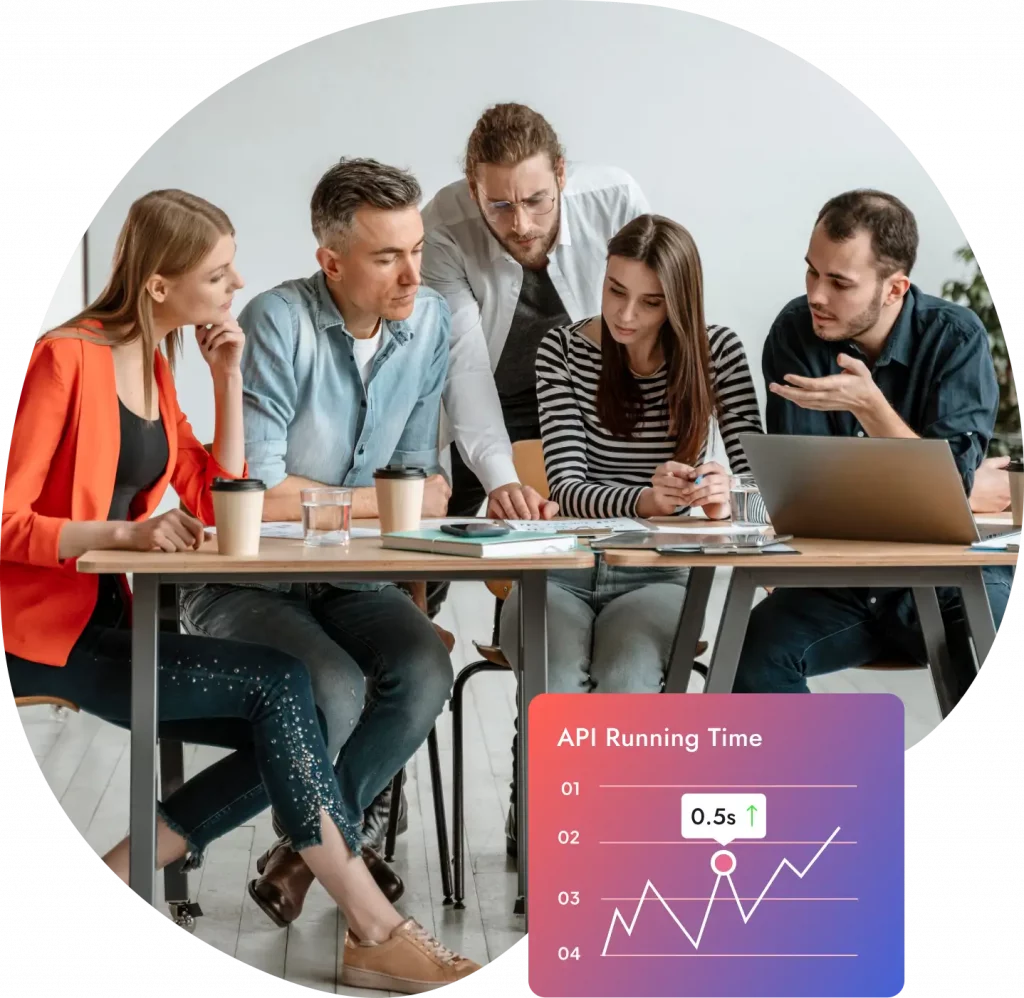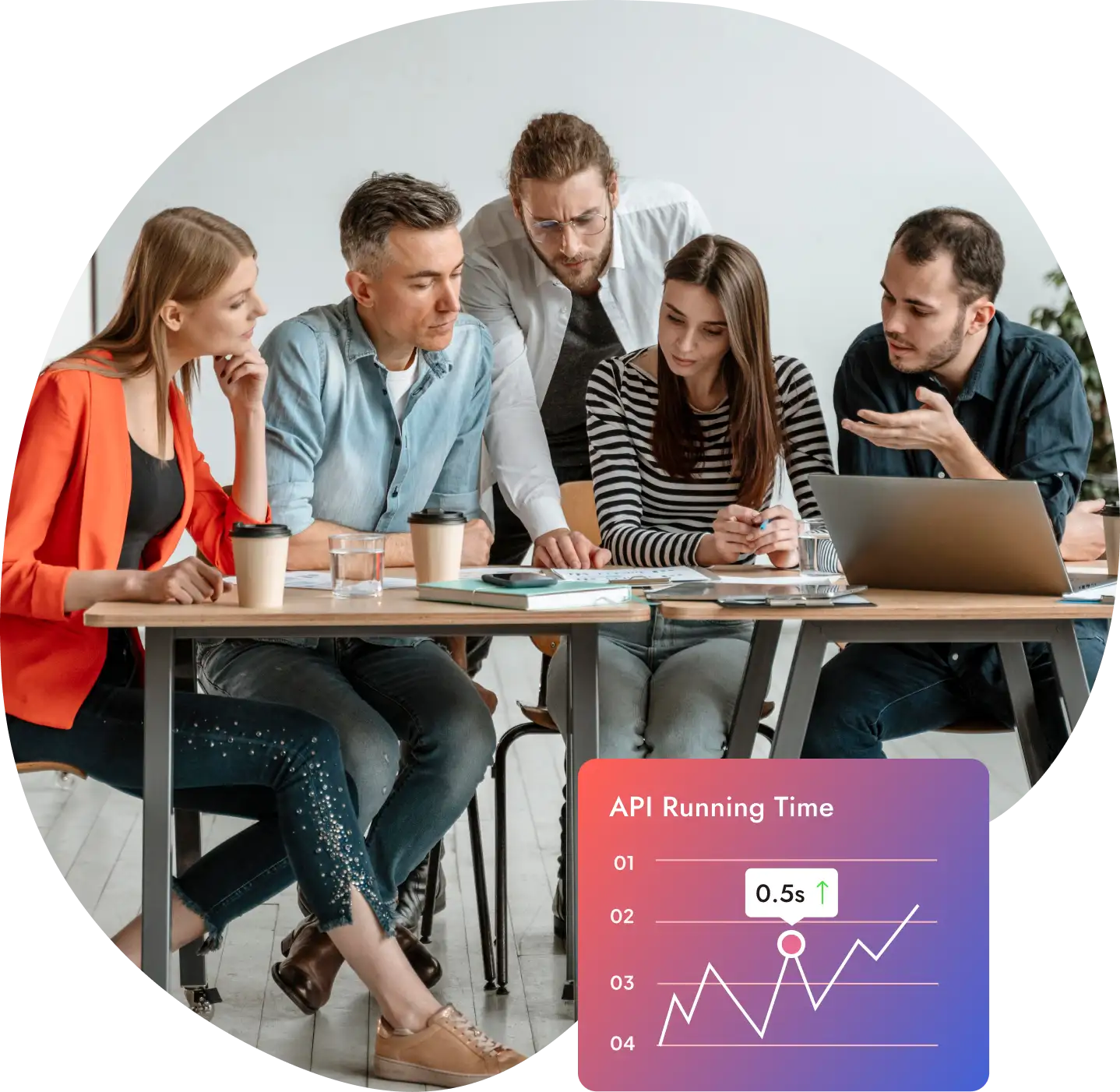 使用 Gglot 將任何語言的字幕翻譯成任何語言。只需幾分鐘,為像您這樣的內容創建者節省數小時的工作時間。
只需上傳您的 SRT 文件或直接從視頻或音頻文件翻譯。無需花費數小時手動翻譯成績單。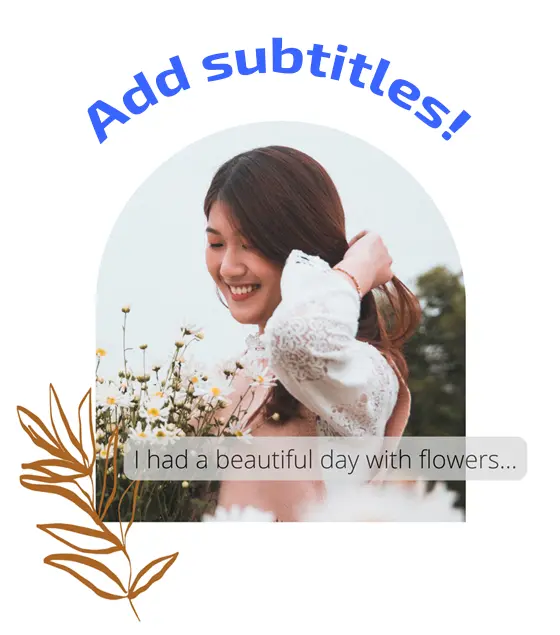 Add Subtitles (Captions) to your Video. You can now add subtitles to your video in 3 different ways:
Type Subtitles Manually: If you prefer to create subtitles from scratch or want full control over the content and timing, you can opt to type them manually. This method allows you to input the exact text and fine-tune the synchronization with your video. Although it can be time-consuming, it ensures a high level of accuracy and customization.

Upload a File and Add It to Your Video: If you already have a subtitle file (e.g., SRT, VTT, ASS, SSA, TXT), you can easily upload it and add it to your video. This method is ideal if you've received a subtitle file from a professional translator or have created one using another tool. Ensure that the timings in the file match your video, and make any necessary adjustments for a seamless viewing experience.

Autogenerate Subtitles with Gglot: For a faster and more efficient approach, you can use speech-recognition software to autogenerate subtitles for your video. This method automatically converts the spoken words in your video into text, saving you time and effort. Keep in mind that autogenerated subtitles might not be perfect, so it's essential to review and edit them for accuracy, grammar, and punctuation.
選擇要添加字幕的視頻文件。從您的文件中選擇,或者只是拖放
單擊側邊欄菜單中的"字幕",您可以開始輸入字幕、"自動轉錄"或上傳字幕文件(例如 SRT)
對文本、字體、顏色、大小和時間進行任何編輯。然後只需點擊"導出"按鈕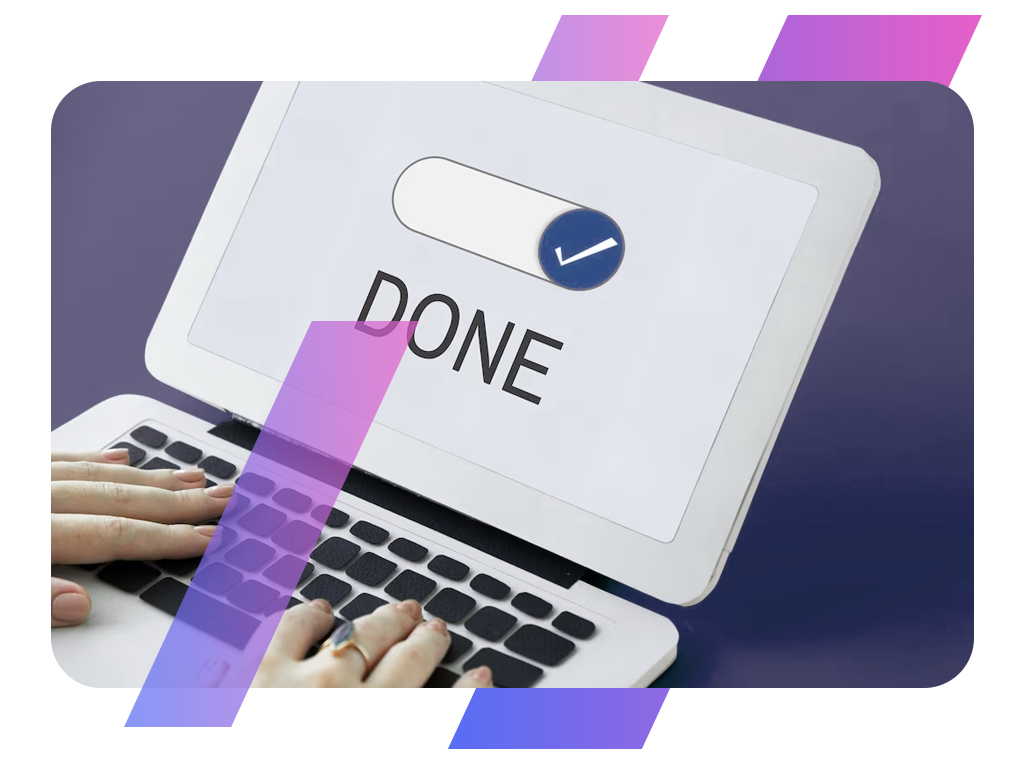 In a matter of minutes you'll have your completed transcript in hand. Once your file is transcribed, you will be able to access it through your dashboard and edit it using our online editor.