How To Transcribe Speeches?
Modern life is unpredictable, and there might come a day that you have a special task in front of you, which may seem difficult and exhausting at first. But what if there is a solution to make this task much easier and a lot faster. In this article we will explain how you can transcribe any kind of speech in a fast and efficient manner.
What is transcription?
To make things clearer, we will briefly describe what do we mean by transcription. In simplest terms, this is any kind of process through which recorded speech, be it audio or video, is converted into a written format. Transcription is different from adding time coded closed captions to the video, because the transcript is basically a text which provides no specific information about the time of any utterance. Transcription is a very useful feature when it comes to programs that are primarily audio based, for example radio or talk shows, podcast and so on. Transcription is also useful because it makes the content accessible to the individuals with hearing impairments. When the transcription is added to any kind of video content, it greatly complements closed-captioning, however, as we mentioned before, transcription cannot be considered a legal substitute to closed captioning, due to various laws on accessibility and difference standards in various regions.
When talking about transcription, it is important to note that two differing practices of transcription are in use: verbatim and clean read. Those practices that can be termed as verbatim are based on transcribing every detail, word-for-word, and the final transcript will therefore include all the instances of any kind speech or utterance from the source audio or video file. This includes all the numerous filler words, for example "erm", "um", "hmm", all kinds of errors of speech, slurs, asides, and so on. This kind of transcription is mostly used in scripted media, in which every part of the content is scripted, intentionally, and in which these kinds of fillers are probably somewhat relevant to the overall plot or message of the content.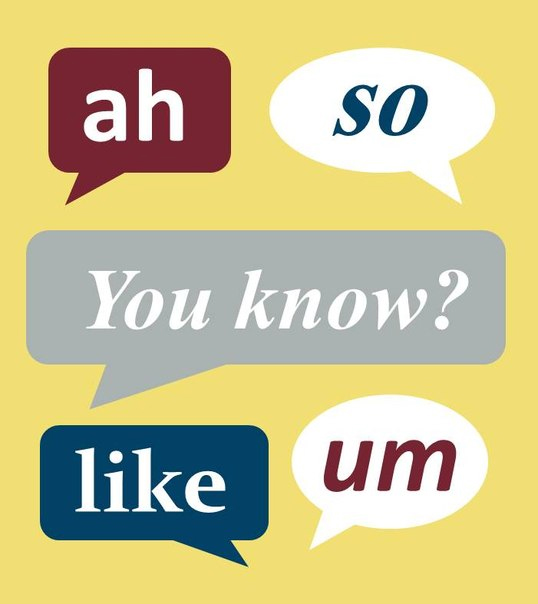 On the other hand, the so-called clean read is a specific transcription practices that intentionally omits any kind errors of speech, filler words, and in general any utterance that can be considered to be non-intentional. This kind of transcription practice can be very useful for such occasions such as public speaking events, various interviews, podcasts, sporting events and other media content that is primarily non-scripted.
No matter what kind of transcription is used, there are some principal guidelines that remain pertinent and crucial. It is important to make sure that there is a close match between the transcript and the source audio, and each specific speaker should be individually identified. This will make the transcript much more readable, and your target audience will appreciate it more. Any kind of transcription is based primarily on the clarity, readability, accuracy, precision and good formatting.
After this brief intro to the fascinating world of transcription, we will try to take a look at many possible situations in which having a good transcription would make life a lot easier and convenient.
Different situations where transcription would be useful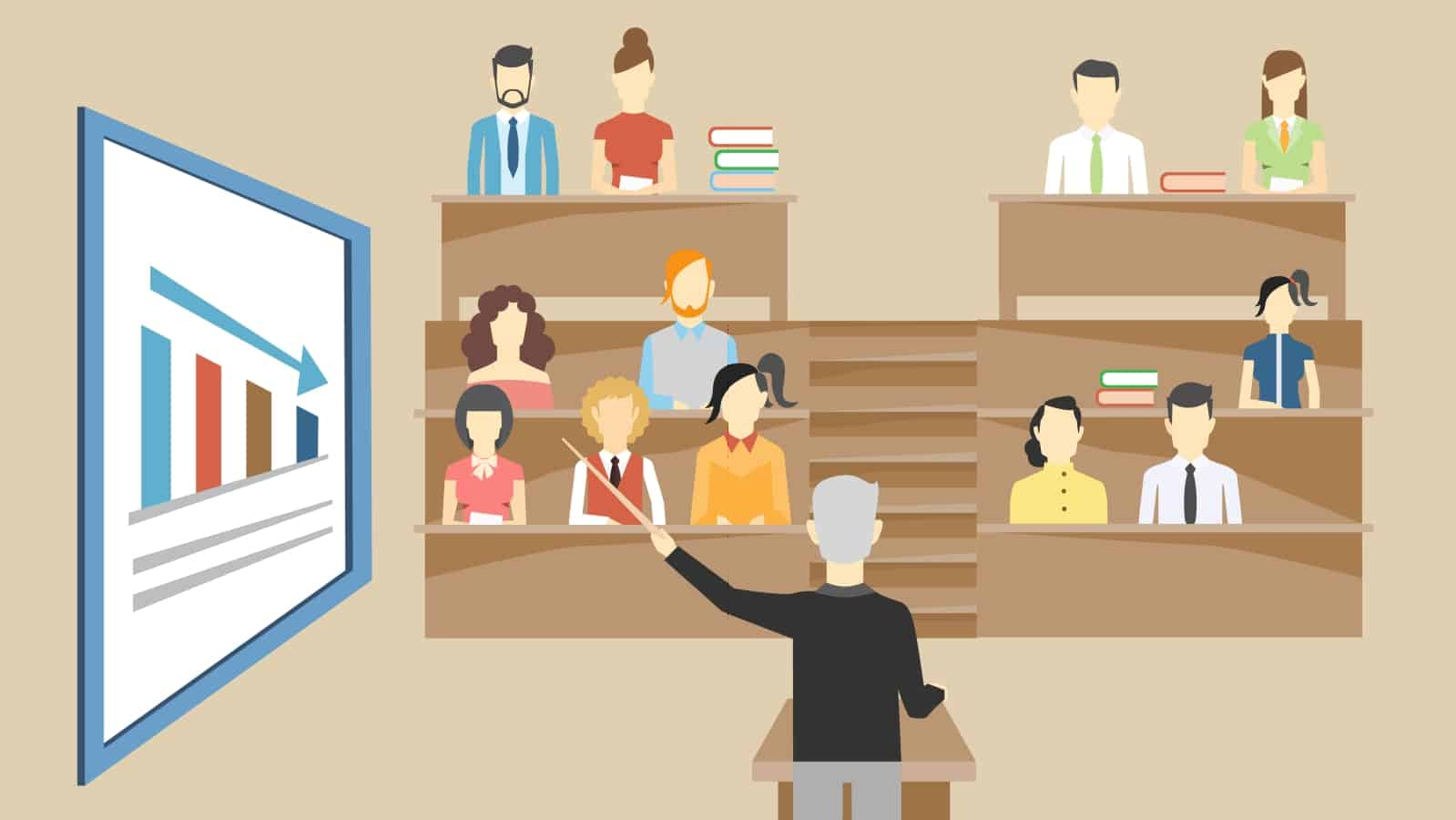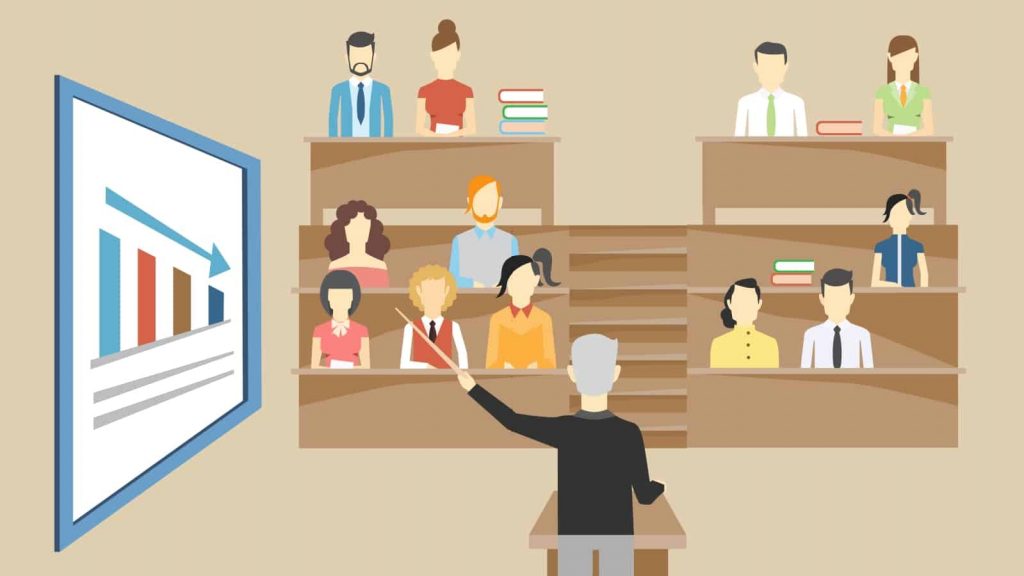 Over the recent year, with the rise of automated technology and automated transcription service, the term "transcription" has entered the public domain with a bang, which still reverberates in many differing lines of work and real-life situations. There are a many possible scenarios in which you would appreciate a transcription of an audio file. For example:
you recorded an interesting lecture at your University and you would want to have a clear transcription in front of you, so you reread, underline and highlight the most important parts in order to prepare for the upcoming exam.
you found an interesting speech, debate or webinar online and you would want to have a concise transcription of that so you can add it your research archive
you gave a speech at an event and you want to examine how it really went, what you really said, things to improve or things to note for future speeches
you made a really interesting episode of your specialized episode and you want to work on your SEO in order to make sure that the content reaches the right audience.
These are just a few examples, in real life there are many more situations where the need for a written form of an audio file might arise. However, as anyone who attempted to do the transcription manually can attest, if you want to produce the transcription by yourself you will have to work hard for many hours. Transcription isn't quite as easy as it might seem at first. Generally, you could say that for one hour of audio file you will have to put in 4 hours of work, if you do the transcription by yourself. This is just an average prediction. There are many factors which might prolong the procedure, such as poor sound quality, possible noises in the background which might hinder comprehension, unfamiliar accents or different language influences of the speakers themselves.
However, there is no need to be alarmed, there are practical solutions to this problem: you can outsource the task and hire a professional transcription service provider. For example, if you chose Gglot to be your translation service provider, you could get your transcribed text back accurately, fast and for an affordable price.
Now, we will take you through the steps you need to do if you want to transcribe your speech.
First of all, you need to have any kind of device which enables you to record the speech. Here you have many options at your disposal, such as tape recorder, digital recorder or apps. A tape recorder is a solid choice, but you need to know that it is a bit of an outdated device and the sound quality may suffer if you decide to use that. Also, after you recorded the speech, you will still need to convert the file into digital format which sometimes might be a bit inconvenient. This is why a digital recorder would be a far better option. Also, most modern smartphones usually have a preinstalled recording function, which might be the simplest option in the end. If not, there are plenty of voice recorder apps which you can find in Google play or in the Apple store. They tend to be very user-friendly and will also help to organize your audio files.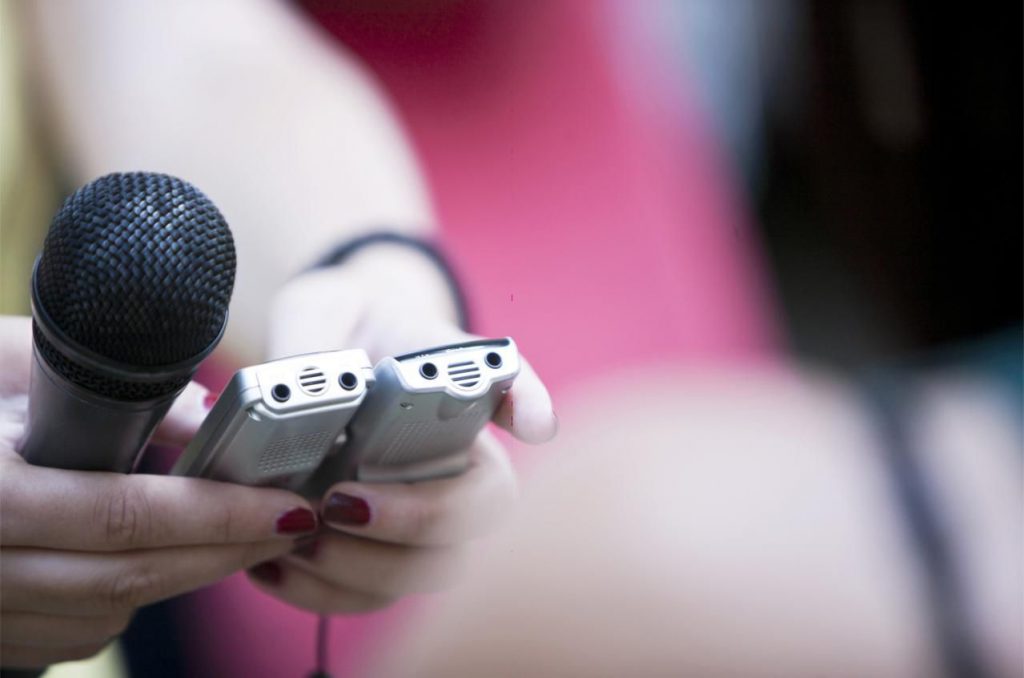 If you plan to make a good transcription of any kind of audio or video recording, it is crucial to ensure that the sound quality of the recording is of sufficient quality. This is important because when the source audio recording is of not so good quality, the transcriptionist or the transcription software won't be able to understand what was said and this will of course make the transcription process much more difficult, and in some cases almost impossible.
As we already mentioned, when it comes to transcribing you can choose to work with a human professional transcriber or to use machine transcription. For a great quality and accuracy, we would suggest that you chose a human transcriptionist. The accuracy of a transcription done by a skilled professional with advanced tools at their disposal is 99%. Gglot transcription service works with trained team of professionals with years of experience in transcribing all kinds of audio content, and they can get to work at the moment your order is submitted. This ensures that your files will be delivered quickly (a one-hour file can be delivered in 24 hours). Because of this, the human transcription is often the best choice for different transcription types if you want to make sure that your content is transcribed with as much precision as humanly possible.
With the rise of AI technology also came the rise of machine transcription. The biggest advantage of this kind of transcription software is that the turnaround time in almost all cases is incredibly fast. You will get your audio recording transcribed in the matter of minutes. So, in the case you need immediate results which won't be priced too high, this option might be suitable for you. Be advised, the accuracy might vary with this option, it won't be a good as it is when a professional human transcriber does the job, but you can still count on about 80% accuracy. This option is good for not so extremely important speech events, having a transcription will still help out immensely with your SEO and internet visibility.
So, to conclude, transcription services are the way to go if you want to save your time and nerves. If you chose Gglot, all you'll need to do if you want your video or audio file transcribed is to upload your files to our website and order a transcription. Our website is user-friendly, so you probably won't encounter any problems. Before you download your transcribed file, you can check it for errors and edit it if needed.