$1,500 MRR GROWTH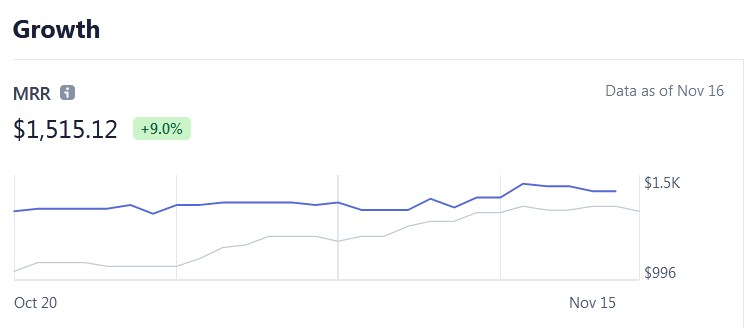 Whohooo!
People are paying us over 1,500 Dollars per month! What an incredible milestone.
GGLOT has been around for less than a year, but already got a decent audience. We help fellow entrepreneurs and journalists to convert their audio and video files into text (transcription) and save money along the way. The formula seems to work well!
The MRR growth is slower than anticipated (we anticipated to become the next Google, lol), but we are happy with 5-8% increase month over month. Once we reach the $10,000 a month, we could consider ourselves happy bums!
Here are some of the key findings:
Steady growth in organic search traffic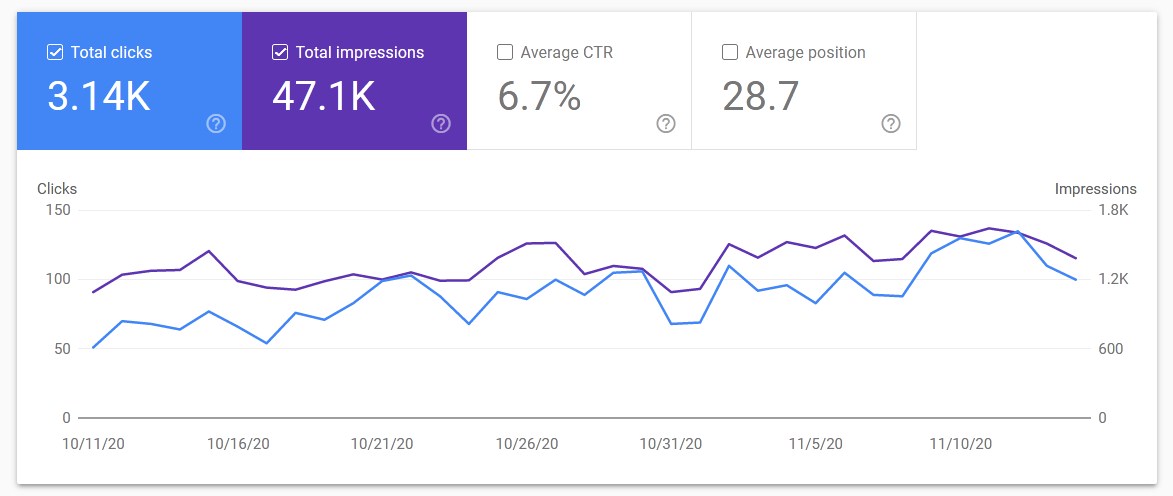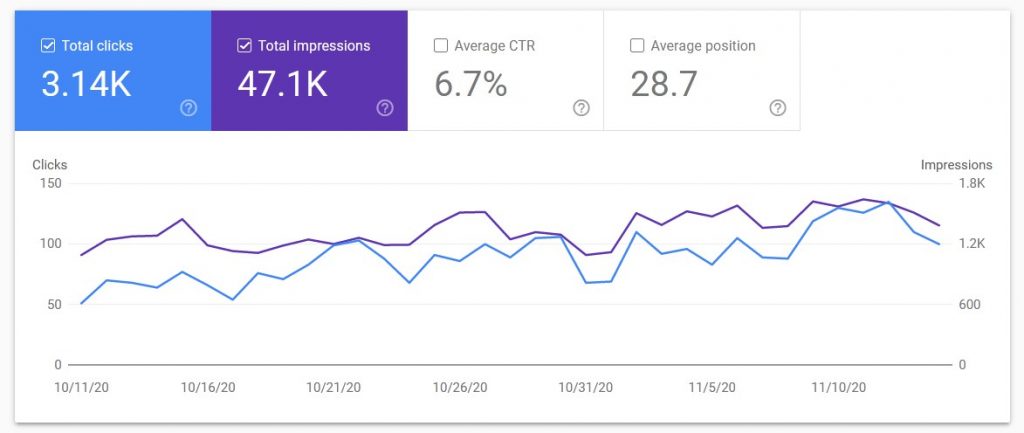 As a fully bootstrapped startup, we haven't had any resources left for SEO. We didn't buy links. We didn't hire a marketing agency to provide us with SEO solutions and improve our results.
The graph above shows that we've still have the room to grow. The average position is only 28.7, it means that most of our pages are on the 2 and 3rd pages of the search results. No one would go that deep to find it. Oops?!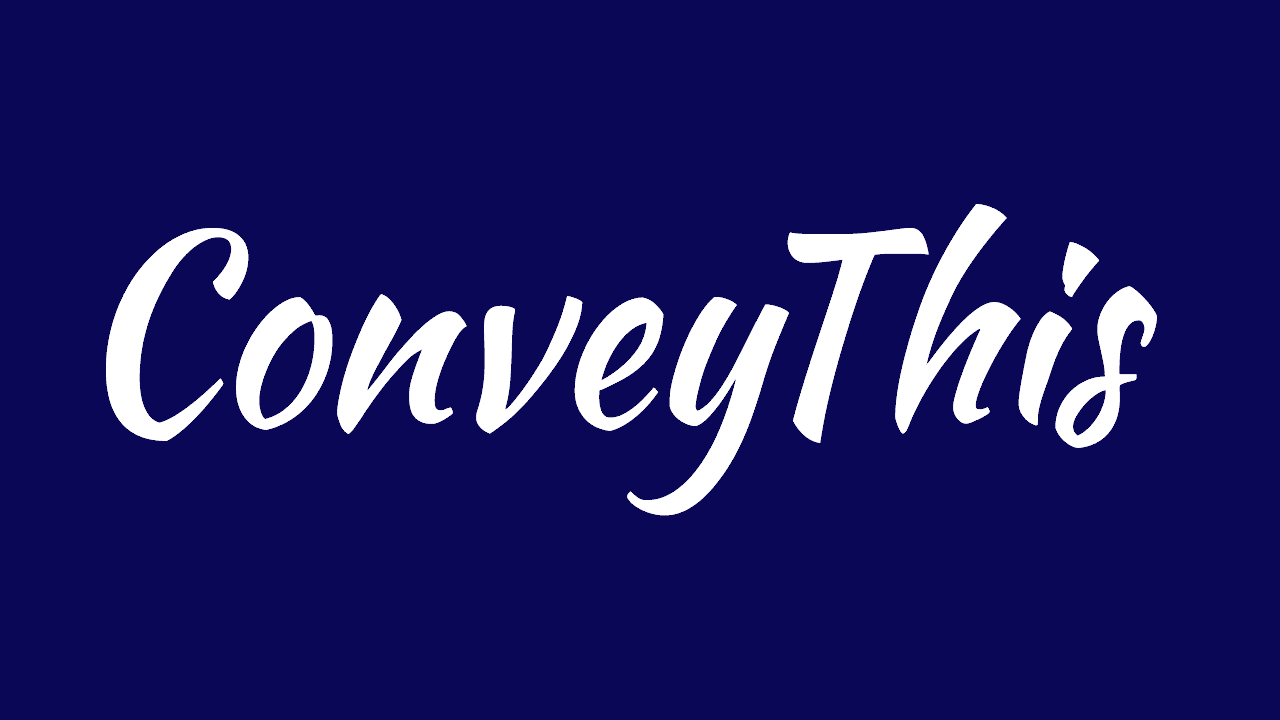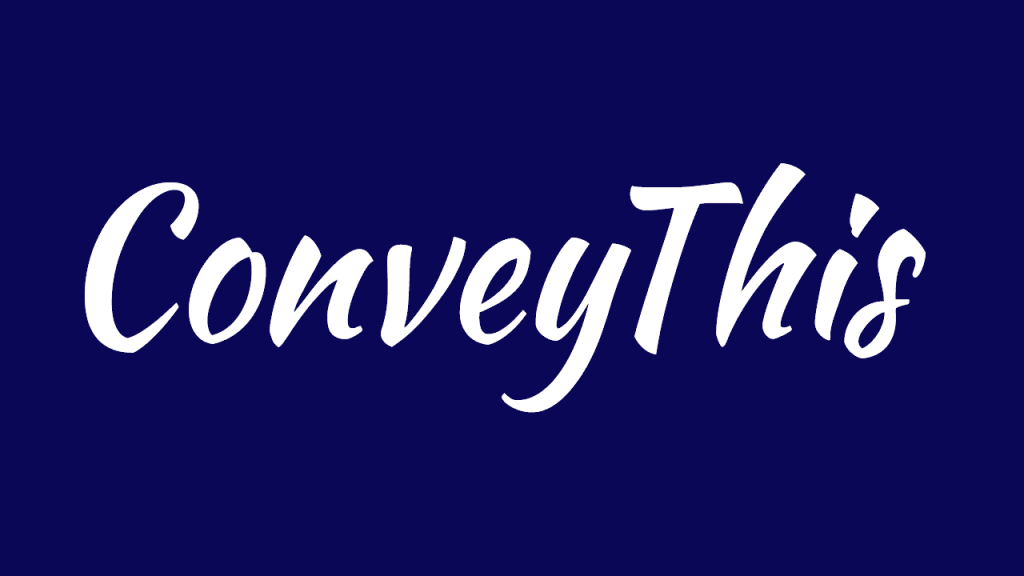 However, less everybody knows, Gglot.com is using ConveyThis WordPress Translation Plugin to offer its website in several languages: English, Spanish, Russian, Dutch, German, French, Japanese, Korean, Italian and others. The trick is by converting your website into new languages, we were able to tap into the foreign markets where competition is weaker if ever exists. It is much easier to rank for highly profitable keywords in Argentina for example, than in New York. So, that was a winner strategy.
The lesson?
Follow the strategy of global expansion. You don't have to understand or speak foreign languages. It is unnecessary in our age. Make sure your website converts in English language first, and once it does, expand it into as many languages as possible. Neural machine translation networks and SaaS technologies are your friends.
It takes only couple of weeks to see the organic search results. Since ConveyThis plugin is highly SEO optimized, it allows Google to fully index your translated website and quicker send traffic to it.
Power of Paid Traffic
It's really expensive to advertise on Google and target US customers speaking English. Nearly impossible to gain any results. We lucked out because we've launched the company during the NYC lockdown and lots of our competitors temporarily ceased marketing campaigns. Among the cease fire, we were able to quickly gain some first customers through Google Ads and then re-use that acquired knowledge to extrapolate the advertising campaigns into other languages.
Here is approximately how competition looks like in US versus the world:
If you spent $100, you will get that many clicks in:
US – 50
Germany – 60
France – 70
Brazil – 90
Italy – 100
Colombia – 120
Argentina – 200
Russian – 300
India – 1000
It is approximate, but it gives you an idea how much your money could buy if you try to offer your product and service overseas.
Here is another interesting fact. If you think that people in US have the most purchasing power and can convert easier than others, you could be wrong! People in Germany, France and Italy, can convert as well as Americans and could spend as much for a fraction of the cost!
Our next goal is 2k. Hopefully, our growth continues on this path and starts to accelerate a bit more as well 🙂