5,000,000 Words Transcribed 🔥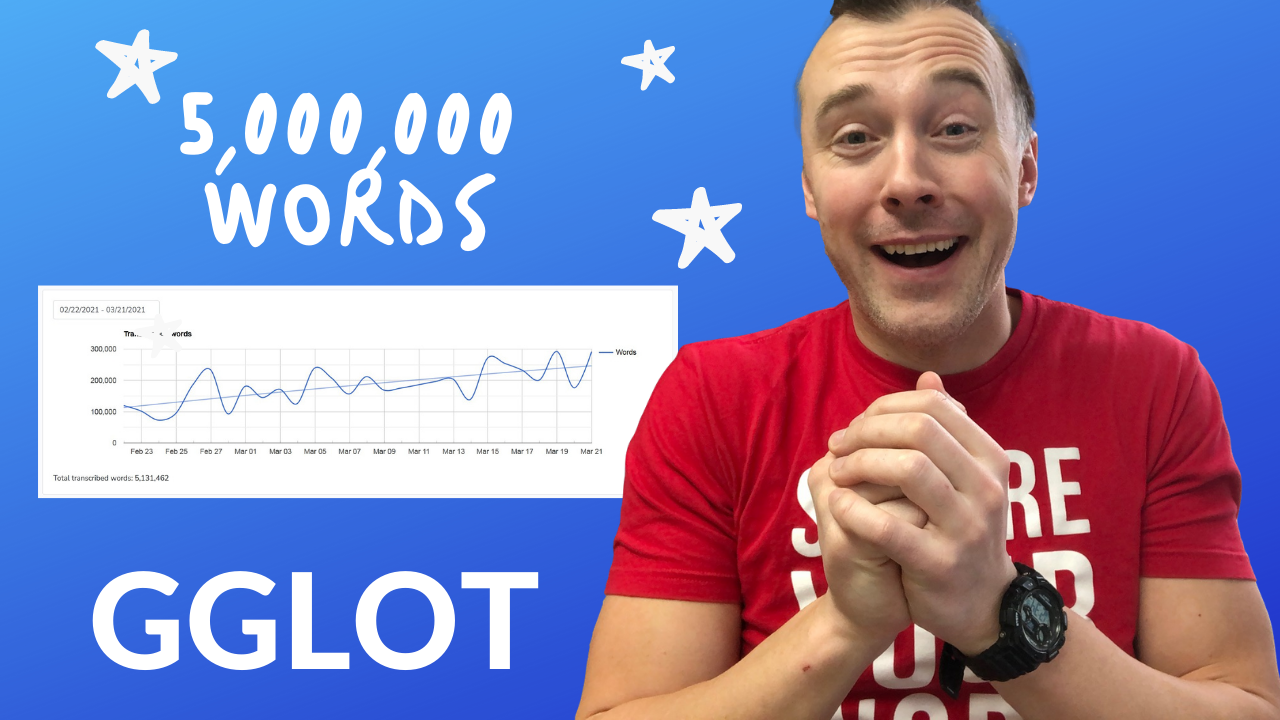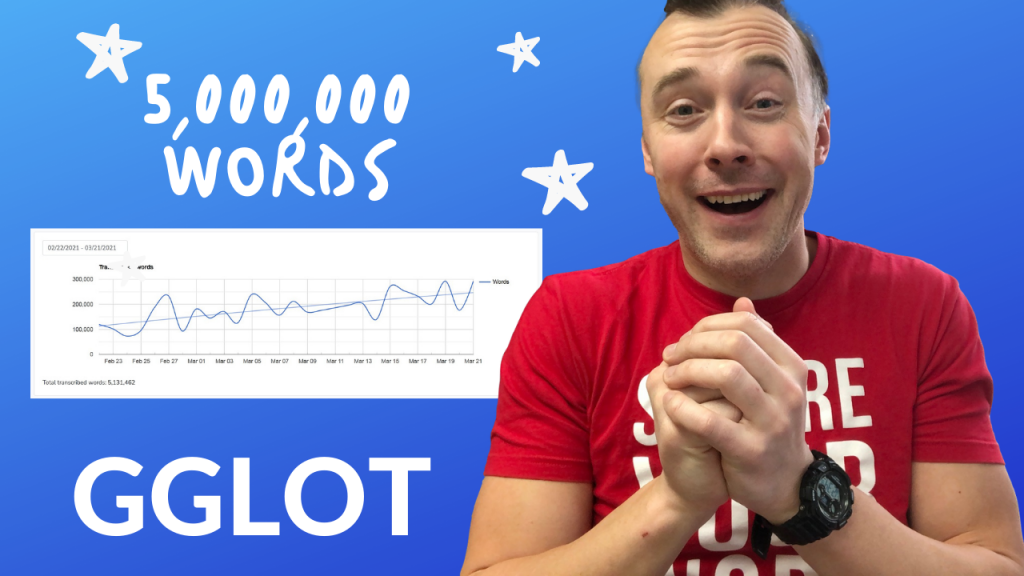 It's been an amazing month so far. Gglot has doubled the amount of transcribed words online (thanks to our 45,000 of users and our great value proposition).
The biggest driver of growth is a smart advertising that we engaged with. Last month we have launched a new marketing campaign targeting all countries in the world and thanks to our 21 translated languages on the website, we were able to attract new users with very low price to acquire.
In addition, we've retained our low prices starting as low as $0.06 per minute and continue to pass the savings to our end users. Like Henry Ford mentioned, raising prices is a bad idea. It limits the consumption power of people and enriches the bankers. And we are not bankers, our mission is to build the great product first and re-invest the profits back into the business.
Let's set the next target at 10,000,000 transcribed words in 30 days? When do you think we can achieve it?