Need to Translate a Video into Turkish?
With over 75 million native speakers, Turkish is a language of significant geostrategic importance. Gglot's Turkish translation service helps you reach out to audiences in Turkey and Northern Cyprus, ensuring your content is culturally relevant and linguistically precise.
Professional Turkish Subtitling Service
Enhance your media with subtitles that accurately convey your message in Turkish. Gglot offers a service that not only translates but adapts your content to fit the Turkish market, essential for creators and businesses aiming to grow their presence in this transcontinental country.
Our Turkish Translation Capabilities
Gglot is proud to provide a comprehensive set of Turkish translation solutions:
Video and Audio Translations: Transform your content for Turkish viewers.
Text Extraction: Retrieve Turkish text from any video for multiple uses.
Subtitle Creation: Make your videos accessible with Turkish subtitles.
Audio File Transcription: Convert Turkish spoken word into written text quickly. We provide an end-to-end translation platform for all your Turkish content needs.
Using Gglot for Turkish Translation
Our process for translating into Turkish is user-friendly and efficient:
Upload the original content and select the Turkish translation option.
Edit the transcription to fine-tune it to your specifications.
Download the finished Turkish text, now ready to meet your business or personal needs.
Testimonials for Gglot's Turkish Translation Services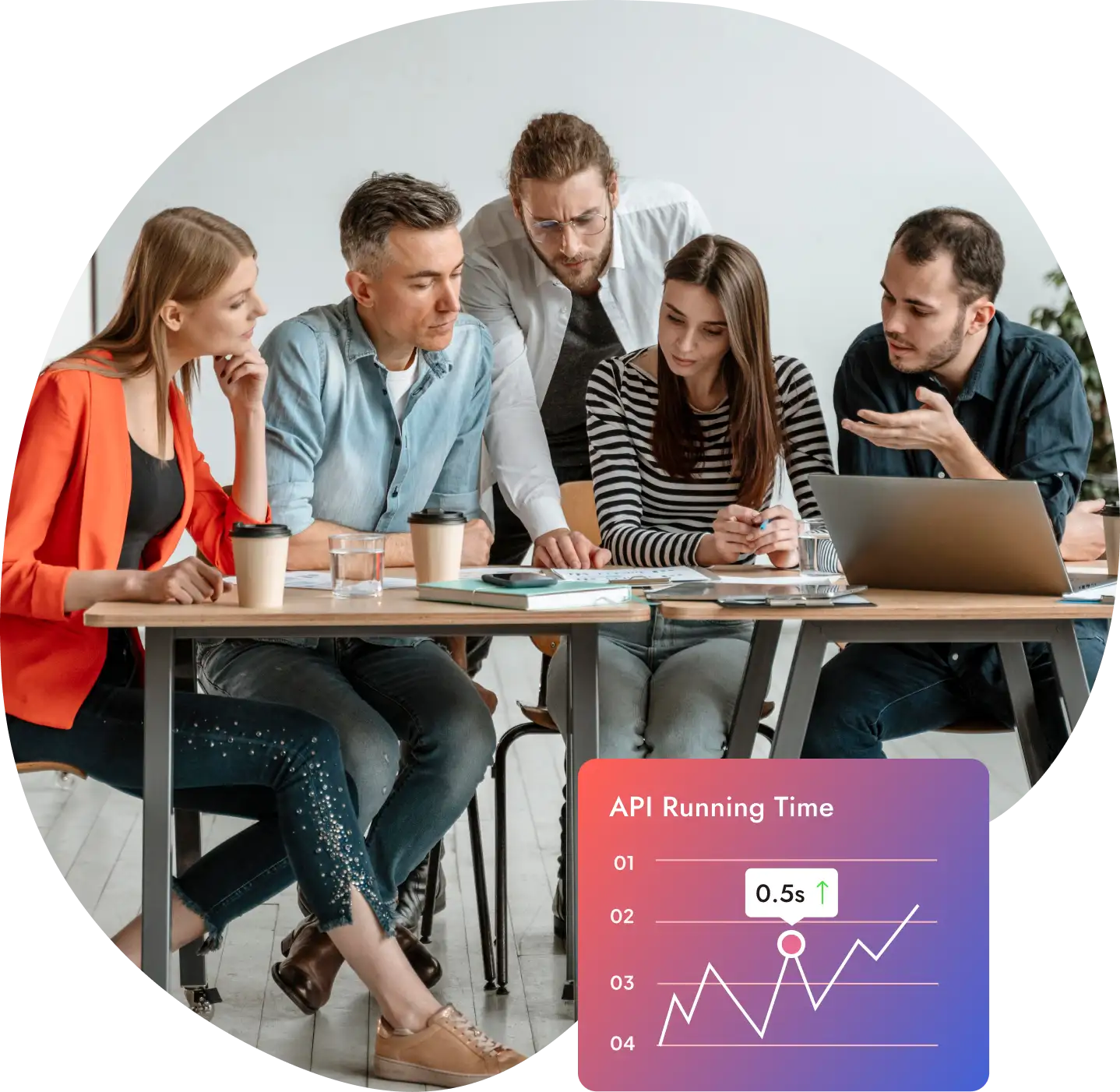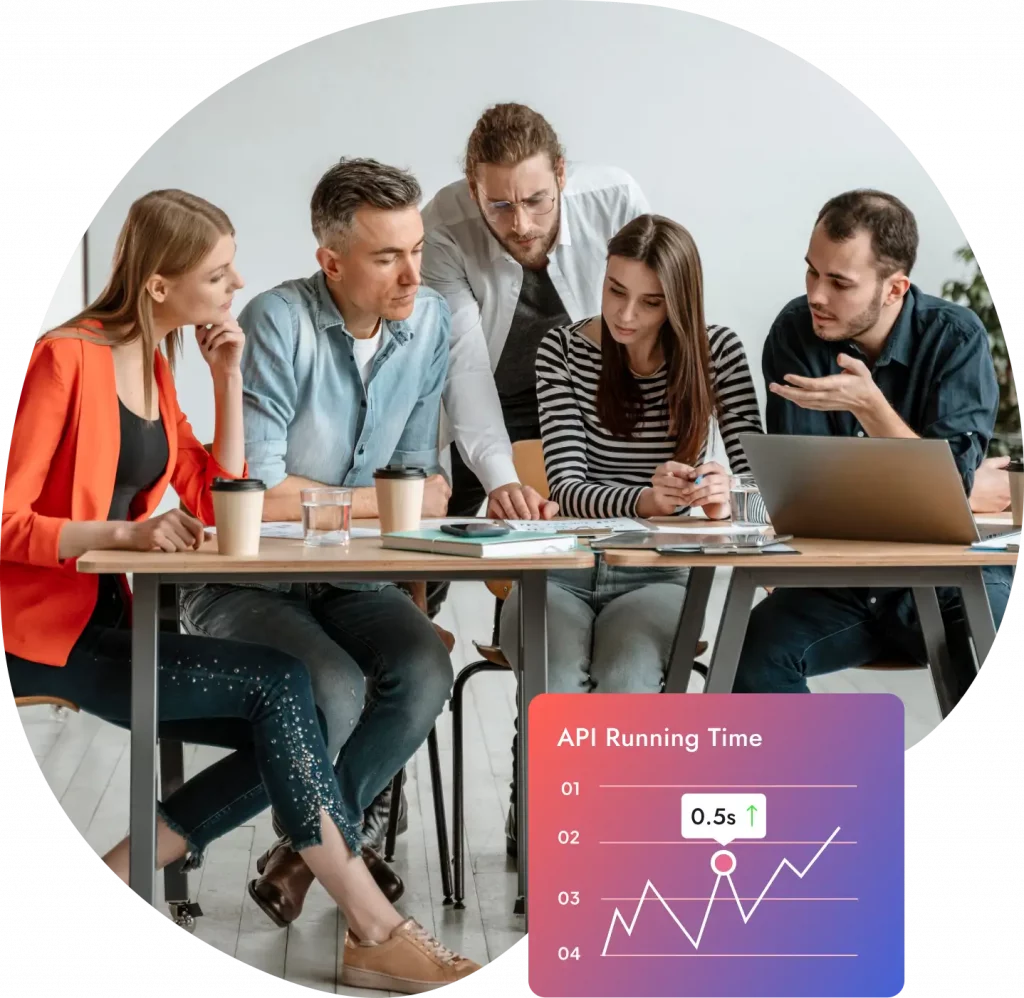 Our users commend the ease of translating into Turkish with Gglot, enhancing their communication and market reach in the Turkish-speaking world.
No credit cards. No downloads. No evil tricks.