Need to Translate a Video into Czech?
Czech is a window to Central Europe's rich cultural landscape and its dynamic market. Gglot's Czech translation services empower you to reach over 10 million Czech speakers effectively. Whether it's for business expansion or cultural discourse, our translations help you communicate with precision and local flavor.
Add Czech Subtitles to Your Video Content
Seamlessly integrate your video content with the Czech audience by adding subtitles using Gglot's services. Our platform ensures that your message is not lost in translation, providing subtitles that capture every subtlety and complexity of the Czech language, essential for tapping into this pivotal European region.
Our Services in Czech Translation
Gglot offers a suite of Czech translation tools:
Video Translation: Localize your video content with expert Czech translation.
Audio Translation: Transcribe Czech audio to text with accuracy.
Text Extraction: Retrieve Czech text directly from videos for various uses.
Subtitle Creation: Generate subtitles in Czech, broadening your video's reach.
MP3 to Text: Convert spoken content into written Czech transcripts easily. Each service ensures that your content is polished and professionally translated.
Your Guide to Czech Translation with Gglot
To translate your media into Czech, Gglot provides an intuitive three-step process:
Upload the original media and select Czech as the target language.
Edit the automated draft to ensure it aligns perfectly with your message.
Download the accurate Czech transcript for immediate use or distribution.
Feedback from Our Czech Translation Users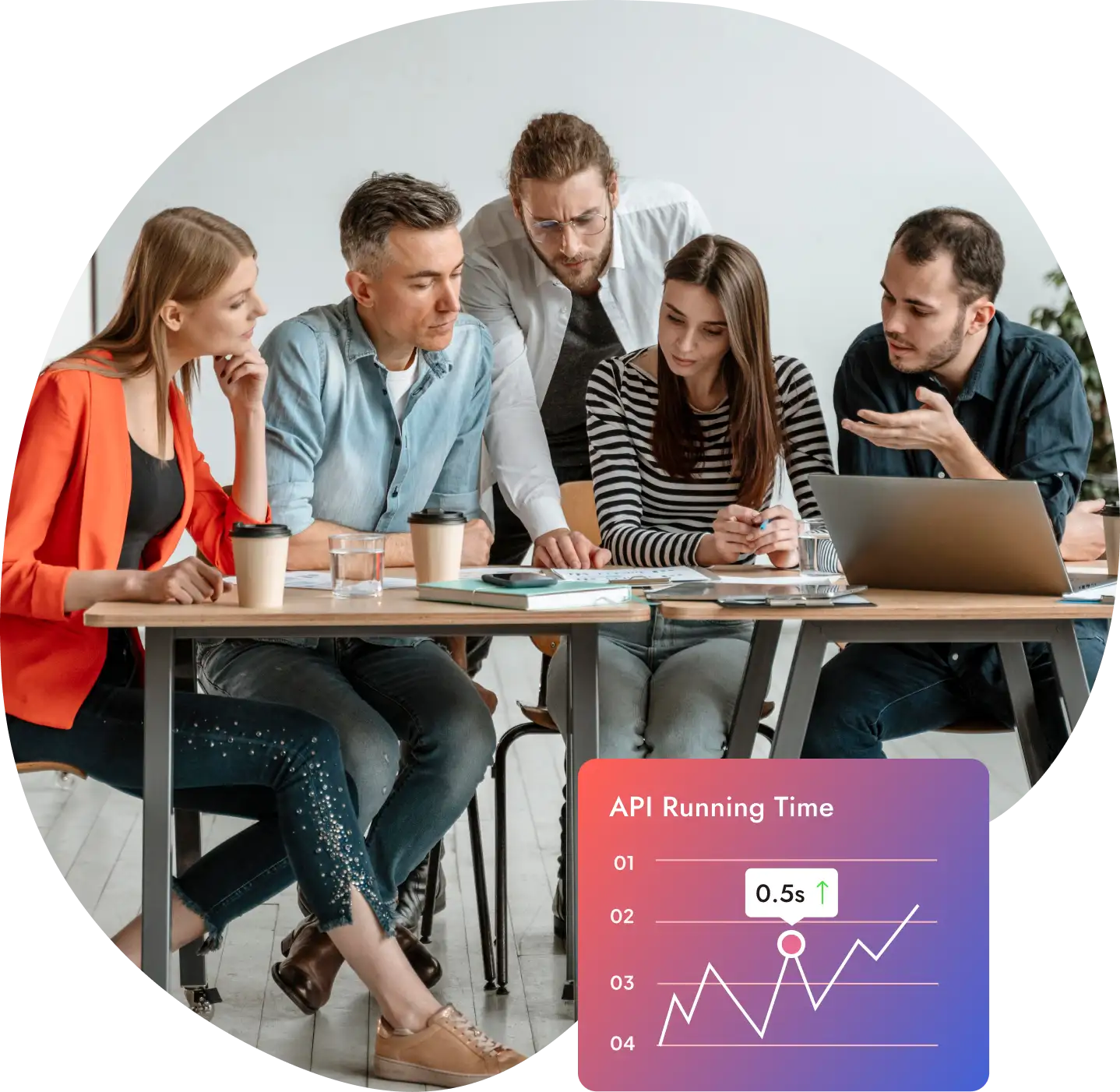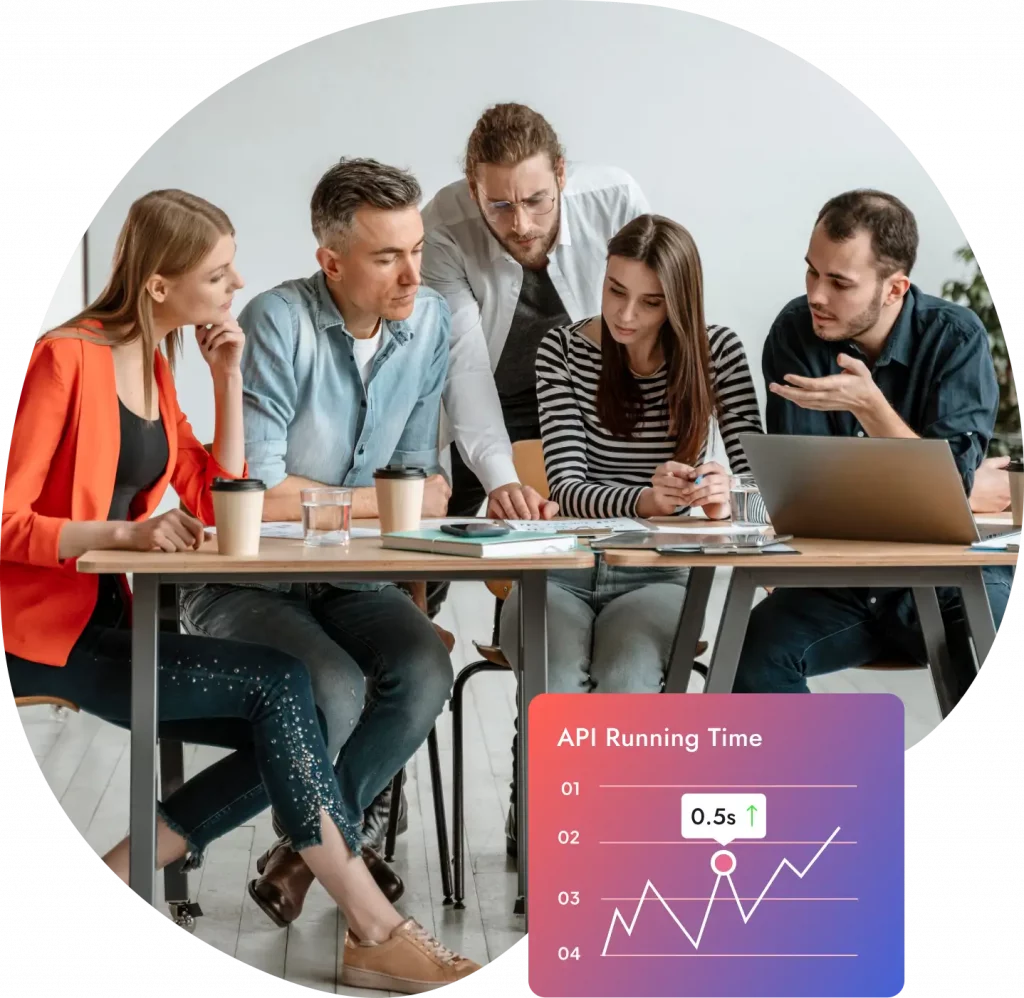 Clients from around the world praise Gglot for making Czech translations accessible. Our service is highlighted as an invaluable resource for engaging with Czech-speaking markets and communities.
No credit cards. No downloads. No evil tricks.