Need to Translate a Video into Swedish?
Swedish is not just a language, but a door to one of the world's most progressive regions. Gglot's Swedish translation services are tailored to help you communicate effectively with over 10 million Swedish speakers, crucial for ventures in innovation, technology, and education.
Enhance Your Content with Swedish Subtitles
Add Swedish subtitles to your videos quickly with Gglot. Perfect for creators looking to share their work in Scandinavia, our tools are designed for accuracy and cultural relevance, ensuring your message thrives in the Swedish-speaking market.
Our Services in Swedish Translation
Gglot provides an extensive range of translation services:
Direct video and audio translations into Swedish for a diverse array of content.
Online text extraction from Swedish videos for convenient content reformatting.
Subtitle generation in Swedish, opening up your content to Scandinavia.
Swift conversion from MP3 to text in Swedish, facilitating content creation and distribution. Experience the ease of Gglot's translation platform, designed with a focus on client satisfaction and quality service.
How to Translate Your Video into Swedish with Gglot
Embark on a straightforward translation path with Gglot:
Upload your file to our online service and set Swedish as the target language.
Adjust the automated transcription in our editor to fit your content's unique context.
Download the transcribed or subtitled file, now optimized for your Swedish-speaking audience.
Client Praise for Gglot's Swedish Translation Services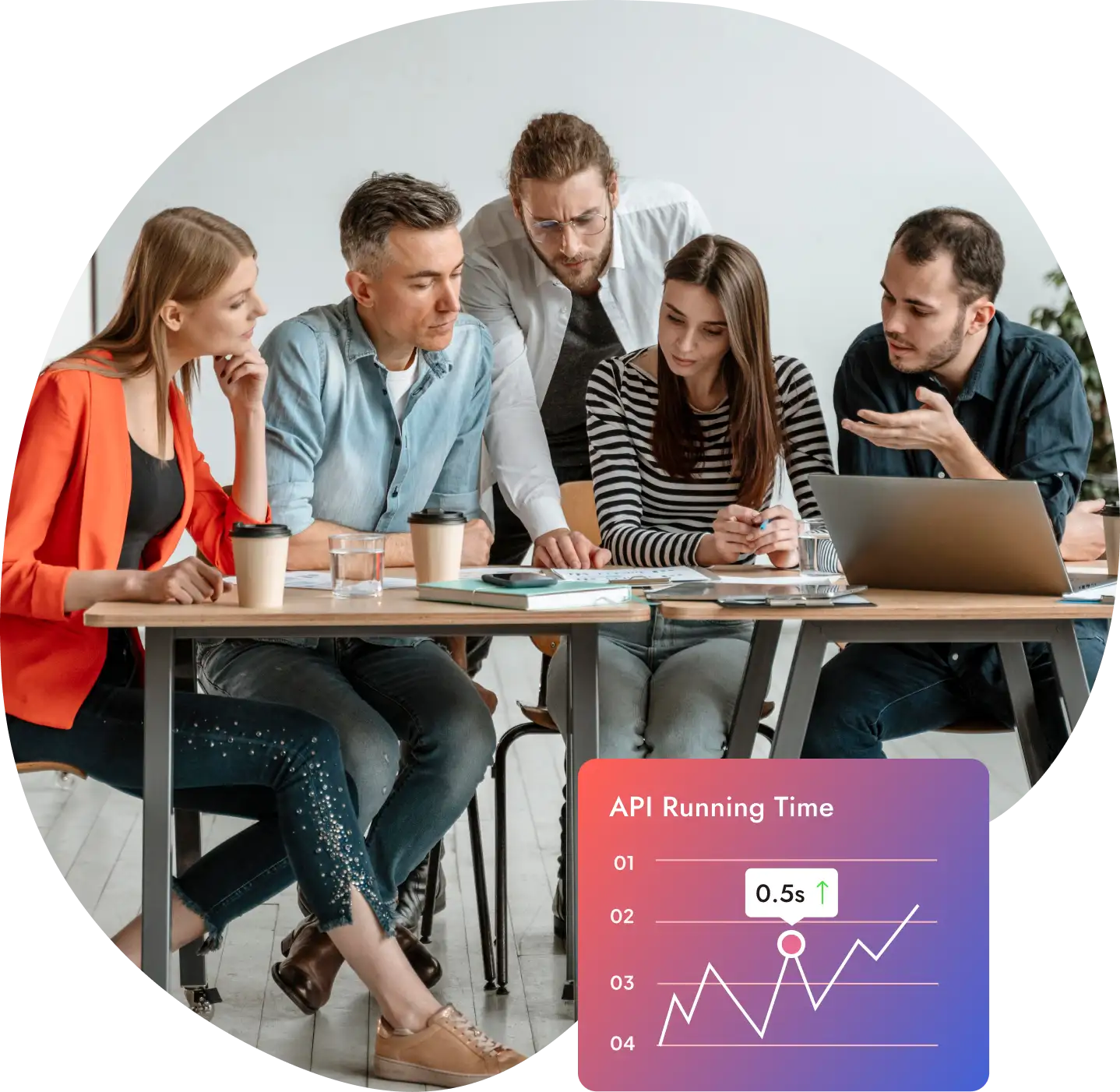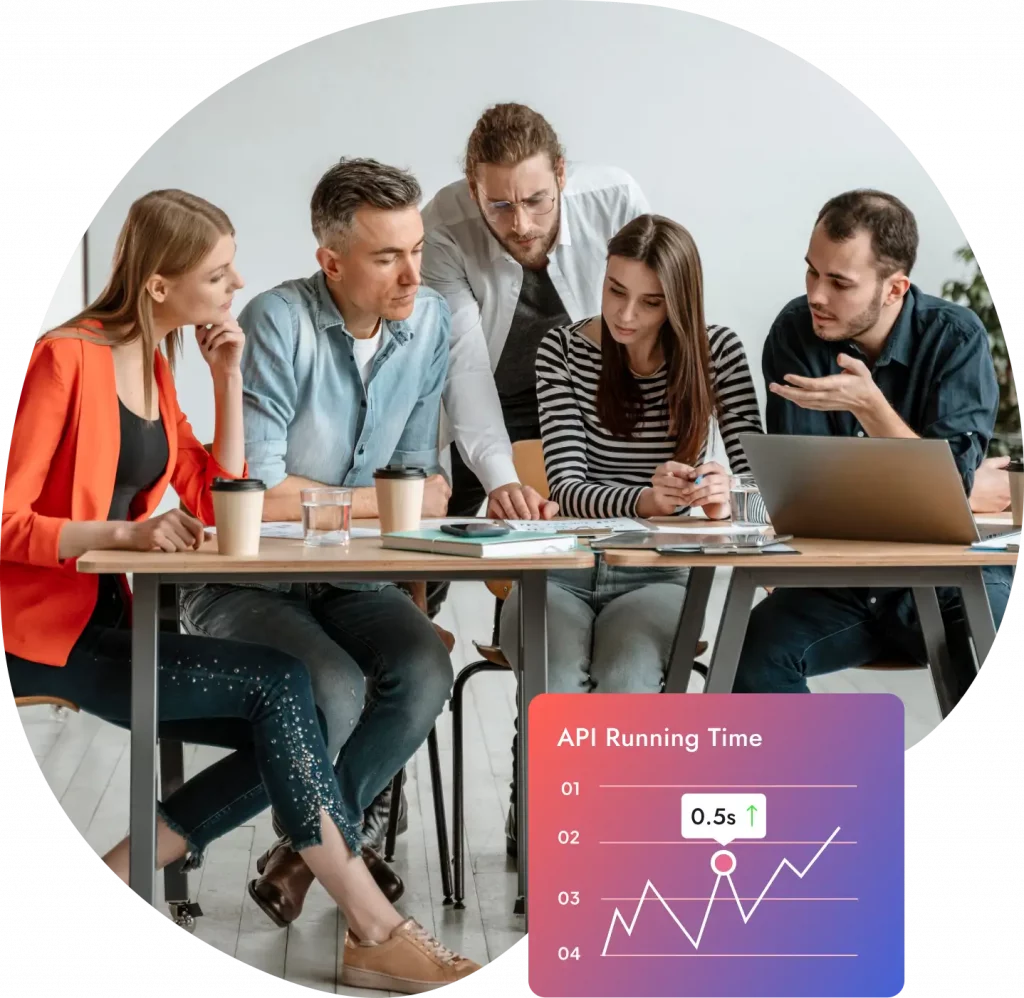 Gglot's Swedish translation tools have earned high praise for their effectiveness in bridging communication gaps, as evidenced by the positive feedback from our global clientele engaging with the Swedish market.
No credit cards. No downloads. No evil tricks.