Need to Translate a Video into Arabic?
As a language of vast historical and cultural significance, Arabic is key to unlocking the potential of the MENA region's market. Gglot's Arabic translation services cater to the intricate details of this rich language, providing you with the tools to reach over 420 million speakers.
Streamline Your Media with Arabic Subtitles
Gglot's superior subtitling service transcends linguistic boundaries, offering your videos the advantage of Arabic subtitles. Our platform's intuitive technology accommodates the complexity of the Arabic language, ensuring your message is delivered with cultural and linguistic fidelity.
Our Services in Arabic Translation
Gglot's robust translation services are comprehensive and accessible:
Video and audio translations into Arabic for seamless market penetration.
Text extraction from Arabic media files for efficient content utilization.
Subtitle creation that speaks to the Arabic audience in their native tongue.
Conversion of audio files to Arabic text, enhancing the versatility of your content. Our platform guarantees a user-friendly translation experience, from initial upload to final download.
Your Guide to Arabic Translation with Gglot
Convert your content into Arabic in three simple steps with Gglot:
Upload the media file and choose Arabic for your translation needs.
Edit the transcription to capture the exact meaning and context in Arabic.
Download the final product, now ready for distribution in Arabic-speaking regions.
Client Experiences with Our Arabic Translation Services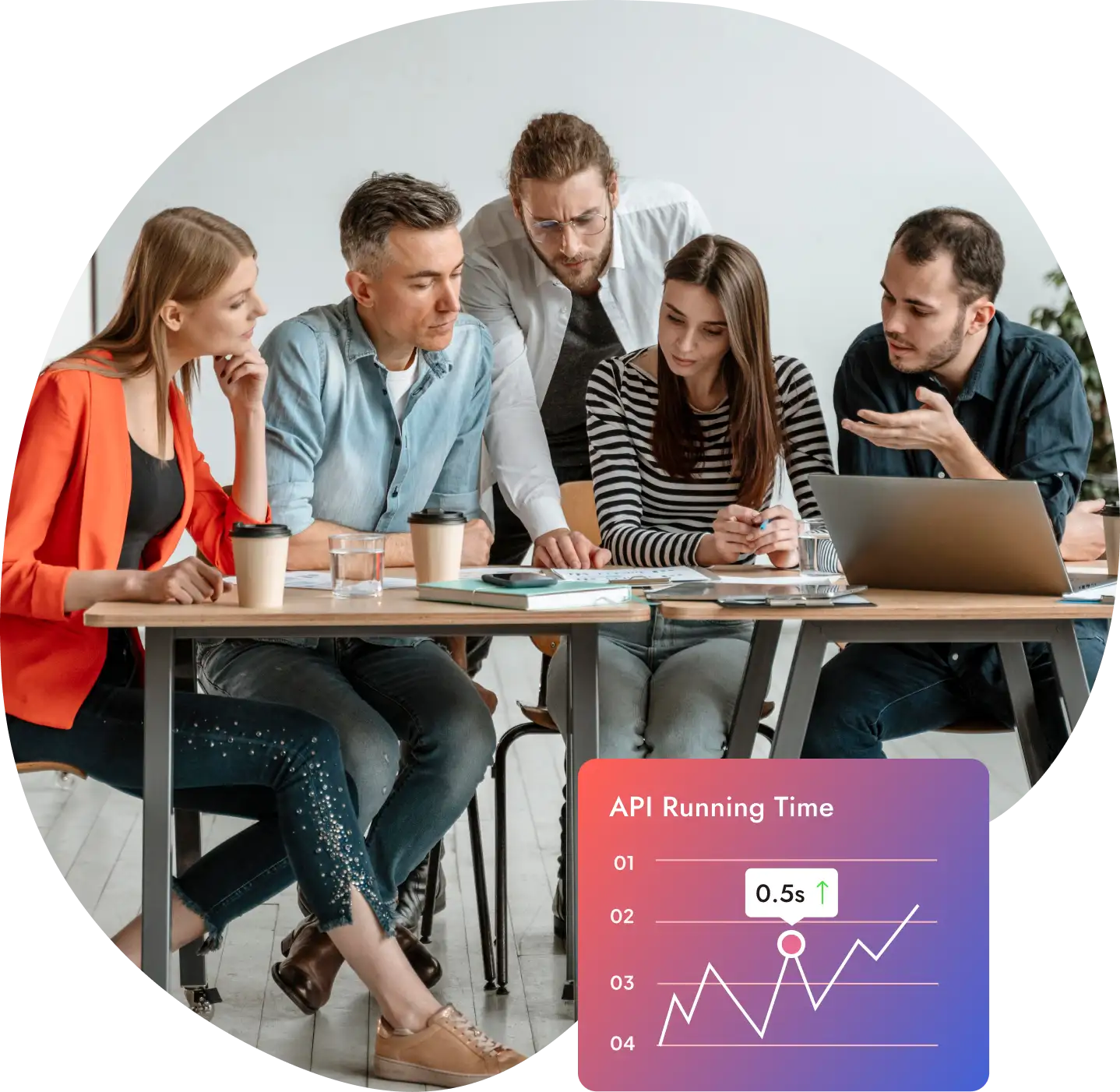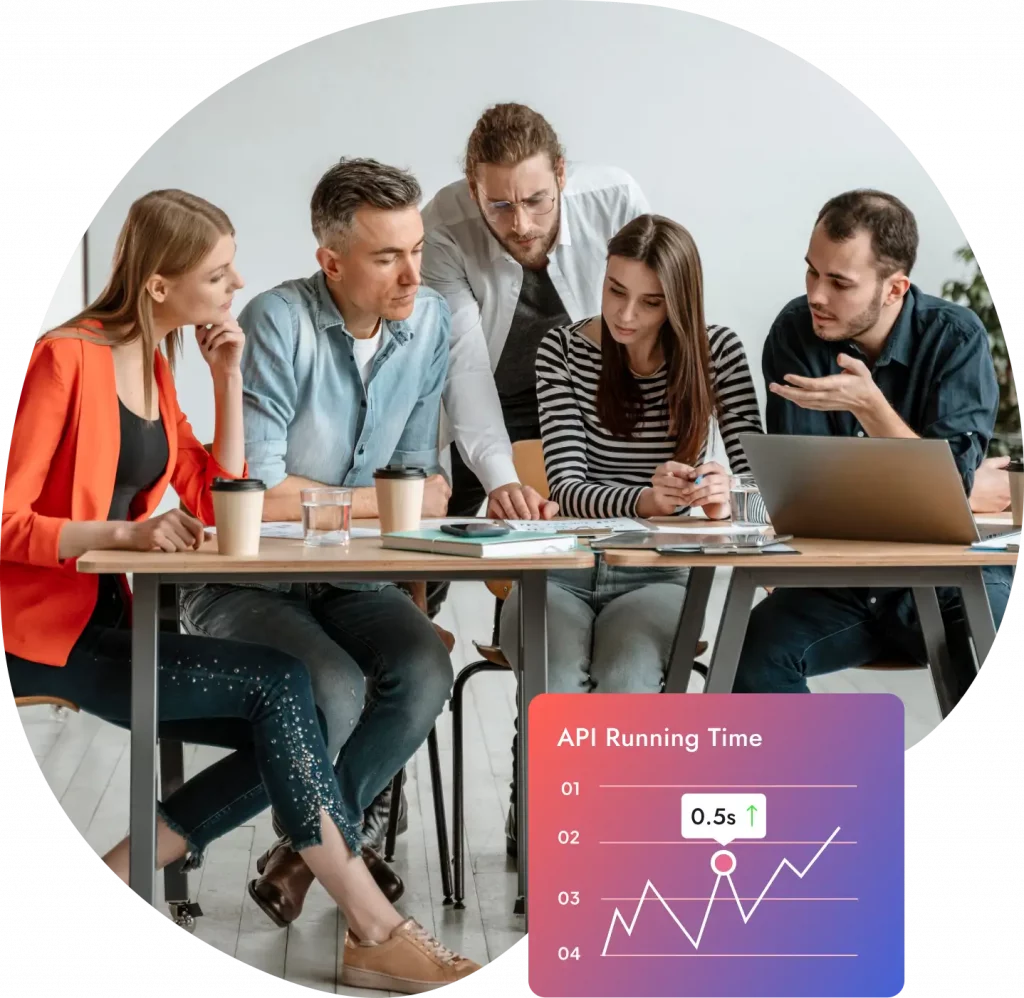 Our clients often express their satisfaction with our Arabic translations, citing the ease with which they could expand into new markets and engage with Arabic-speaking audiences.
No credit cards. No downloads. No evil tricks.