Convert video and audio files into text with GGLOT.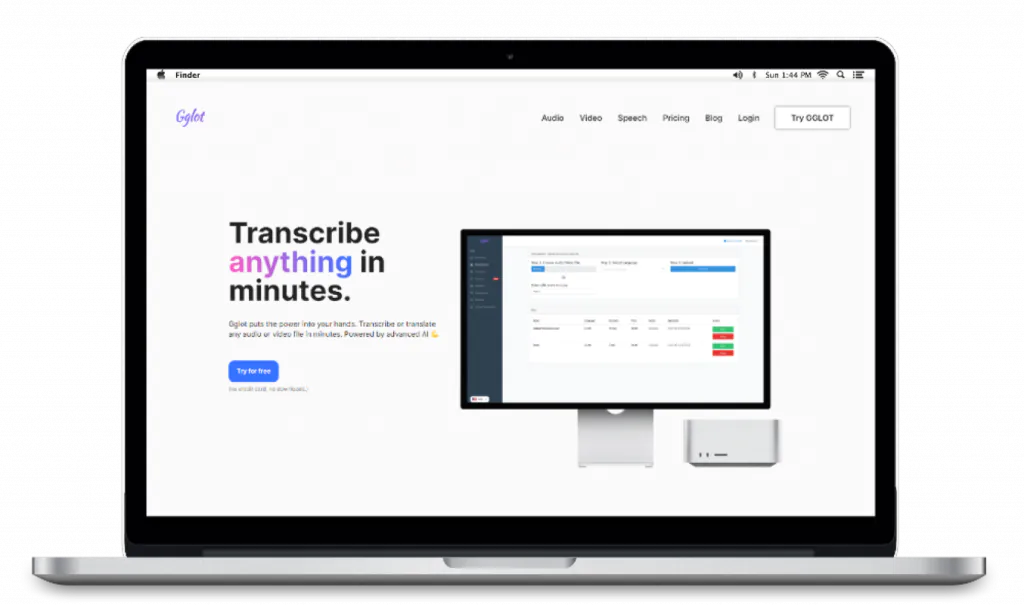 How to Transcribe Youtube Video?
There are 5 ways to transcribe a YouTube to Text:
Use the automated transcription service on YouTube
Use Google Voice
Download the audio transcript from youtube and edit it
Transcribe it yourself
Pay someone else to do it for you ($1/min to human transcribers, or $0.09/min to GGLOT for quality automatic transcription)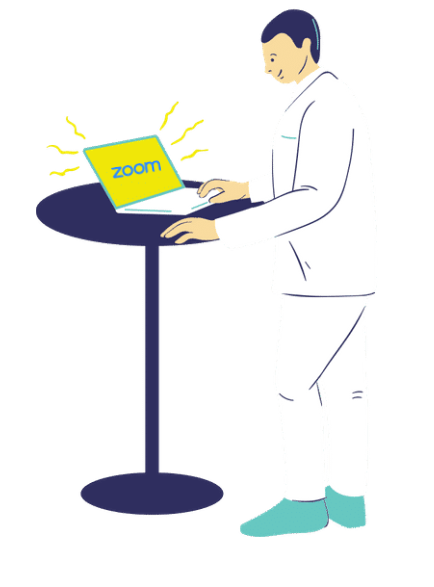 Why Transcribing Youtube to Text?
Reduces Editing Time with Synched Time Stamps
Creates Accurate Subtitles and Captions
Simplifies the Translation Process
Improves SEO Rankings
Improves Team Collaboration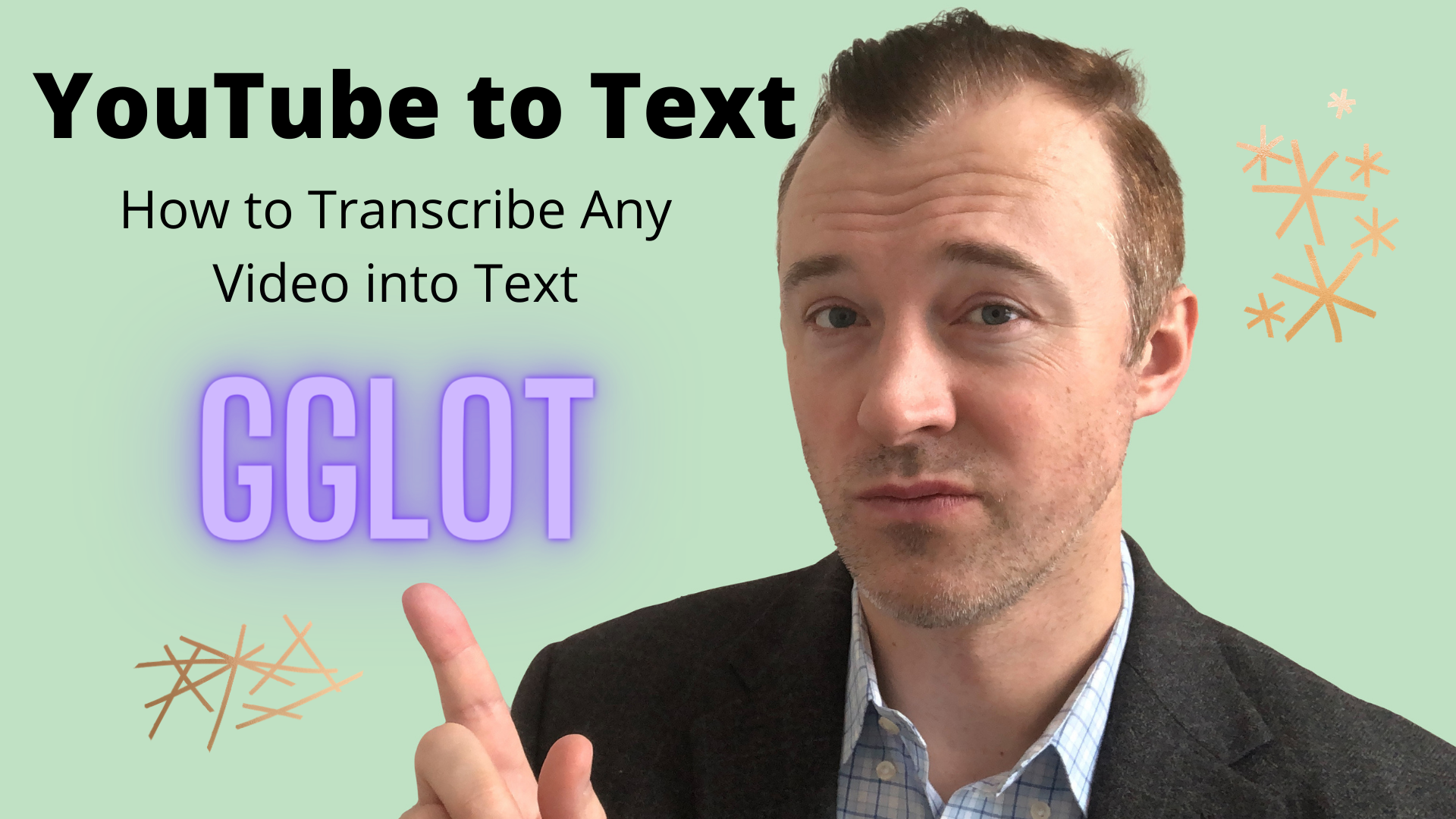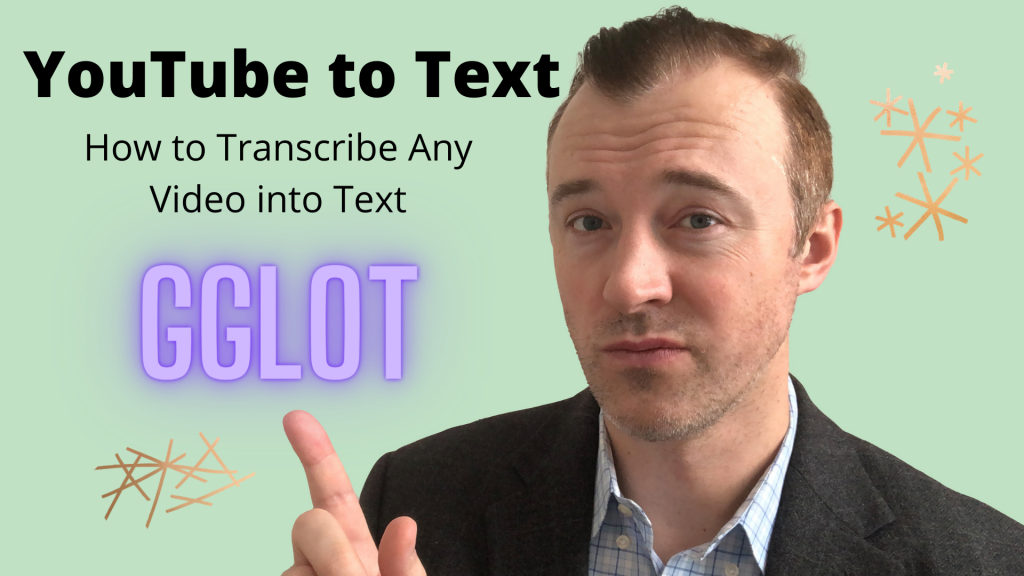 How to Convert Youtube Video/Audio to Text?