Uploading Your Podcast to Spotify
Podcasts on Spotify
As you probably already know, podcasts are great for marketing. There format is such that they are based on episodic series of digital audio files containing spoken word conversations. The user has the option to download each episode to their own device, and can listen in peace at any moment. Podcast are easily available on numerous streaming applications and podcasting services, which gives a very convenient integration through which the end user can easily organize their individual use, and sort out their playlists and queues in order to involve numerous sources of podcasts and a variety of devices used for playback of those podcasts.
If you follow the most popular podcasts you may already know most of them are based on the presence of one, or sometimes more, recurring hosts. The other factor are the quests, which usually change with each episode. The hosts and their quests often engage in long winded discussions about any possible topic, current events are often debated. The type of discussion and the content that podcast deals with has a huge variety, due to the fact that there are so many podcasts today, and their style can range from completely organized, script-based concepts to more of the improvisational, free flowing casual conversations on whatever theme comes up naturally. Most podcasts try to present themselves in the best possible light, so the try to combine detailed, high quality audio and video production which best suits their specific thematic concerns, the range of which is endless, whether it is stand-up comedy, crime investigation, scientific research, cooking advice, history, meditation, business journalism, whatever you can think of. A great deal of these podcast series tries to provide their listener with a complementary website, which offers additional info for each episode, with various links and notes about a specific show, biographies of the quest that were present, useful features like transcripts and additional resources, even commentaries from relevant experts. Many podcasts also have very lively community forums, on which the users often engage in heated discussions on the contents of the show.
If you are new to podcasts, and did not as of yet fully engage with listening to some of the most popular podcasts, you should be extra careful, they can easily grow on you. You just might find a podcast on which your favorite subjects of interests are regularly discussed in such an entertaining and educational manner that you become a bit addicted to listening at every possible opportunity. It can be anything, a funny recap of today news, new approaches to cooking your favorite meals, interviews with cool and interesting guests, sharing of very emotional personal stories, performances of avantgarde audio plays, or any strange and intriguing combination of all that, there are some really original podcasts out there. The length of podcasts is no problem, you can find an adequate podcast that suits your current attention span or the free time that you have at your disposal, some shorter podcasts can last just ten minutes or even less, while some more ambitious podcasts are almost like talking marathons, they can last for hours if the host and the quest are on the same frequency. Podcasts come in such a wide variety of formats, subjects and styles that they are very suitable as background soundtrack to which you can tune in to keep you entertained while you are doing other stuff, like various home chores, preparing dinner or lunch, working out in the gym, running, walking, cycling or commuting to work.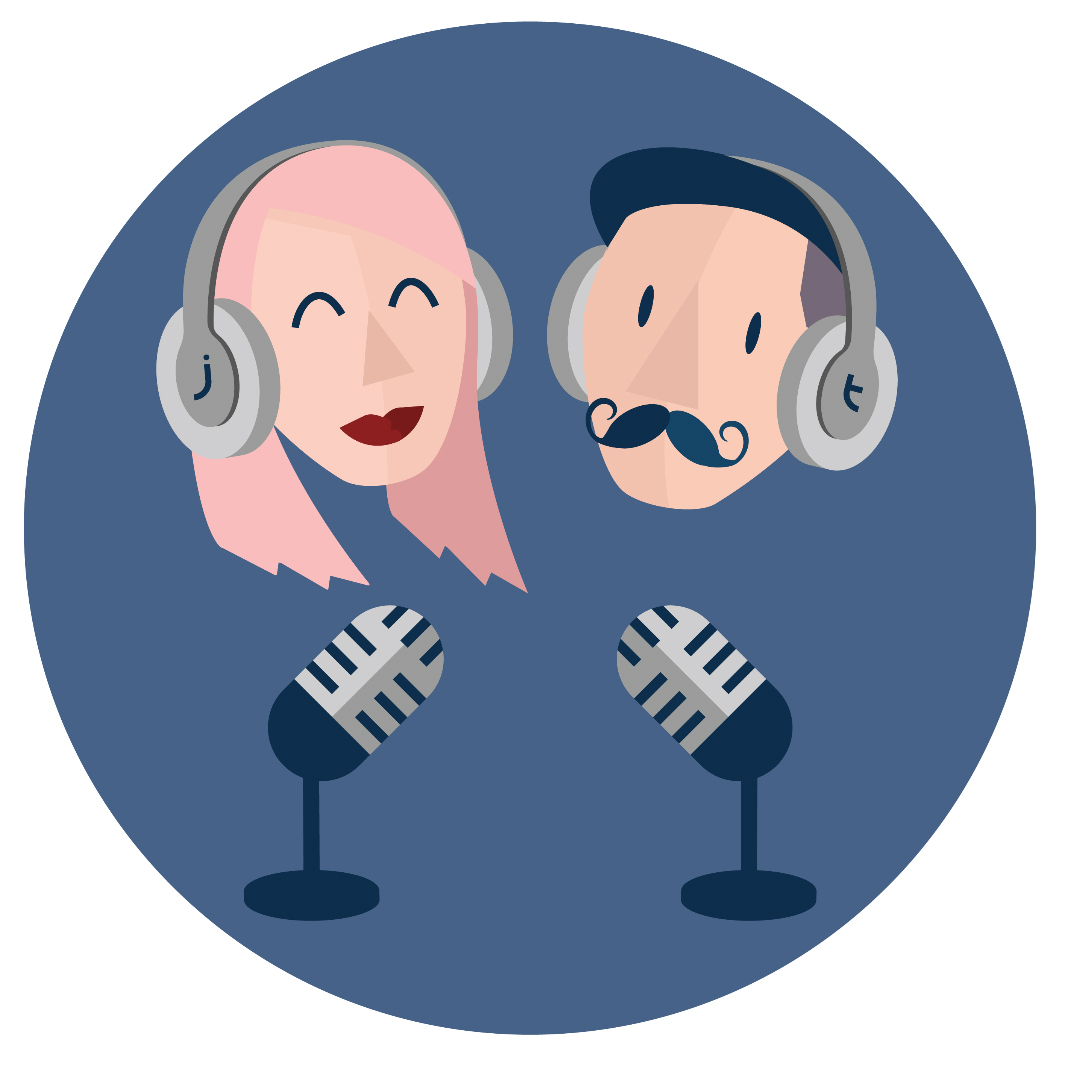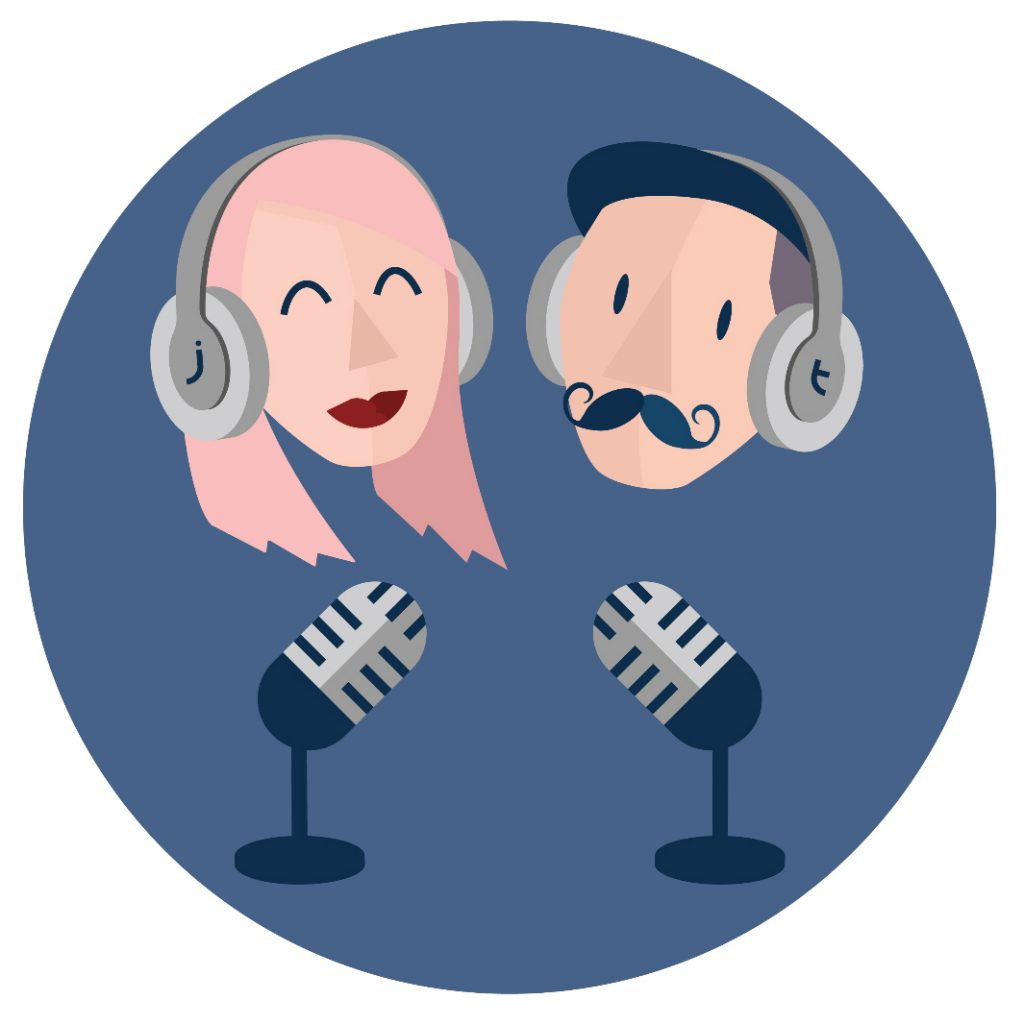 The good thing about podcasts is that their costs are in most cases quite low. A great deal of podcasts is based on free to download model, but there are also a lot of podcasts that are backed up financially by corporations or sponsors, some also include commercial advertisements during their streams.
All in all, podcasts are a great thing. They make it easier to spread your word out there and to prove yourself in your industry field. But the thing is, if you want to get the most out of your podcasts, you need to take certain things into consideration. One important thing is to upload your episodes on different platforms, for example Google Podcast, Apple Podcasts or the very famous Spotify. Let us today look into Spotify and why it is so popular. Also, we would like to give you detailed instructions on how to submit podcast episodes to Spotify.
What makes Spotify so great?
Spotify is today a very well-known and well-liked platform used to stream audio files. It was launched more than 15 years ago. You can find more than 1 million shows on Spotify and the content is really various. At the moment it has around 140 million subscribers and the number of listeners is close to 300 million from over 70 countries. Around one half of podcast listeners claimed they used Spotify. If you are considering doing a podcast no matter the industry you're working in, for sure there will be many potential target listeners on Spotify you could reach. So, you need to make sure that your episodes get to be uploaded there.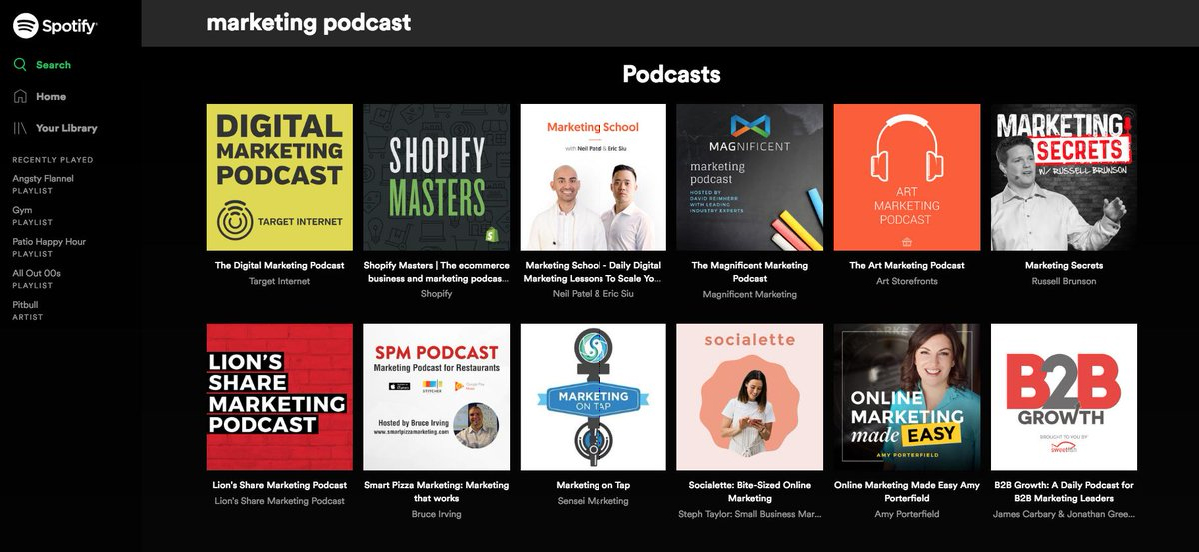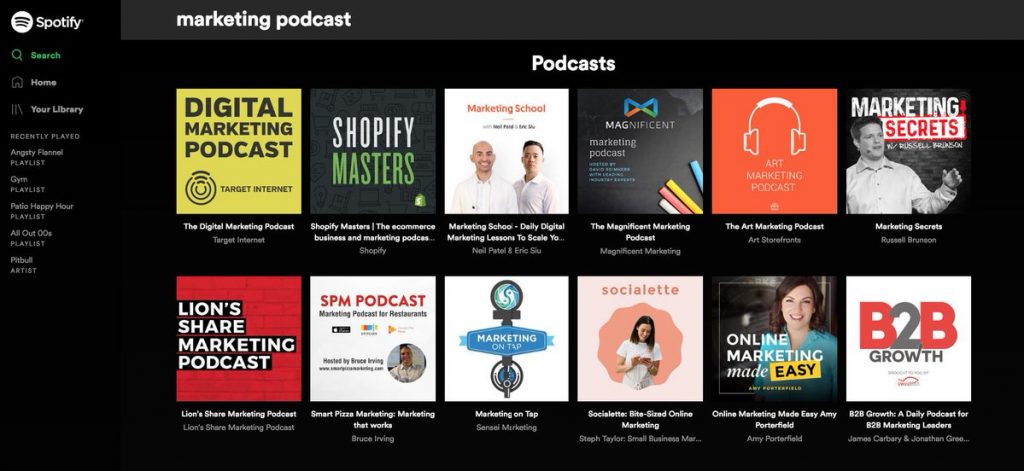 Downsides of Spotify
The only negative thing we could think of when talking about Spotify is that you don't have the possibility to add transcripts to your podcast. The problem here is that podcast without transcripts aren't accessible for everyone. Also, transcripts help with SEO and make your episodes easier to find. On top of that it is easy to translate a transcript into a foreign language.
So, what can you do? You could simply add the transcripts to the website of your podcast. Each episode should of course have a specific transcript. You can also gather all of your transcripts on one website.
If you got the time, you could create the transcripts by yourself. But be prepared to work hard and to invest a lot of time into that. You could also choose to use a transcription service provider, like Gglot. In that case you need to send us the podcast URL or an audio file and leave the rest to us.
Okay, so now you know how much you could benefit if you decide to submit your Podcast to Spotify so it is time for you to get the work done.
The very first thing to consider is to check if you meet all the requirements of Spotify. Spotify accepts only the ISO/IEC 11172-3 MPEG-1 Part 3 (MP3) format. As for the bit rates, they should be from 96 to 320 kbps. It is important that you include a title, cover art and a description of your podcast. You will need high-resolution square (1:1) cover art for your podcast. Spotify accepts PNG, JPEG, or TIFF formats. The titles of episodes shouldn't be longer than 20 characters. You shouldn't use HTML tags, because Spotify will remove them. Special characters should be HTML encoded. The maximum size of your podcast shouldn't be more than 200 MB, which means that at 320 Kbps you got 83 min and at 128 Kbps you got 200 minutes for your episode. Ok, so those are all the requirements.
No, if everything is done, you can upload the episodes on Spotify. How do you do that? First of all, you need to create an account on Spotify. So, you should go to Spotify for Podcasters and click on Get Started. "Log in" is reserved for those who already have an account. On the next page you should select "Sign up for Spotify" or log in using your account on Facebook or Apple. After that you will need to write down some personal information, like your name, e-mail, gender, birthdate etc. When all of this is done, you will have to verify your email address and you have created your account.
The first time you log in to your account you will have terms and conditions to accept. After that, you will find yourself on your dashboard where you will click on "Get started".
Now you need to add the RSS feed link (from your hosting service) of your podcast and click "Next". When the link isn't correct you will receive an error message. If everything is fine, on your right site your podcast title together with the description will appear.
The next thing for you to do is to verify the ownership. To do that you need to click on "Send code" and wait for a code of 8 digits which you will receive via email. The code must be entered on your dashboard. Click "Next" and the verification process is done.
Next you need to add some more information about your podcast, like the language of the podcast, the country the podcast was made in and the hosting provider's name. Also, you can to categorize your podcast by selecting a one or two primary categories or sub-categories. When you are done click on "Next" again.
The last thing you need to do is to submit your podcast. Before you do that doublecheck all the information one more time. If you are happy with everything, select "Submit".
Now Spotify will check your podcast. This can take from a few hours, up to five days. You will not be notified when your podcast goes live, so check your dashboard regularly.
Recap
If you want to reach a broad audience, make sure that you upload your podcast on Spotify. Spotify has a user-friendly platform so you shouldn't encounter any major problems. Just make sure to provide all the important information. Good luck!