Translate English to Javanese audio
Translate your English file to Javanese with our online tools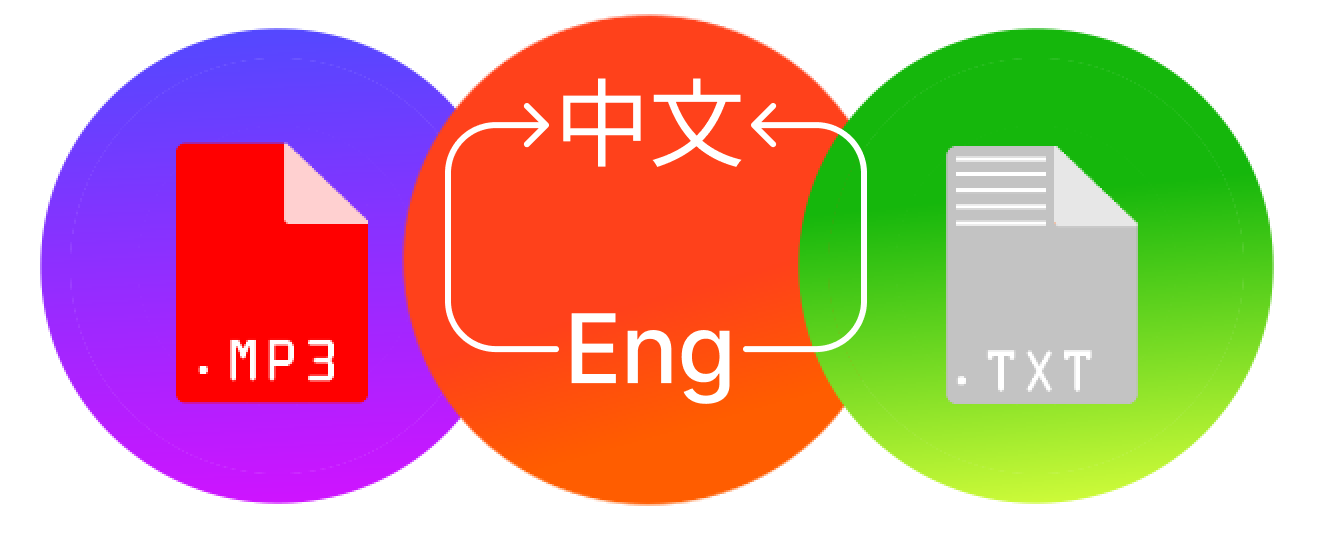 Need a Javanese translation?
You've come to the right place! Gglot can take your English file and turn it into Javanese quickly and easily. Our list of translations is expansive- from English to Javanese to Chinese to German to Japanese and back. So forget Veed, Sonix, Happy Scribe or even Google Translate- Gglot is flexible, easy-to-use, and built for your transcription and translation needs.
It's as easy as 1-2-3
Upload your MP3, MP4, OGG, MOV, etc. and select the language to be transcribed.
It'll take a few minutes to complete the transcript, depending on the length and size of your file. Try transcribing your file yourself and see just how fast Gglot can do it!
Proofread and Export. Iron out any errors the transcript might have, add some additionals for flair, and you're done! The perfect transcript for whatever you need is right at your fingertips.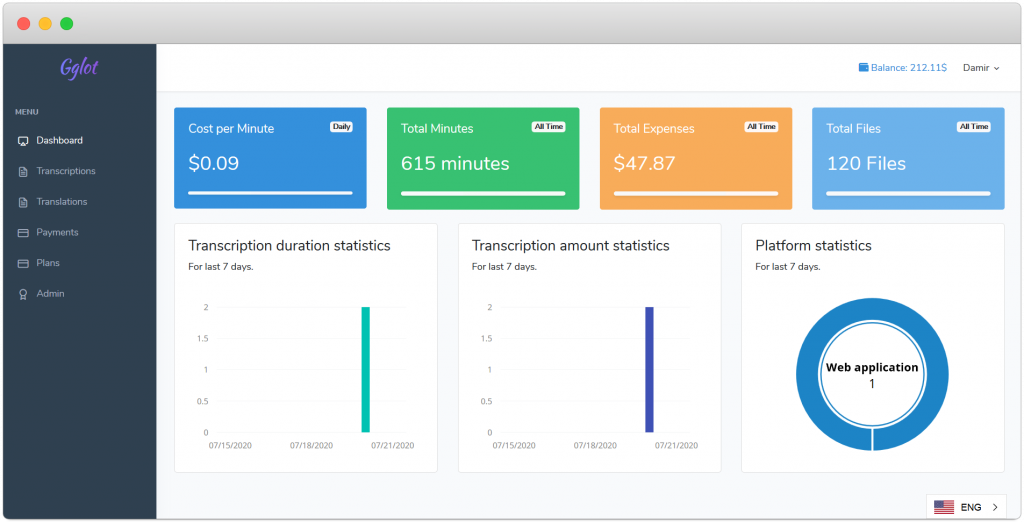 An Audio-to-Text Tutorial
Lectures, interviews, movies
and more.
Gglot's translation software can take any audio or video file, and give you a text document with the translated transcript. Have a movie requiring captions in different ads? Gglot has you covered. Have a meeting you couldn't totally understand? Gglot has you covered. Gglot can do all of that, and much more.
Fast, affordable, accurate.
That's Gglot!
You can turn any audio (or video) file into a transcript of any language in just a few minutes, even they're hours long. Just upload it, look it over, and you're done! Best of all, it's cheaper than other services, making it affordable for users and creators big and small, with any budget at all.
Not just a translation service
Gglot's powerful software isn't just for translating audio. It can create captions for your videos, subtitles for your podcasts, transcripts of your meetings, and much, much more. In a few minutes your transcribed files can be used for YouTube, Zoom, Webex, Vimeo…and other media hosting sites. 
To put it simply: