Transcribe your Recordings
Use GGLOT to transcribe speech from your MOV file in just a few minutes!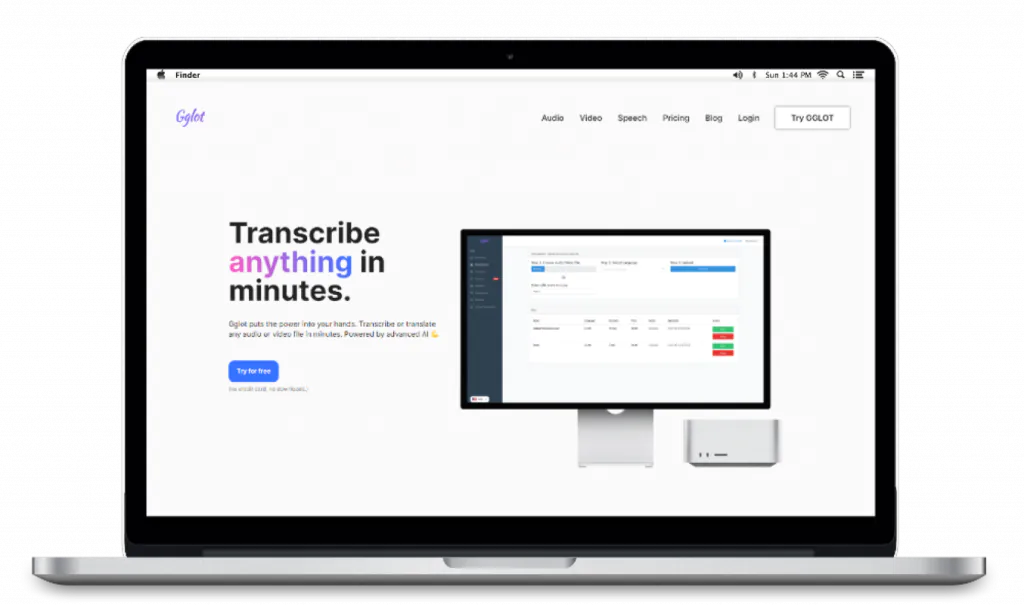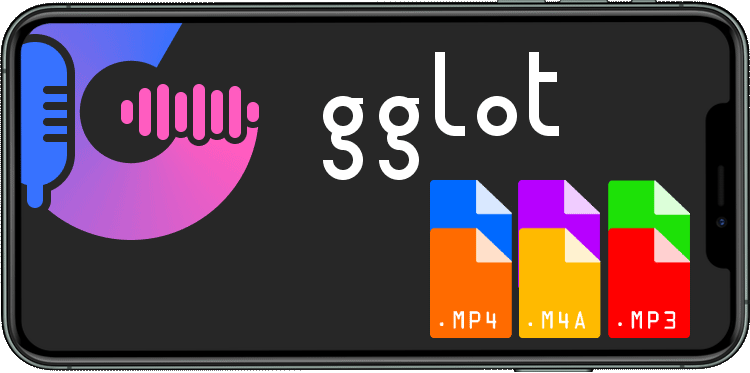 Almost anyone who uses voicemail has had an infuriating moment where they couldn't find that specific line in that specific message. With Gglot's automatic transcriber you can find what they said and exactly when they said it!
Free up your storage space
To put it simply, text files hold less space than audio- so if there's a specific file you don't exactly need now but might need in the future, use Gglot's transcriber to pick it up on a whim.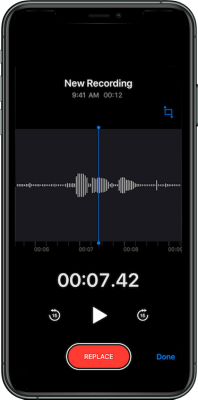 1. Upload your MOV file and select the language used in the audio.
2. The audio will be converted from audio to text in just a few minutes.
3. Proofread and Export: Make sure that the transcript is free of mistakes. Add some final touches, click on export, and done! You have successfully converted your MOV into a text file.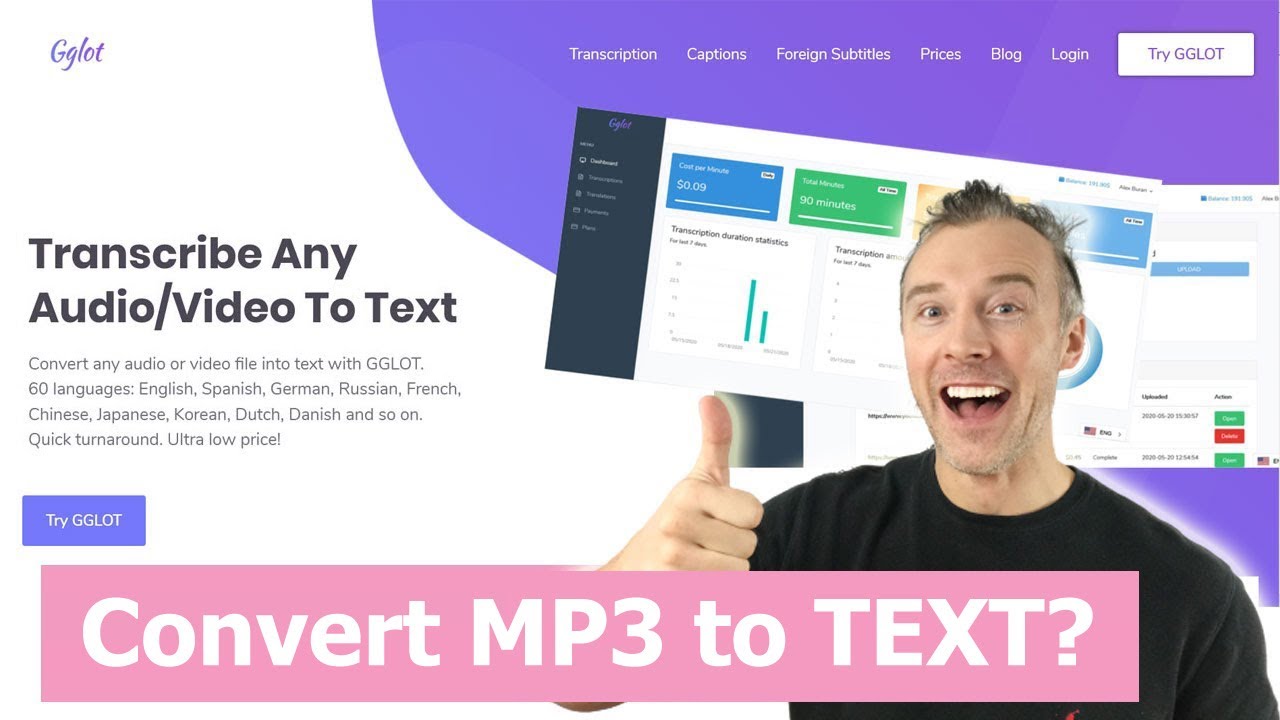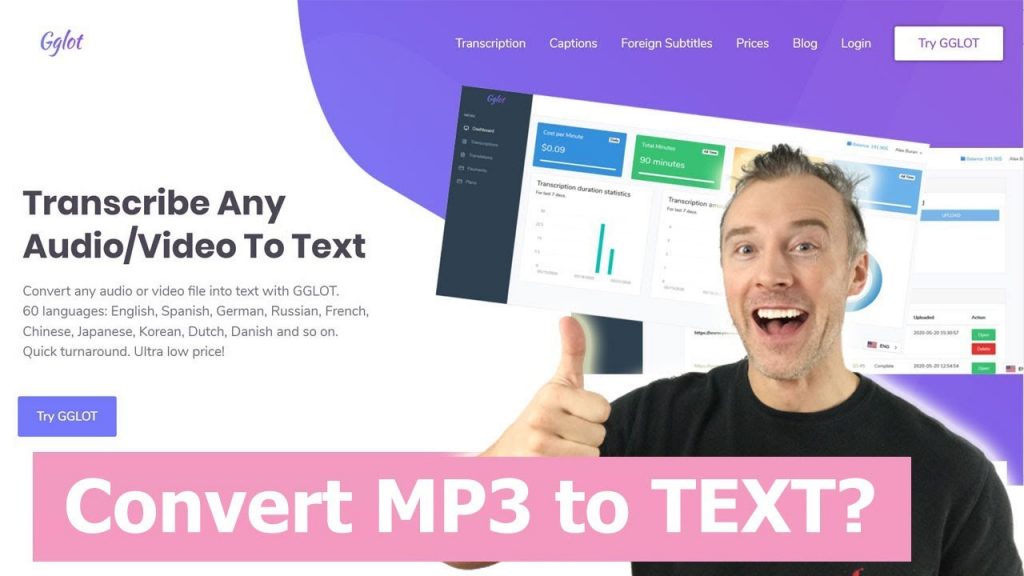 Why YOU Should Try our Free Audio Transcriber:
Search engines rely on keywords, such as memorable quotes-  which can't be searched by audio alone. By transcribing your podcasts with Gglot however, more people can find your site because your discussion about Deep Learning becomes searchable to the searcher.
Captions are an important way to improve the comprehension of your content. Upload your audio files (MP3 or Otherwise) and use our editor to help you create your subtitles, boosting you and your viewers' convenience.
As a journalist, office worker or otherwise, interviews are one way to ensure an engaging report. Gglot can transcribe your accurately and quickly, and you can rectify or remove those unnecessary stutters with our online editor. Spend less time on transcription and more time on analyzation!