Elevate Your Podcast with Gglot's Transcription Services. The perfect tool for seasoned podcasters, new journalists, or anyone who enjoys audio editing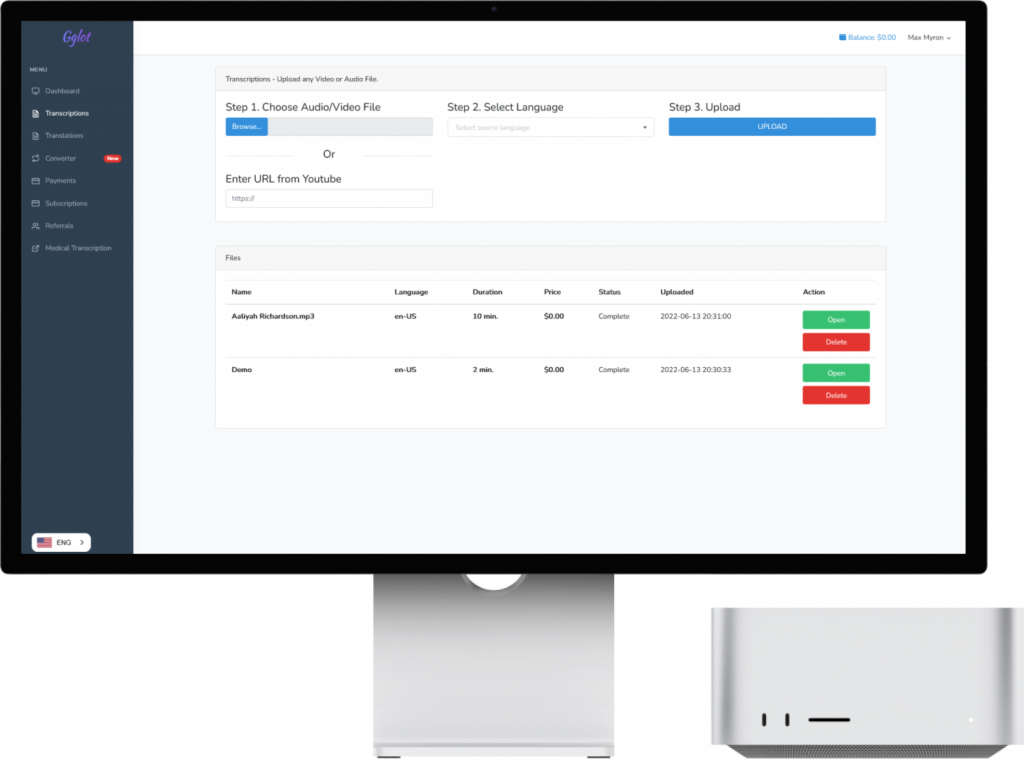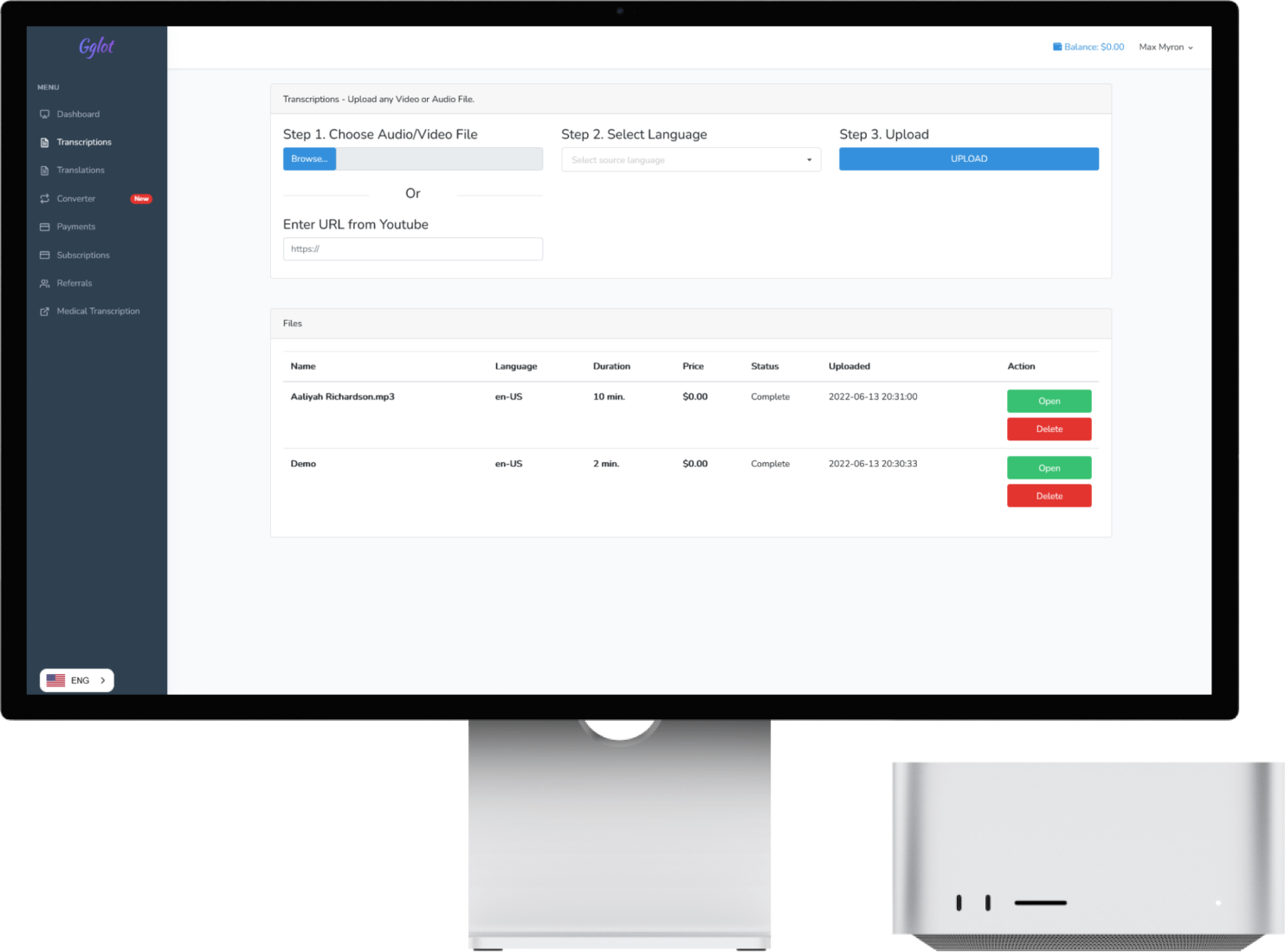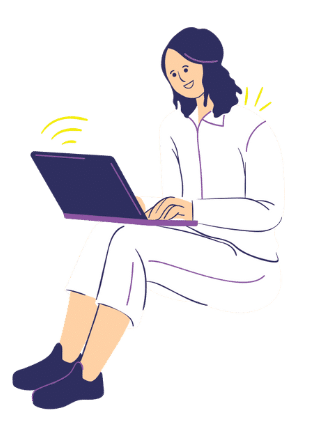 Did you know that transcribing your audio and video content can give your website an SEO boost? Search Engine Optimization, or SEO, is the process of optimizing your website's content to rank higher in search engine results pages (SERPs) for specific keywords and phrases. The higher you rank, the more traffic your website will receive, leading to increased visibility, engagement, and ultimately, conversions.
If you're a musician, publishing your lyrics can be a great way to incorporate relevant keywords and phrases that people search for when they're looking for music or lyrics. By doing so, your website will appear higher in search engine results when people search for those keywords or phrases, increasing your visibility and driving more traffic to your site.
But transcribing your audio or video content can be a time-consuming and tedious task, especially if you have a lot of content to transcribe. That's where Gglot comes in – our platform makes it easy to transcribe your content quickly and accurately, giving you more time to focus on creating and promoting your content.
With Gglot, you can easily upload your audio or video files in various formats, including MP3 and MP4, and receive a transcription in just minutes. Our advanced algorithms ensure that the transcriptions are as accurate as possible, giving you peace of mind and saving you time. Plus, our platform also includes an online editor that you can use to proofread and edit your transcriptions, ensuring that they're of the highest quality.
Have a wide variety of import & export options
Gglot offers a wide variety of import and export options, making it easy for you to work with your transcriptions in the format that's best for you. We accept any audio or video files, including popular formats like MP3, MP4, and WAV. Plus, with our advanced algorithms, you can expect fast and accurate transcriptions every time.
When it comes to exporting your transcriptions, Gglot offers a variety of options to choose from. If you need a simple text file to read and publish, we support formats like TXT, DOCX, and PDF. But if you need more sophisticated captions with metadata, we also support formats like VTT, SSA, and ASS.
With Gglot, you can easily import your audio and video files and export your transcriptions in the format that best suits your needs. This makes it easy to work with your transcriptions across different platforms and software, saving you time and improving your workflow. Whether you're a content creator, journalist, or just someone who needs accurate transcriptions, Gglot has got you covered with our wide variety of import and export options.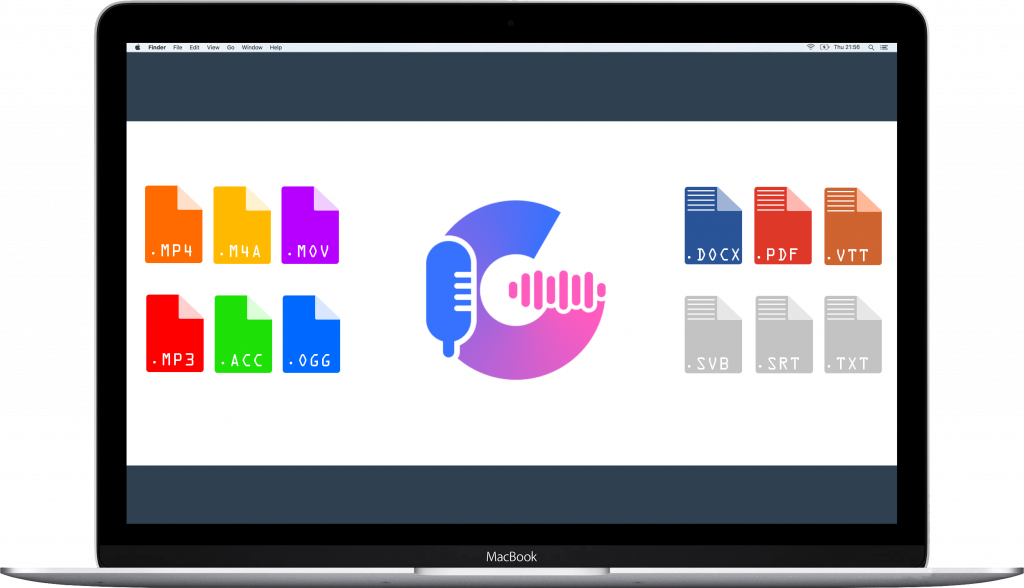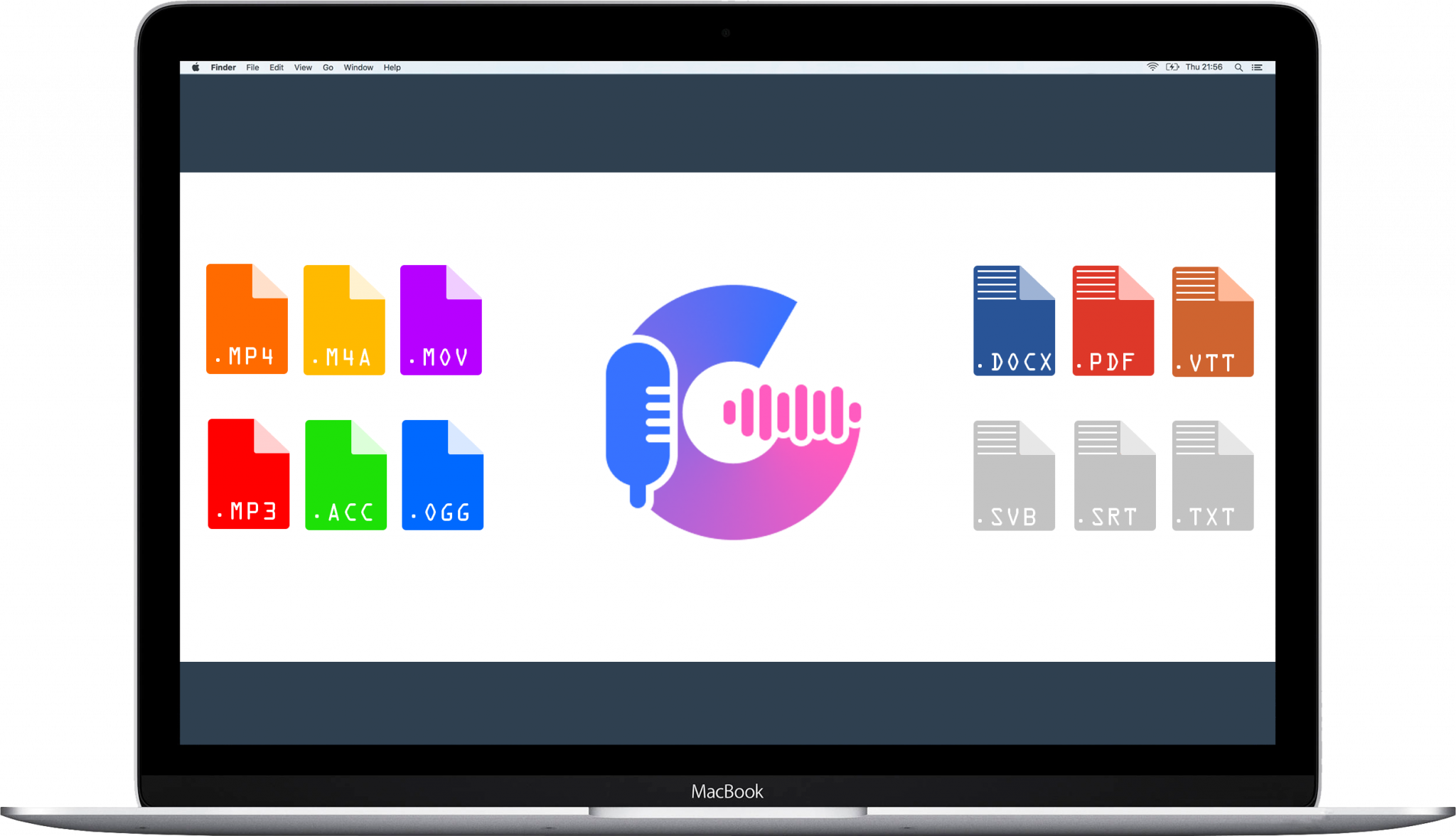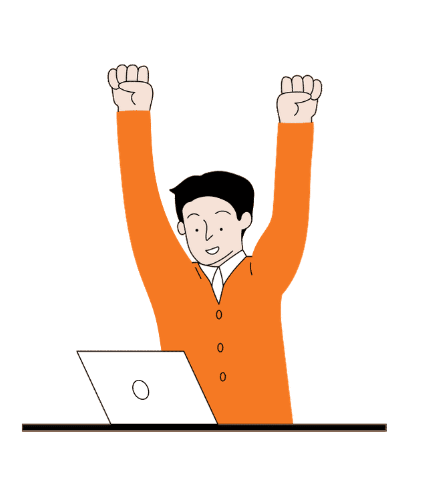 Get fast, accurate transcriptions!
With Gglot, you can expect fast and accurate transcriptions every time! Our advanced algorithms and state-of-the-art technology ensure that your files will be transcribed in just minutes, no matter how long they are. Whether you need a transcription for a podcast, video, or lecture, we've got you covered with speedy and precise results. Plus, our software continuously improves accuracy through machine learning, ensuring that your transcripts are always top-notch. Say goodbye to slow and inaccurate transcriptions and say hello to fast and flawless results with Gglot!
With Gglot, you can transcribe your audio files quickly and easily, without sacrificing accuracy or quality. So what are you waiting for? Give it a try today!
Upload your audio file and select the language used in the audio.

Sit back and relax while our advanced algorithms convert the audio to text in just a few minutes.

Proofread and Export: Once the transcription is complete, take a few moments to review the text for accuracy and make any necessary edits. Then, add some final touches, click on export, and you're done!
You have successfully converted your audio into a text file that you can use for any purpose. It's that simple! Why YOU Should Try our Free Audio Transcriber
Search engines rely on keywords to help users find the content they're looking for, but audio alone can be difficult to search. By transcribing your podcasts with Gglot, you can make your discussions and memorable quotes searchable, helping more people find your site and boosting your visibility. With Gglot, you can easily transcribe your podcasts and improve your SEO, making it easier for listeners to find and enjoy your content.
Captions are an important way to improve the comprehension and accessibility of your content. With Gglot, you can easily upload your audio files in MP3 or other formats and use our editor to create accurate captions that improve convenience for you and your viewers. Whether you're a video editor or content creator, Gglot's editor can help you streamline your subtitling process and create high-quality captions for your videos.
As a journalist, office worker, or content creator, interviews are a valuable tool for creating engaging reports and content. With Gglot, you can transcribe interviews quickly and accurately, allowing you to spend less time on transcription and more time on analysis. Use our online editor to rectify or remove unnecessary stutters and create a polished transcript in minutes. With Gglot, you can get accurate transcriptions and save valuable time in your writing process.
And that's all! In a matter of minutes you'll have your completed transcript in hand. Once your file is transcribed, you will be able to access it through your dashboard and edit it using our online editor.
No credit cards. No downloads. No evil tricks.