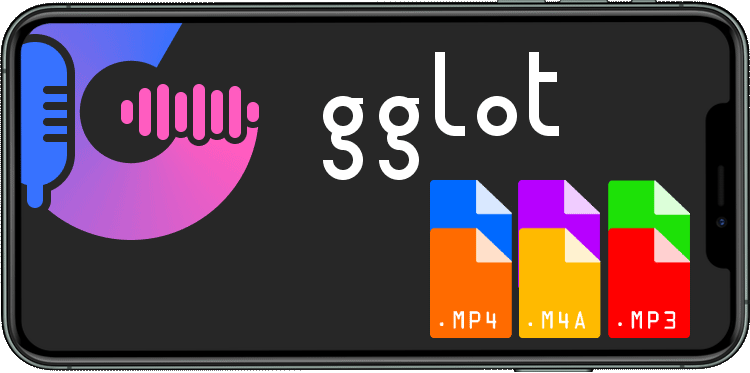 What is an M4A?
M4A files are one of the most popular compressed audio formats that give you both small file size and decent audio quality. Furthermore, it's Windows supported and usable by most (if not all) audio players.
If you want to transcribe lectures or casual conversations, use GGLOT's online software to turn minutes- or hours of M4A into easy-to-read text in moments.
What is a text file?
Text files generally refer to .txt, which is a simple file type that only holds unformatted text. Simple and clear, but you can't do much else with it. It can also refer to .docx (a Word document you can edit and add whatever else to) or a .pdf (a format that allows consistent sharing of text and images regardless of hardware. Gglot can give you your finished transcript in these files, and more!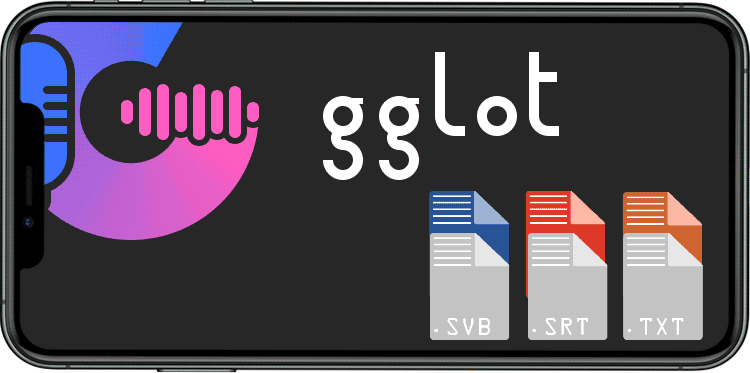 Why YOU Should Try our Free M4A Transcriber:
Search engines rely on keywords, such as memorable quotes-  which can't be searched by audio alone. By transcribing your podcasts with Gglot however, more people can find your site because your discussion about Deep Learning becomes searchable to the searcher.
Captions are an important way to improve the comprehension of your content. Upload your audio files (M4A or Otherwise) and use our editor to help you create your subtitles, boosting you and your viewers' convenience.
As a journalist, office worker or otherwise, interviews are one way to ensure an engaging report. Gglot can transcribe your accurately and quickly, and you can rectify or remove those unnecessary stutters with our online editor. Spend less time on transcription and more time on analyzation!
Gglot is for Creators like YOU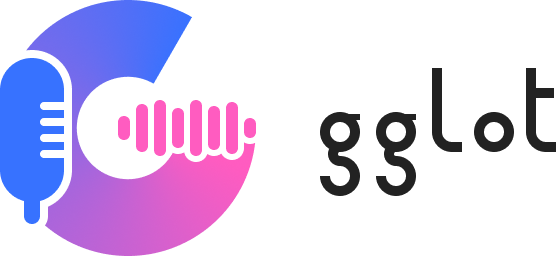 No credit cards. No downloads. No evil tricks.