An audio translator is a device that can translate audio recordings from one language to another.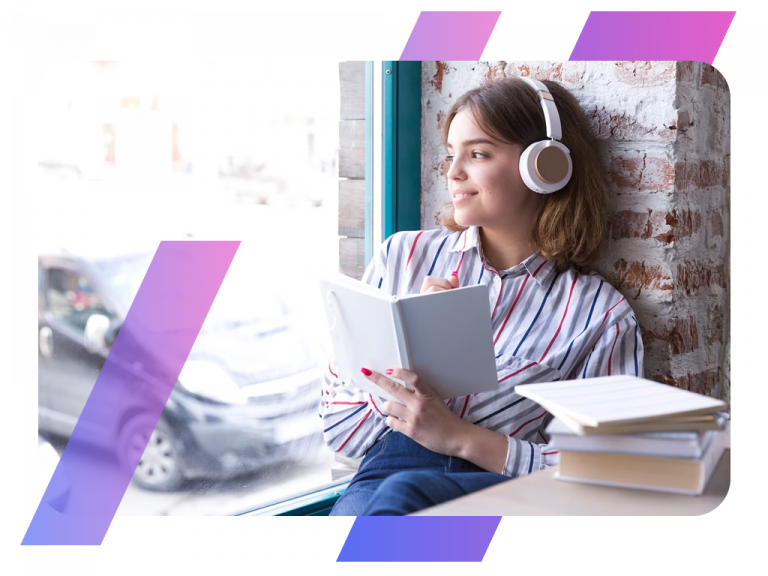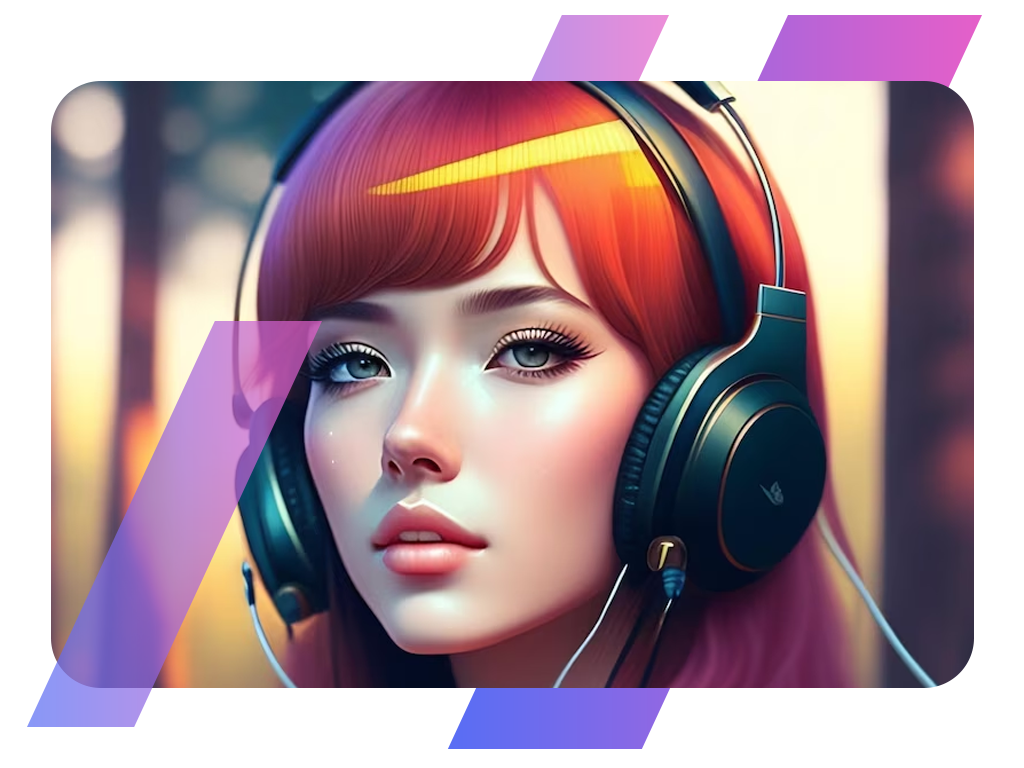 Works with you, not against you
Gglot enables you to transcribe or translate any audio or video file in minutes, streamlining your workflow and increasing productivity. Whether you're working on an interview, a video, academic research, or any other project, Gglot works with you, not against you, to deliver blazing-fast transcriptions.
Explore Global Audio Translations with Gglot
Fast, Accurate, and Reliable
An audio translator is a device that can translate audio recordings from one language to another in real time. GGlot is a great tool for those who are learning a foreign language or need to communicate with people from different countries.
Audio translators can help increase communication and understanding between different cultures and can be used in many situations, such as business meetings, social gatherings, and more. With the advancement of technology, audio translators are becoming increasingly advanced and are capable of providing accurate translations quickly and easily.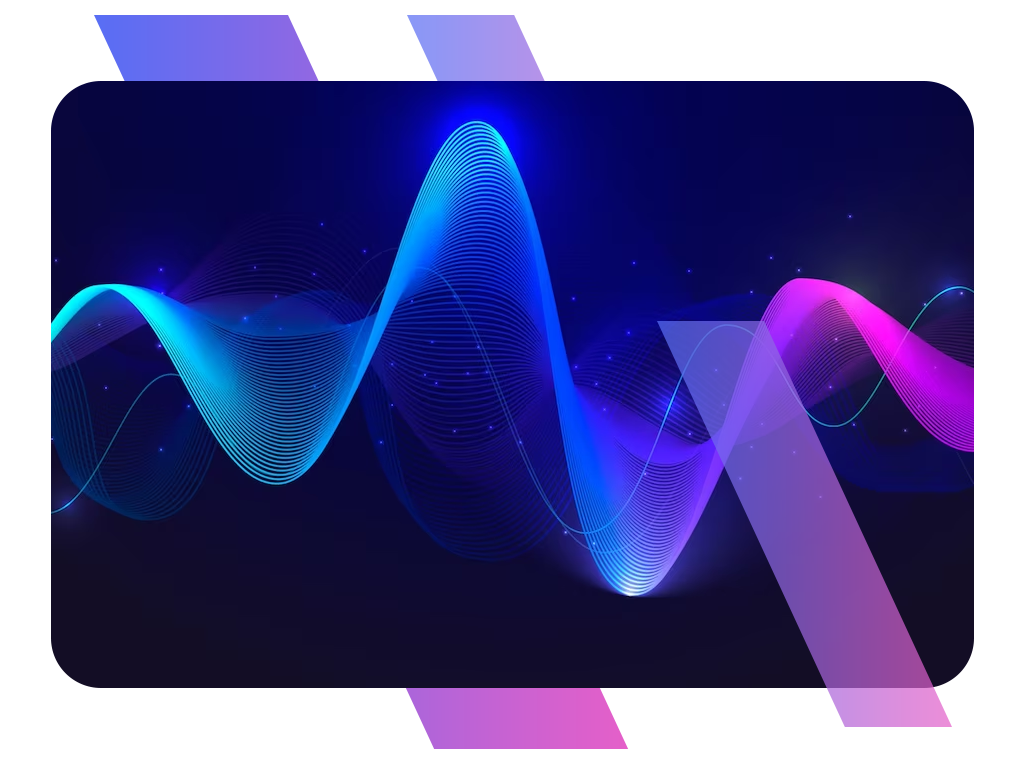 GGlot will help you translate audio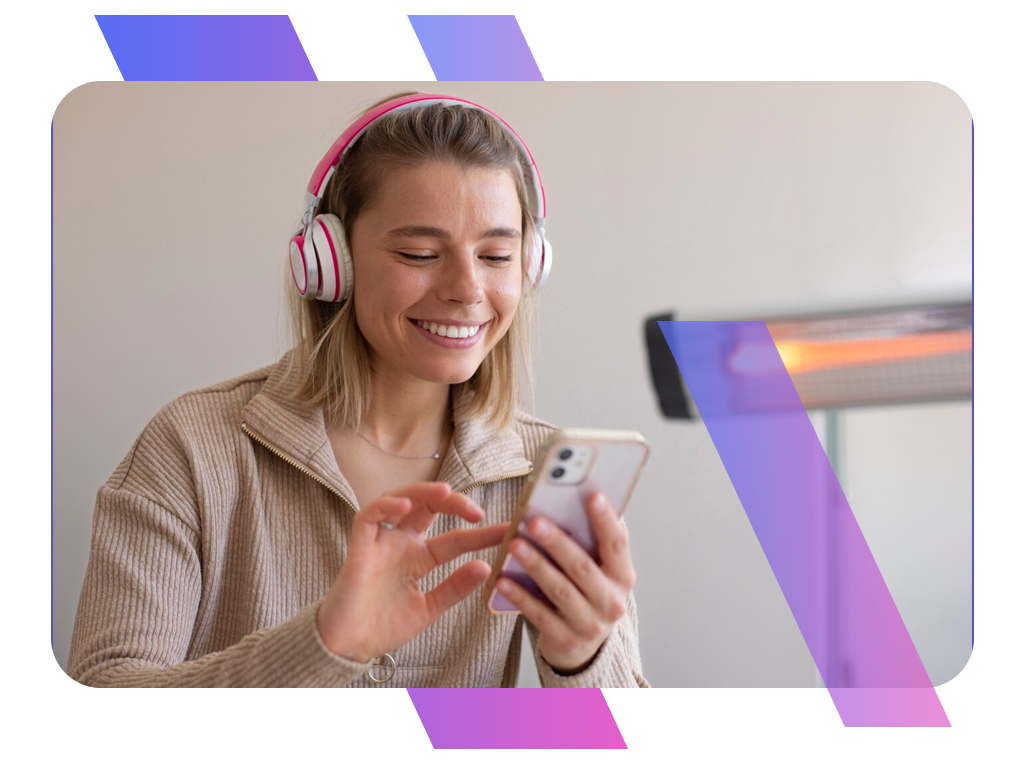 Use this tool to make your audio translated
Audio translation tools have become increasingly popular in recent years, providing users with the ability to quickly and accurately translate audio into text.
These tools have a variety of applications, from improving the accessibility of audio for those with hearing impairments, to helping users better understand foreign languages. In this article, we'll explore the different types of audio translation tools available, as well as their advantages and disadvantages.
We'll also discuss the various uses of audio translation tools and highlight some of the best tools on the market.
Why you need translate audio tools?
Audio translation tools are becoming increasingly popular as a way to bridge the language gap between speakers of different languages. With the rise of global communication, businesses and individuals are turning to audio translation tools to help them communicate with their international customers and associates.
While there are many reasons to use audio translation tools, this article will focus on the three main reasons why you should consider using them.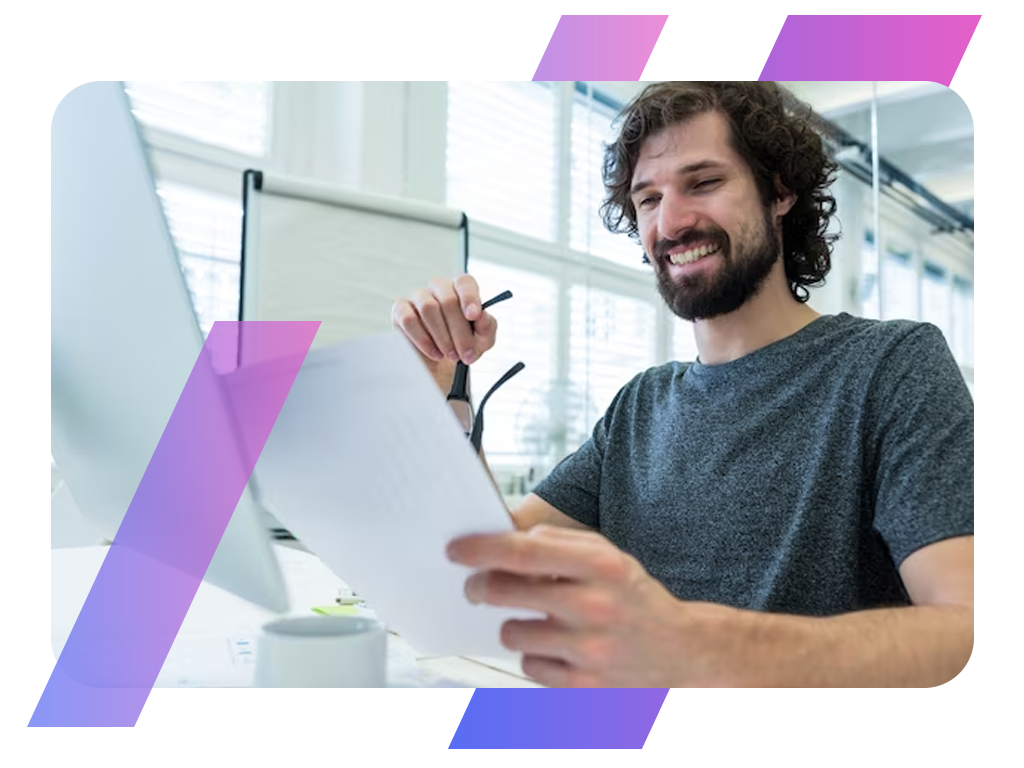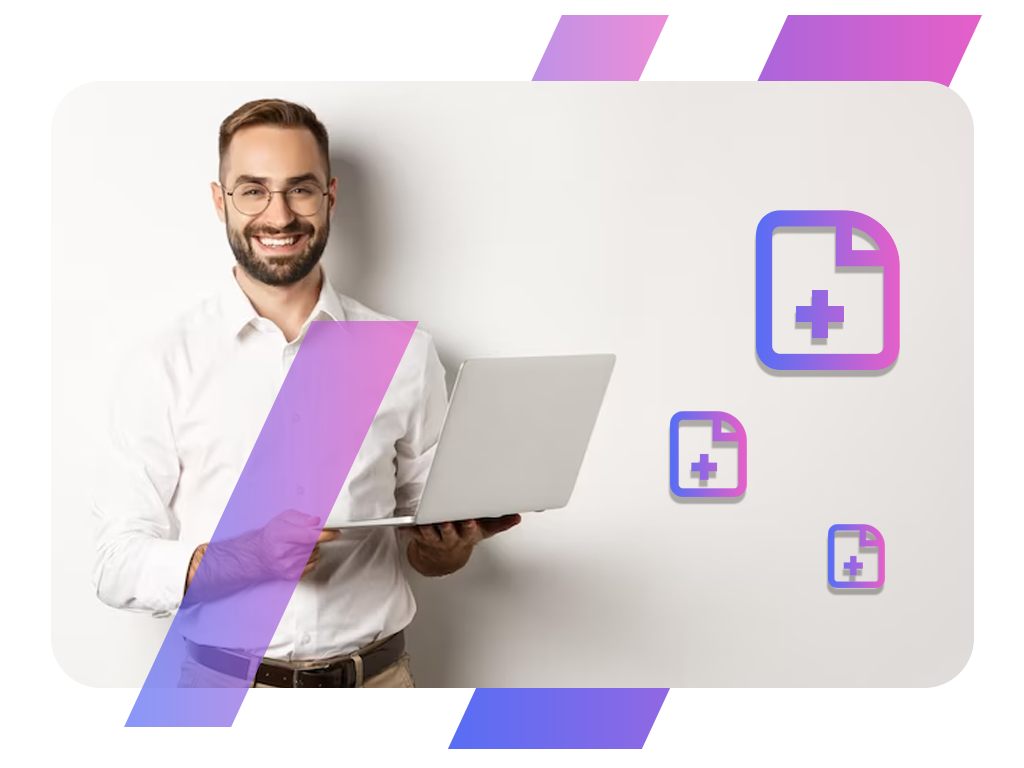 Gglot supports an extensive range of video and audio files, eliminating the need for format conversion. It enables you to designate the number of speakers and specify any unique terminology for accurate transcription.
Effortlessly utilize Gglot's integrated transcript editor to propose adjustments to vocabulary and speaker identification. The editor synchronizes with your original audio, offering precise control over pre-generated timestamped transcriptions.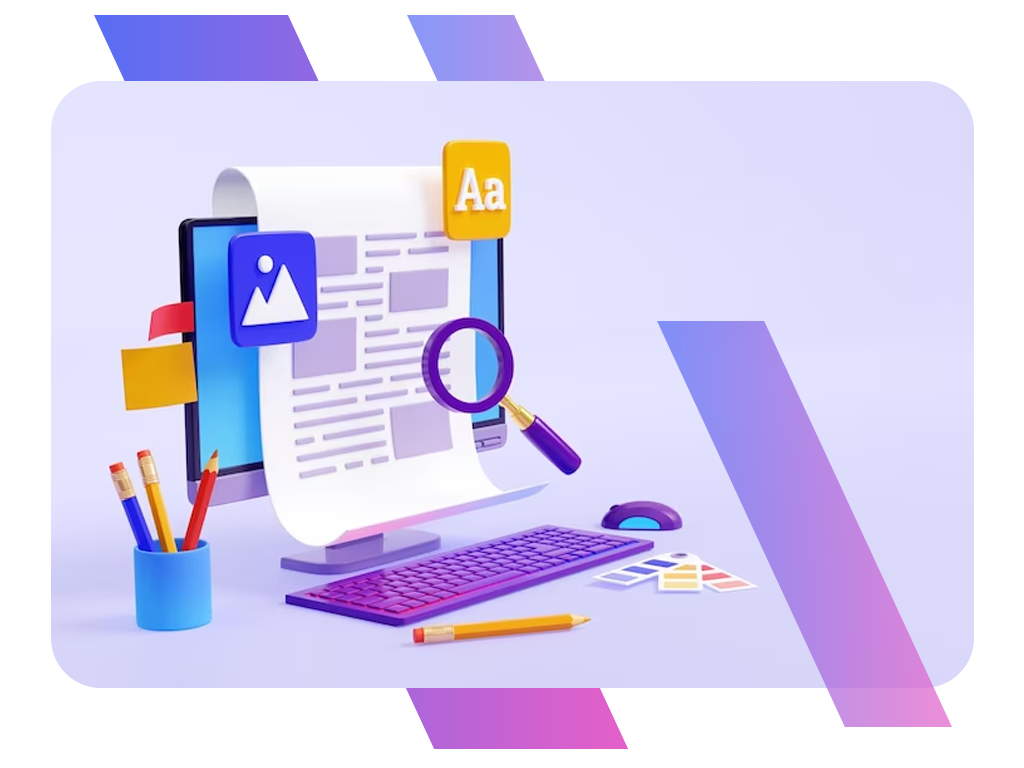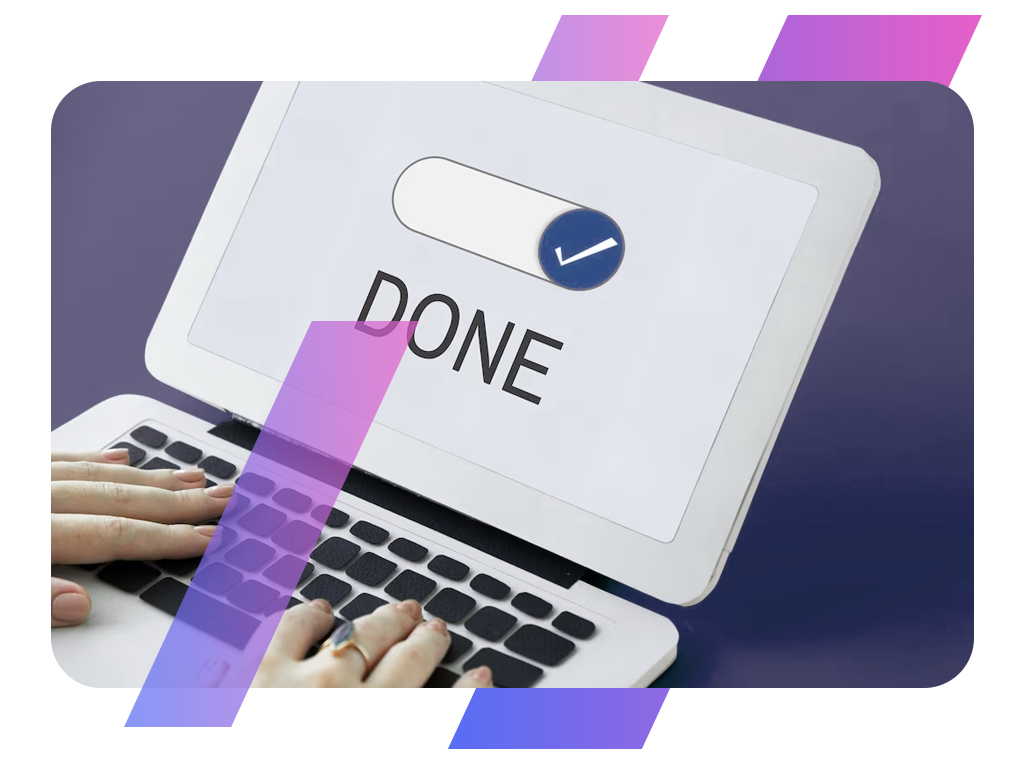 Gglot's advanced transcriptions are instantly available for integration into your latest project.
With Gglot, you can seamlessly download your transcript in various formats, such as SRT, VTT, and SBV, to meet your specific needs.