An alternative transcription service- save 20% compared to Temi
Temi has effective text-to-speech software that can transcribe and translate quickly and effectively- just like Gglot's very own algorithms. However, Ggloting your audio or video files is the best choice, and here's why: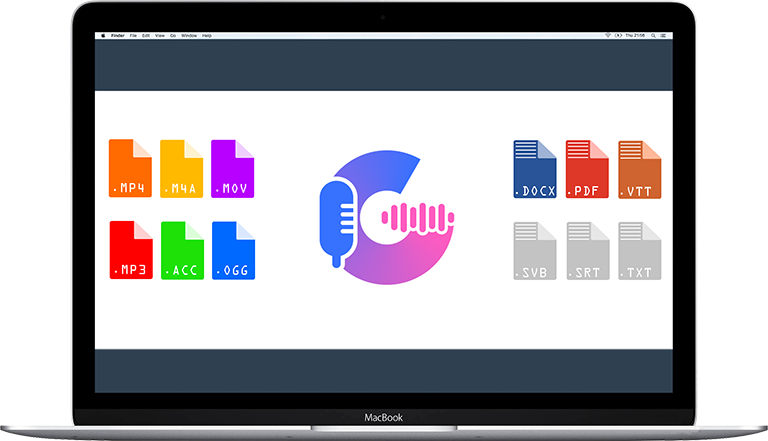 Both Temi and Gglot provide numerous upload and download file types
MP3, MP4, MOV, OGG, VTT, SRT, PDF or TXT- both of our programs can handle any audio and video storage types, giving you the necessary metadata upon completion as well.
You can edit and modify your transcripts with both
Both services provide online editors that help you catch spelling, punctuation, timestamp or other mistakes, giving your transcripts a touch of human interaction in order to be perfect.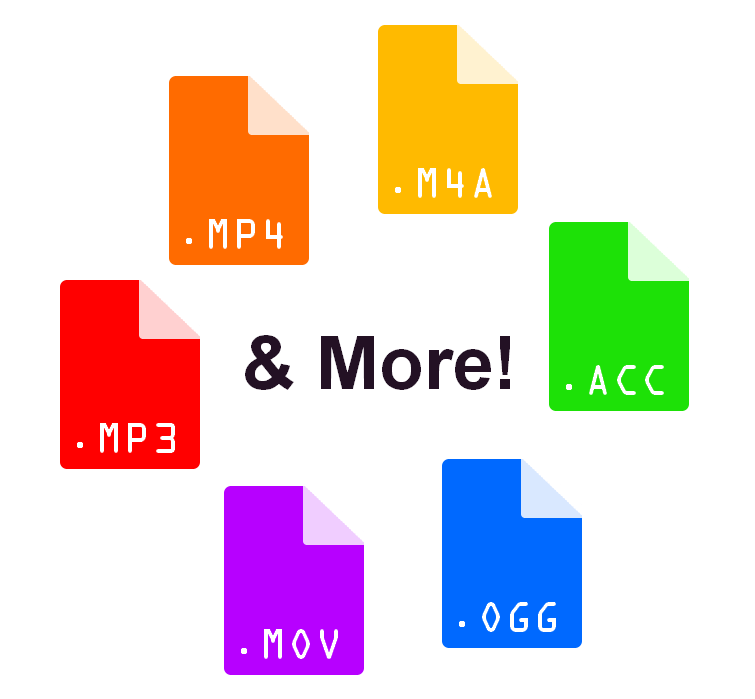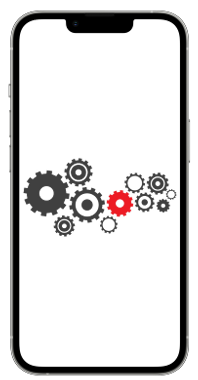 Both online transcribers are sophisticated
Both can identify when other people are speaking, labeling them properly with the right timestamps when you upload your files. We both also offer proper punctuation as well.
So what's the difference?
Price per minute with a free account on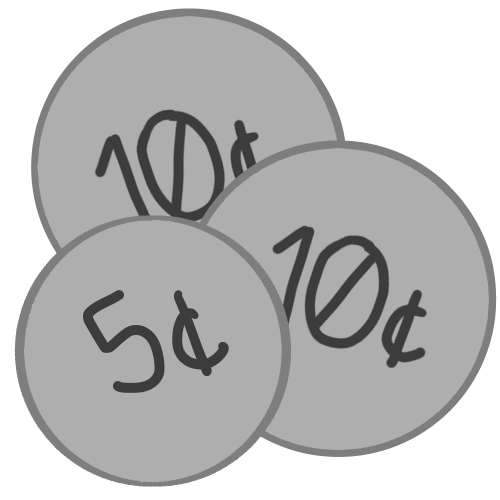 Price per minute with a free account on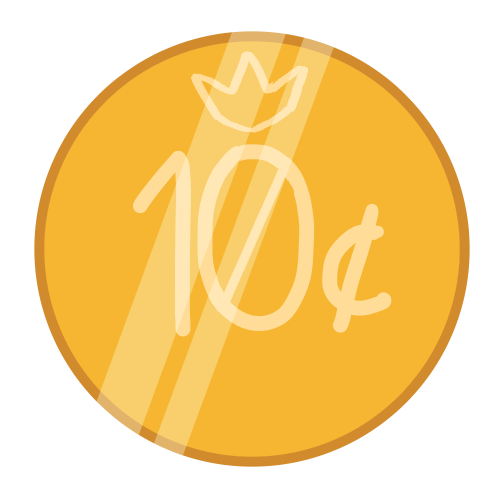 More services for a fraction of the price
Speedy, concise transcriptions are what we both offer. We offer it for less- and we're able to translate your files into different languages, unlike Temi! Need English subtitles to a foreign movie? Gglot has you covered. Did your interviewee speak too fast for you to properly listen? Gglot has you covered. Need tons of files transcribed but don't have tons of money? Gglot has you covered!
No credit cards. No downloads. No evil tricks.