An alternative to Otter- do more with Gglot
Instead of Ottering, try Ggloting instead- we'll show you why!
Otter.ai offers expansive transcription-related services, but Gglot offers more. Here's a comparison of their services compared to ours: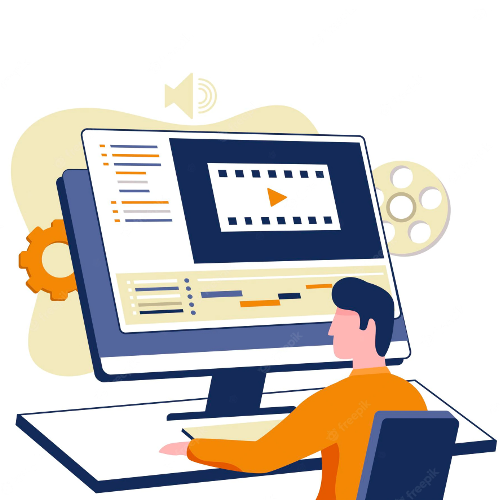 We both offer editors for your finished transcription
Our softwares use advanced algorithms to determine when and who's speaking in your transcript, but allow you to change parts of it in the case of inaccuracies or if a bit of flair is required.
Our services are used by professionals
Otter.ai and Gglot are reliable to those working in respected fields: lawyers, journalists, professors and with the power of MDGlot medical professionals use it too. Of course, it isn't just for professionals. Podcasters, YouTubers and students use our software as well for their creative or academic needs.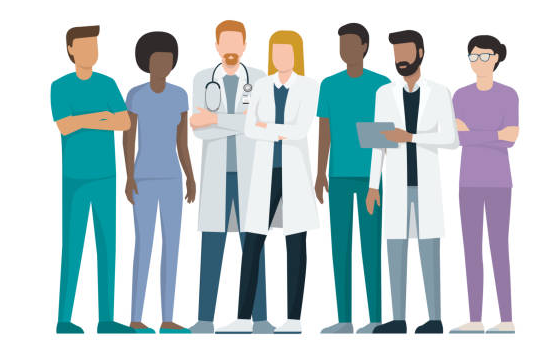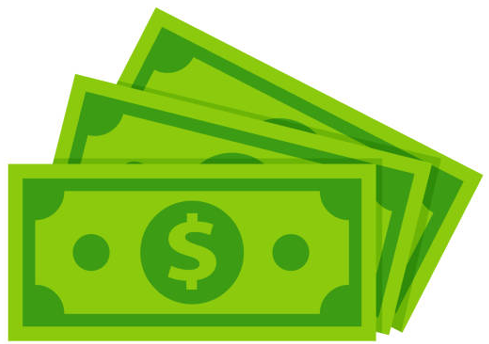 Gglot's business plan is cheaper!
Gglot's business plan is $19 a month, while Otter's is $30 a month. Our pro plan is cheaper as well, without sacrificing any transcription quality.
Gglot offers Translations!
How many languages does Gglot transcribe?
영어에서 중국어, 러시아어, 베트남어, 독일어, 펀자브어, 터키어, 한국어, 프랑스어... 그리고 다시 영어로 Gglot은 100개 이상의 언어로 파일을 번역하고 필사할 수 있습니다!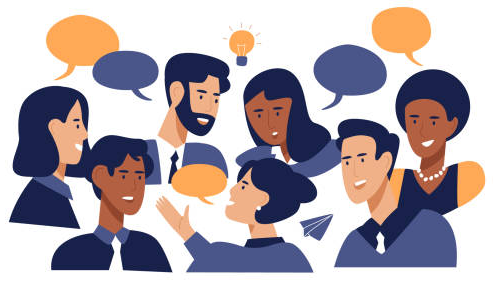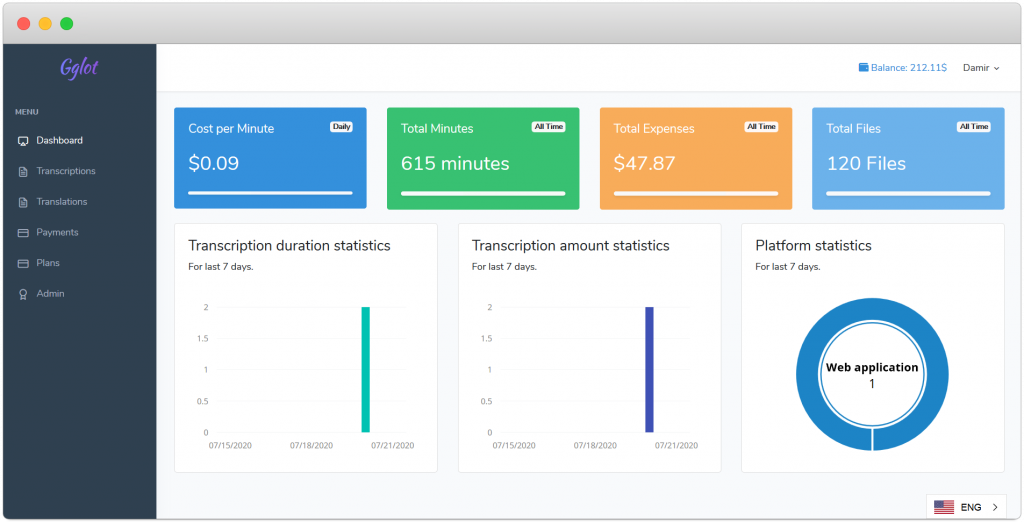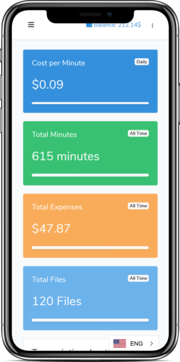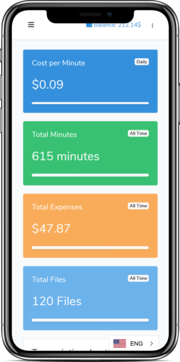 MP3, MP4, OGG, MOV 등을 업로드하고 필사할 언어를 선택하십시오.
It'll take a few minutes to complete the transcript, depending on the length and size of your file. Try transcribing your file yourself and see just how fast Gglot can do it!
Proofread and Export. Iron out any errors the transcript might have, add some additionals for flair, and you're done! The perfect transcript for whatever you need is right at your fingertips.
Transcription and translation go hand-in-hand; they are both integral for the world to communicate. Fortunately, Gglot's software does both! Have a movie you need subtitles in English for? Gglot has you covered. Have a client, patient or otherwise who doesn't speak your language? Gglot has you covered. Used by both professionals and novices alike, our transcription and translation software is affordable, fast and easy to use.
신용카드가 없습니다. 다운로드가 없습니다. 사악한 트릭이 없습니다.