Audio Translator Services
Convert Audio to Text and Translate Any Language Automatically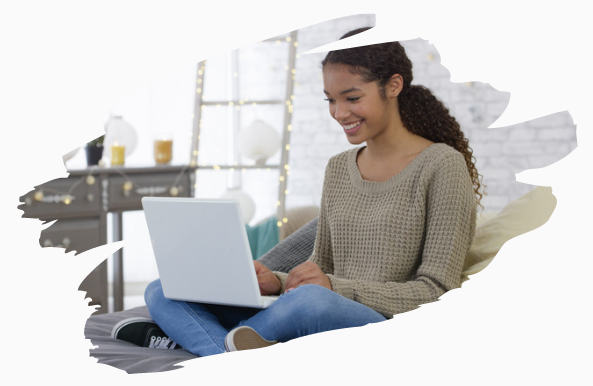 Audio naar tekst vertaler
Gglot.com is here to help you save time spent in transcribing audio files. Our cutting-edge platform effortlessly transforms your audio files into text and translates them into any language, all with the power of automation.
Powered by AI and Machine Learning.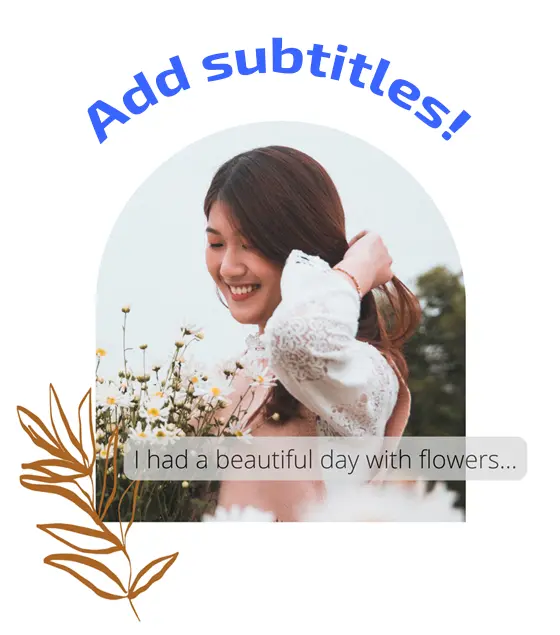 Hoe ondertitels te genereren:
Add Subtitles (Captions) to your Video. You can now add subtitles to your video in 3 different ways:
Type Subtitles Manually: If you prefer to create subtitles from scratch or want full control over the content and timing, you can opt to type them manually. This method allows you to input the exact text and fine-tune the synchronization with your video. Although it can be time-consuming, it ensures a high level of accuracy and customization.

Upload a File and Add It to Your Video: If you already have a subtitle file (e.g., SRT, VTT, ASS, SSA, TXT), you can easily upload it and add it to your video. This method is ideal if you've received a subtitle file from a professional translator or have created one using another tool. Ensure that the timings in the file match your video, and make any necessary adjustments for a seamless viewing experience.

Autogenerate Subtitles with Gglot: For a faster and more efficient approach, you can use speech-recognition software to autogenerate subtitles for your video. This method automatically converts the spoken words in your video into text, saving you time and effort. Keep in mind that autogenerated subtitles might not be perfect, so it's essential to review and edit them for accuracy, grammar, and punctuation.
Hoe ondertitels aan een video toe te voegen

Step 1: Select Video File
Kies aan welk videobestand je ondertitels wilt toevoegen. Kies uit je bestanden, of sleep & drop

Klik op 'Ondertitels' in het zijbalkmenu en je kunt beginnen met het typen van je ondertitels, 'Automatisch transcriberen', of een ondertitelbestand uploaden (bijv. SRT)

Breng eventuele wijzigingen aan in tekst, lettertype, kleur, grootte en timing. Druk dan op de knop 'Exporteren'
Fast Audio-to-Text Conversion Online
Quickly extract audio to text online in any language. Gglot's advanced multilingual transcription technology caters to a variety of needs, including interviews, content marketing, video production, and academic research. No matter the nature of your audio, our AI-driven transcription solution has got you covered.
Check the video demonstration and steps on the right!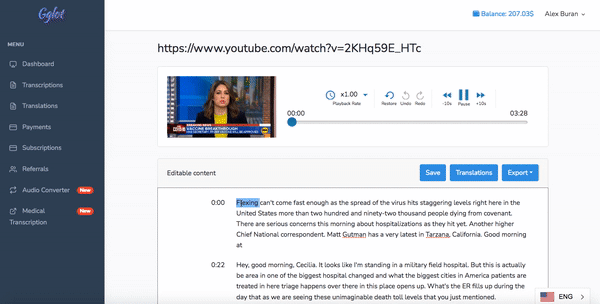 Upload or Download Your Files: Easily upload your audio files or import them from popular cloud storage platforms.

Enhance the Value of Your Recordings: Maximize the potential of your meetings, lectures, interviews, and videos by converting them into accessible text formats.

Fast and User-Friendly Transcription: Experience hassle-free audio transcription with our intuitive platform, designed for efficiency and convenience.
Designed with simplicity and speed in mind,
Gglot.com translates audio to text in over 50 languages such as English, Spanish, French, Japanese, Russian, German, Dutch, Chinese, Korean for one low price.
We ondersteunen een groot aantal audio-en video-bestanden: .mp3, .mp4, .m4a, .aac en .wav .mp4, .wma .mov en .avi
Bekijk uw transcriptie met tijdcodes en meerdere sprekers.
Save & export your transcript as MS Word, PDF, SRT, VTT and more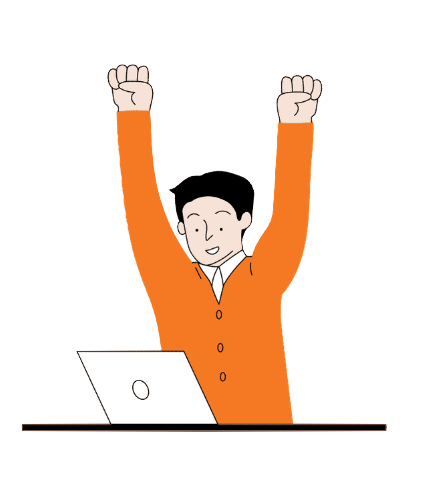 In just a few short minutes, you'll have your fully transcribed document at your fingertips. After the audio file has been processed, you'll be able to access the transcript through your account dashboard and make any necessary edits using our user-friendly online editor.
Geen creditcards. Geen downloads. Geen slechte trucs.