Gglot can translate your audio files into text. Using our advanced software we translate your audio into any language, automatically.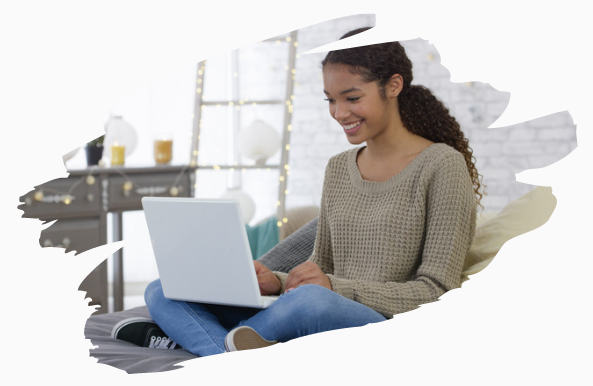 Traducteur audio en texte
Gglot.com est là pour vous aider à gagner du temps lors de la transcription de fichiers audio. Propulsé par l'IA et l'apprentissage automatique.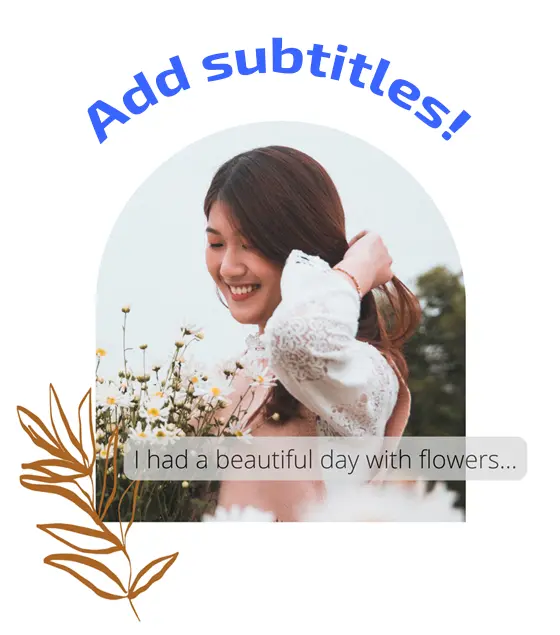 Comment générer des sous-titres :
Add Subtitles (Captions) to your Video. You can now add subtitles to your video in 3 different ways:
Type Subtitles Manually: If you prefer to create subtitles from scratch or want full control over the content and timing, you can opt to type them manually. This method allows you to input the exact text and fine-tune the synchronization with your video. Although it can be time-consuming, it ensures a high level of accuracy and customization.

Upload a File and Add It to Your Video: If you already have a subtitle file (e.g., SRT, VTT, ASS, SSA, TXT), you can easily upload it and add it to your video. This method is ideal if you've received a subtitle file from a professional translator or have created one using another tool. Ensure that the timings in the file match your video, and make any necessary adjustments for a seamless viewing experience.

Autogenerate Subtitles with Gglot: For a faster and more efficient approach, you can use speech-recognition software to autogenerate subtitles for your video. This method automatically converts the spoken words in your video into text, saving you time and effort. Keep in mind that autogenerated subtitles might not be perfect, so it's essential to review and edit them for accuracy, grammar, and punctuation.
Comment ajouter des sous-titres à une vidéo

Step 1: Select Video File
Choisissez le fichier vidéo auquel vous souhaitez ajouter des sous-titres. Sélectionnez parmi vos fichiers, ou glissez-déposez simplement

Cliquez sur "Sous-titres" dans le menu de la barre latérale et vous pouvez commencer à taper vos sous-titres, "Transcrire automatiquement", ou télécharger un fichier de sous-titres (par exemple, SRT)

Apportez des modifications au texte, à la police, à la couleur, à la taille et à la synchronisation. Ensuite, appuyez simplement sur le bouton "Exporter"
Fast Audio-to-Text Conversion Online
Quickly extract audio to text online in any language. Gglot's advanced multilingual transcription technology caters to a variety of needs, including interviews, content marketing, video production, and academic research. No matter the nature of your audio, our AI-driven transcription solution has got you covered.
Check the video demonstration and steps on the right!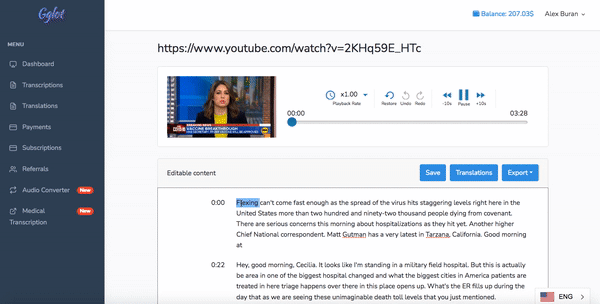 Upload or Download Your Files: Easily upload your audio files or import them from popular cloud storage platforms.

Enhance the Value of Your Recordings: Maximize the potential of your meetings, lectures, interviews, and videos by converting them into accessible text formats.

Fast and User-Friendly Transcription: Experience hassle-free audio transcription with our intuitive platform, designed for efficiency and convenience.
Designed with simplicity and speed in mind,
Gglot.com translates audio to text in over 50 languages such as English, Spanish, French, Japanese, Russian, German, Dutch, Chinese, Korean for one low price.
Nous acceptons une variété de fichiers audio et vidéo: .mp3, .mp4, .m4a, .aac et .wav .mp4, .wma, .mov et .avi
Passez en revue votre transcription avec des codes temporels et plusieurs intervenants.
Save & export your transcript as MS Word, PDF, SRT, VTT and more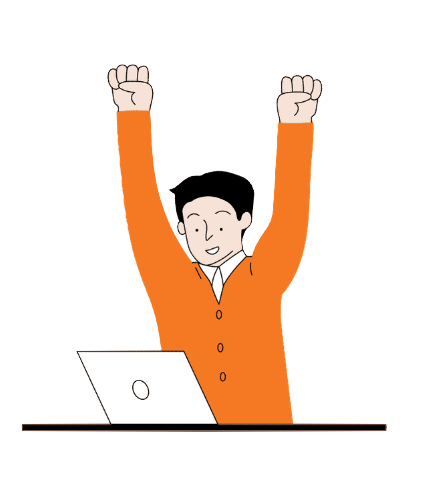 In just a few short minutes, you'll have your fully transcribed document at your fingertips. After the audio file has been processed, you'll be able to access the transcript through your account dashboard and make any necessary edits using our user-friendly online editor.
Pas de cartes de crédit. Aucun téléchargement. Pas de mauvais trucs.