Our company offers affordable transcription services in a wide variety of languages.
Our certified transcribers are highly trained and experienced, and can provide transcripts in any of the languages we offer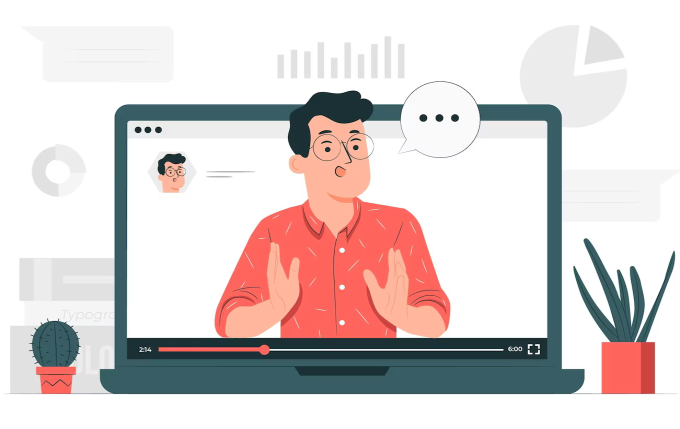 Certified Transcription Services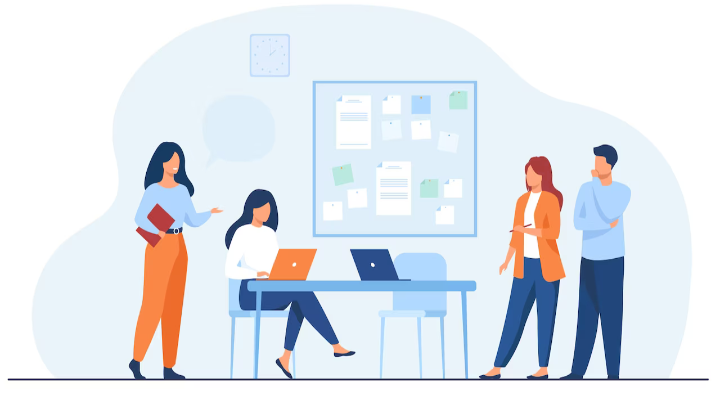 Are you in need of certified transcription?
Whether you need transcripts for a business meeting, a court proceeding, or any other audio or video recording, we can provide you with the highest quality results. Contact us today to learn more about our services and to get started on your transcription project!
Frequently Asked Questions
What is a certified transcription?
A professional transcriber, certified and ready to attest to the accuracy of their transcription, signs an official document to provide certified transcription services. This document is a guarantee of the accuracy and precision of the transcribed content.
Certified transcriptions are highly sought after in the industry as they are reliable and can provide quality transcripts.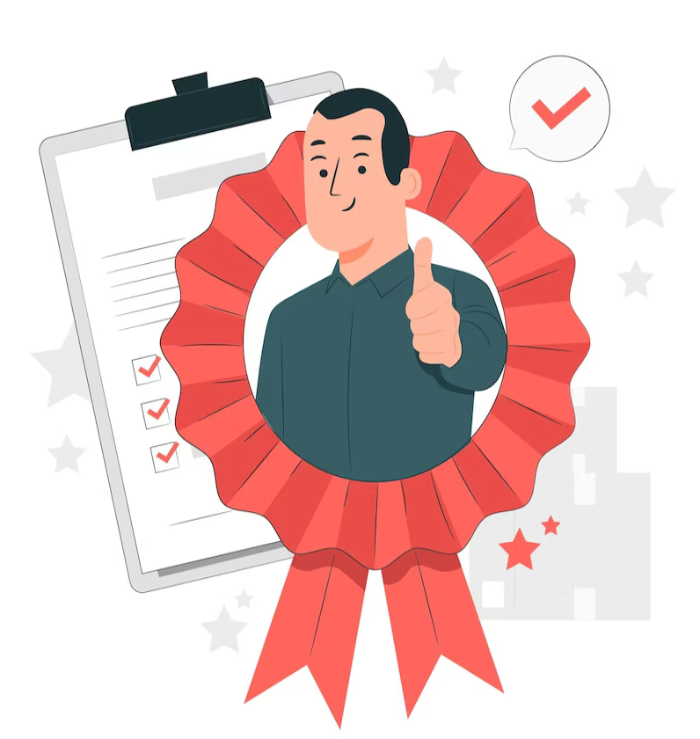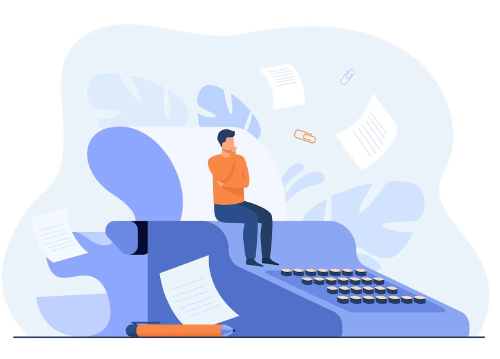 How much does certified transcription cost?
Are you looking for a certified transcription service that fits within your budget? Look no further! Our flexible options guarantee that the cost of your project will be tailored to your specific needs. With fast, best price, and custom transcription options, you can rest assured that you're getting the best quality transcription at the best price. Get your free quote now and start your transcription project today!


How long does a certified transcription take?
The duration for transforming an audio recording into a textual transcription varies drastically depending on the length of the audio file, the intricacy, and the speed of the transcriber. If you need a quick turnaround, our express transcription services can be of great help. We can provide you with an estimated delivery time when you make a request for a quote.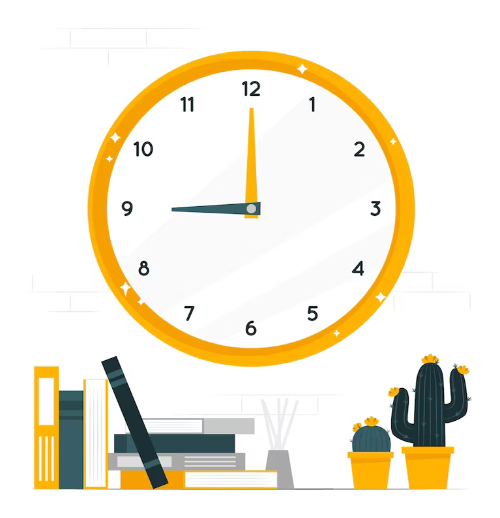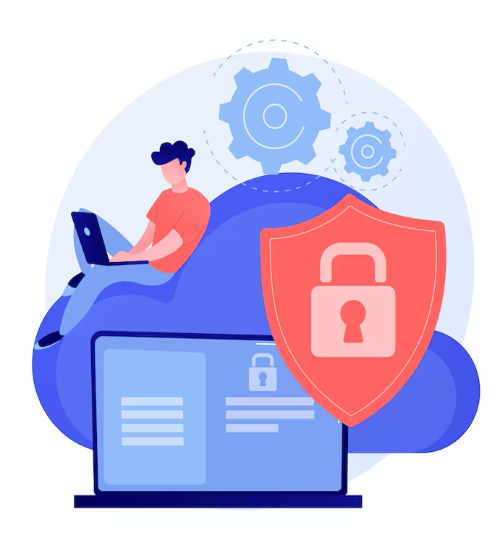 Are your court transcription services secure?
Our certified transcription services take confidentiality to the next level. Our transcribers are trained to respect the utmost privacy and can even sign non-disclosure agreements to demonstrate their commitment to keeping your information secure. Rest assured that your data is safe with us.


We provide certified transcriptions for many languages: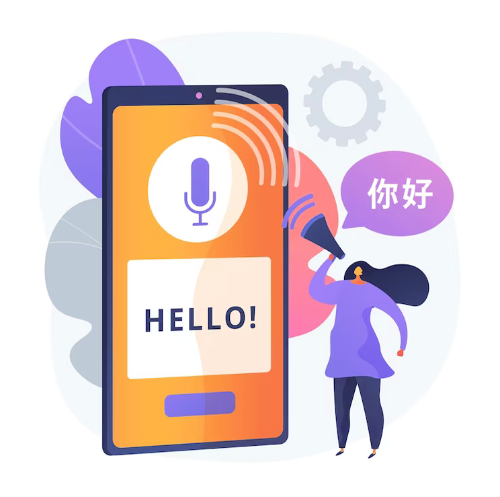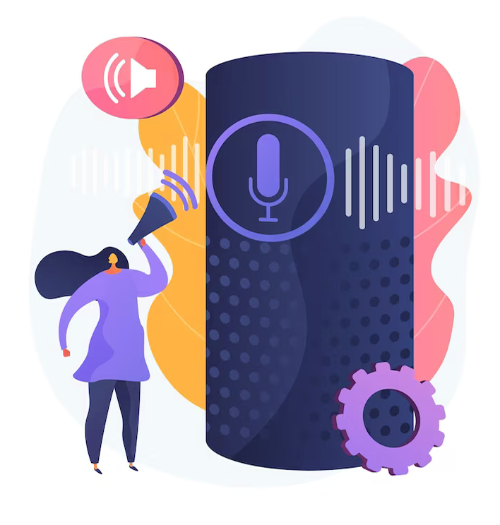 MP4, MP3, DIVX, MPEG, WMV, and other media formats
DOCX, PDF, TXT and other custom file formats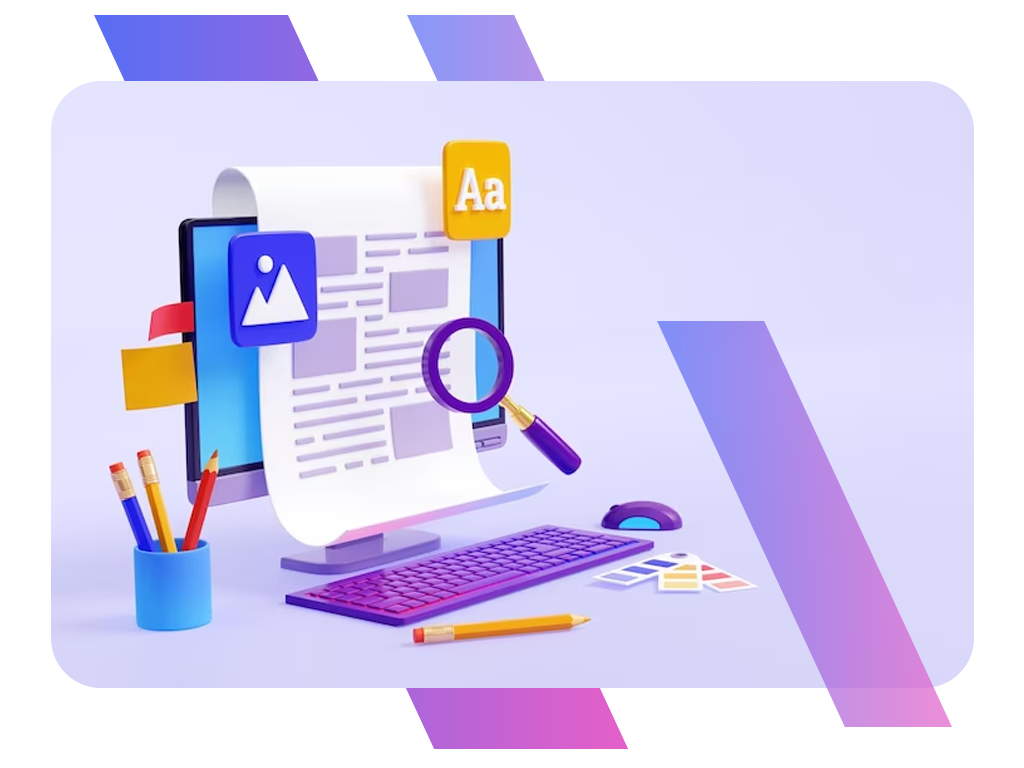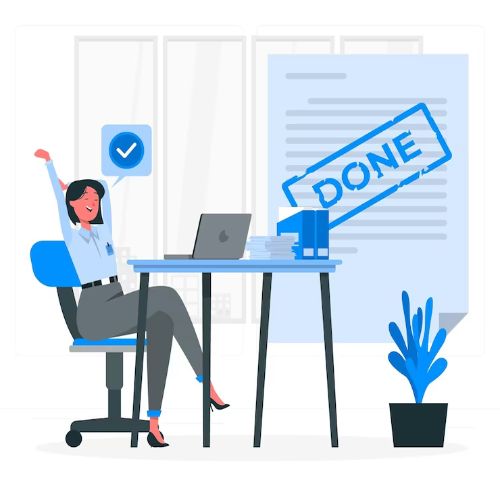 With our expertise, knowledge, and commitment to excellence, we guarantee you will receive the highest quality of service and satisfaction.
No credit cards. No downloads. No evil tricks.